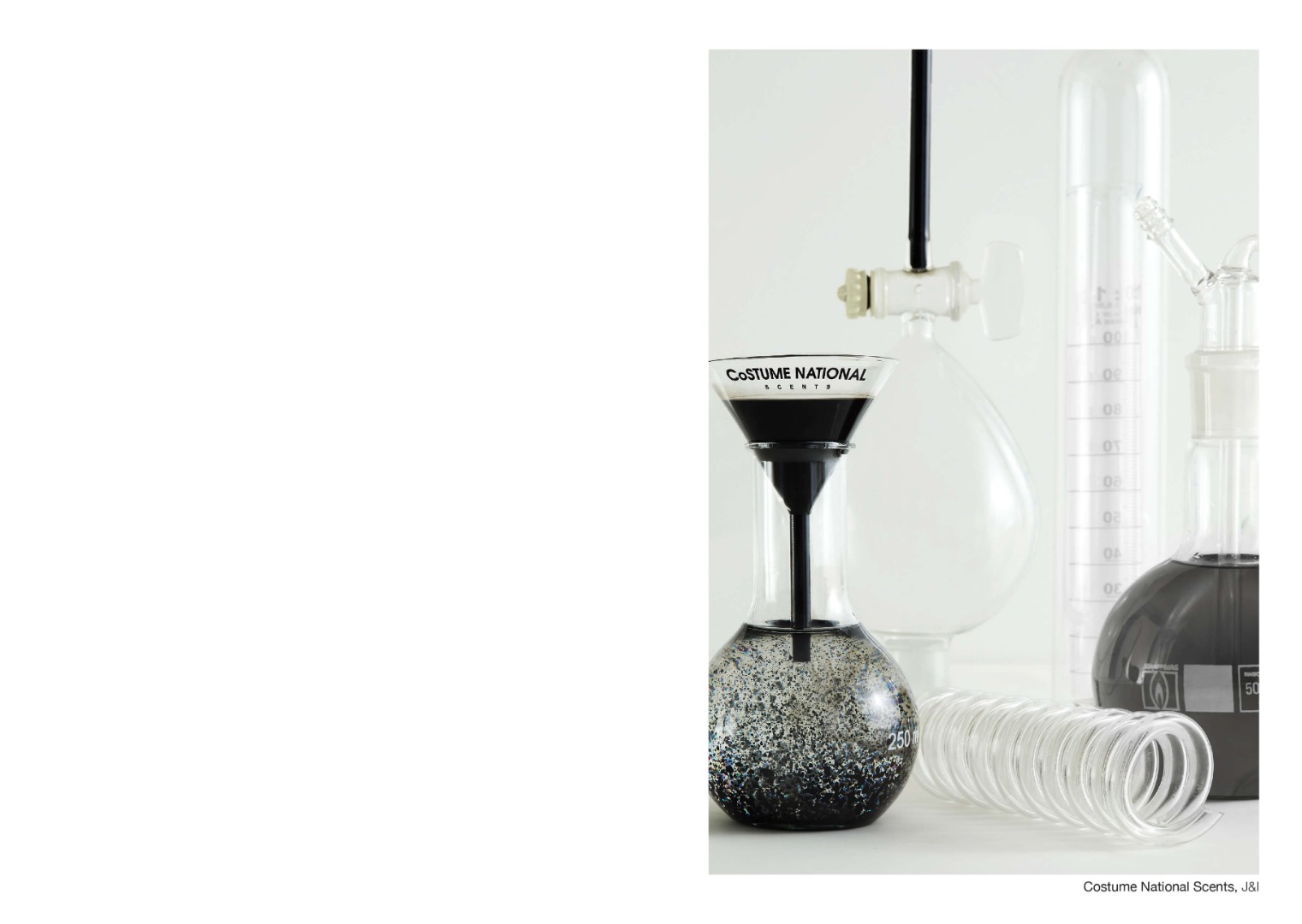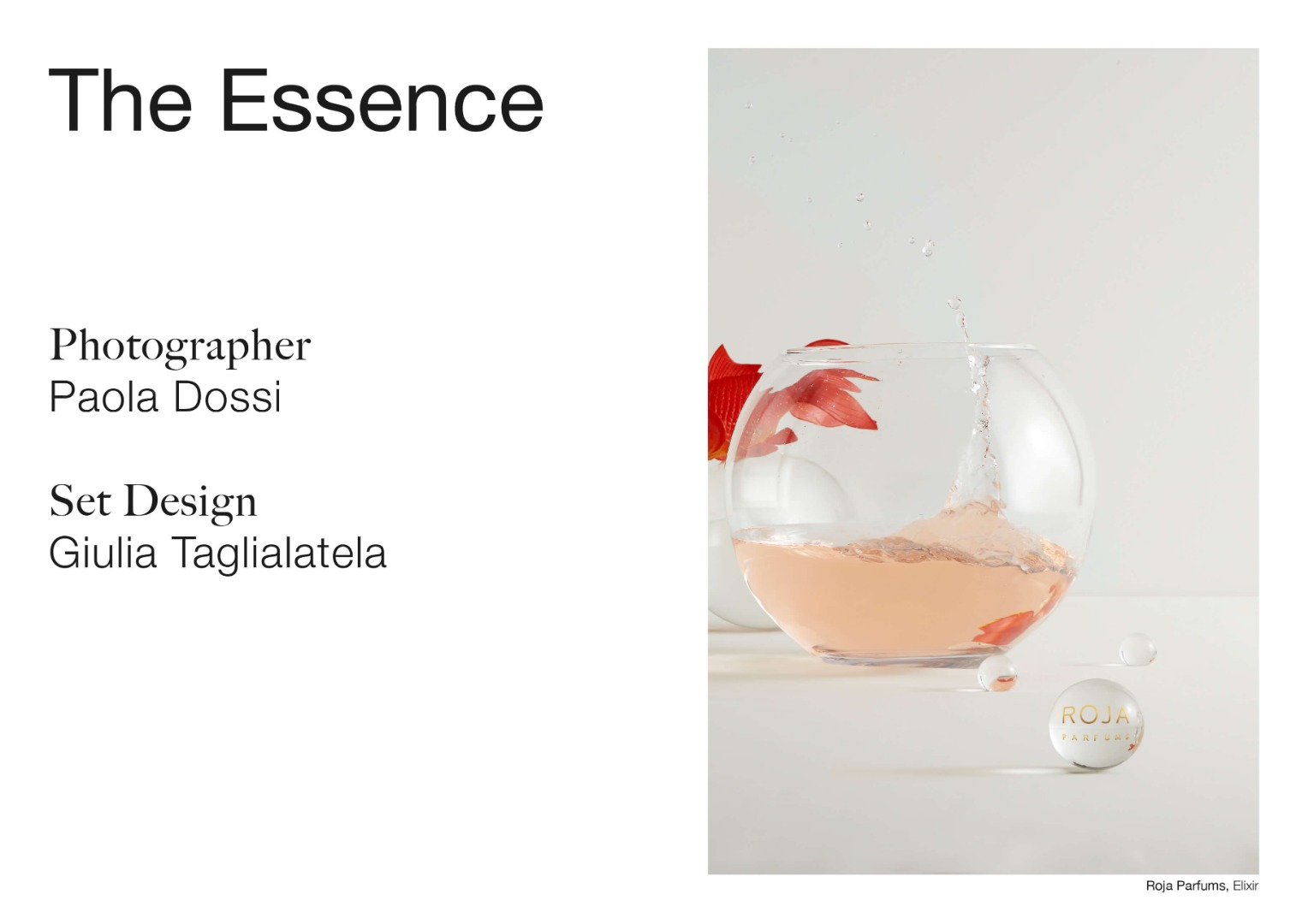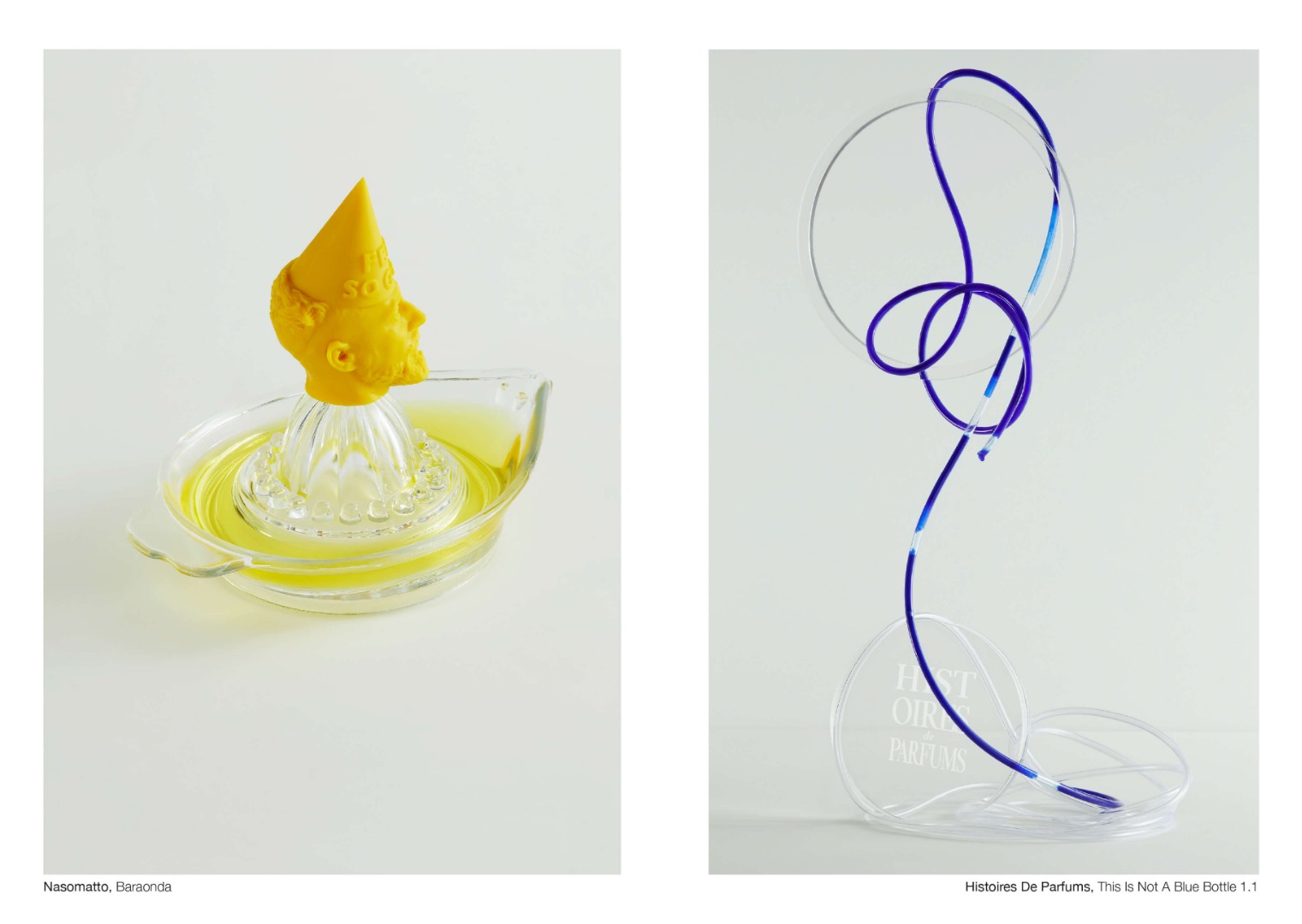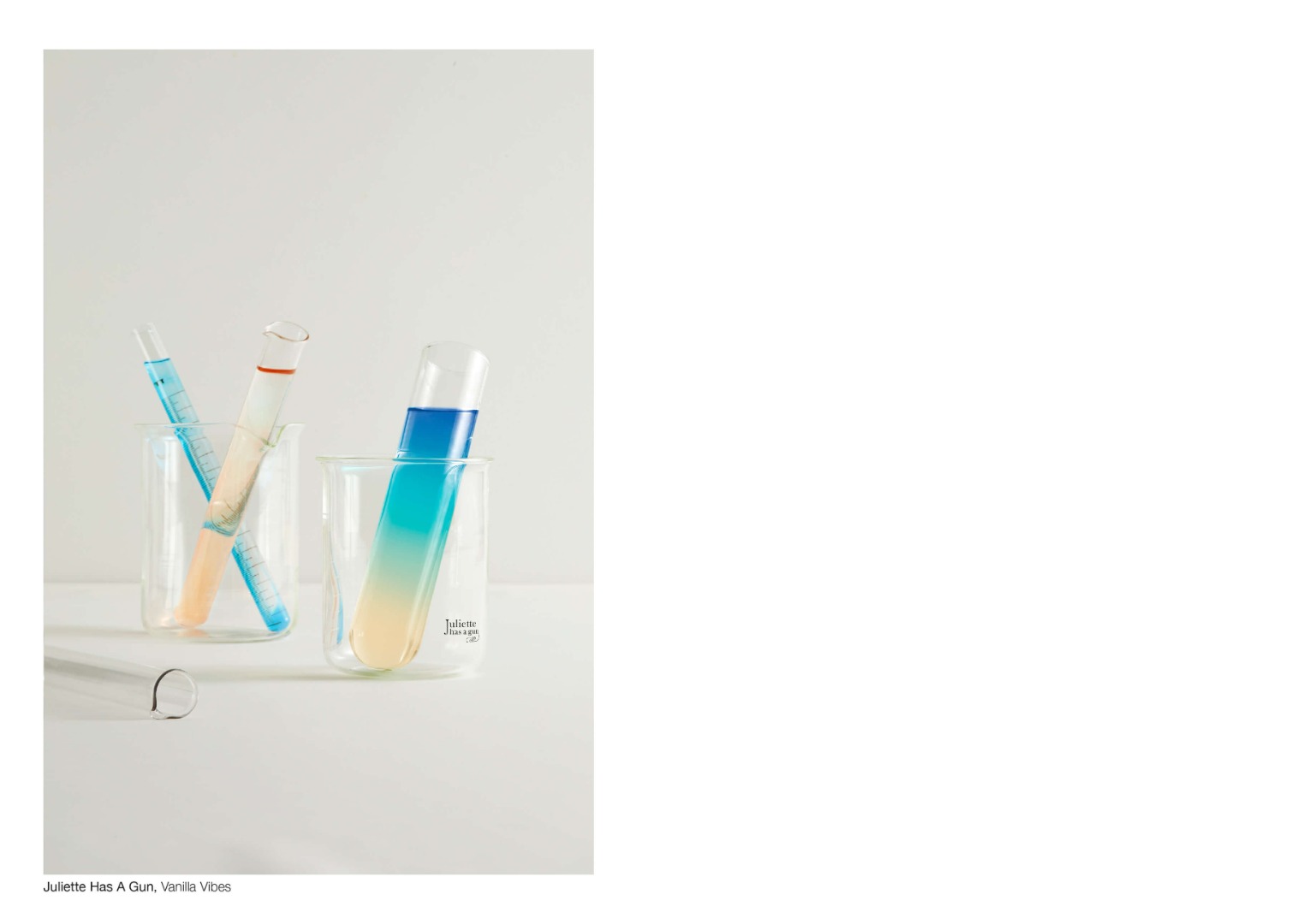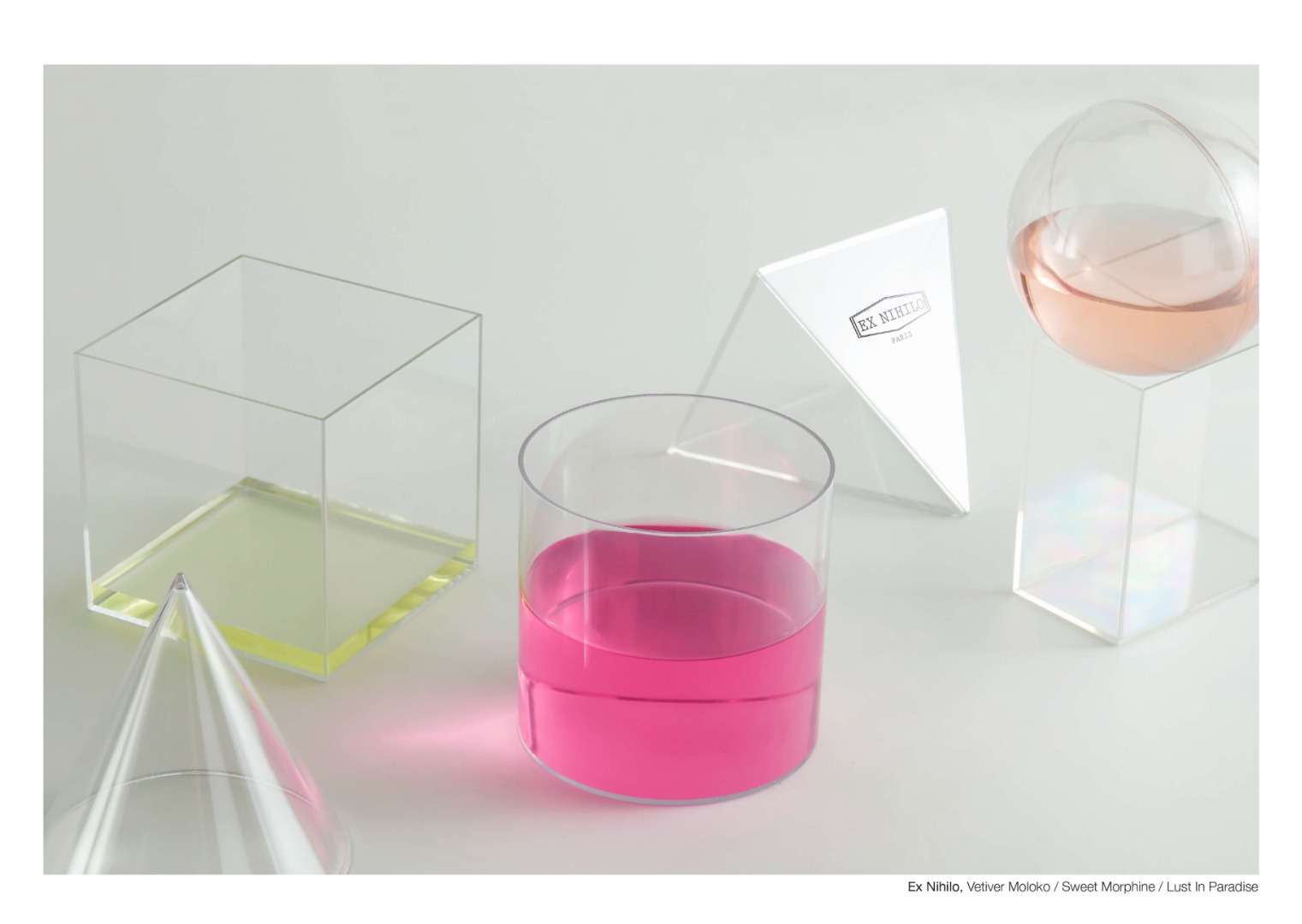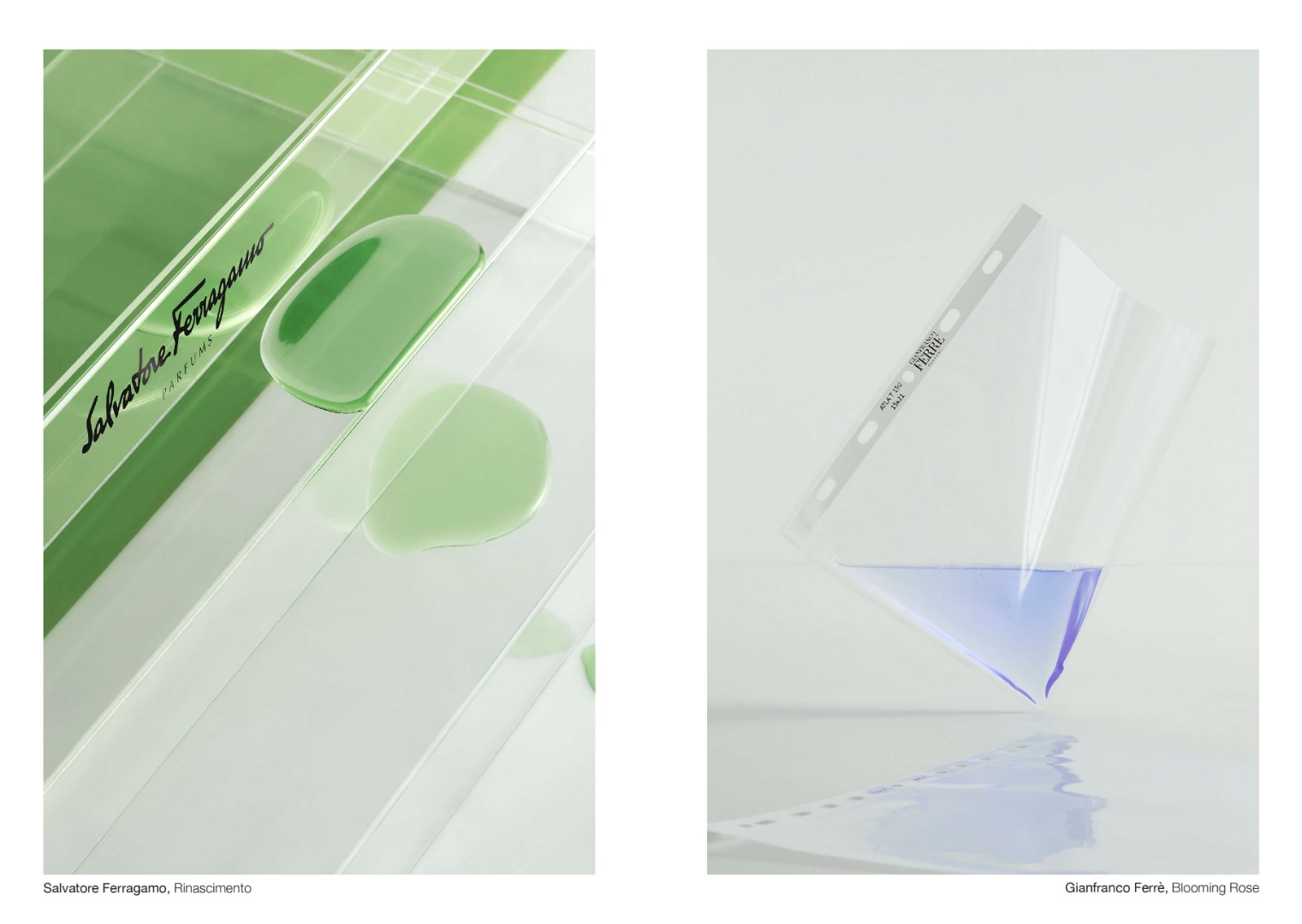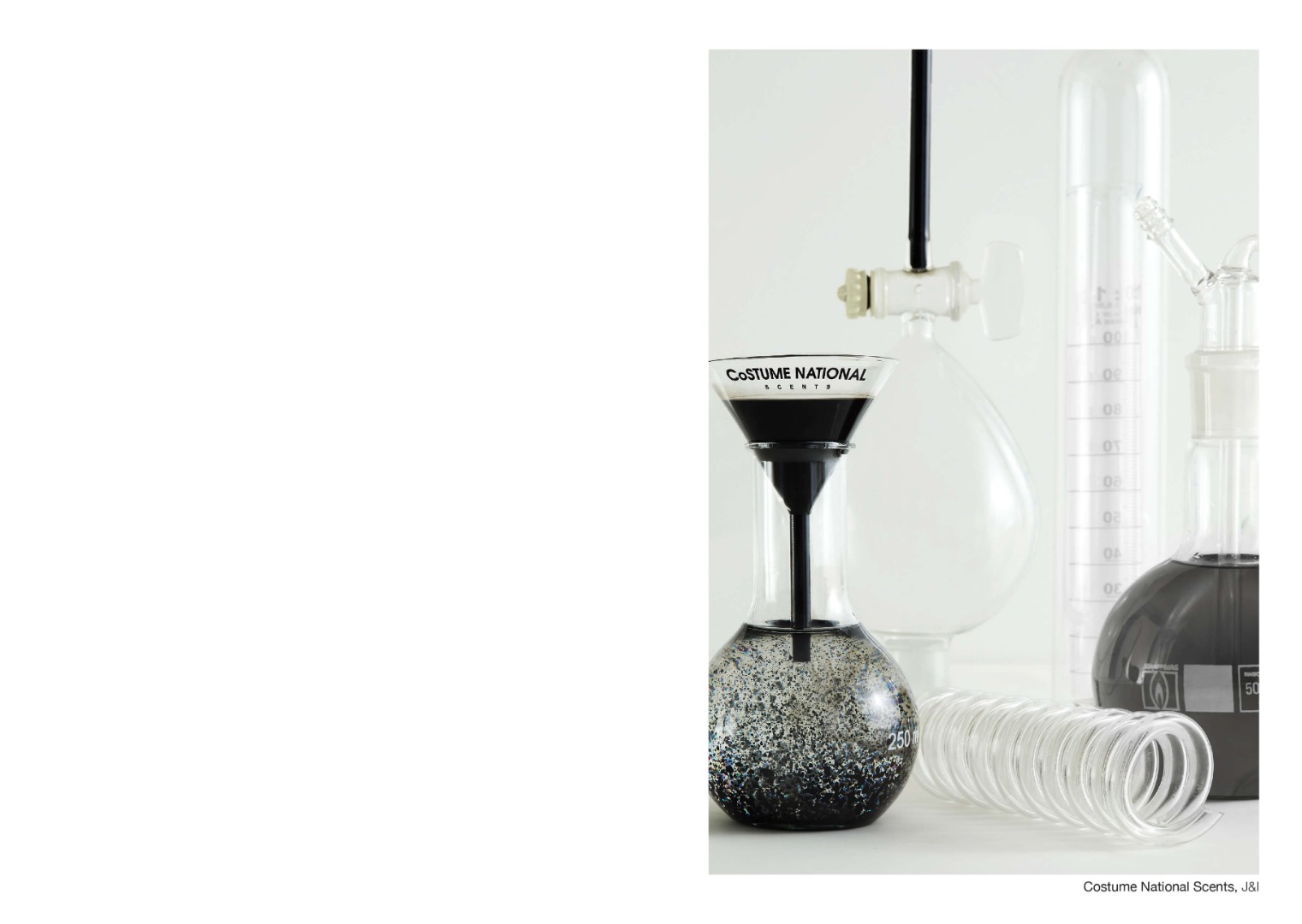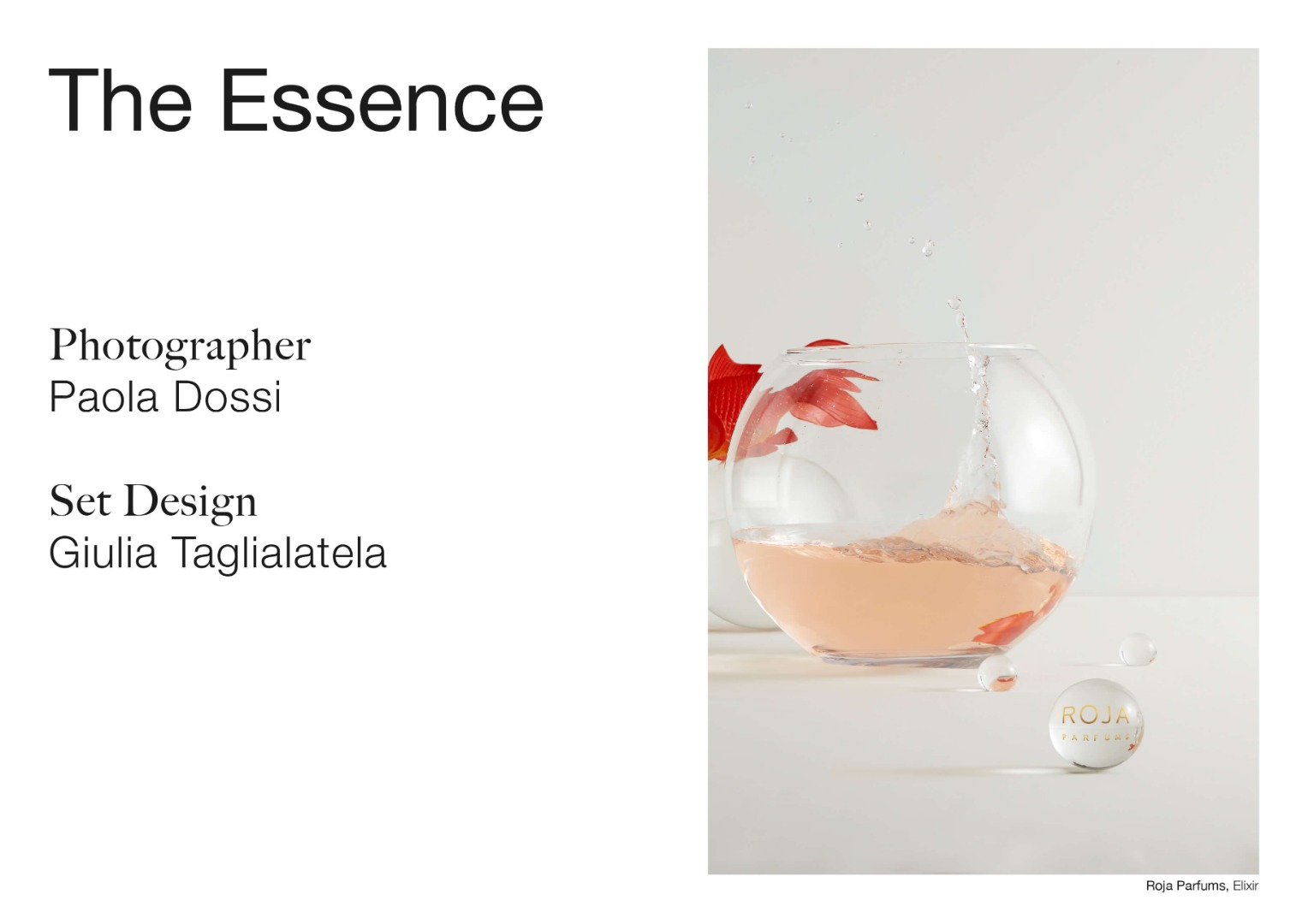 un

fashion

28 OCTOBER 2019

THE ESSENCE
Where is the soul of a perfume? Is it in its extract? Is it in the design bottle that houses it? Is it in the wearer that carries it? Is it in its fluid form? Is it in its color? Or Is it in the emotion that it evokes?
In The Essence the perfume reveals itself as a presence in abstraction: Invisible but unforgettable. A mystique expressed in countless subconscious cues. An existence spelled as a moment of freedom, an intense form of memory, and an utter engagement of the senses.
In The Essence, the fragrance breaks free from its traditional attire and confronts its naked truth, seeking a different level of connection and acknowledgment. The perfume introduces itself with a new attitude testing its boundless personality within atypical contexts and through new reference points. From the intersection between transparent surfaces and peculiar light forms, we discover a scent's hidden ability to expand its inner world beyond its outer layer, telling its story and evoking the indescribable through a new visual alphabet.
Words and Content Editor by Annie Markitanis
Photography Paola Dossi

Beauty Editor Valeria Averono

Set Design Giulia Taglialatela
Production Roof Creative Studio

Related articles
2032019bef86bd8bd6385dc563d2e641
{"admin_base_url":"https:\/\/www.unflop.it\/cmt-admin","media_base_url":"https:\/\/www.unflop.it\/media","api_base_url":"https:\/\/www.unflop.it\/cmt-admin\/api","do_base_url":"https:\/\/www.unflop.it\/cmt-admin\/do","url":["blog","articles","the-essence-93"]}
{"title":"Unflop paper","description":"unFLOP is, above all, a new creative team","folder":"unflop","domain":"unflop.it","email":"info@unflop.it","base_url":"https:\/\/www.unflop.it"}