< back
unfashion
PORTRAITS OF OUR TIME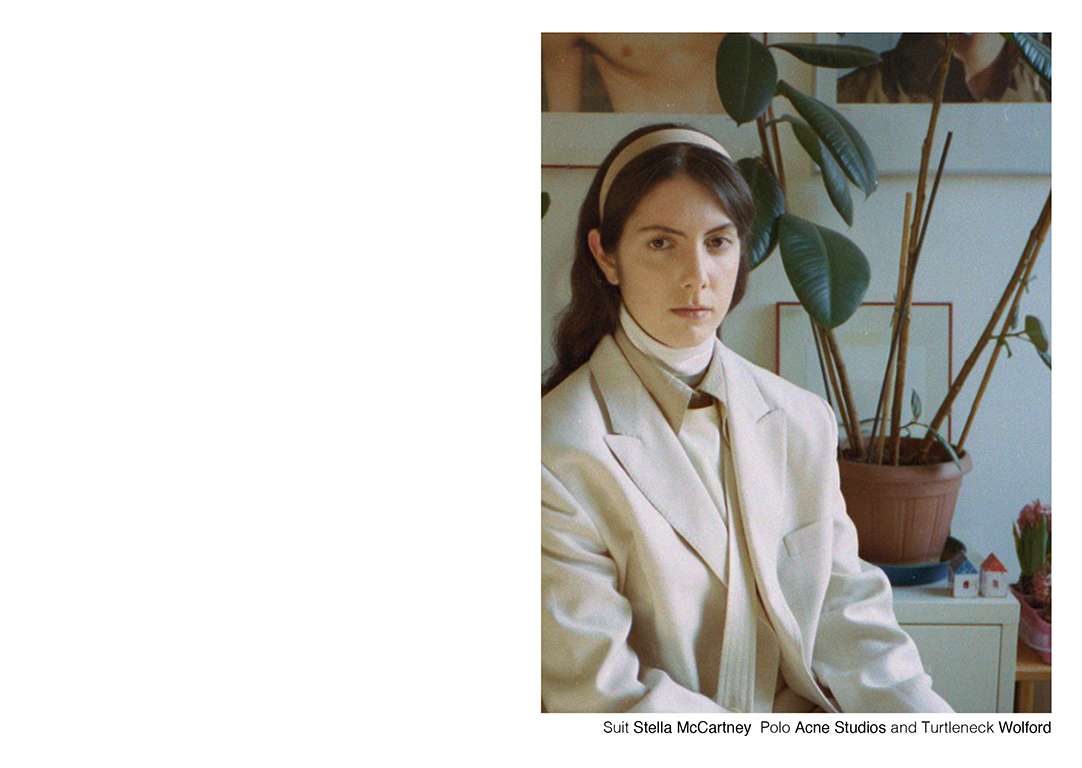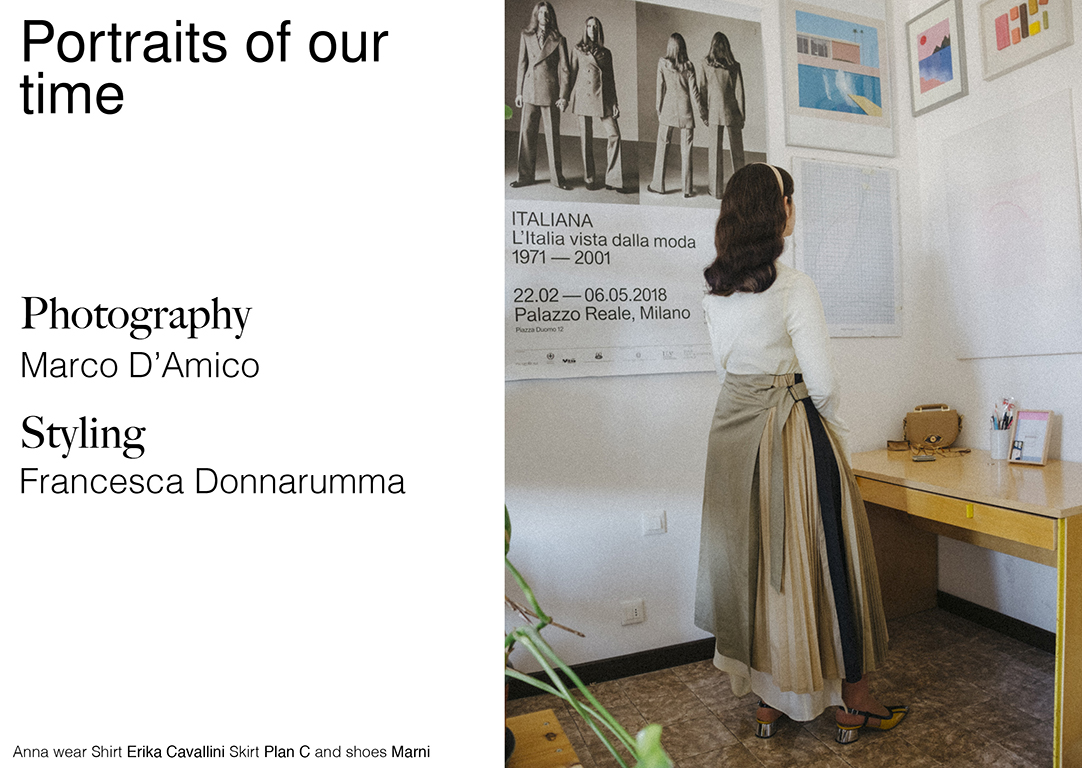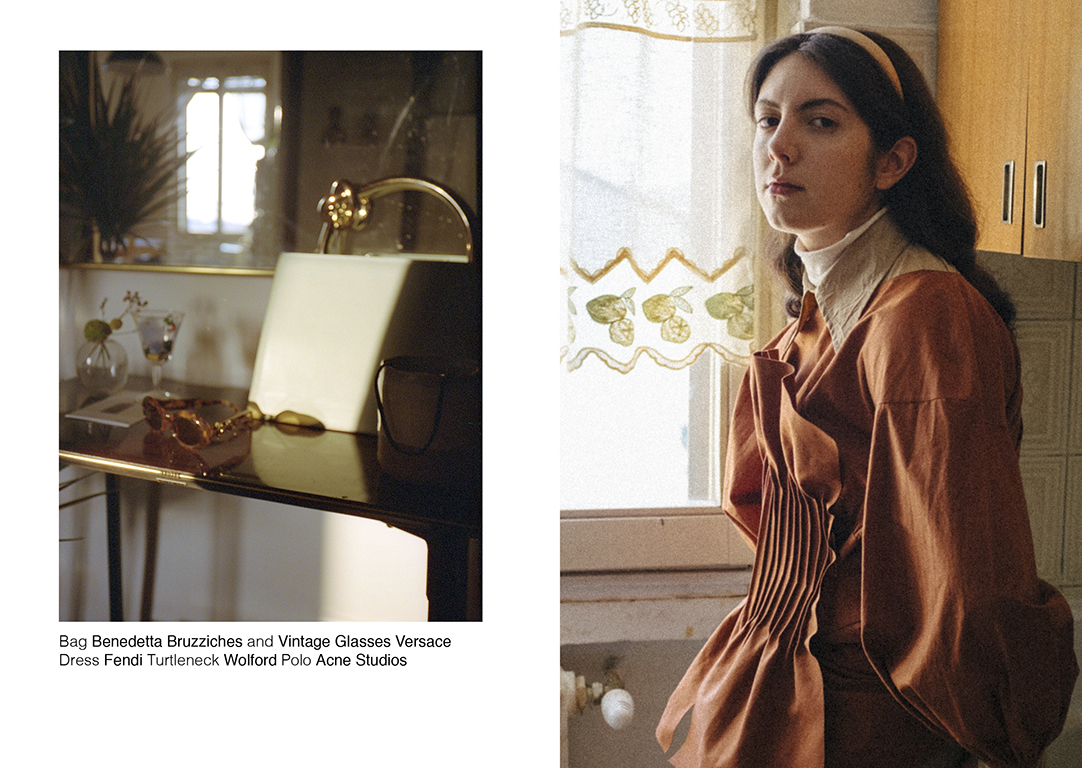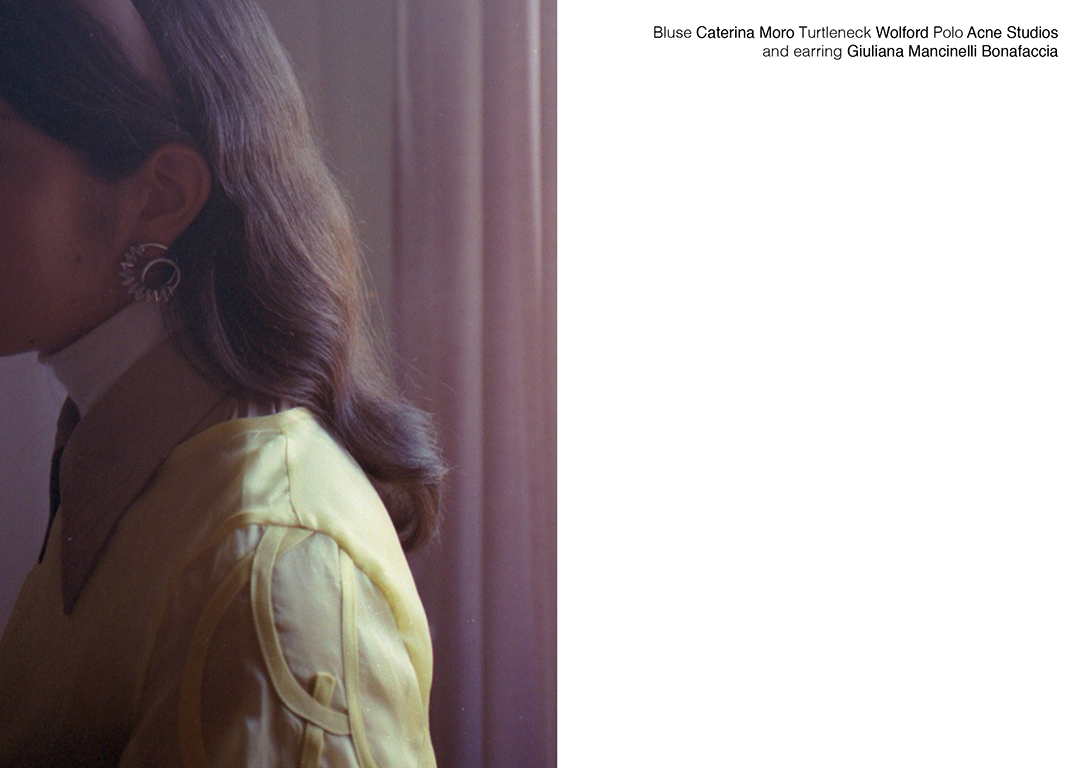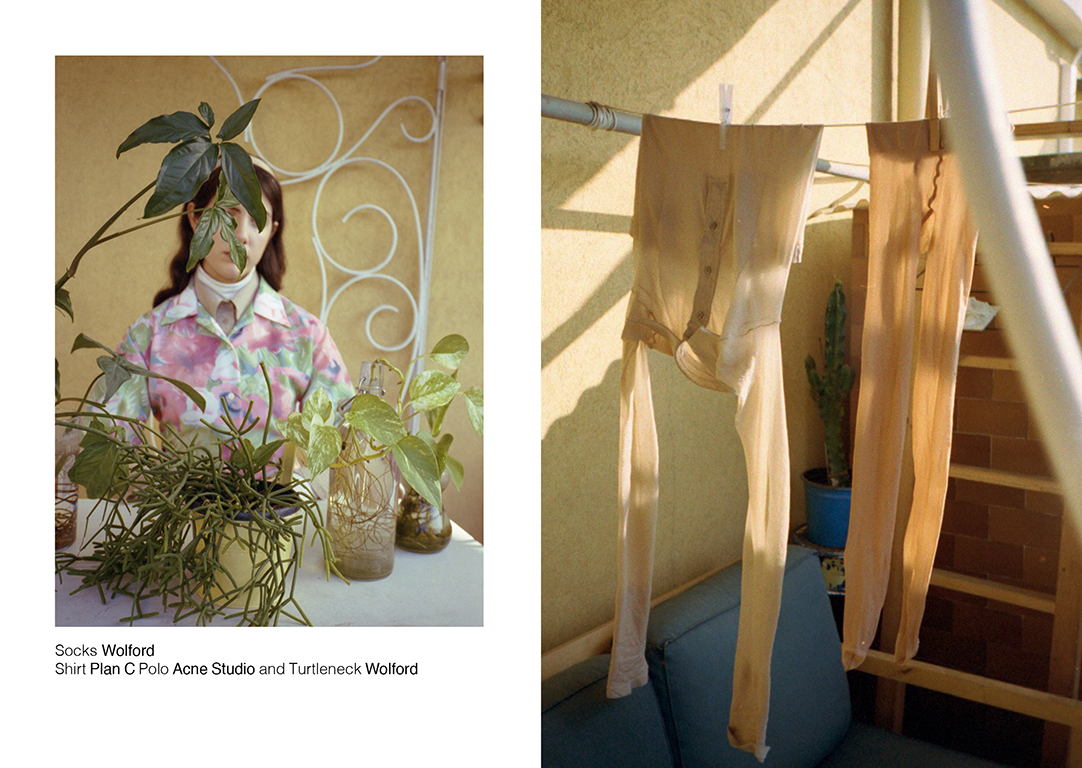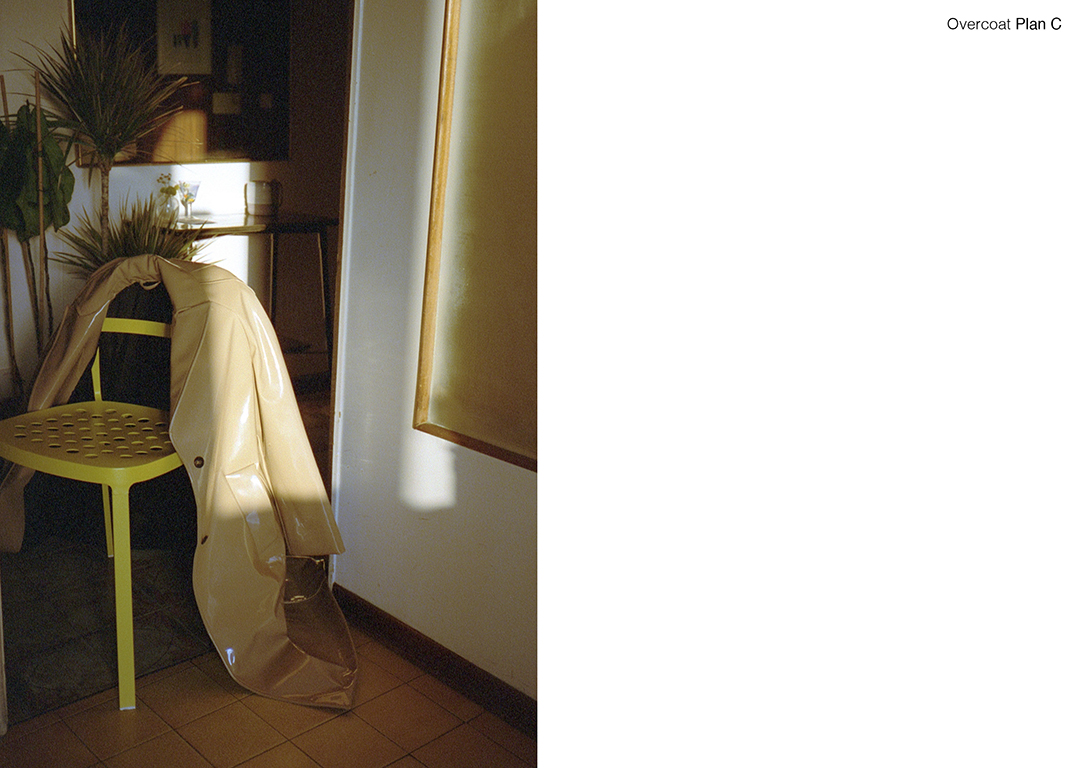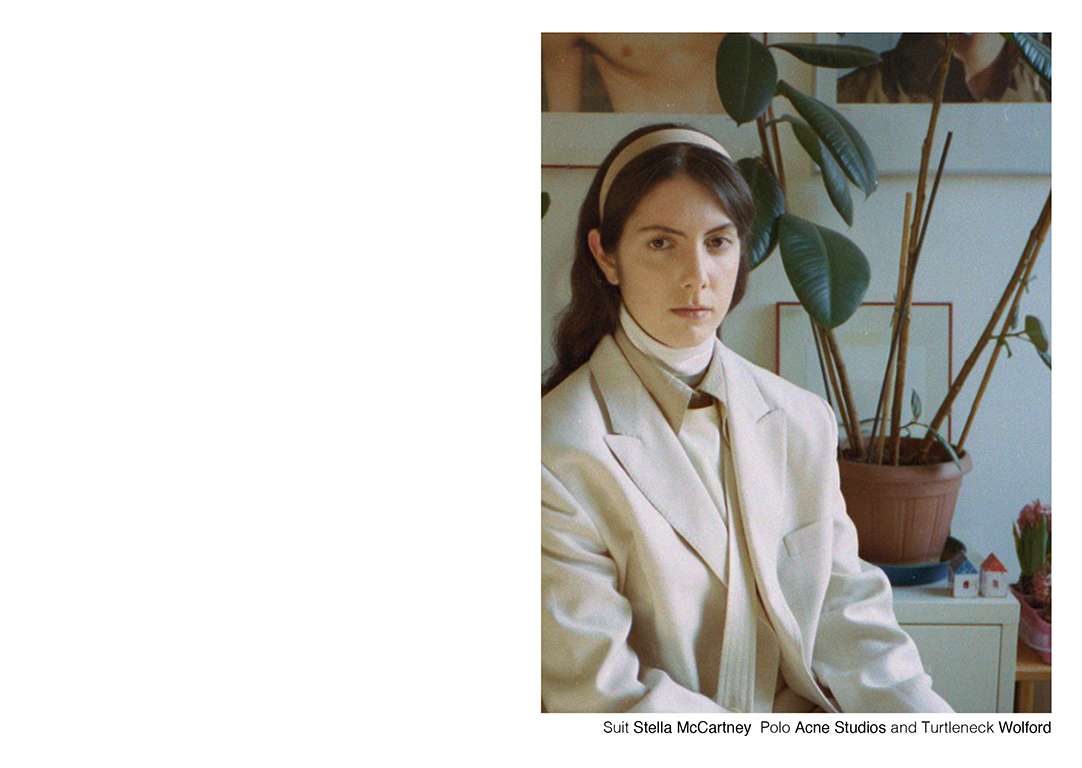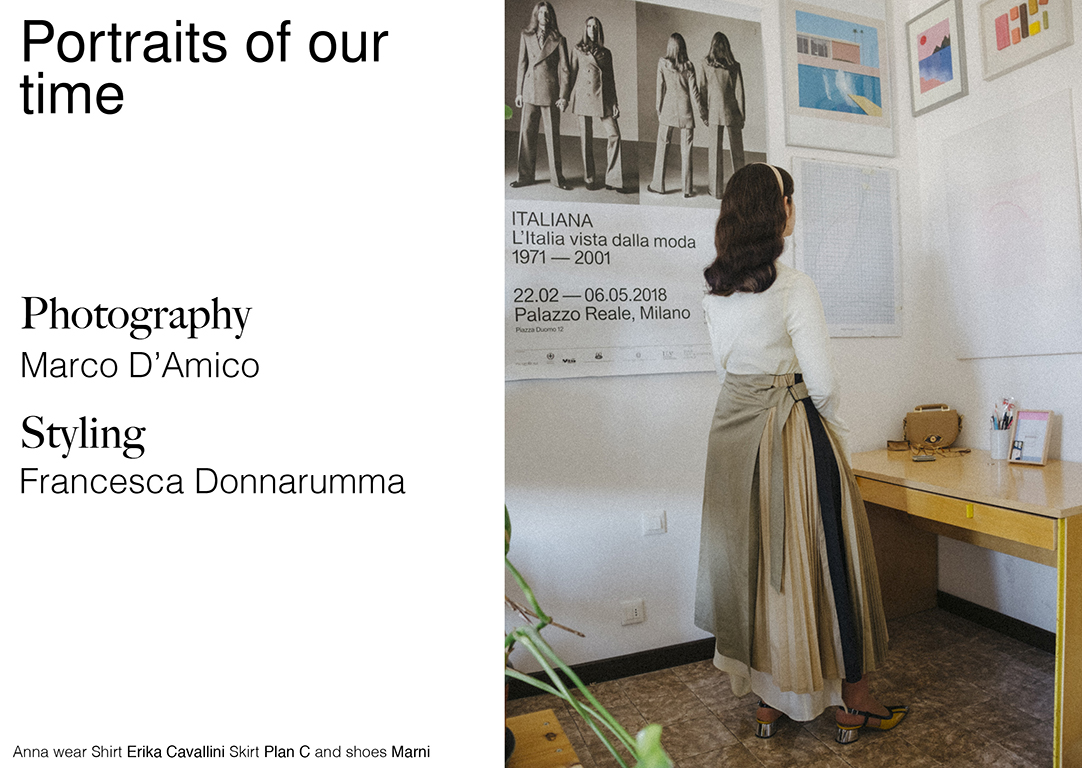 un

fashion

21 JUNE 2019

PORTRAITS OF OUR TIME
The definition of personal space is undefinable. It is an infinite concept exclusively dependable on the personal understanding and experience of the individual, subject to space itself.
In "Portraits Of Our Time" the character's notion of the private realm is represented by her mind, rather than the tangibility of space; a subliminal container filled with images, beauty, madness, frivolity, elegance, taste, and subtleness.
What Anna, the story's protagonist, calls home is the expression of these same aspects that define her mental magnitude, manifested in a place of connection and relaxation populated by traces of what was, design and art pieces, and a terrace full of plants. A place where details build on each other like bricks to create a solid shelter.
In "Portraits Of Our Time" the protagonist's space is not taken for granted but rather appreciated as a nest she can always return to, at some point during the day. Anna's reality is explored through the intimacy of film photography, to reveal her own little world, a safe place exemplary of the pieces that compose her unique portrait and where everything visible is part of her true essence.
Words and Content Editor by Annie Markitanis
Photography Marco D'Amico @marco_damico_
Styling Francesca Donnarumma @francescadonnarumma
Make and Hair Alessia Stefano @alessiastefano_
Thanks to Chiara Donnarumma @chiarebasta
Related articles
185f81ace4fc5b1672bbaab7ec8e4f88
{"admin_base_url":"https:\/\/www.unflop.it\/cmt-admin","media_base_url":"https:\/\/www.unflop.it\/media","api_base_url":"https:\/\/www.unflop.it\/cmt-admin\/api","do_base_url":"https:\/\/www.unflop.it\/cmt-admin\/do","url":["blog","articles","portraits-of-our-time"]}
{"title":"Unflop paper","description":"unFLOP is, above all, a new creative team","folder":"unflop","domain":"unflop.it","email":"info@unflop.it","base_url":"https:\/\/www.unflop.it"}