< back
unconventional love
NikeLab x RT Victorious Minotaurs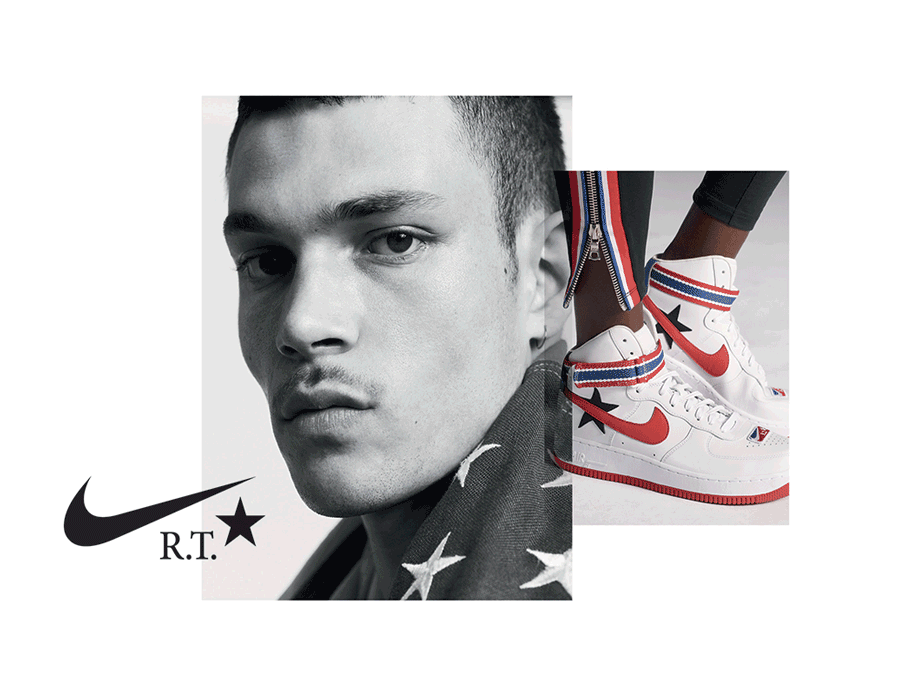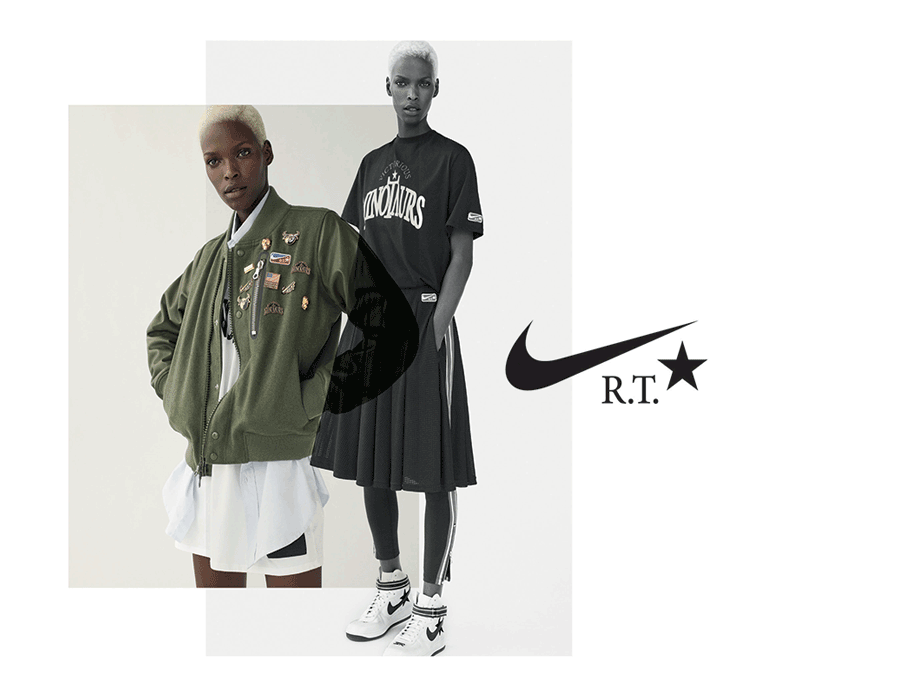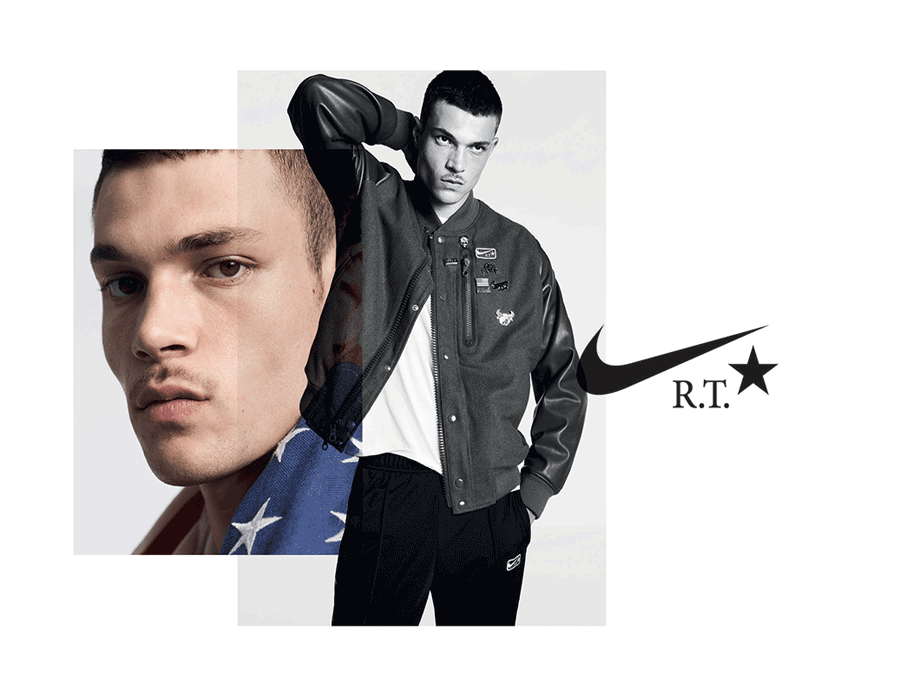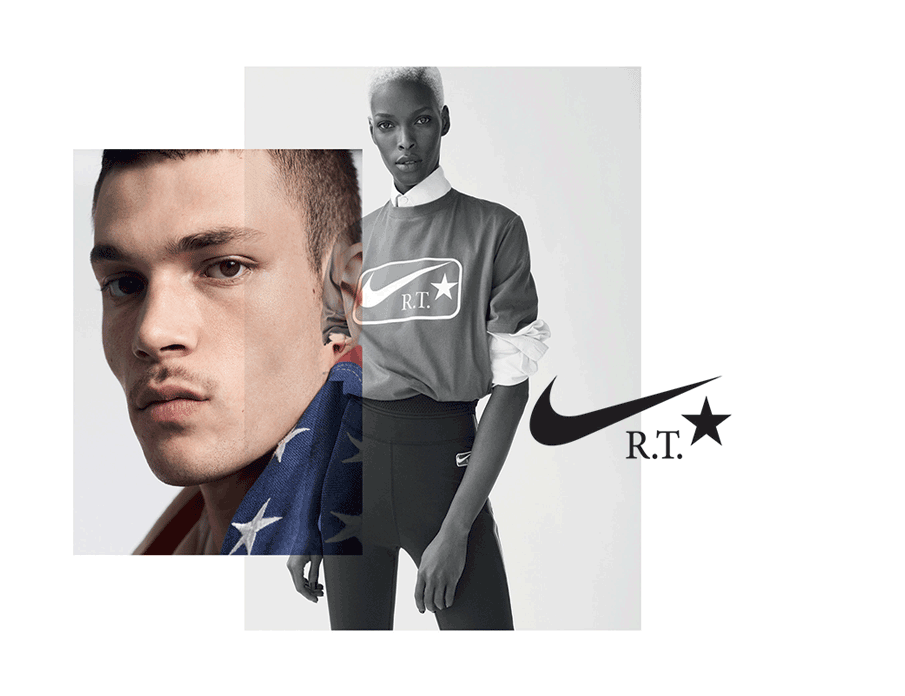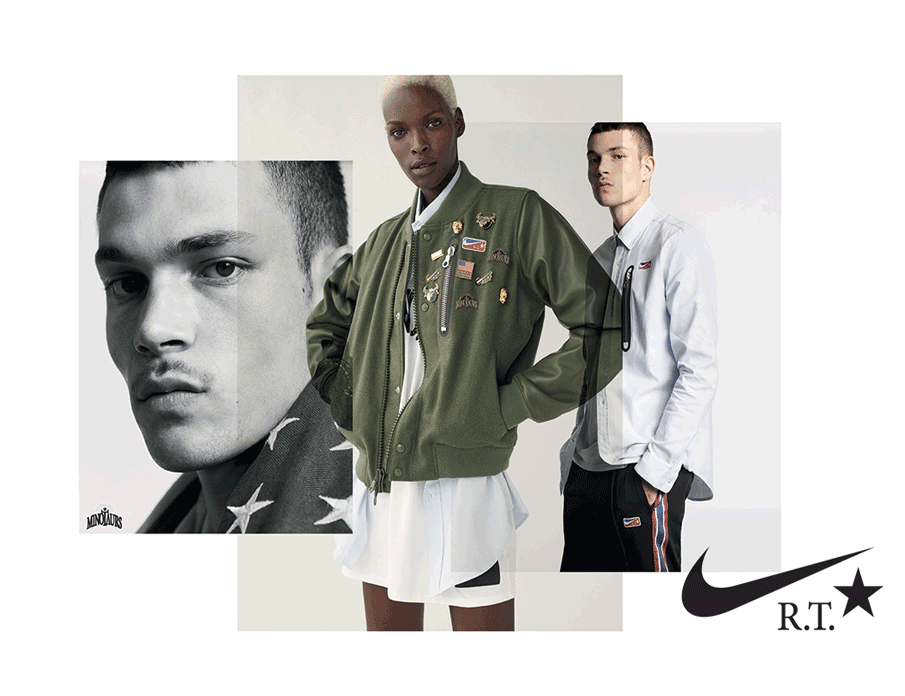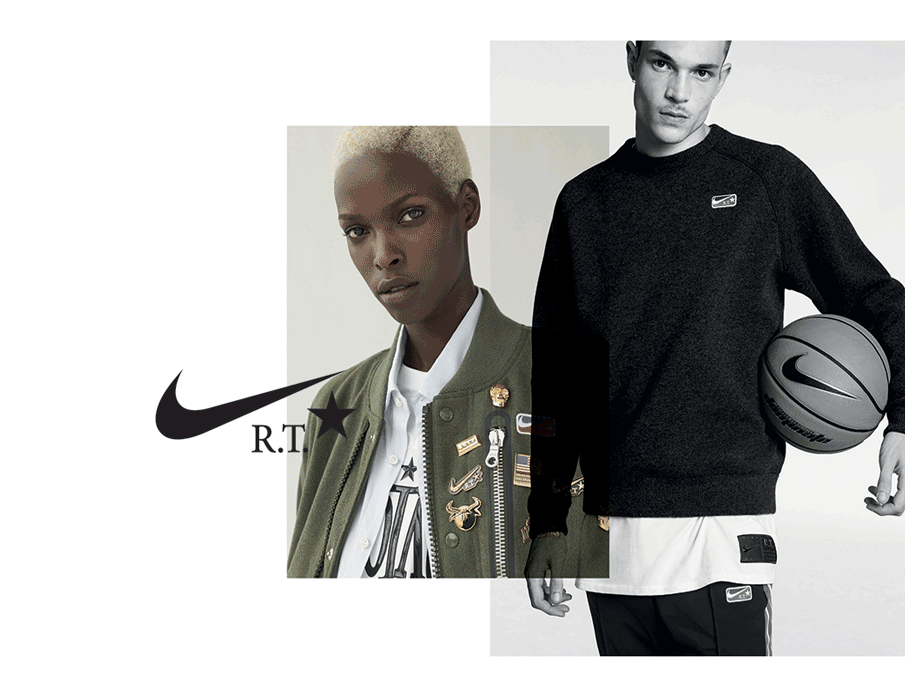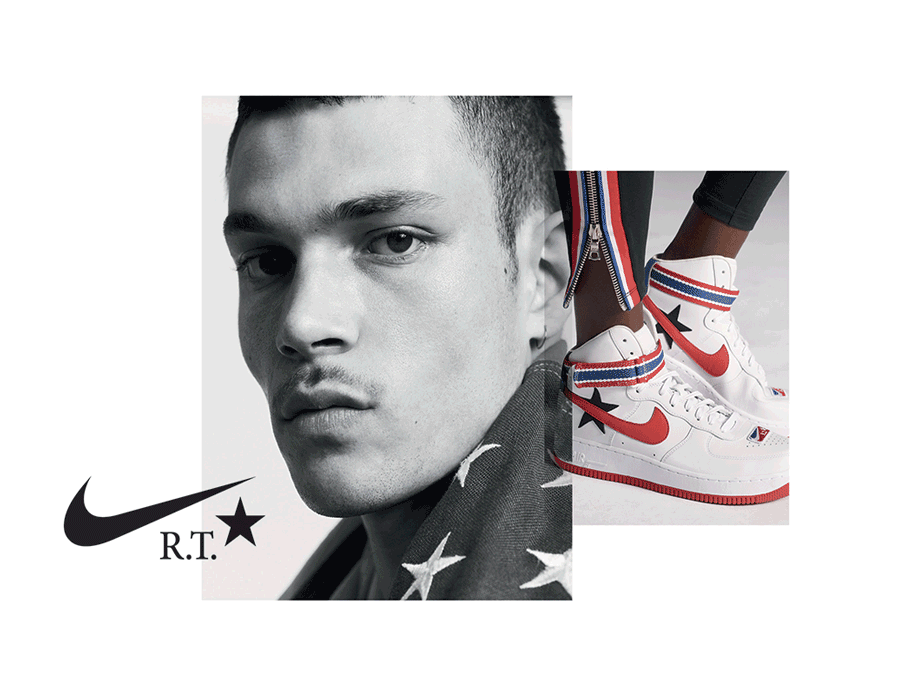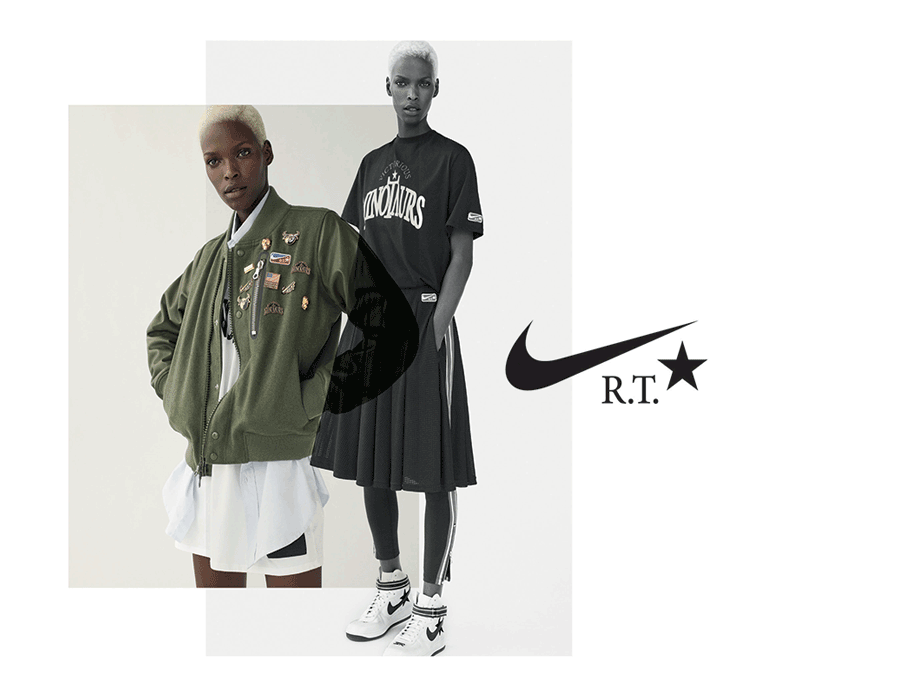 un

conventional love

15 OCTOBER 2017

NikeLab x RT Victorious Minotaurs
Riccardo Tisci's Victorious Minotaurs (imaginary) team is ready to set his first game with a new NikeLab x RiccardoTisci capsule collection.
The main characters of this matchdefinitely have the ability to become today's superstars thanks to awell-defined style, a mixture of luxury pieces with sports garments, wornfiercely in order to make a bold statement.
Sportswear has always been a key featureof Tisci's style and designs, and for this new collaboration with NikeLab, thedesigner seeks inspiration through the NBA stars' attires. Nowadays theseathletes are real superstars inside and outside the field, they're seen likecontemporary mythological heroes. That's the idea from which Tisci developedthe concept of its own team, indeed called the Victorious Minotaurs.
Tisci created a real off-field uniformfor his imaginary team: four men's pieces, three for women, unisex accessoriesand a re-edition of the iconic Air Force 1. The aim of the designer is tocreate a contemporary and elegant costume taking inspiration from iconicsportswear pieces and garments of the past, from the Oxford shirt to thevarsity jacket.
A key role in the capsule collection isplayed by the aforementioned Air Force 1, the second re-imagination made by thedesigner on this unique silhouette. This shoe is Tisci's own favorite becauseof its simultaneous simplicity and complexity; the designer admits beingobsessed with the Air Force 1 because it's the type of shoe that better encompasseshis personal style and his partnership with the brand. The shoe created forthis collection pays homage, once again, to the basketball culture: thisconnection is enhanced by the new NikeLab x RT logo. A red, white and blue shape that clearly recalls NBA's logo, repeatedalso on t-shirts, caps and jackets.
The NikeLab x RT Victorious Minotaurswill be launching the 12th of October in North America, 20thof October in Paris and the following day in all NikeLab stores worldwide andon nike.com/nikelab.
Are you joining the Victorious Minotaurs?
Words Paola Salati
Content Editor Alessanda Gatti
Related articles
ab5d1c4e0a981b78cb3c96374945f23e
{"admin_base_url":"https:\/\/www.unflop.it\/cmt-admin","media_base_url":"https:\/\/www.unflop.it\/media","api_base_url":"https:\/\/www.unflop.it\/cmt-admin\/api","do_base_url":"https:\/\/www.unflop.it\/cmt-admin\/do","url":["blog","articles","nikelab-x-rt-victorious-minotaurs"]}
{"title":"Unflop paper","description":"unFLOP is, above all, a new creative team","folder":"unflop","domain":"unflop.it","email":"info@unflop.it","base_url":"https:\/\/www.unflop.it"}