< back
unconventional love
Karl Lagerfeld designs $ 175.000 punching bag for Louis Vuitton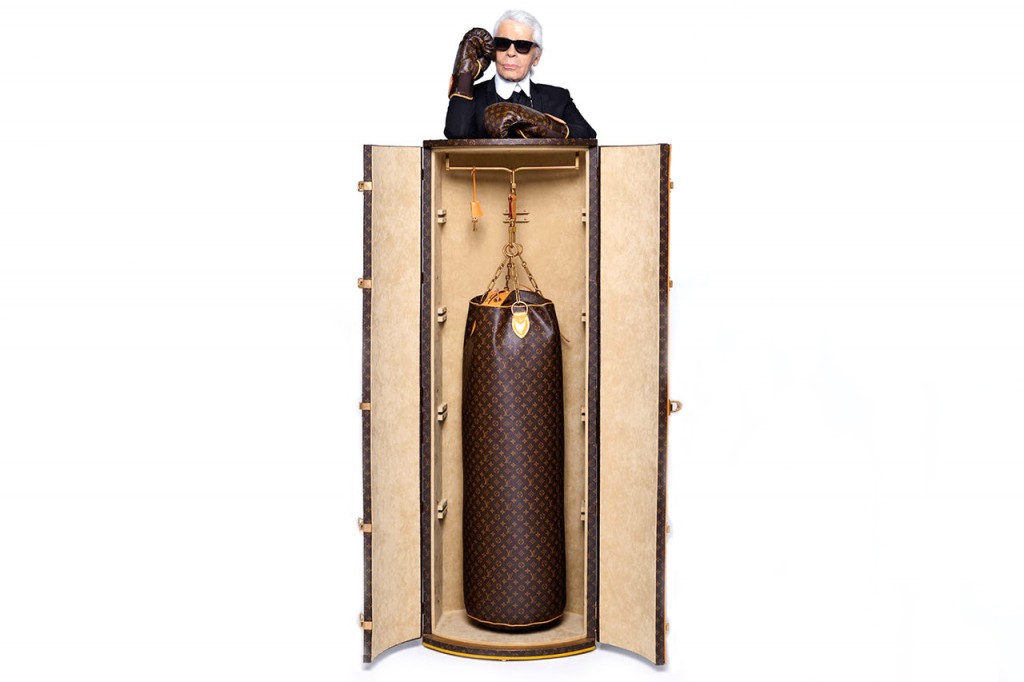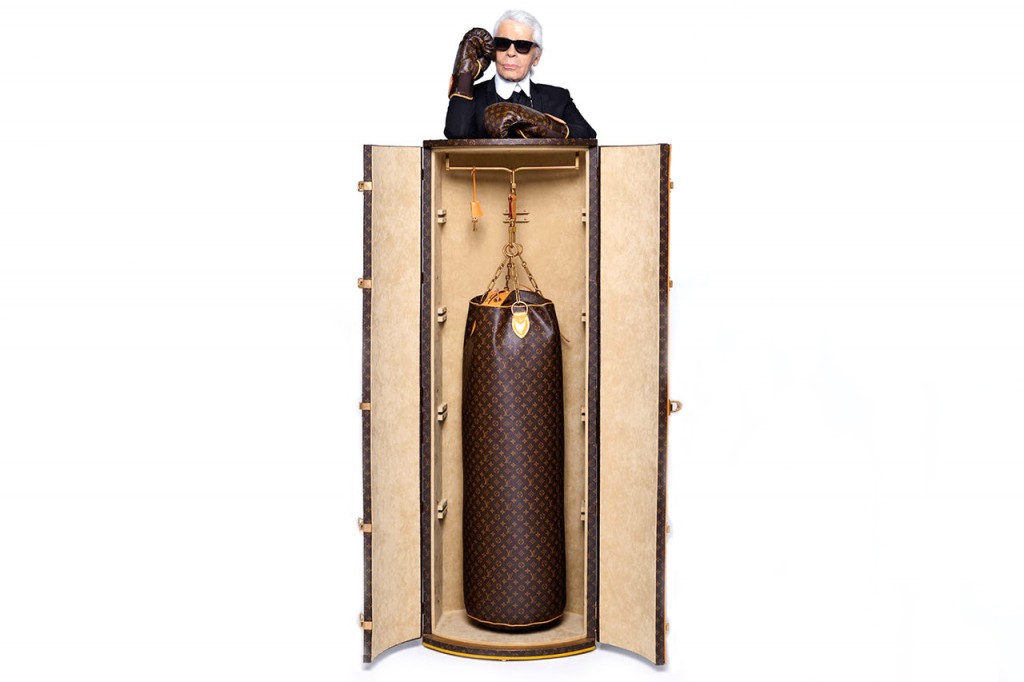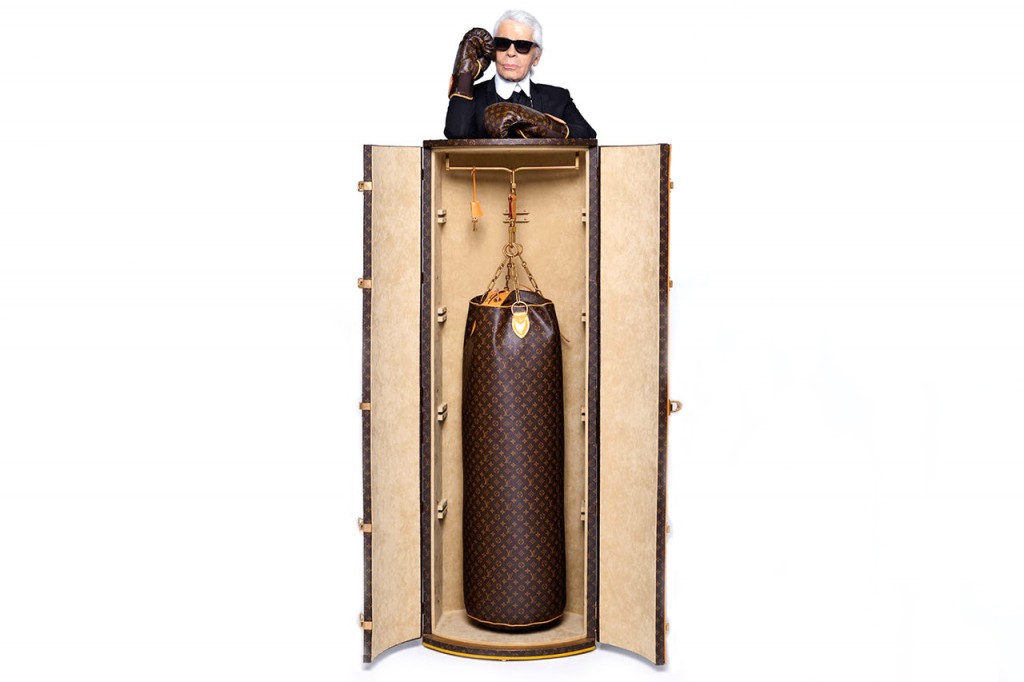 un

conventional love

27 OCTOBER 2014

Karl Lagerfeld designs $ 175.000 punching bag for Louis Vuitton
Louis Vuitton scores high once again.
A call up of a respectable list of artists and designers with a tempting proposal at hands: the reinterpretation of the intertwining letters of the French brand's logo, on a selection of fashuon and lifestyle goods.
Karl Lagerfeld reinterprets the classic punching bag with elegance, utilizing the extravagant pattern to wrap the bag's exterior.
The luxury brand's piece with the iconic monogram print is presented in a boxing trunk, a an almost contemporary sort of travel closet; a detailed crafted.
Priced at $175,000 USD, the punching bag set is produced in a limited quantity of 25.
Other designers to celebrate LouisVuitton's monogram canvas via unique designs include Rei Kawakubo, Christian Louboutin, Cindy Sherman, Frank Gehry and Marc Newson.

Related articles
33b87f3841b1d6b9cf34e57479af0c48
{"admin_base_url":"https:\/\/www.unflop.it\/cmt-admin","media_base_url":"https:\/\/www.unflop.it\/media","api_base_url":"https:\/\/www.unflop.it\/cmt-admin\/api","do_base_url":"https:\/\/www.unflop.it\/cmt-admin\/do","url":["blog","articles","karl-lagerfeld-designs-175-000-punching-bag-for-louis-vuitton"]}
{"title":"Unflop paper","description":"unFLOP is, above all, a new creative team","folder":"unflop","domain":"unflop.it","email":"info@unflop.it","base_url":"https:\/\/www.unflop.it"}