< back
unconventional love
Sacai A to Z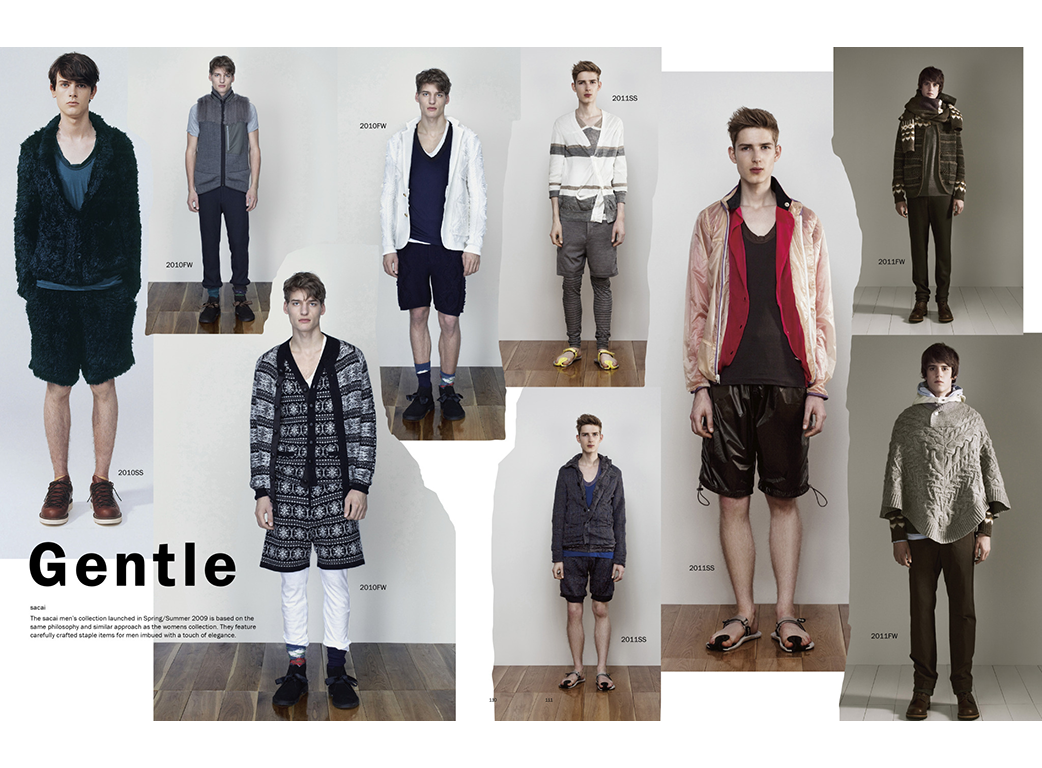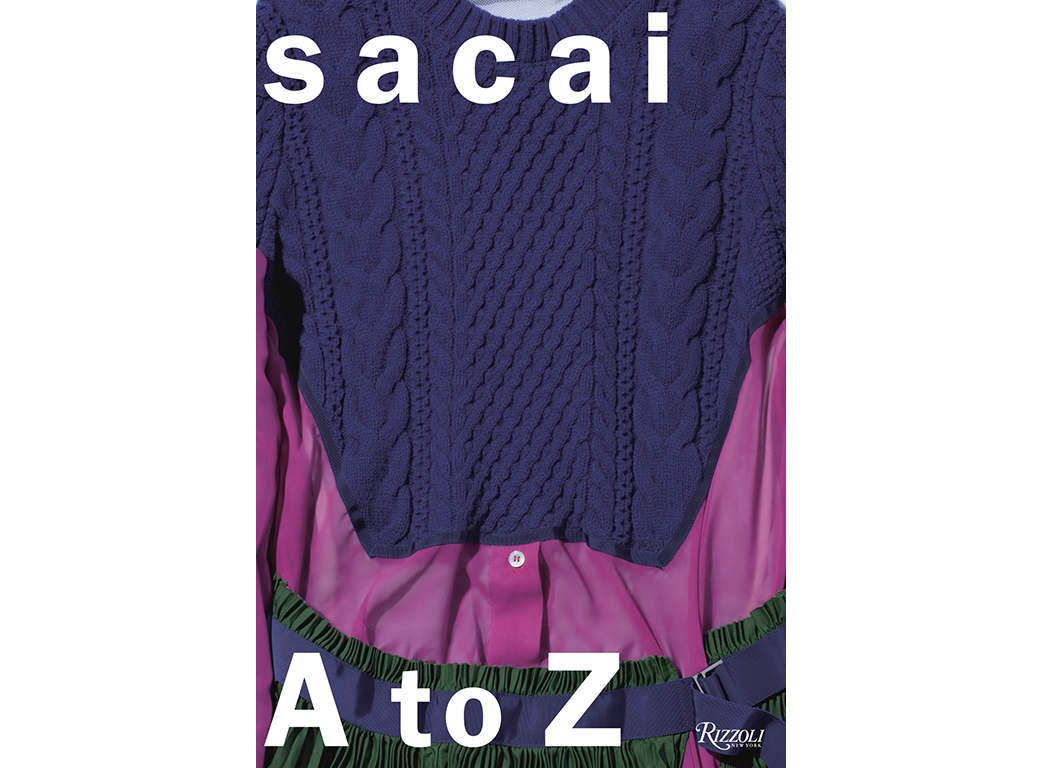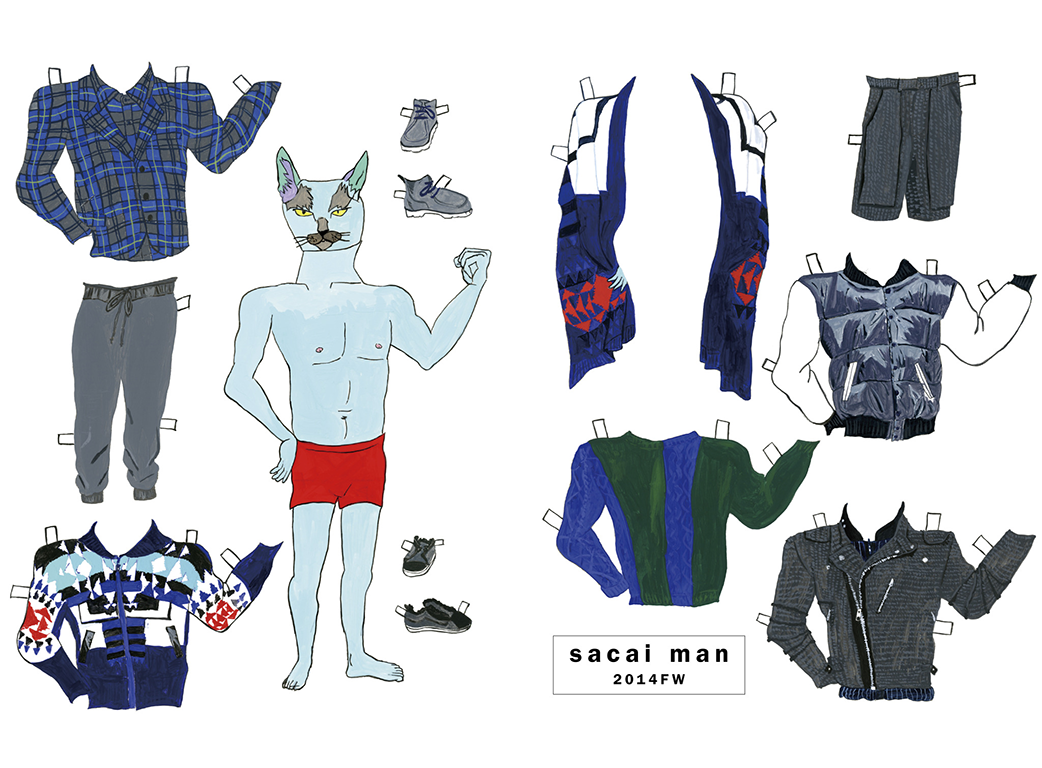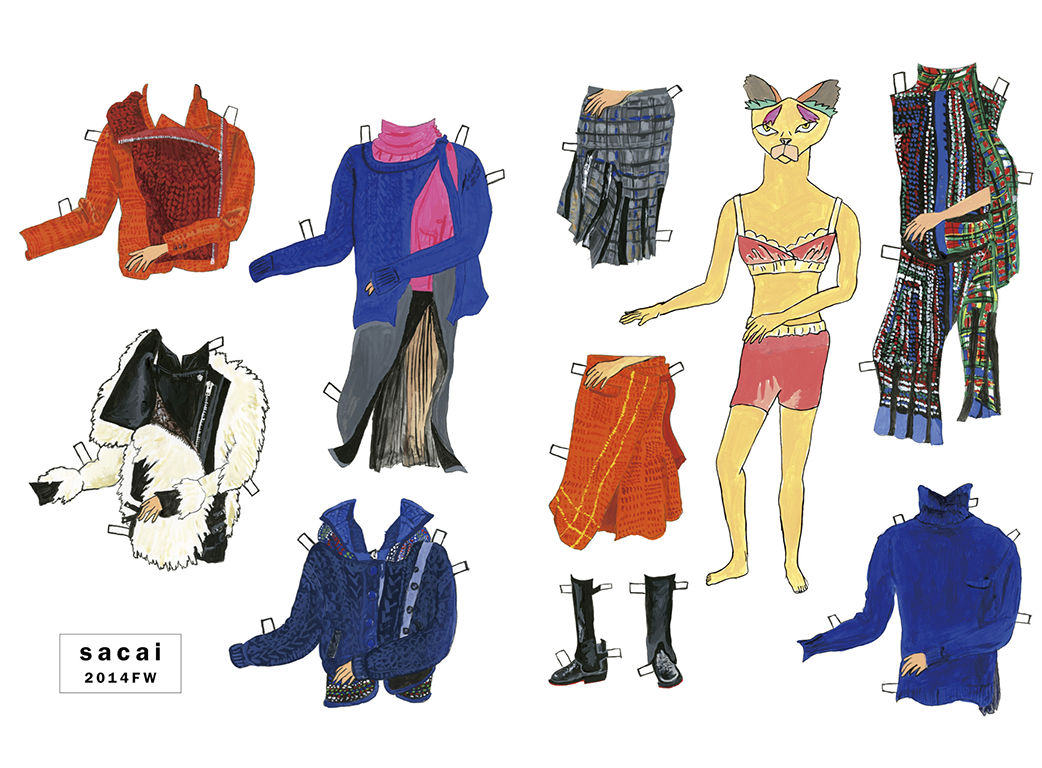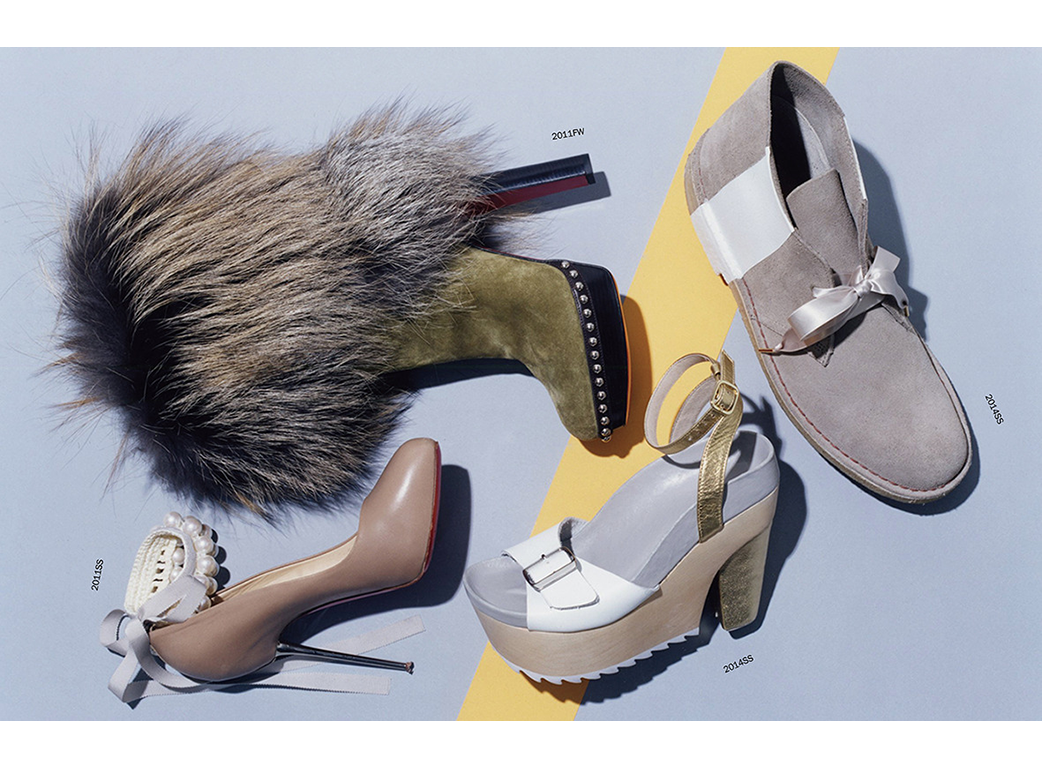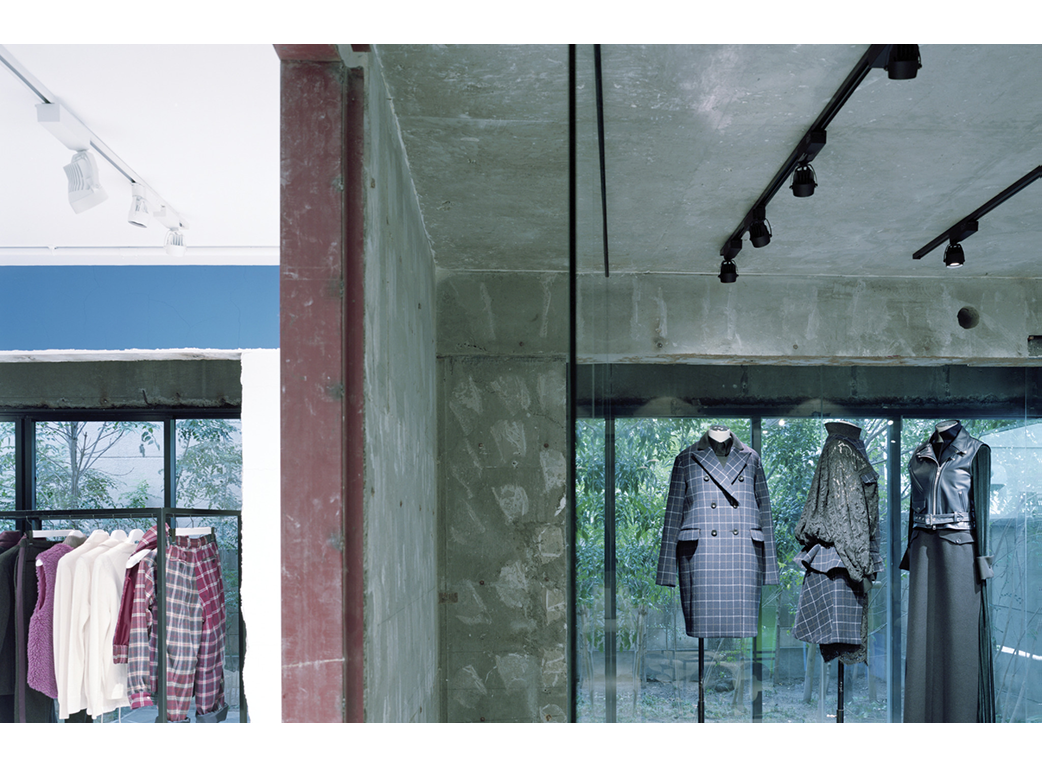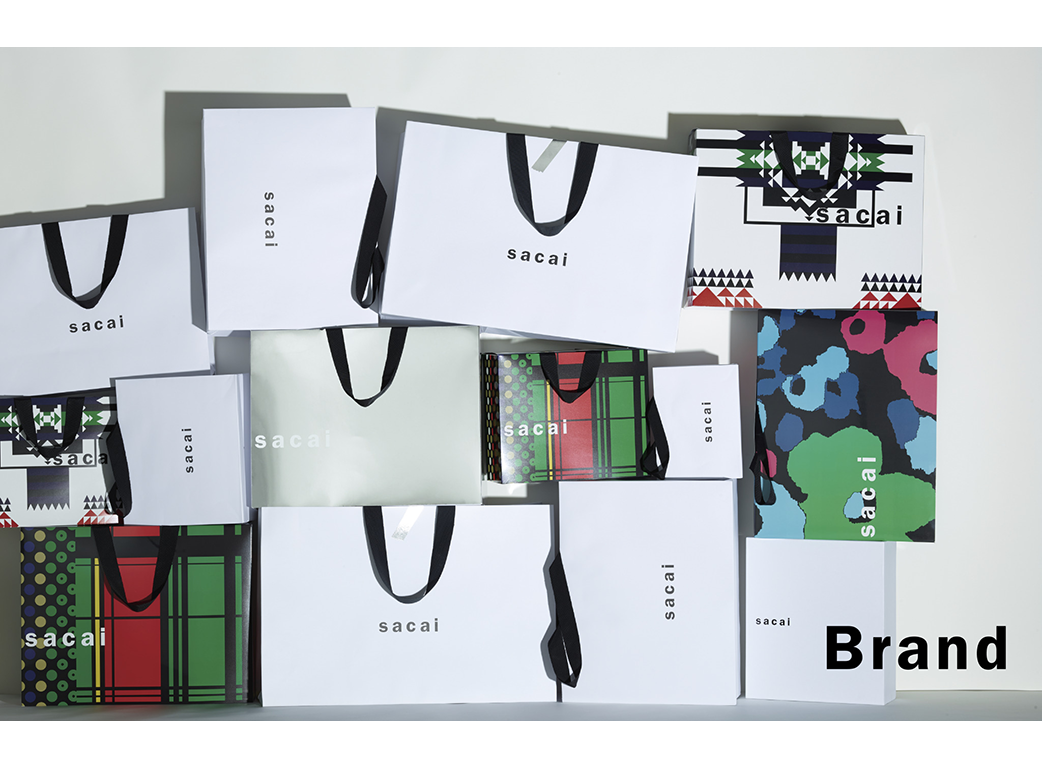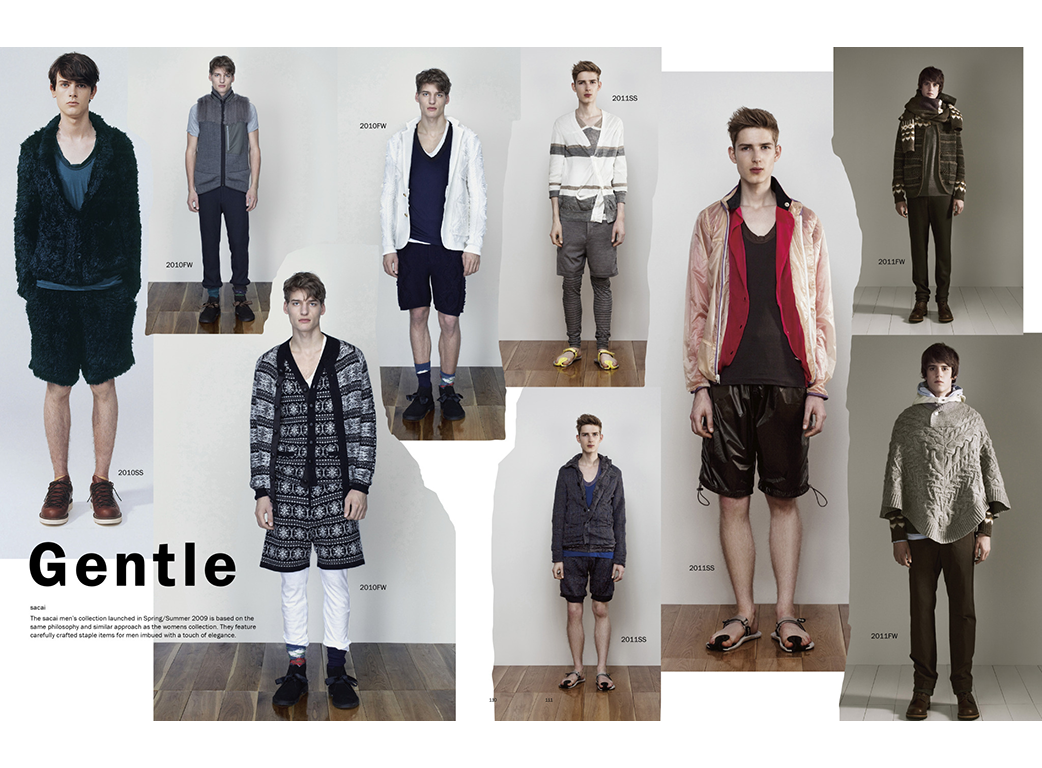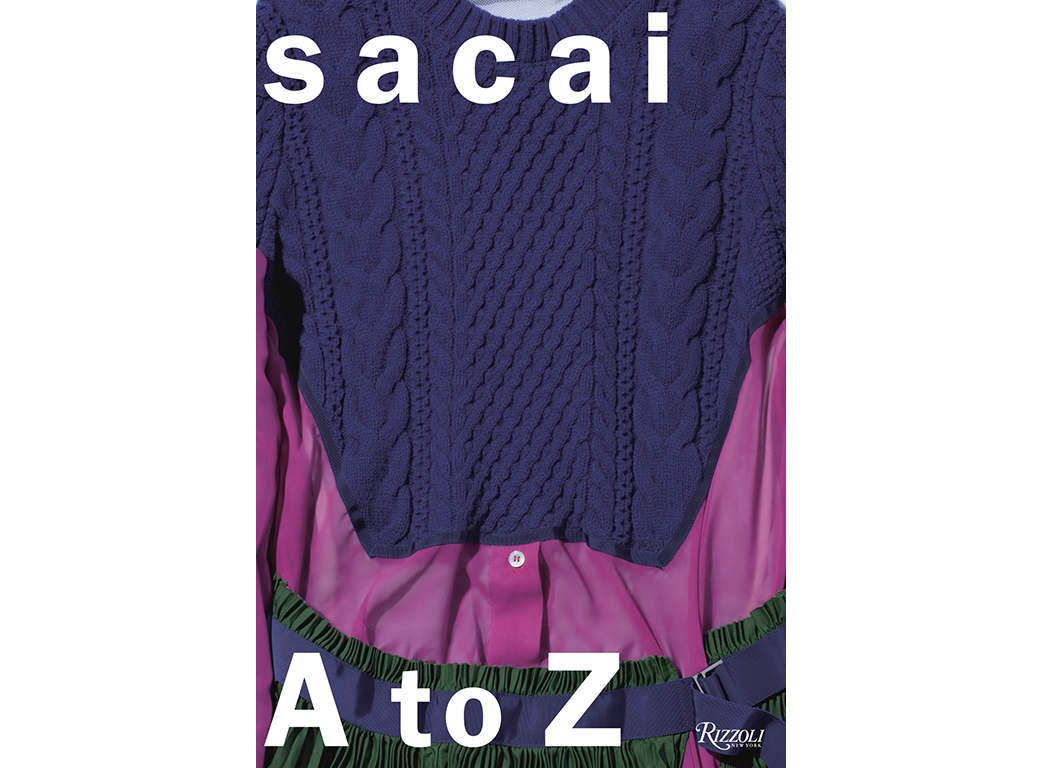 un

conventional love

12 MAY 2015

Sacai A to Z
Fashion favorite Chistose Abe and her label Sacai is being celebrated by Rizzoli with "Sacai: A to Z" a commemorative book that gathers together all things Sacai.
The volume is a compendium of photographs, interviews and images from the brand's 16 years archive that tell us everything from Abe's working years under the guardianship of Rei Kawakubo and Yunya Watanabe to the creation of Sacai's current collections.
With their latest Nike collaboration and amazing collections shown at Paris fashion week, "A to Z" is something that will keep feeding the buzz around Sacai, teaching us all fashion geeks our ABC's on Japanese fashion and even letting us play with the coolest pair of animal paper dolls.
Images Courtesy of Rizzoli New York.
Words Rubén Castilla de la Vega
Related articles
87755d2bd1ea914bc3eca7a15d817ec9
{"admin_base_url":"https:\/\/www.unflop.it\/cmt-admin","media_base_url":"https:\/\/www.unflop.it\/media","api_base_url":"https:\/\/www.unflop.it\/cmt-admin\/api","do_base_url":"https:\/\/www.unflop.it\/cmt-admin\/do","url":["blog","articles","sacai-a-to-z"]}
{"title":"Unflop paper","description":"unFLOP is, above all, a new creative team","folder":"unflop","domain":"unflop.it","email":"info@unflop.it","base_url":"https:\/\/www.unflop.it"}