< back
unbelievable knack
Robert Doisneau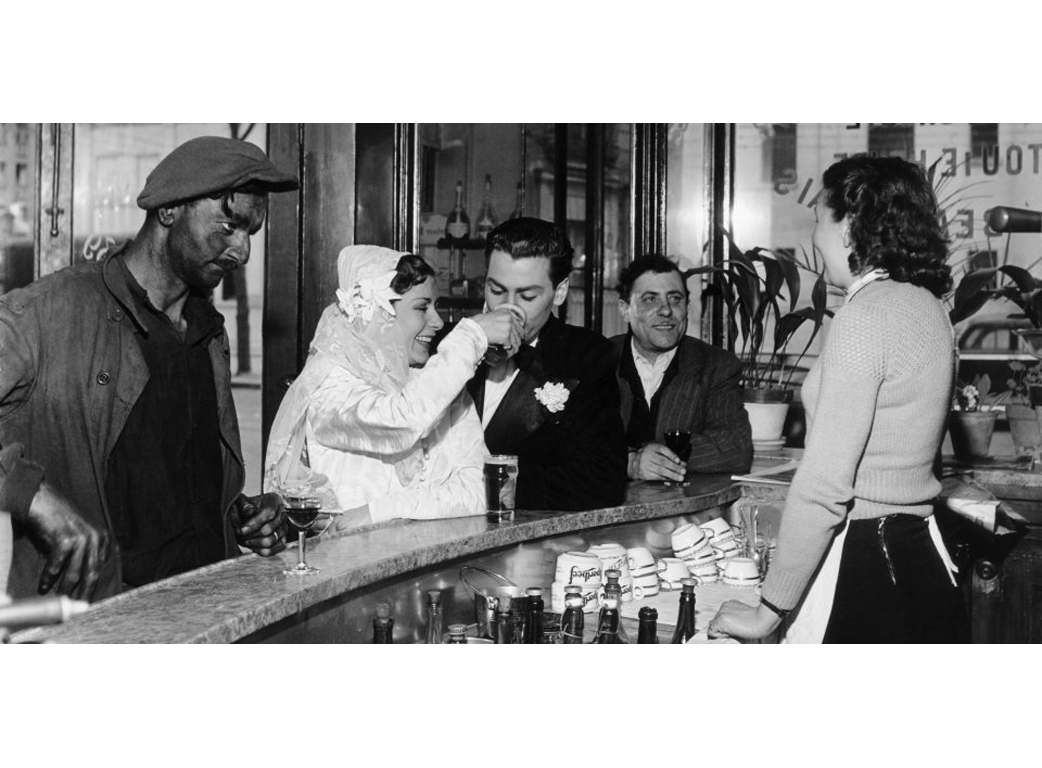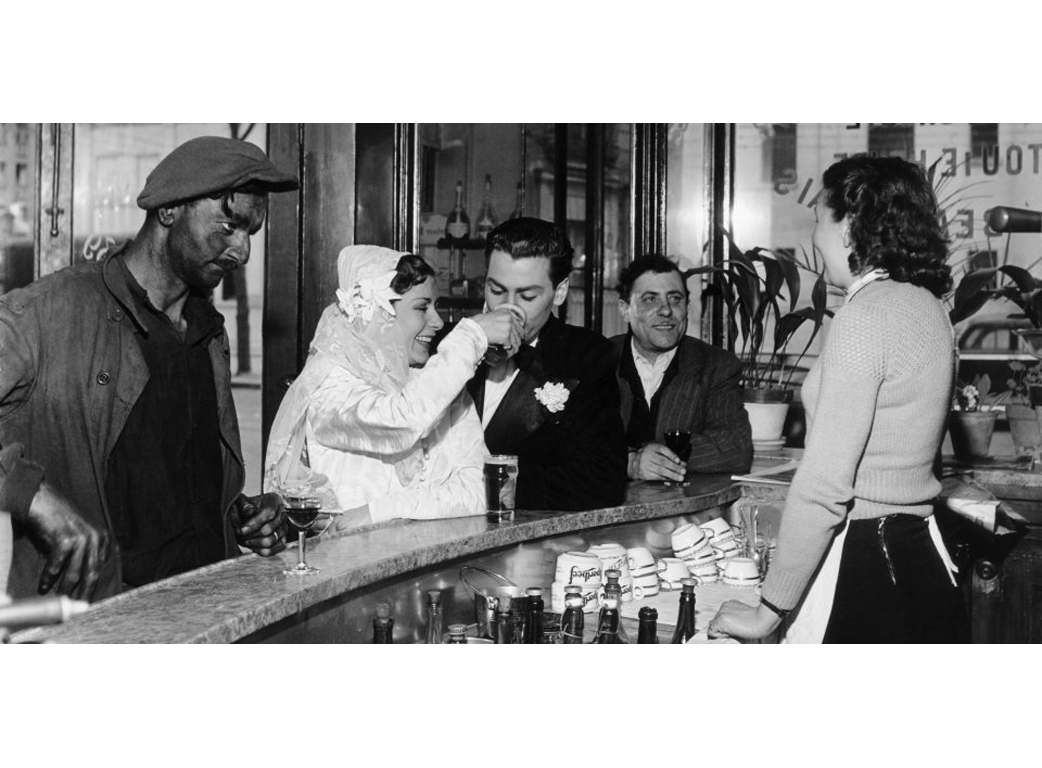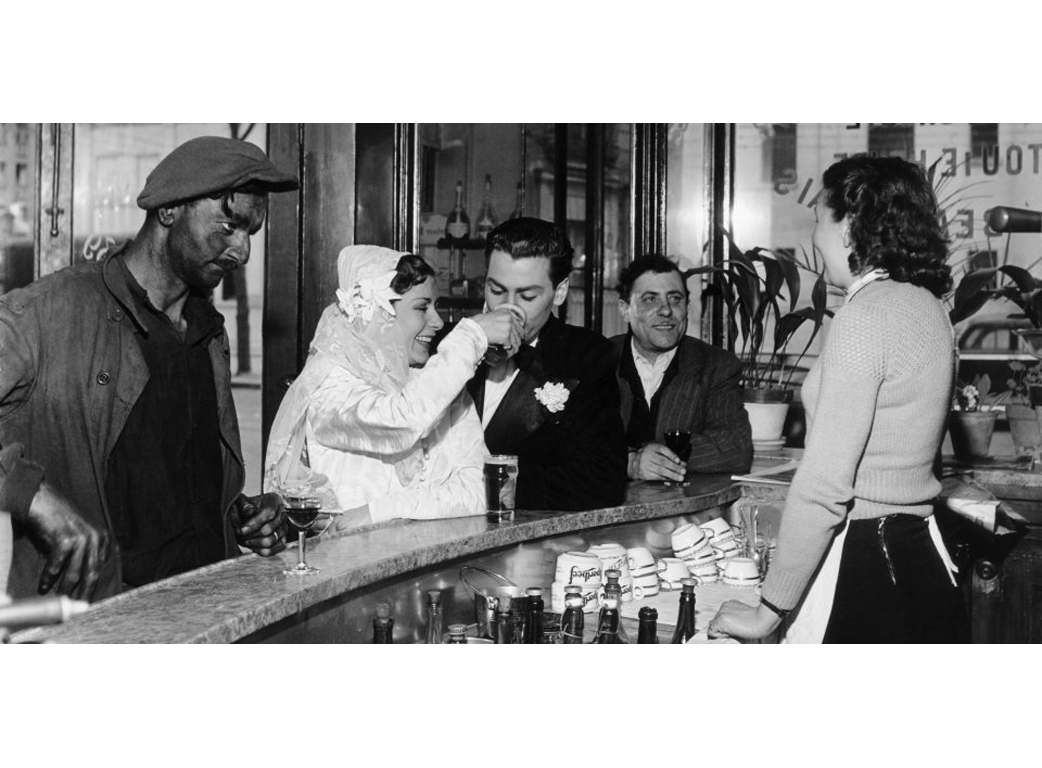 un

believable knack

28 JANUARY 2015

Robert Doisneau
Photography
As sensitive to human suffering as to the simple pleasures of life, Robert Doisneau is one of the most celebratedexponents of the Photographie humanistethat swept through the 1950s. Cherished in particular for his soulful portraitsof Paris, Doisneau demonstrated a unique ability to find – and perfectly frame –charismatic characters, entertainingepisodes and fleeting moments of humor and affection.
Through more than 400 images, we are transported to the grim suburbs of Doisneau's youth; through the world ofmanual labor whose nobility he so admired; and to the studios of the many groundbreaking artists that Doisneaucaptured in moments of reflection and creativity. A number of color shots of Palm Springs and the transformed suburbsof Doisneau's childhood reveal a different, more critical, eye to the master photographer.

Robert Doisneau, author Jean Claude Gautrand, edited by Justinian Jampol and publishedby Taschen, is out now.
Related articles
bfc14d899ea28fa2bc52379f58f856a2
{"admin_base_url":"https:\/\/www.unflop.it\/cmt-admin","media_base_url":"https:\/\/www.unflop.it\/media","api_base_url":"https:\/\/www.unflop.it\/cmt-admin\/api","do_base_url":"https:\/\/www.unflop.it\/cmt-admin\/do","url":["blog","articles","robert-doisneau"]}
{"title":"Unflop paper","description":"unFLOP is, above all, a new creative team","folder":"unflop","domain":"unflop.it","email":"info@unflop.it","base_url":"https:\/\/www.unflop.it"}