< back
unconventional love
Pump It Up with Reebok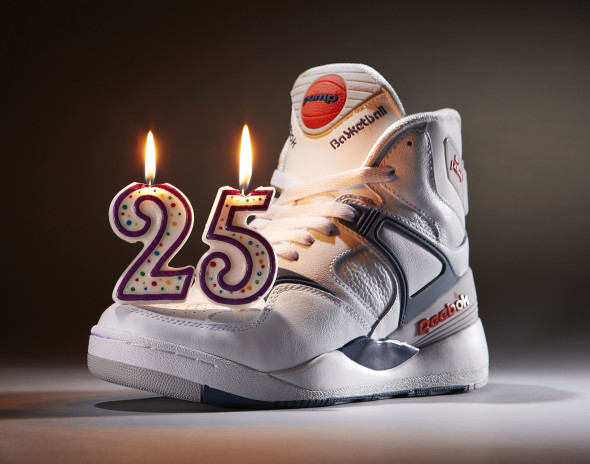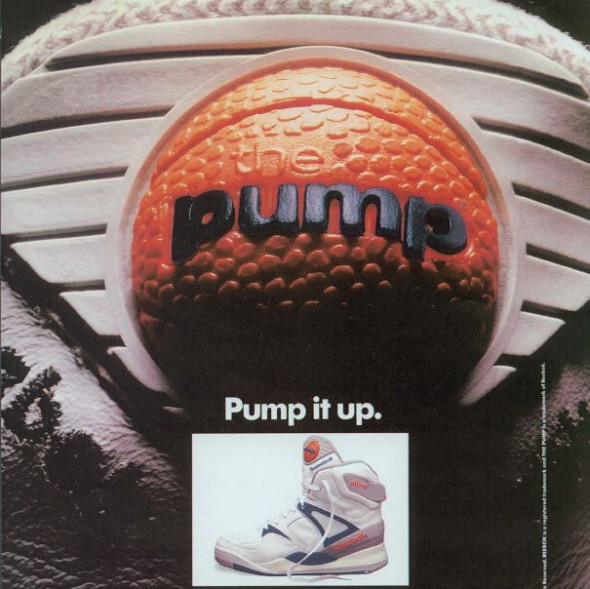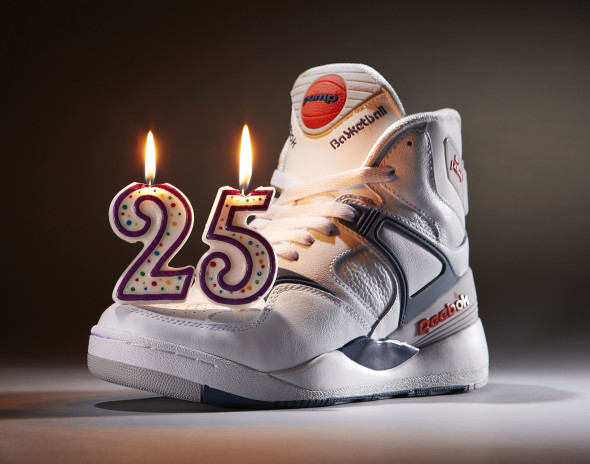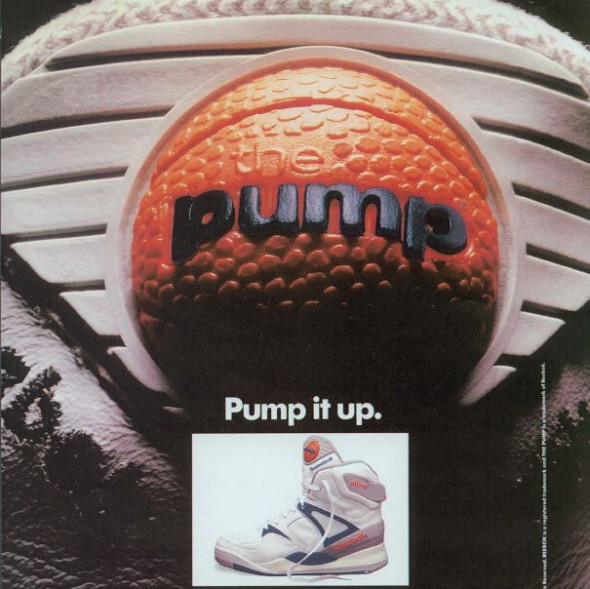 un

conventional love

26 NOVEMBER 2014

Pump It Up with Reebok
Pump It Up with Reebok and its 25 years of PUMP technology!
Reebok Classic celebrates the 25th birthday of the technology that has revolutionized the 90's, redefining completely the "sneakers universe." We are naturally referring to The Pump technology, designed by Paul Litchfield for Reebok in late 1988 and early 1989.
It was initially adopted to improve the performance of the athletes on the basketball court, allowing players to take direct control on the perception of their sneakers.
Given the success of this product in the following years the Pump line expanded, embracing even the world of running, tennis, walking and training.
Today, 25 years after its invention, it continues to improve comfort (and design) of some of the most popular sneakers in the market ... and, as they say, the best is yet to come! Pump it up!

Related articles
b2a41a0d35e8c0be44f70f9d1f6d5ec8
{"admin_base_url":"https:\/\/www.unflop.it\/cmt-admin","media_base_url":"https:\/\/www.unflop.it\/media","api_base_url":"https:\/\/www.unflop.it\/cmt-admin\/api","do_base_url":"https:\/\/www.unflop.it\/cmt-admin\/do","url":["blog","articles","pump-it-up-with-reebok"]}
{"title":"Unflop paper","description":"unFLOP is, above all, a new creative team","folder":"unflop","domain":"unflop.it","email":"info@unflop.it","base_url":"https:\/\/www.unflop.it"}