< back
unconventional love
Phaédo Studio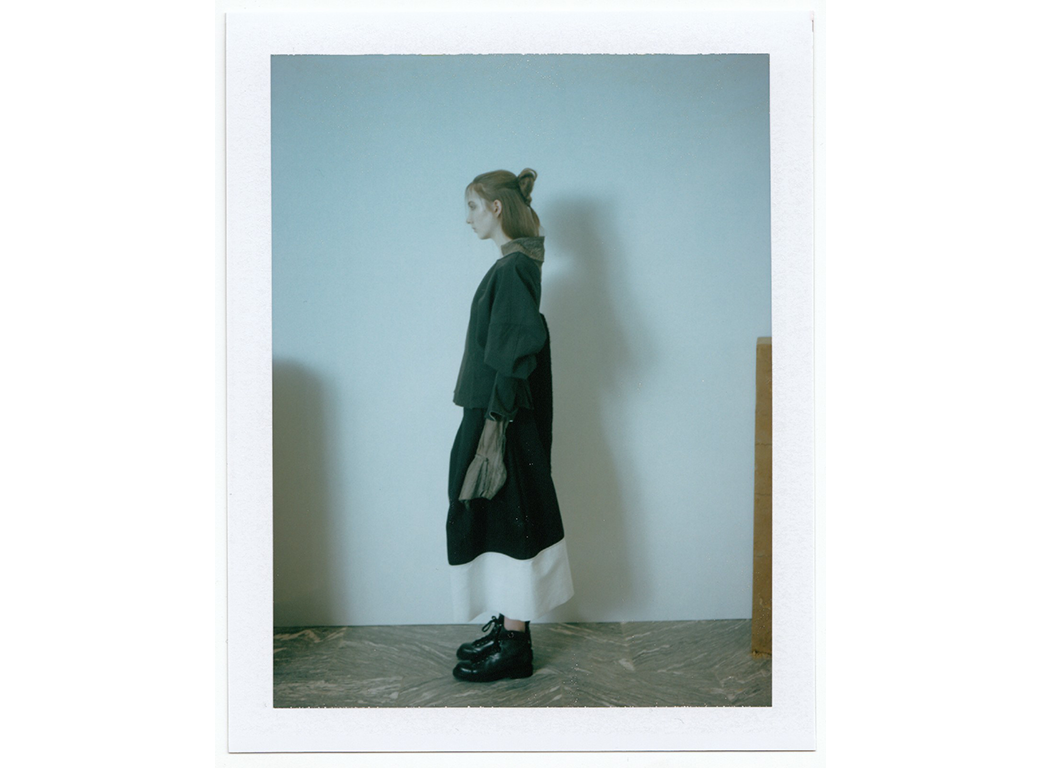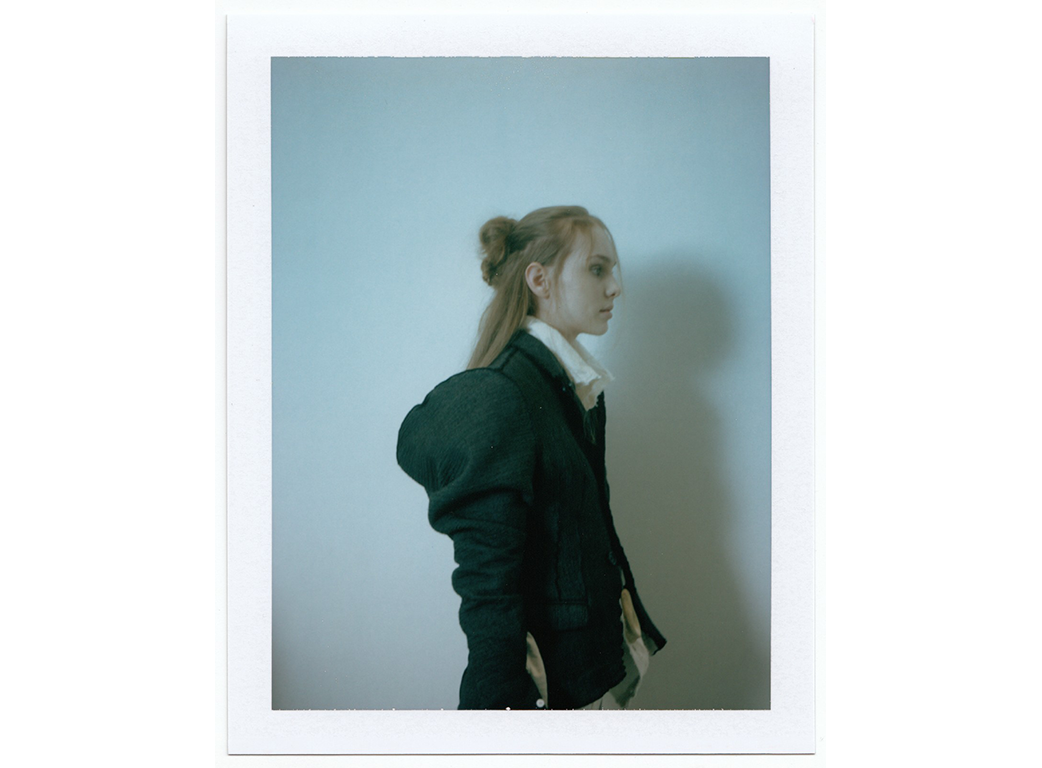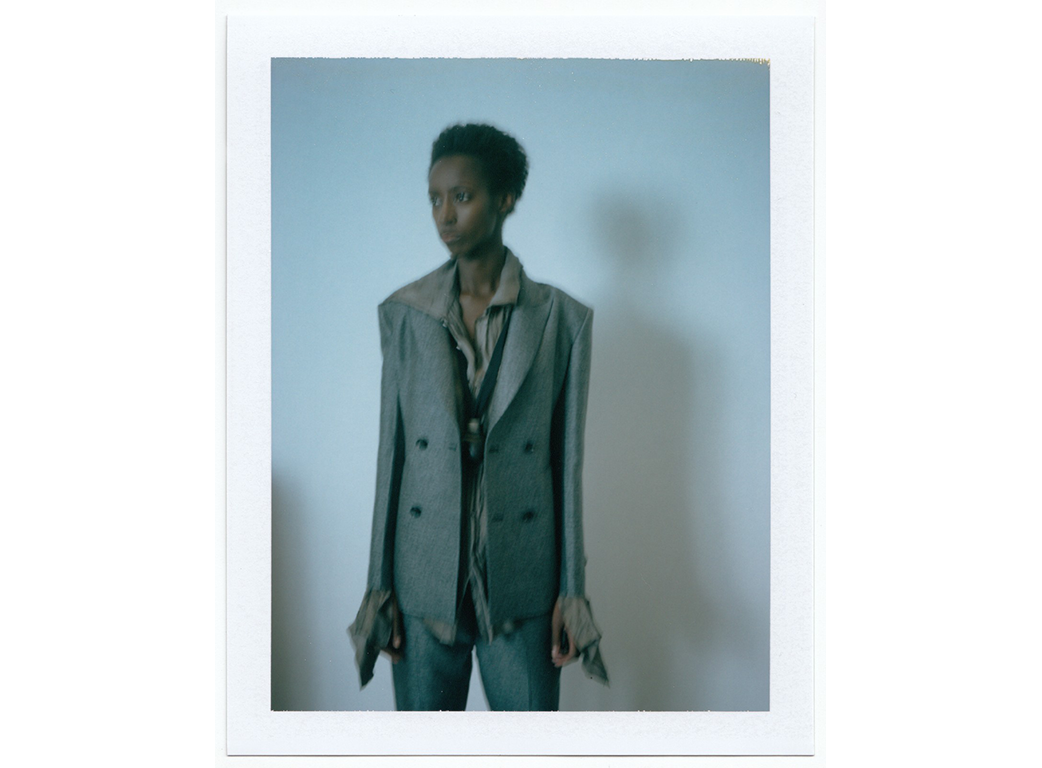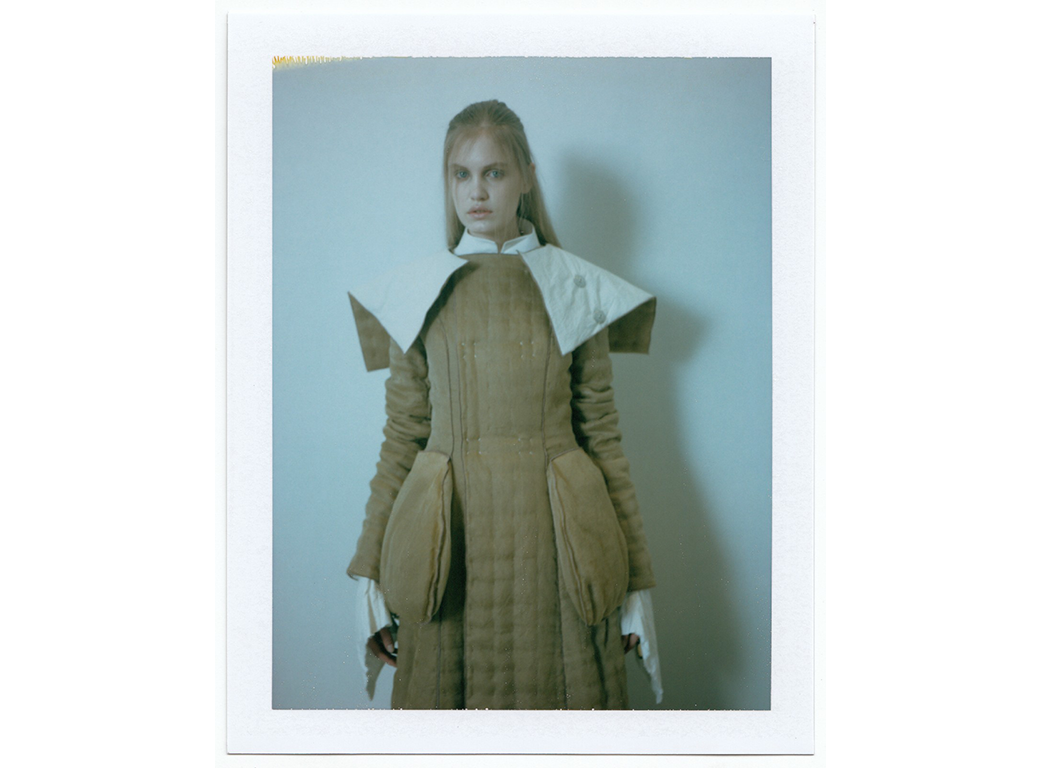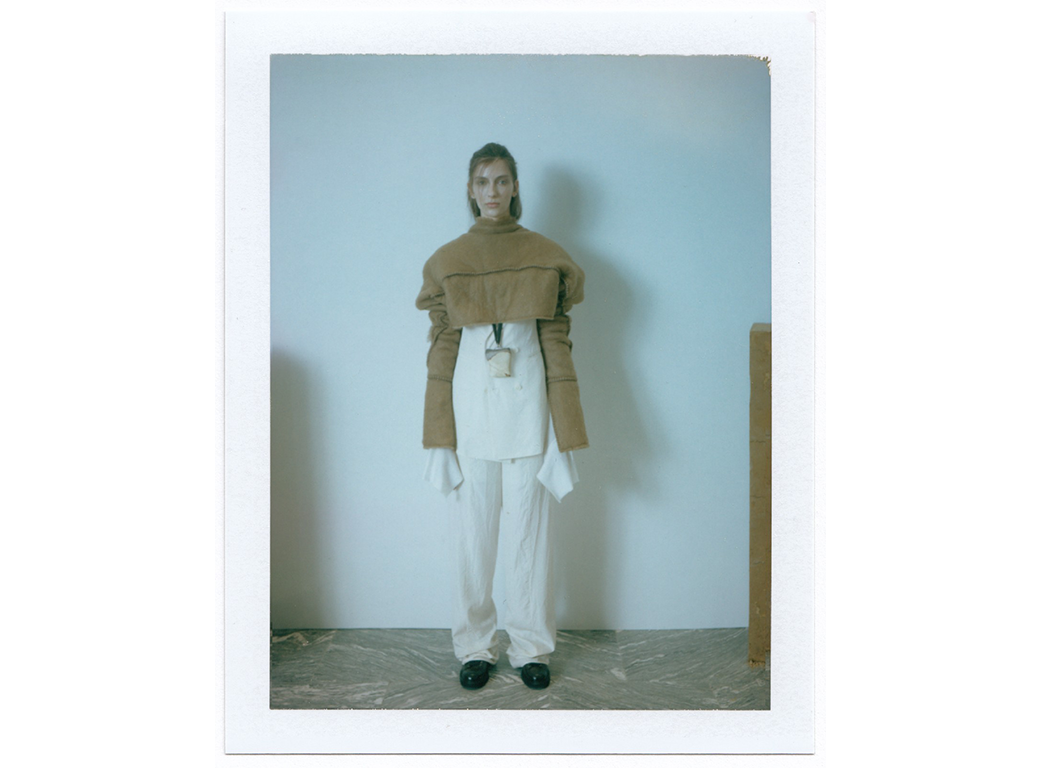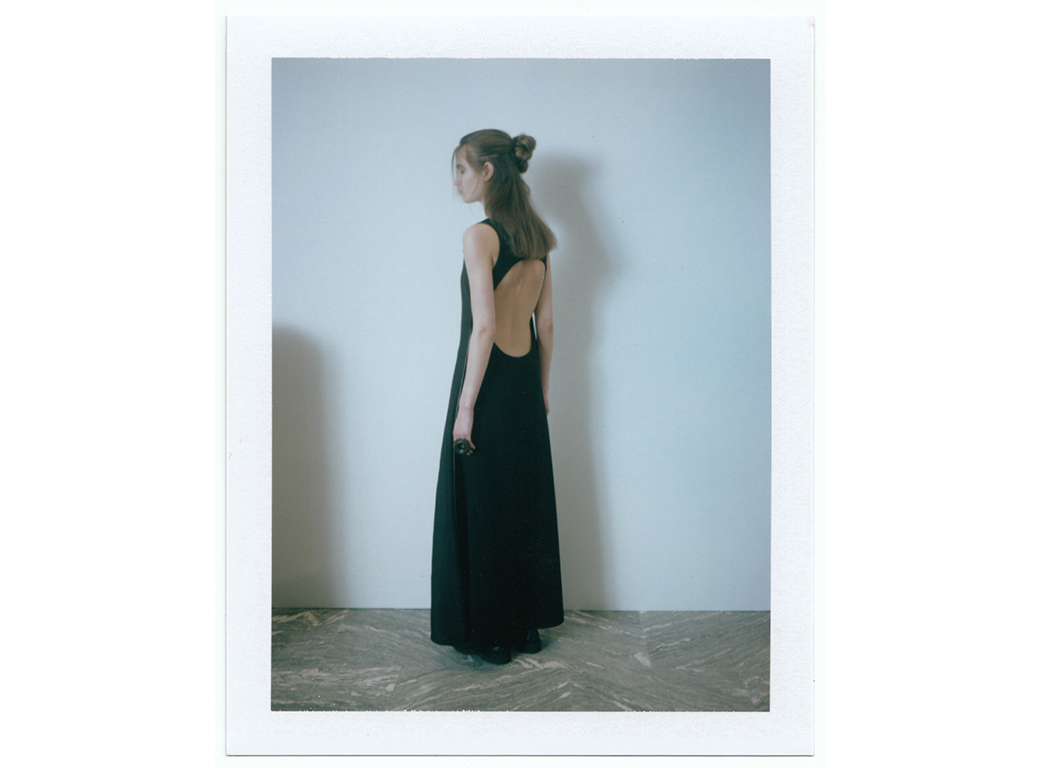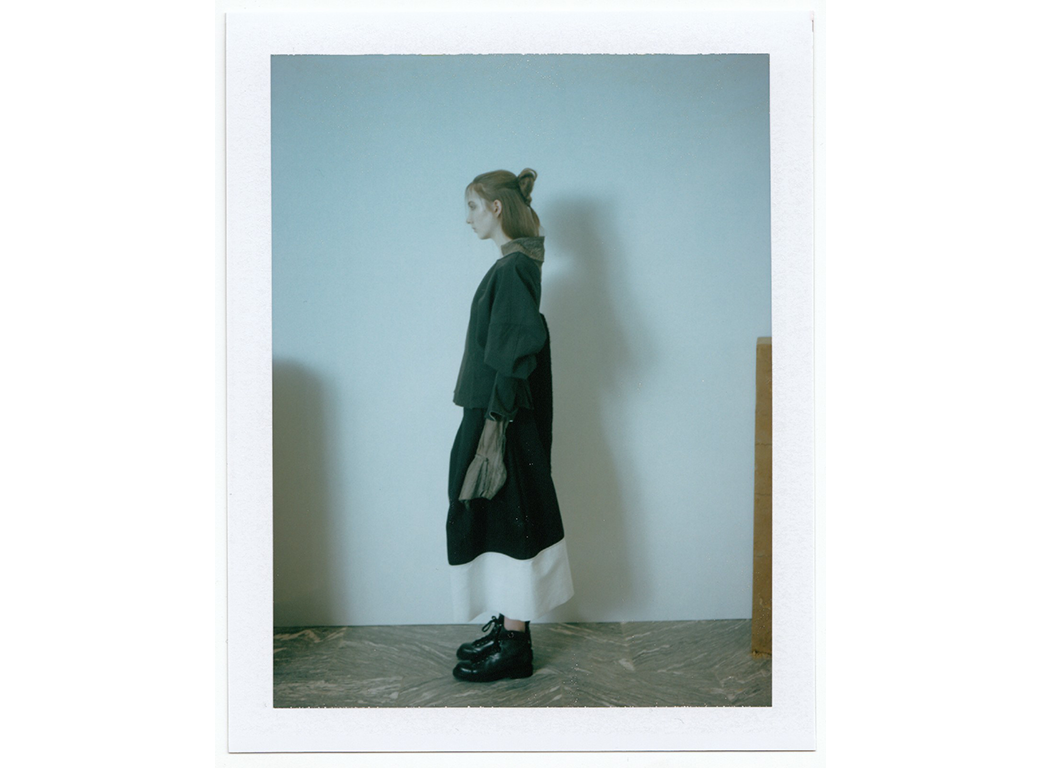 un

conventional love

3 MARCH 2017

Phaédo Studio
FROM THINGS TO FORM
Behind Phaédo Studio lies the creative mind of Zhuzhu, the 38-year-old Chinese designer founder of the brand in 2014, in Hangzhou, China.
This is not the story of a young brand trying to make its way into the competitive fashion with its frenetic timing and commercial easy–to–sell garments; For Phaédo Studio it is more about an artist with his own temporal order who creates items following a cognitive and emotional process that evolves, enhances and gives a second life to simple things and natural materials, such as traditional Chinese paper, silk, earth and cotton.
A 3 year skilful and patient manual work with a unique approach conceived by Zhuzhu and his team defined by a meticulous and focused process aiming to create a collection of pieces whose uniqueness is highlighted with the passage of time.
During Milan's Womenswear Fashion Week Phaédo has chosen the Triennale Museum to introduce its first installation, "From Things to Form", where shapes and materials take precedence with craftmanship being the perfect canvas of expression for details, perfection and refinement. The audience was given the chance to practically and physically enter into the brand's world and discover its distinctive elements: A display composed by bricks made of rice starch, oil and clay used for the flooring, entirely handmade crutches and many natural "ingredients" completely transformed and adapted into true works of art.
Often the meaning of Made in China is linked with low cost production, machines, medium to low quality, underpaid workers and others derogatory adjectives; truth is that with the new wave of Chinese designers Made in China is no longer synonymous to the "inferior", the "standardized" or the "unfashionable". On the contrary: these new designers reflect the flip side of the coin – the sophistication, the innovation, the craftsmanship and the great wealth that is there to explore and comunicate.
Words Alessandro Ieva

Content Editor Annie Markitanis
Related articles
11631bb950d36f7b067c01973607ce93
{"admin_base_url":"https:\/\/www.unflop.it\/cmt-admin","media_base_url":"https:\/\/www.unflop.it\/media","api_base_url":"https:\/\/www.unflop.it\/cmt-admin\/api","do_base_url":"https:\/\/www.unflop.it\/cmt-admin\/do","url":["blog","articles","pha-do-studio"]}
{"title":"Unflop paper","description":"unFLOP is, above all, a new creative team","folder":"unflop","domain":"unflop.it","email":"info@unflop.it","base_url":"https:\/\/www.unflop.it"}