< back
unconventional love
PFW Recap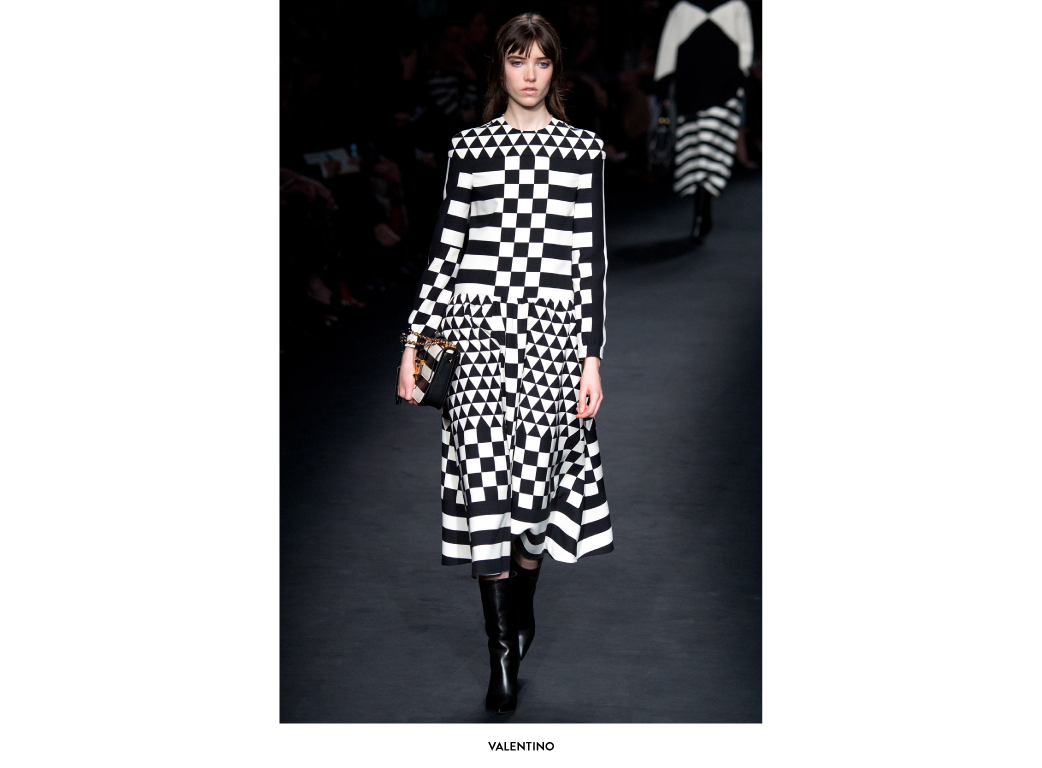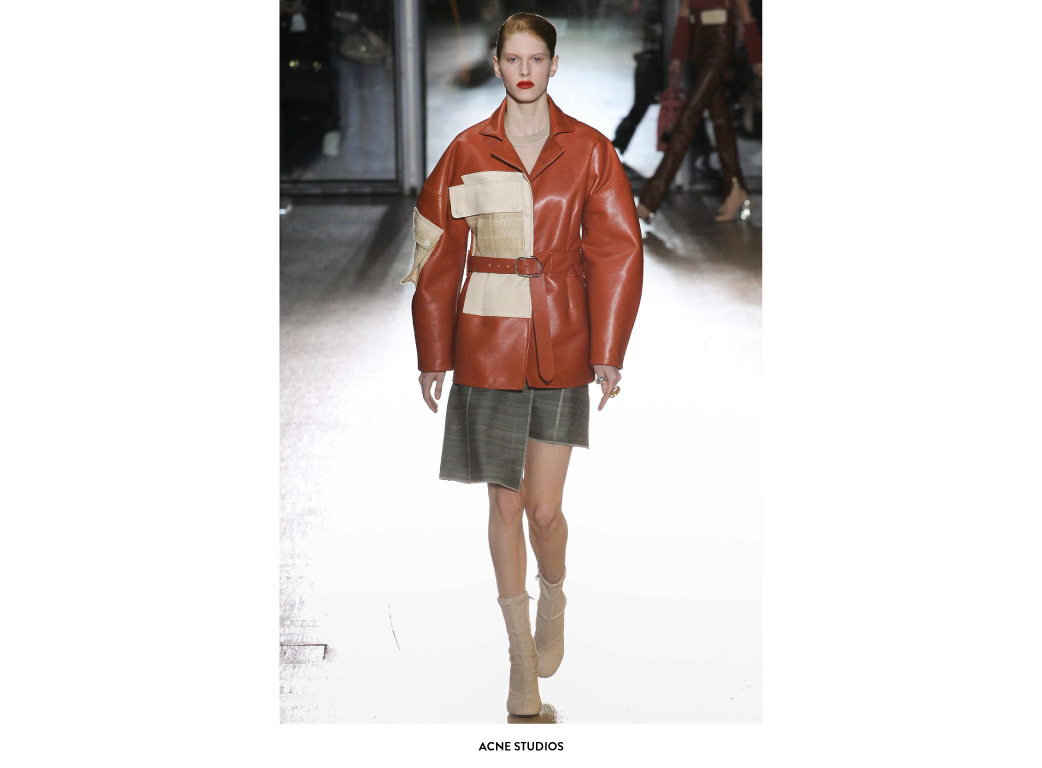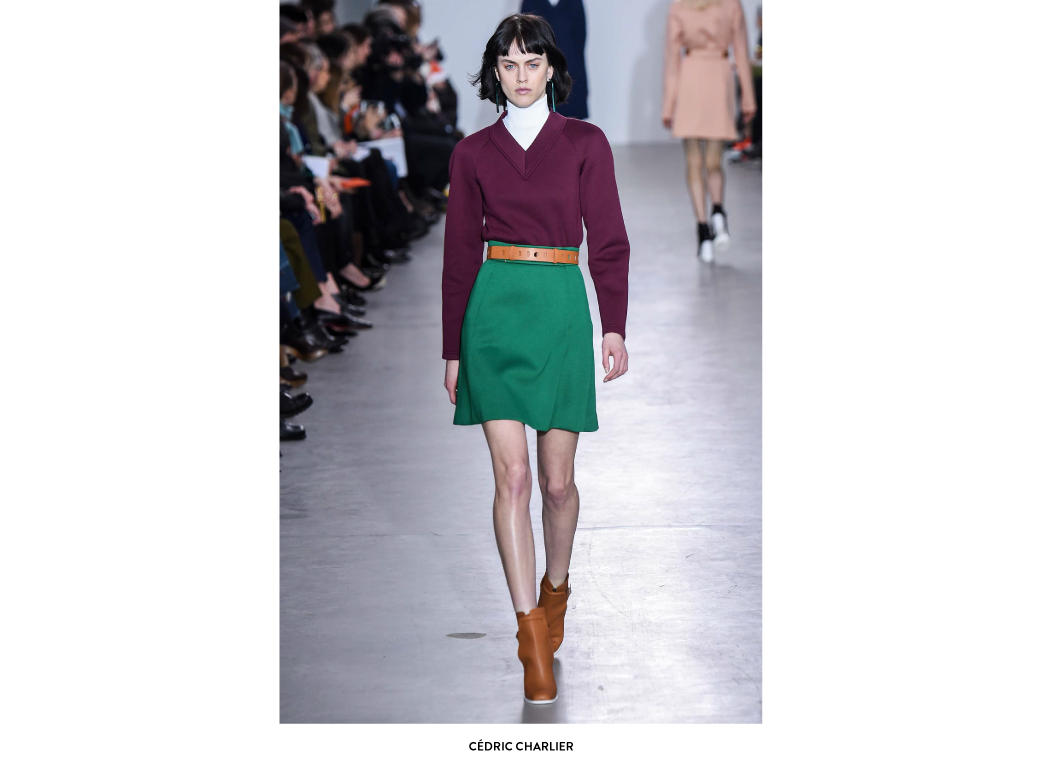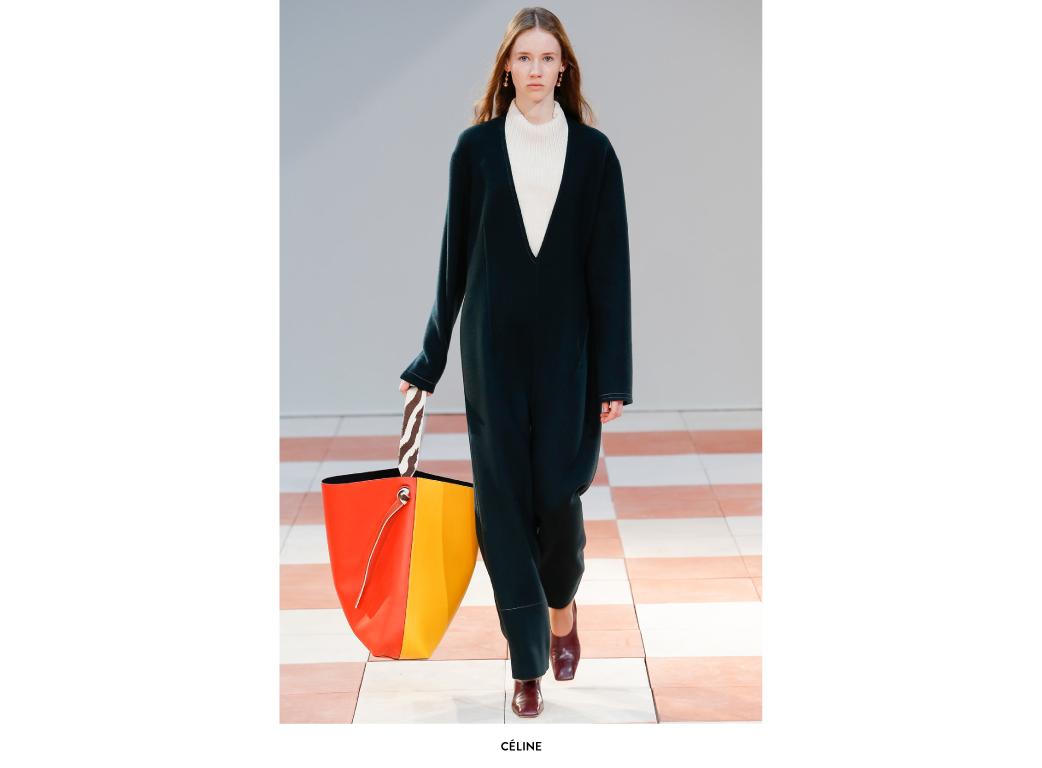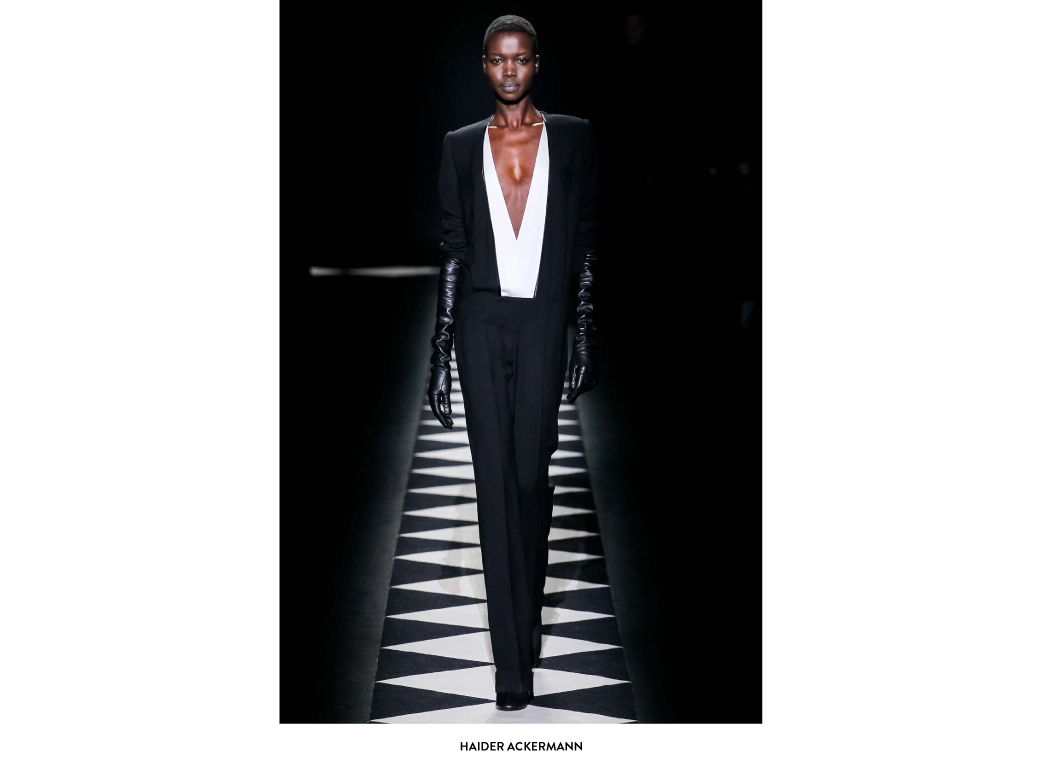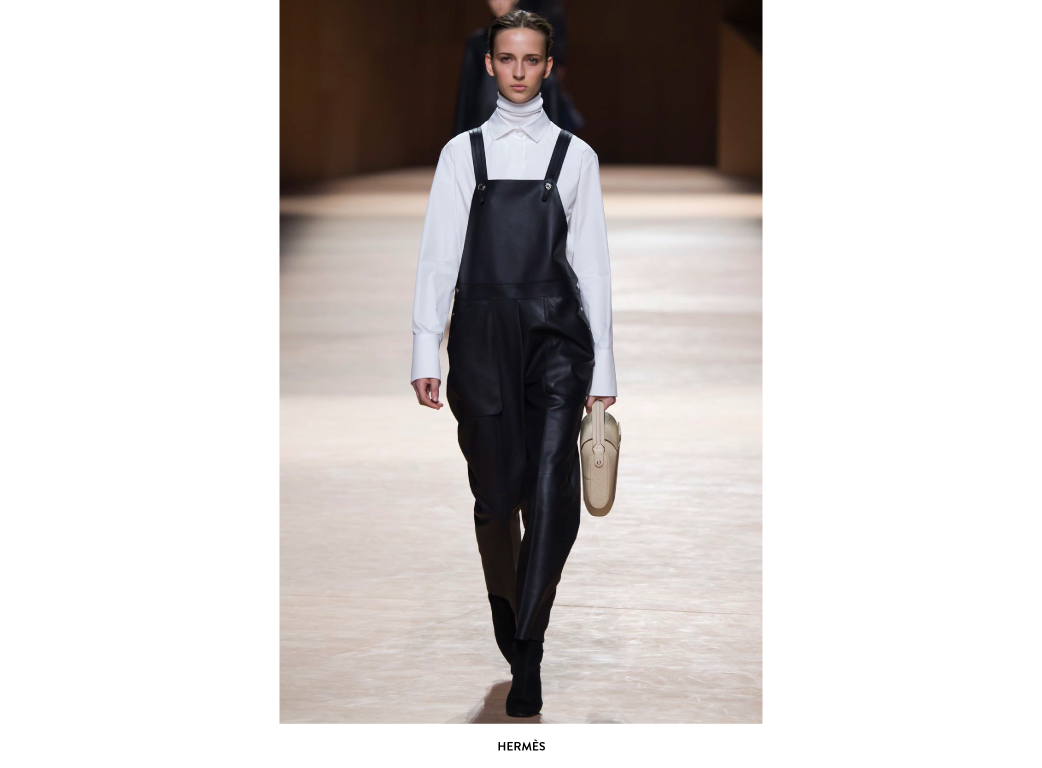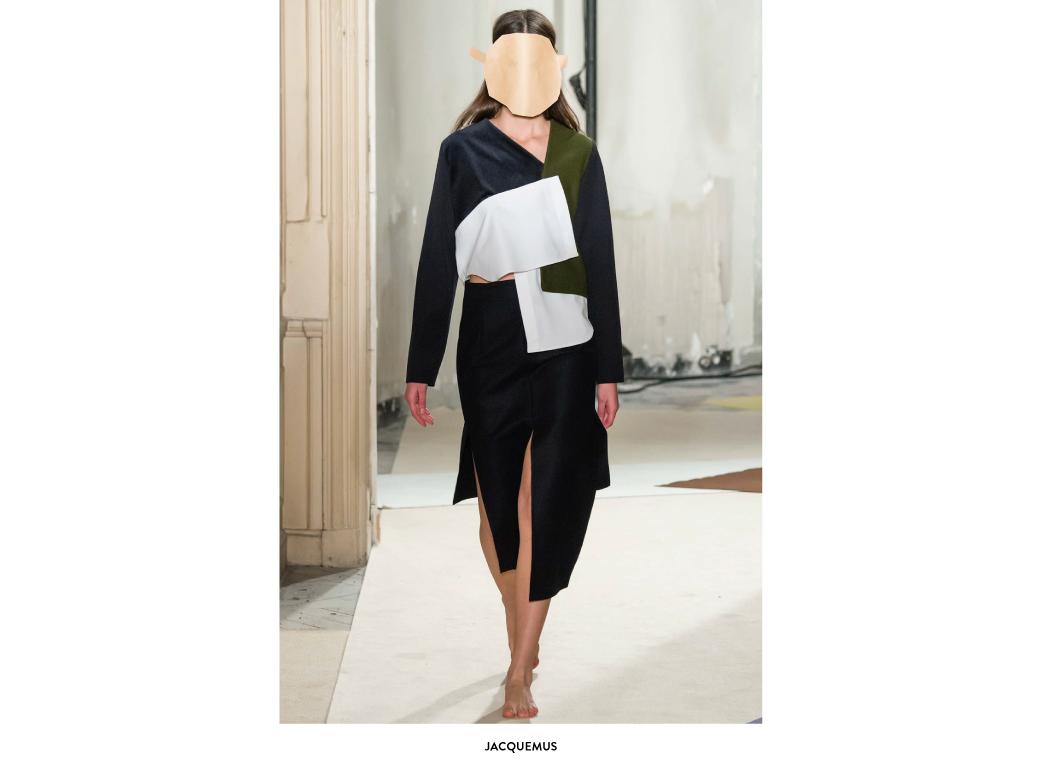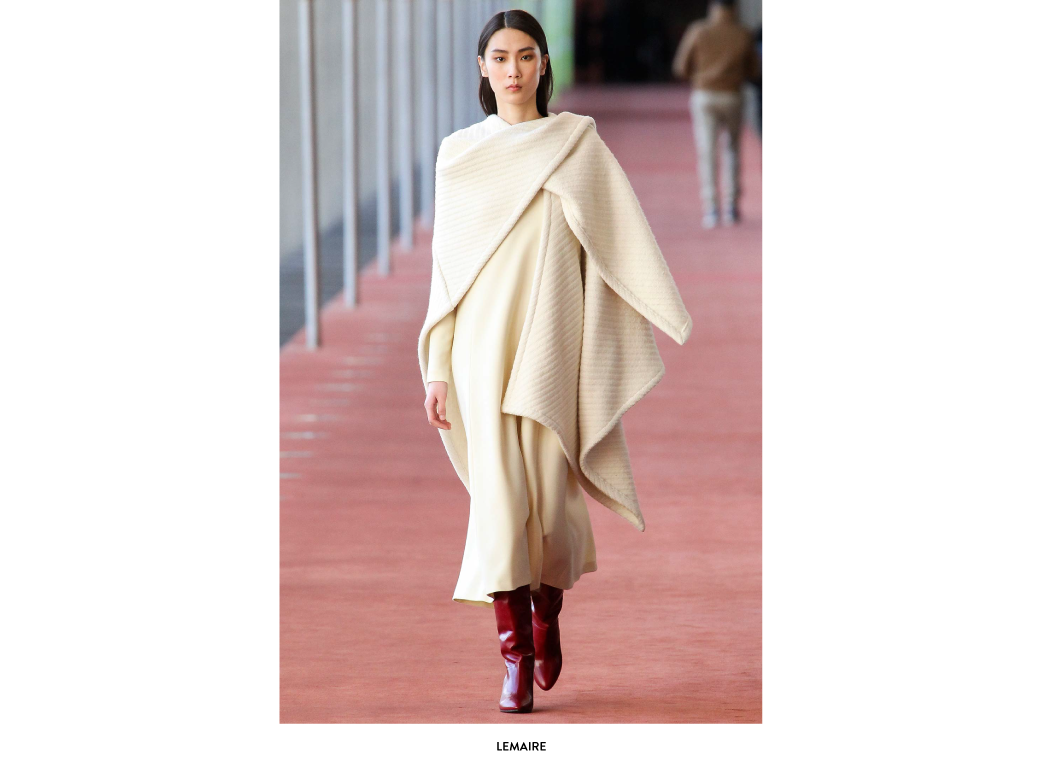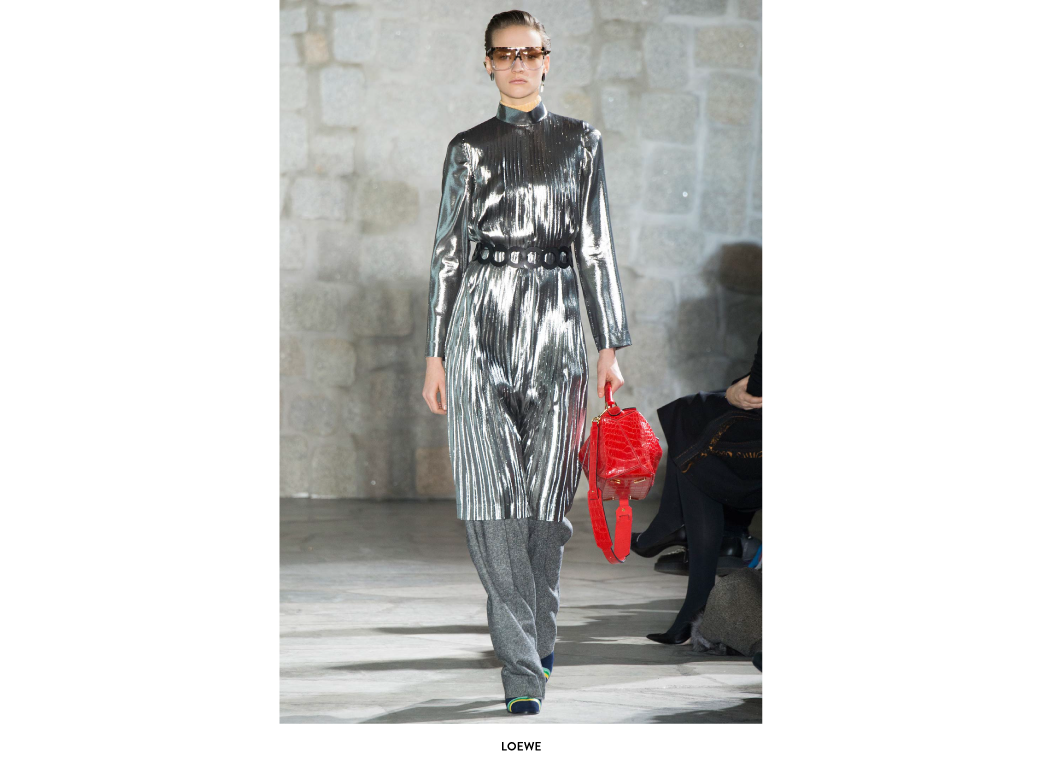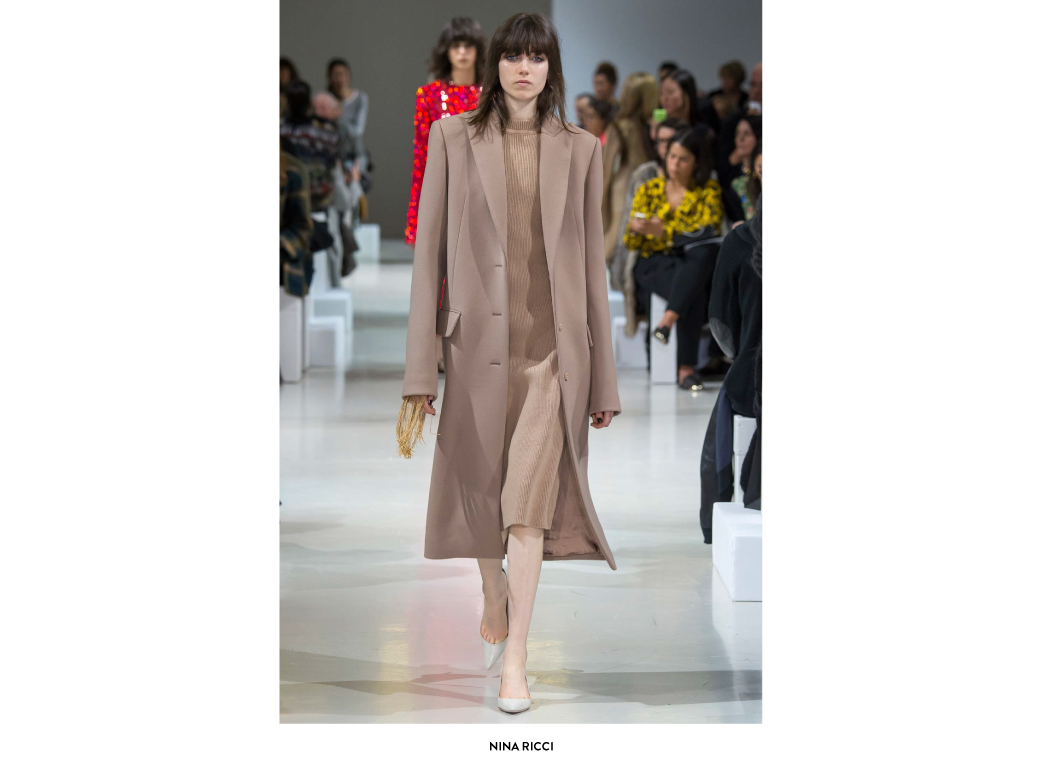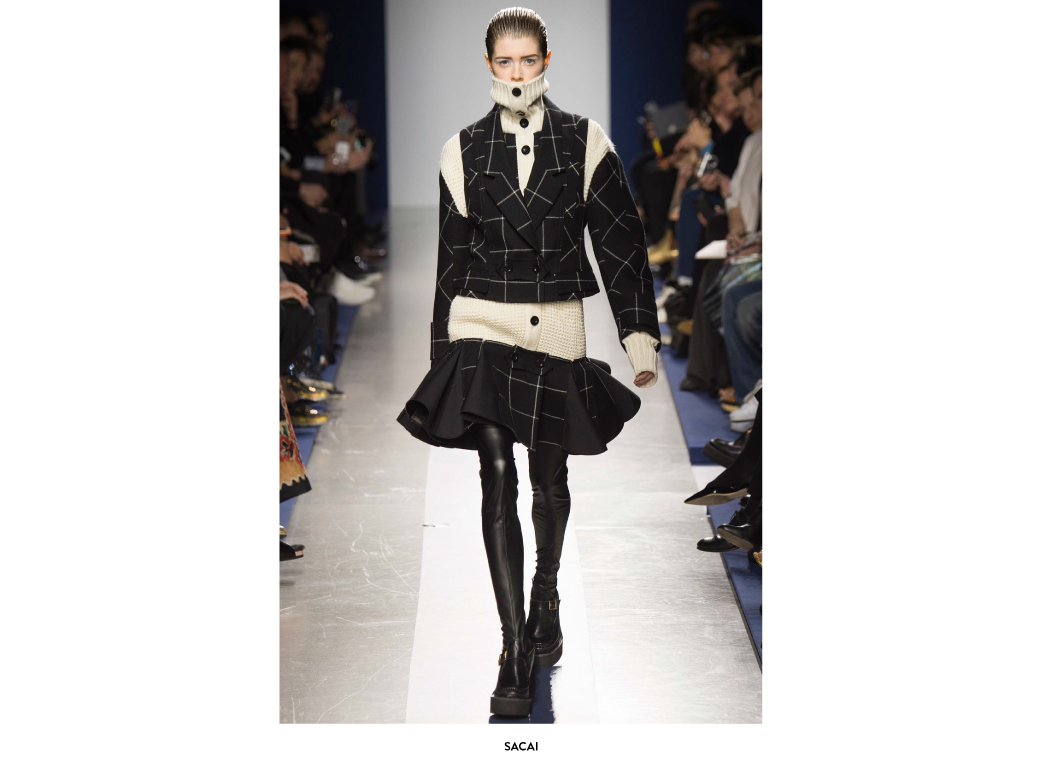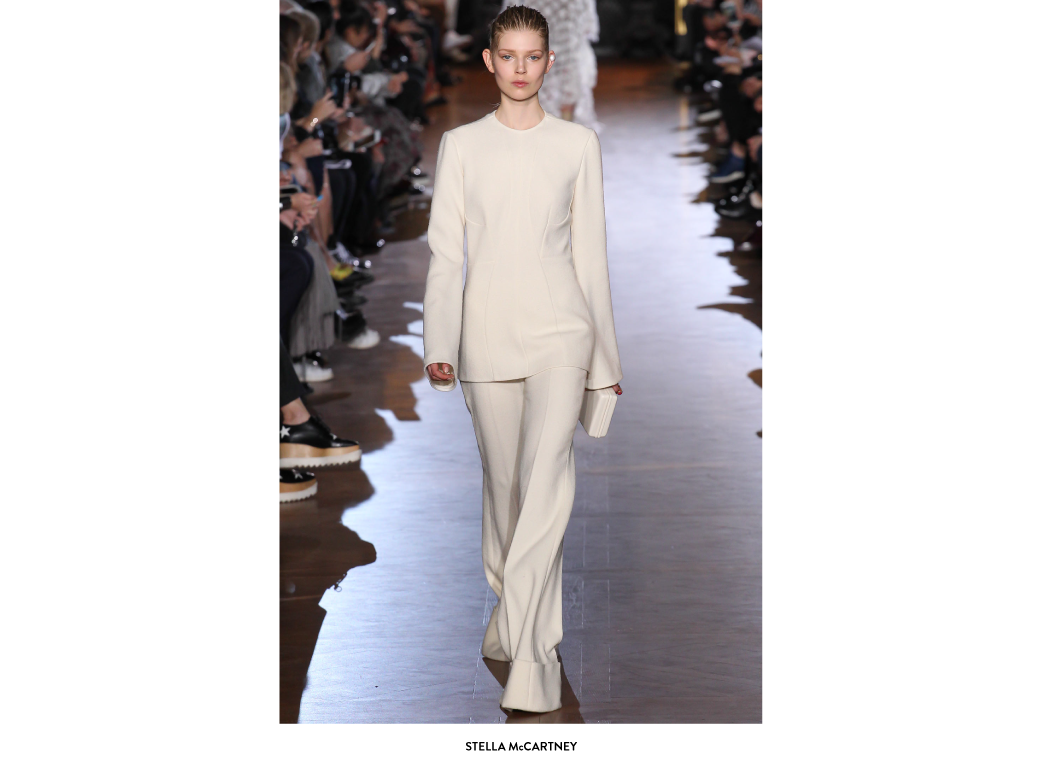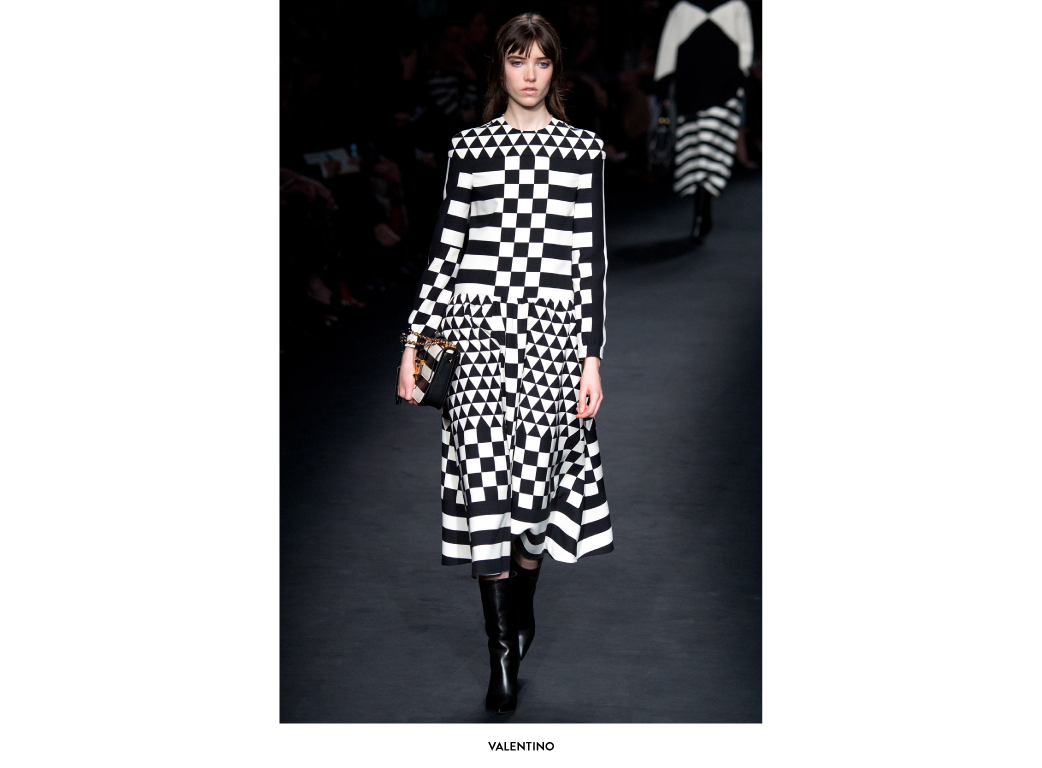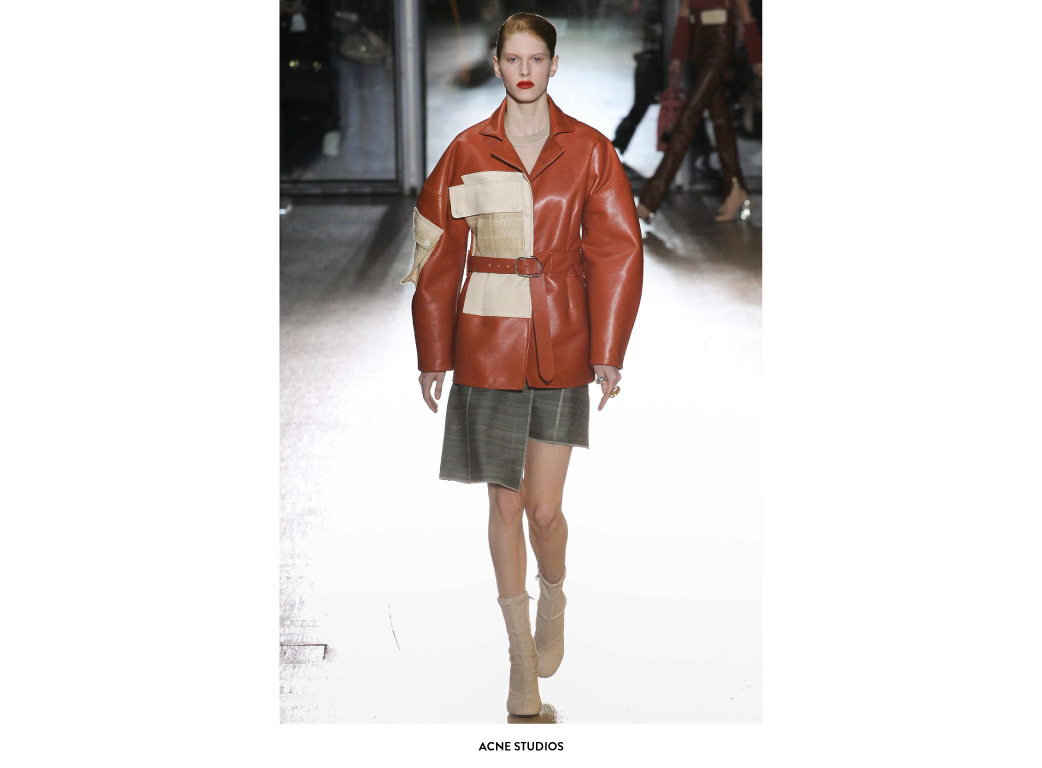 un

conventional love

12 MARCH 2015

PFW Recap
Paris knows how to put on a show.
With jaw dropping venues, movie stars on the runway, fresh collections from new designers and household name shows this Paris Fall Winter 2015 season will be one to remember.
From Jacquemus cardboard face muses and deconstructed garments, android looks and colored leathers at Loewe, Sacai with windowpane checks, to the color block simplicity of Cédric Charlier young designers are keeping Paris hip and alive.
All time favorites like Céline, Valentino and Hermés did not disappoint and yeah there was also the crazy model courtesy of John Galliano at Maison Margiela.
Au Revoir Paris we'll see each other next season, until then we selected our favorite looks and collections from Fall 2015.
Related articles
9bd3764d35958c4484009cb17d8eb494
{"admin_base_url":"https:\/\/www.unflop.it\/cmt-admin","media_base_url":"https:\/\/www.unflop.it\/media","api_base_url":"https:\/\/www.unflop.it\/cmt-admin\/api","do_base_url":"https:\/\/www.unflop.it\/cmt-admin\/do","url":["blog","articles","pfw-recap"]}
{"title":"Unflop paper","description":"unFLOP is, above all, a new creative team","folder":"unflop","domain":"unflop.it","email":"info@unflop.it","base_url":"https:\/\/www.unflop.it"}