< back
unconventional love
MYKITA FOR Palm Angels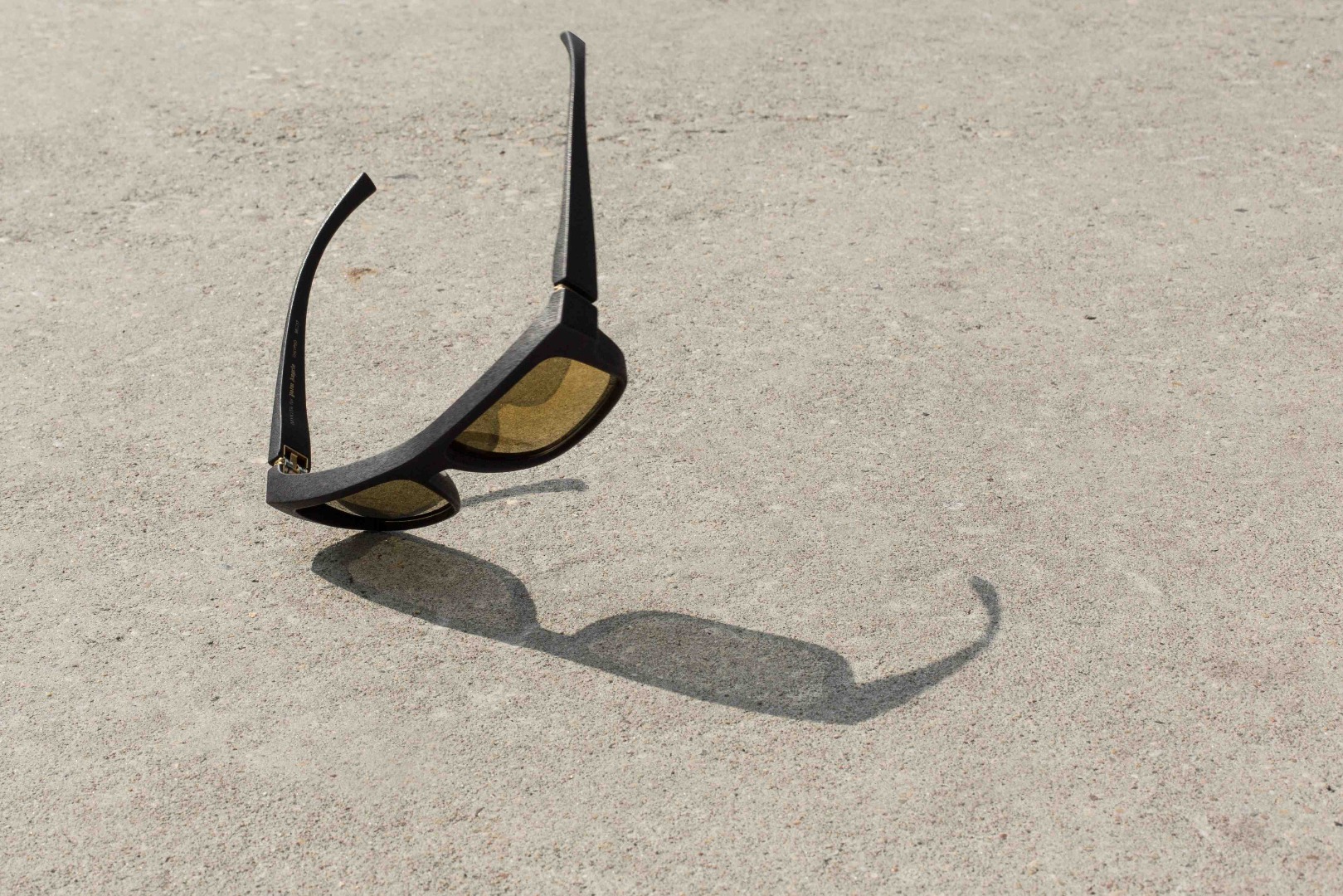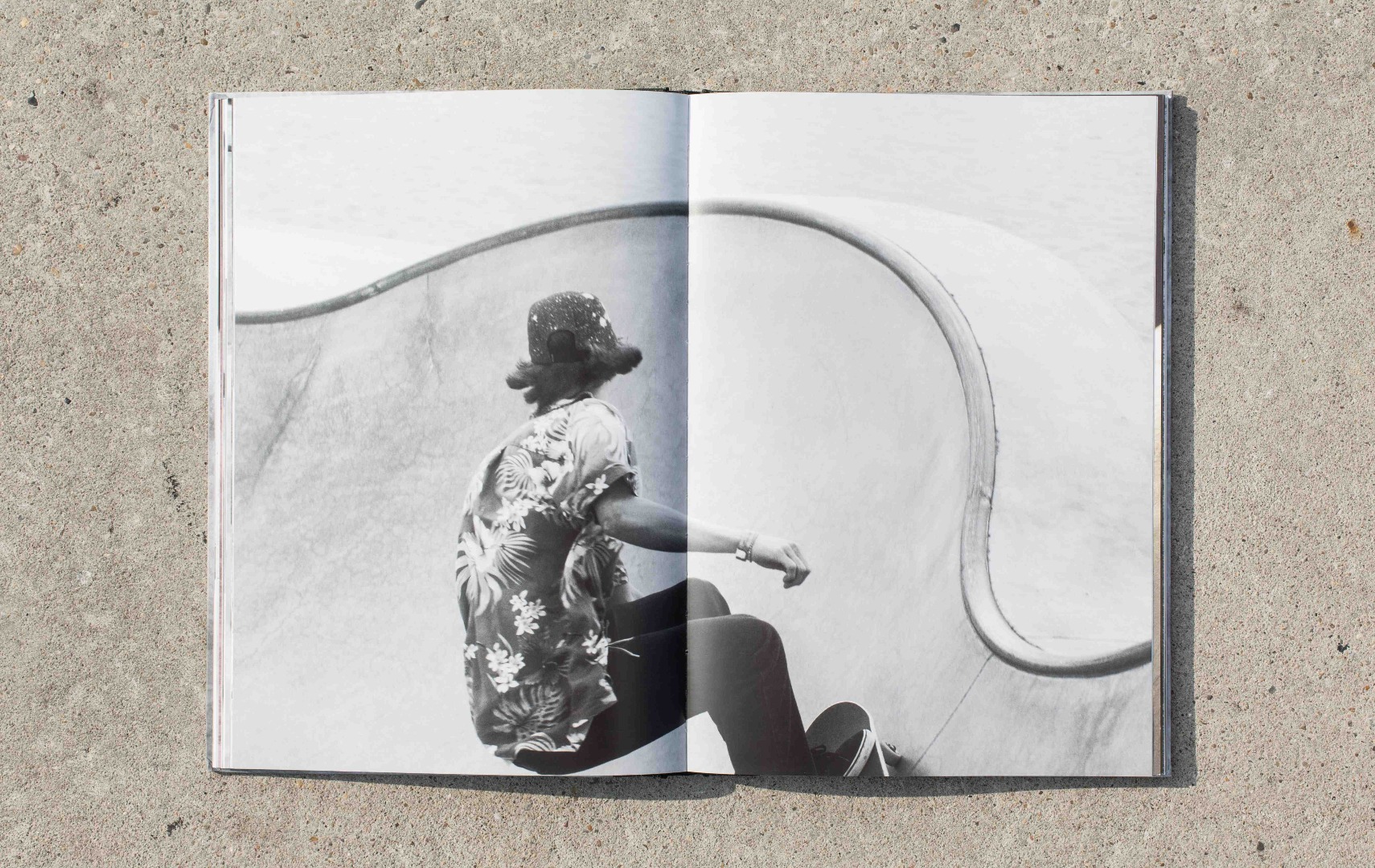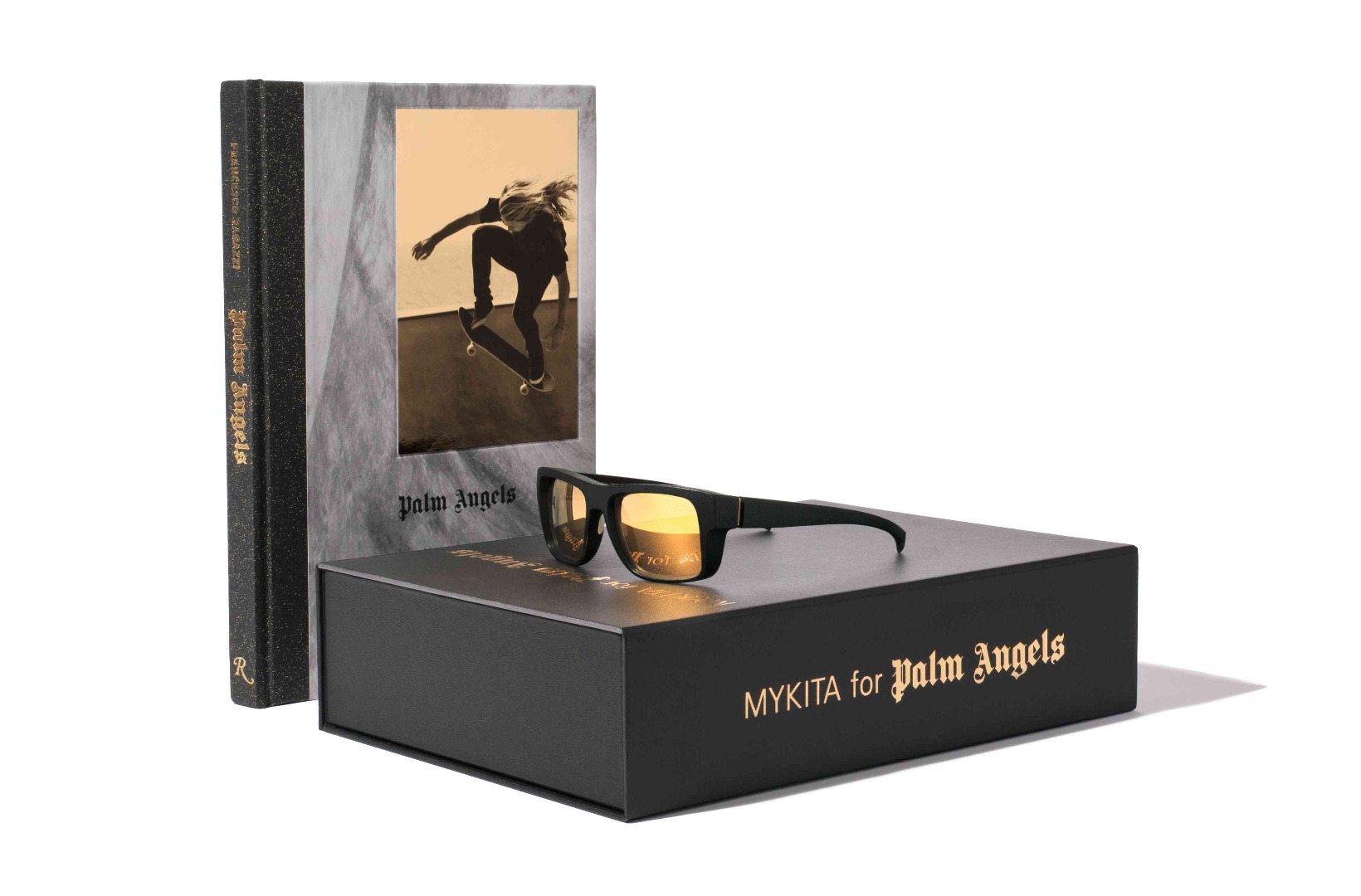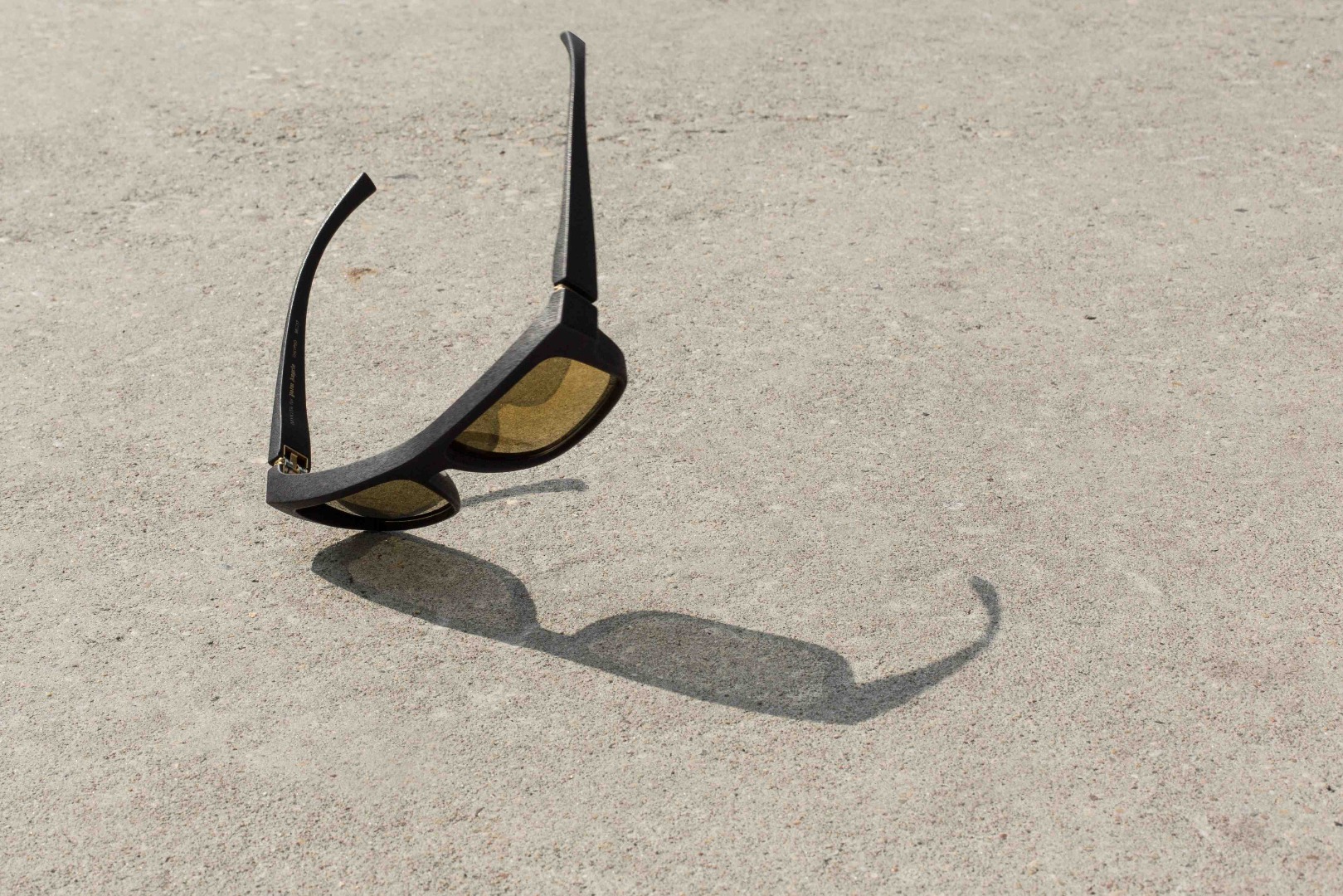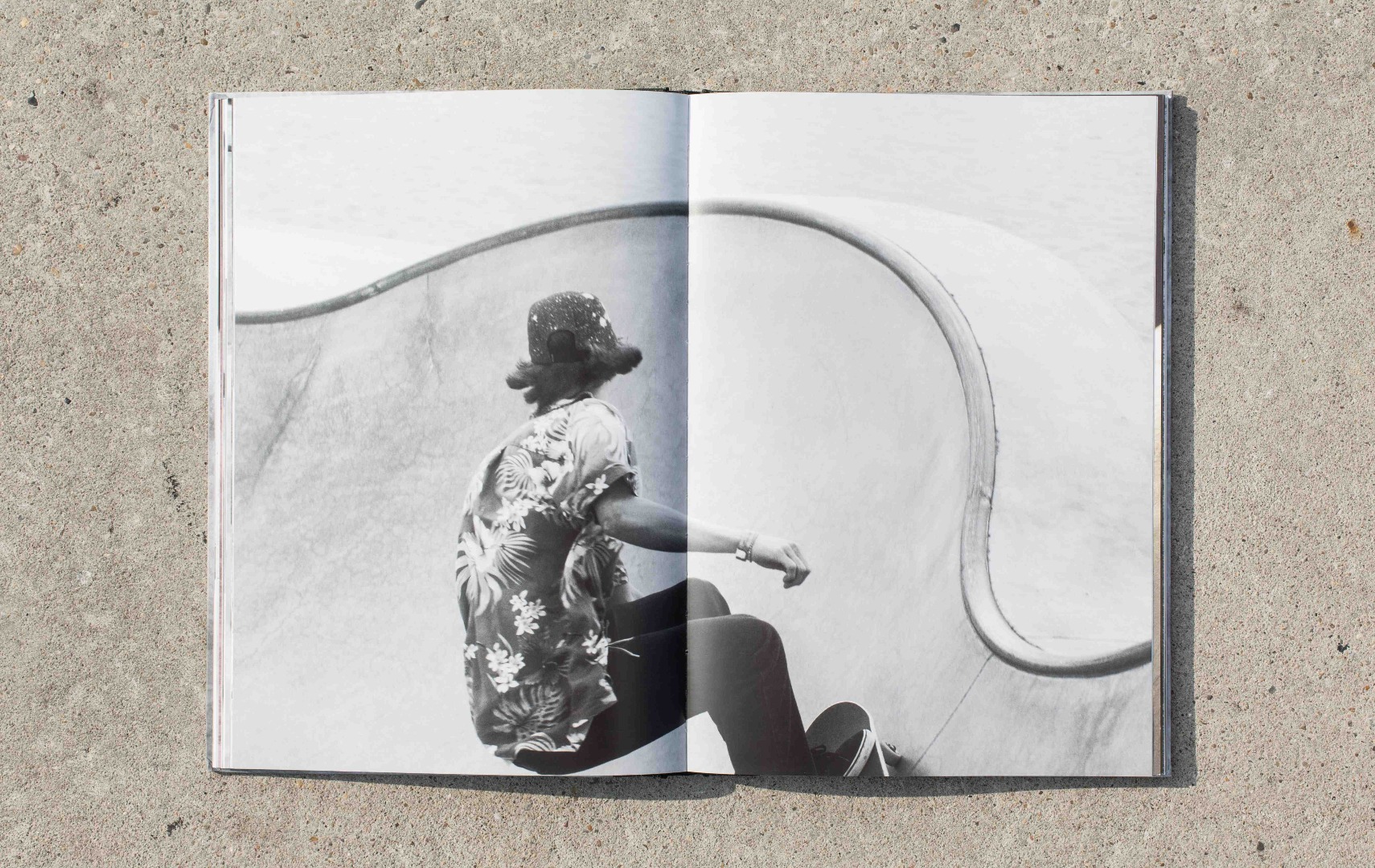 un

conventional love

19 OCTOBER 2014

MYKITA FOR Palm Angels
Palm Angels is a book dedicated to the world of skateboarding in Los Angeles; a documentation of the street culture and style which defines the most famous skater community in the world. The Italian photographer and art director Francesco Ragazzi, offers the readers a first-hand view on skateboarding in its modern form, still very much characterized by a casual contemporary style.
Between MYKITA and Ragazzi was born a collaboration: The outcome is the creation of a the special edition book Palm Angels accompanied by a photographic print signed by the photographer and a pair of glasses MYKITA Mylon. The edition comes in a black gift box with gold writing that includes the sunglasses CALYPSO in pitch-black color and gold-mirrored lenses with exaggerated contours reminiscent of a skateboard's minimal style. Palm Angels is published by Rizzoli New York, and includes an introduction by Pharrell Williams (known in the community as a skater Skateboard P) who has contributed in "disclosing" the skate look landing it at the end in the streets of the biggest fashion capitals.
The special edition MYKITA for Palm Angels is for sale at the price of 499 Euros in the Mykita brand stores worldwide and online on the websites: www.mykita.com and www.palmangels.com. Check It Out!
Related articles
fa23430af646afbec4ce1dbaa96f463d
{"admin_base_url":"https:\/\/www.unflop.it\/cmt-admin","media_base_url":"https:\/\/www.unflop.it\/media","api_base_url":"https:\/\/www.unflop.it\/cmt-admin\/api","do_base_url":"https:\/\/www.unflop.it\/cmt-admin\/do","url":["blog","articles","mykita-for-palm-angels"]}
{"title":"Unflop paper","description":"unFLOP is, above all, a new creative team","folder":"unflop","domain":"unflop.it","email":"info@unflop.it","base_url":"https:\/\/www.unflop.it"}