< back
unconventional love
Mykita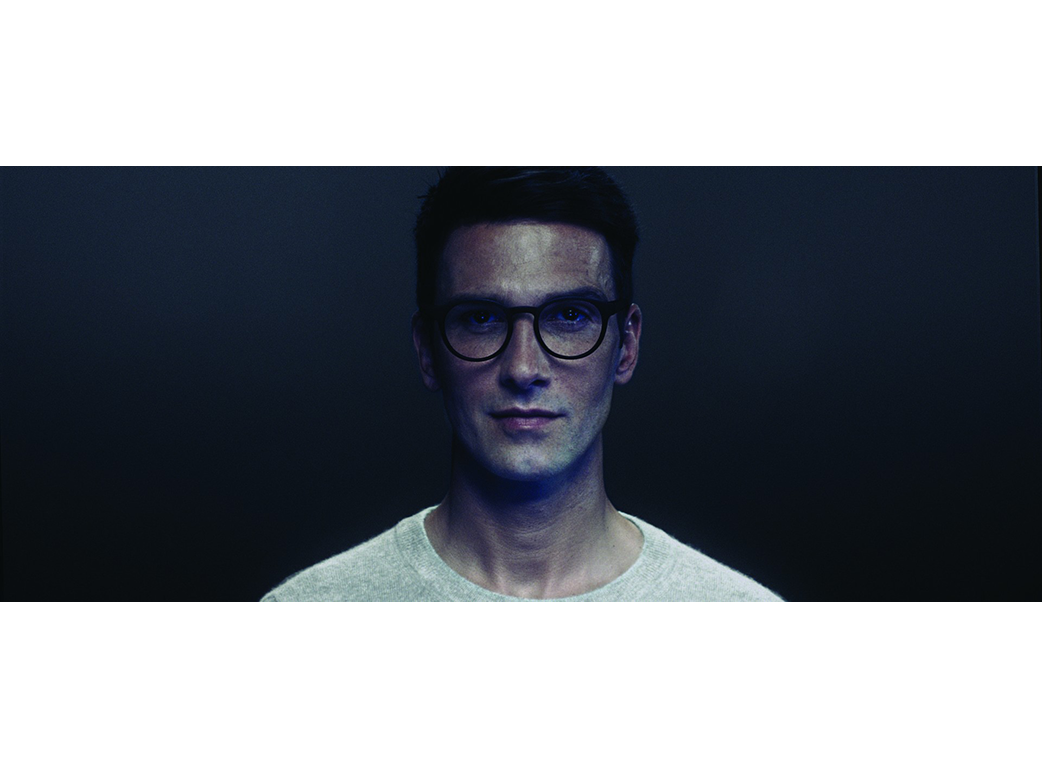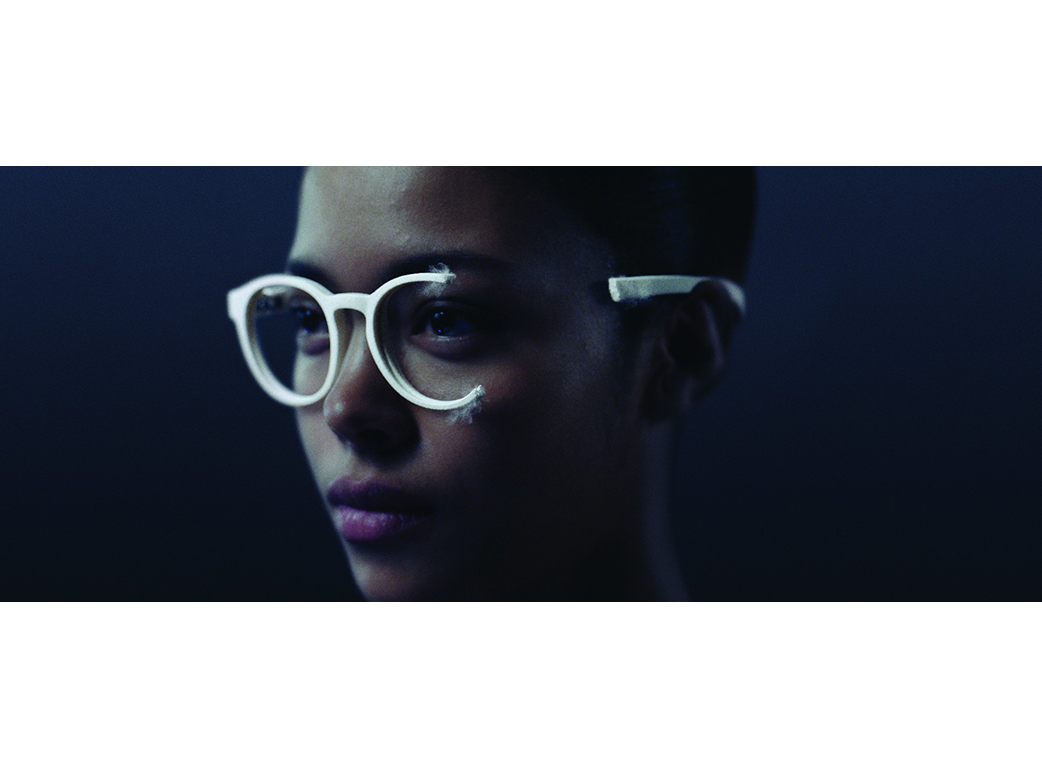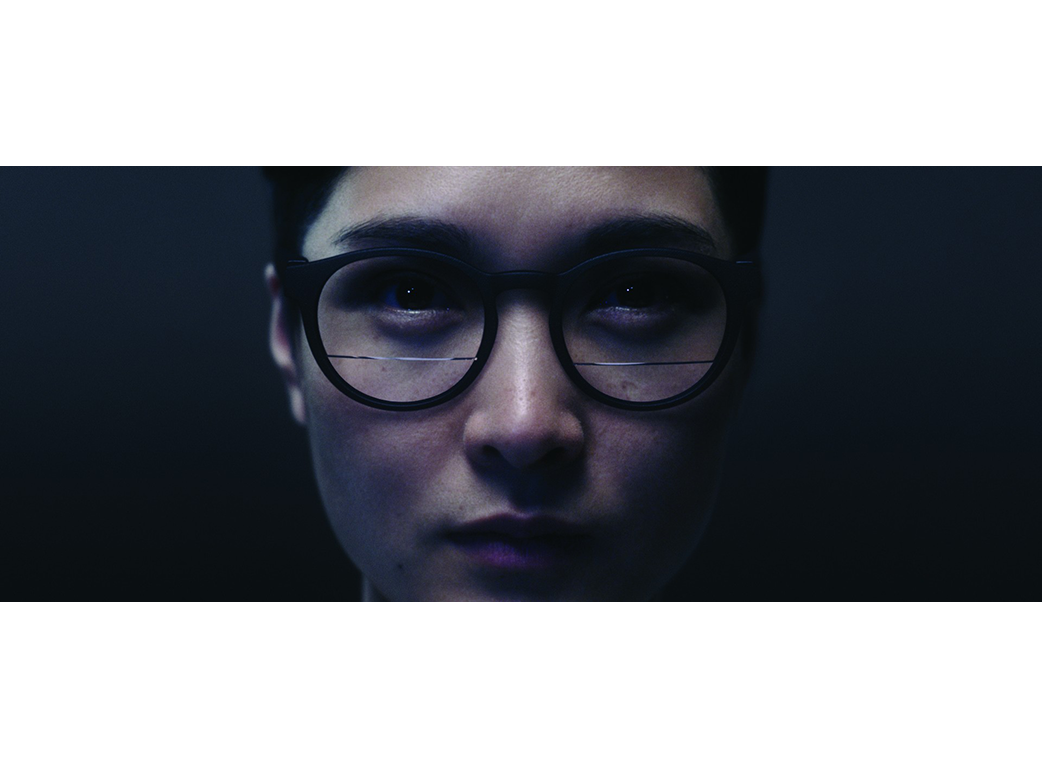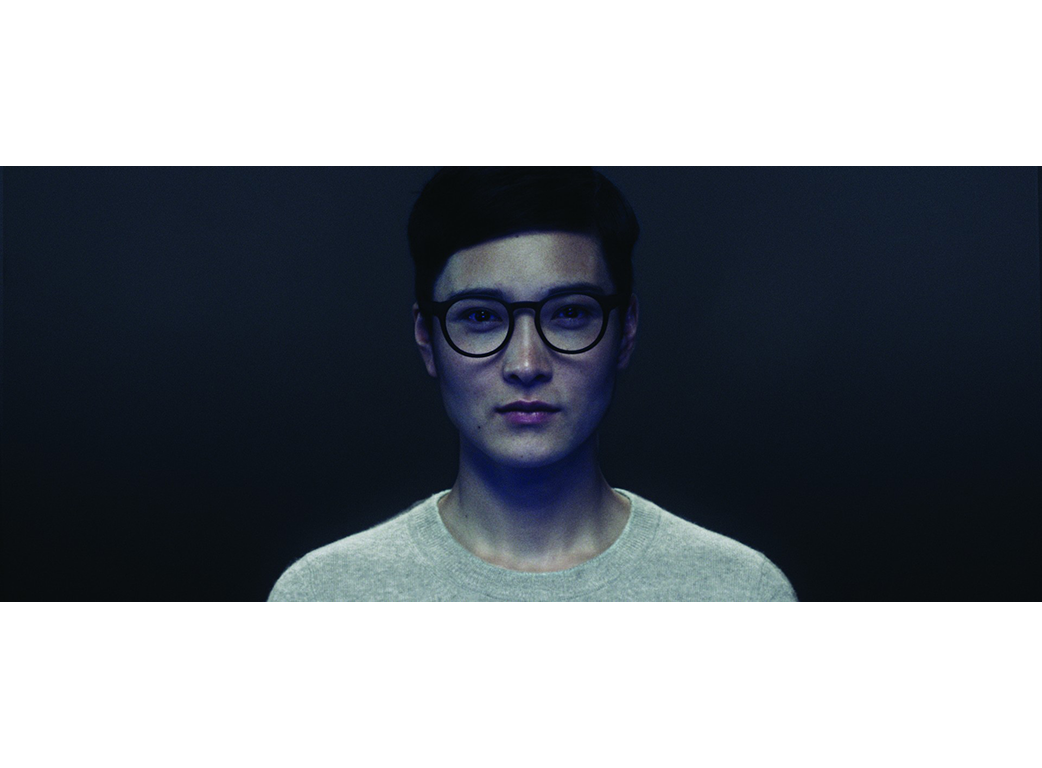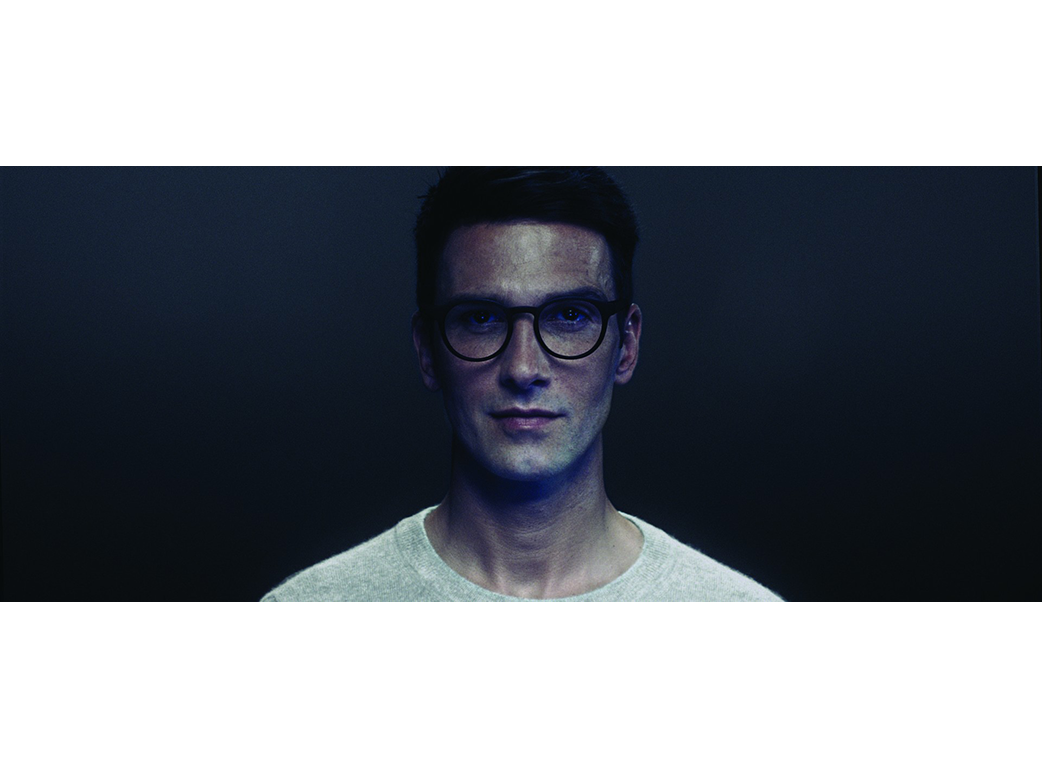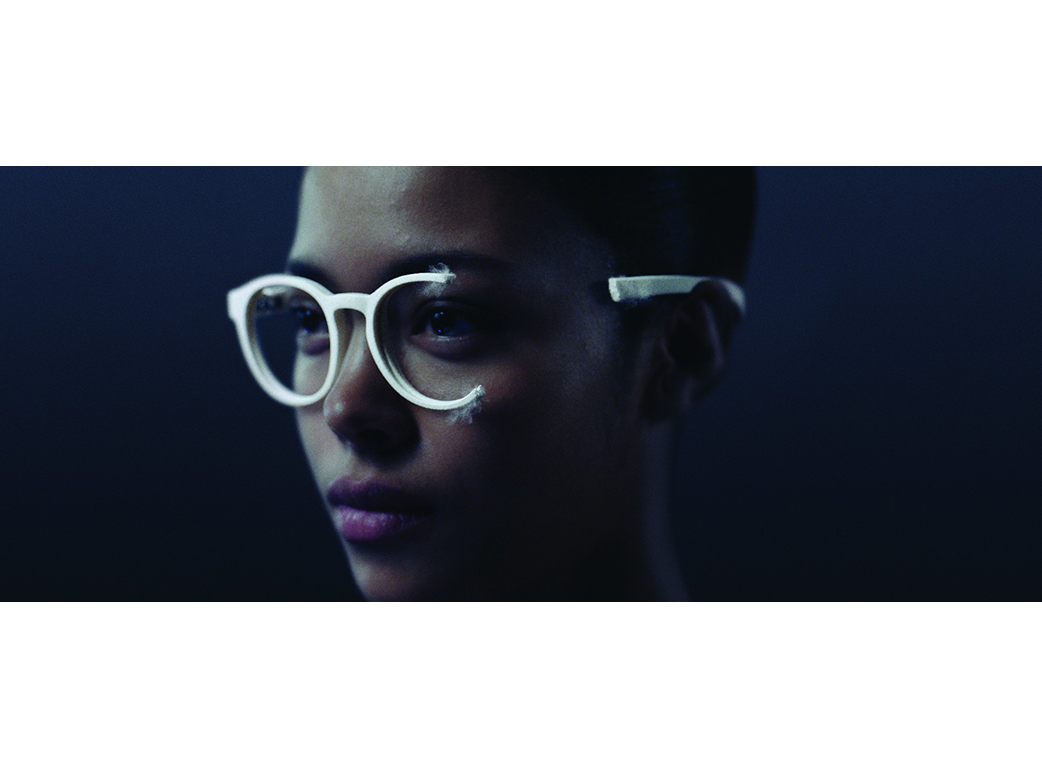 un

conventional love

14 DECEMBER 2015

Mykita
Today the personalization is the successful key for choose a specific product, especially when you are talking about frame glasses.
Glasses are the only accessories that they don't follow the trend but they need to follow the specific physiognomy of the face.
The Berlin label of luxury eyewear MYKITA has created a personalization process that using the 3D technology, is able to build on your face the glasses that better suits you.
The project named MY VERY OWN – MVO will be introduced from spring 2016 in the MYKITA stores and in selected resellers.
MVO combines real and virtual world: the client chooses color and material, the 3D machine identifies which frame is better for your face.
The glasses are made by MYLON, a material patented by the Berlin brand, obtained by a selective laser sintering (SLS). During the measurement phase, the face is scanned and visualized and the software has to project the selected frame on the face, adapting to the physiognomy of the face.
A real berlin tailor made.
Words Valentina Giarisi

Related articles
2ee0b97f013113d5f2d171896af957ed
{"admin_base_url":"https:\/\/www.unflop.it\/cmt-admin","media_base_url":"https:\/\/www.unflop.it\/media","api_base_url":"https:\/\/www.unflop.it\/cmt-admin\/api","do_base_url":"https:\/\/www.unflop.it\/cmt-admin\/do","url":["blog","articles","mykita"]}
{"title":"Unflop paper","description":"unFLOP is, above all, a new creative team","folder":"unflop","domain":"unflop.it","email":"info@unflop.it","base_url":"https:\/\/www.unflop.it"}