< back
unconventional love
MSGM x Nico Vascellari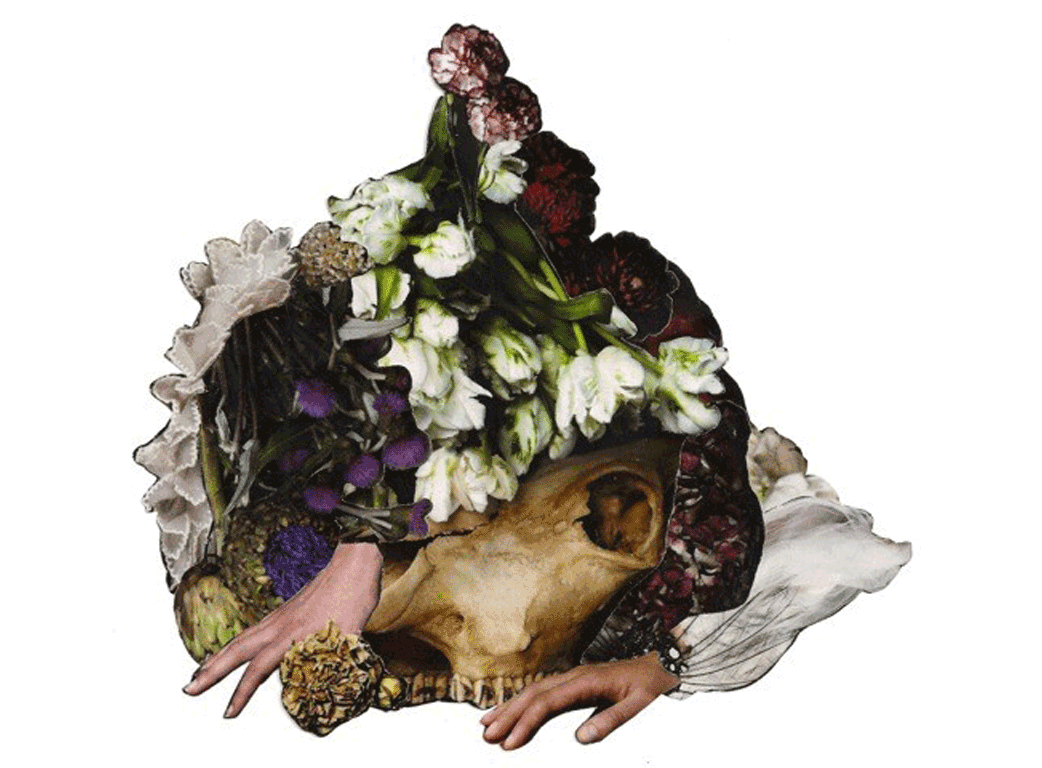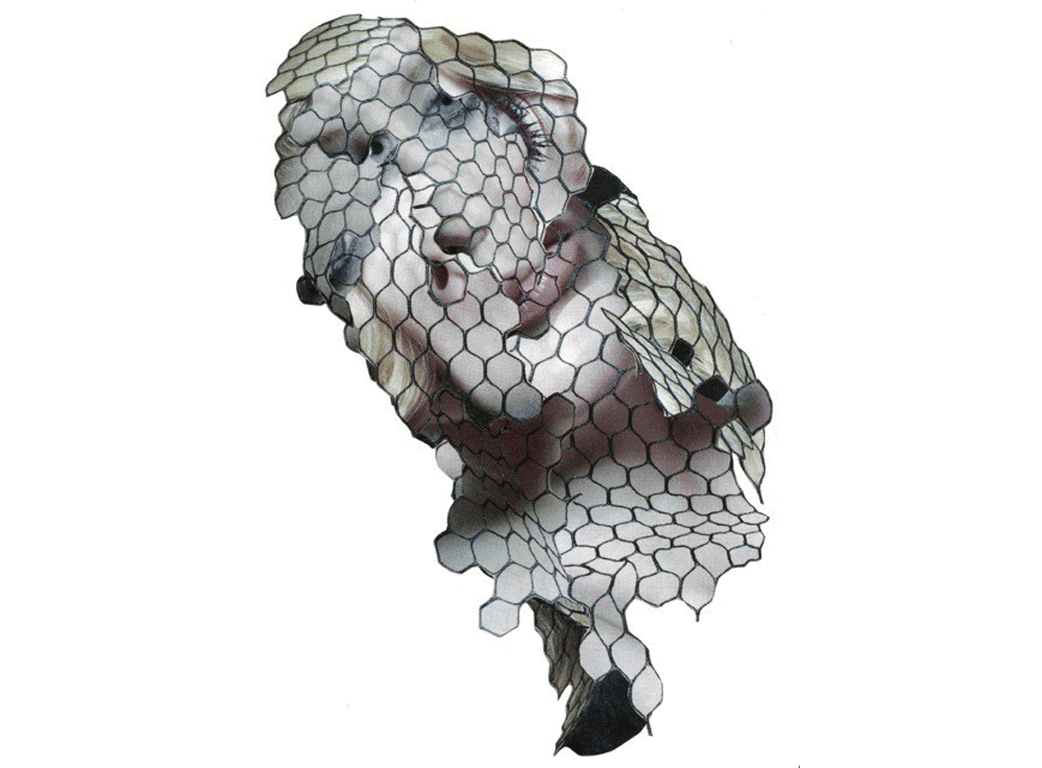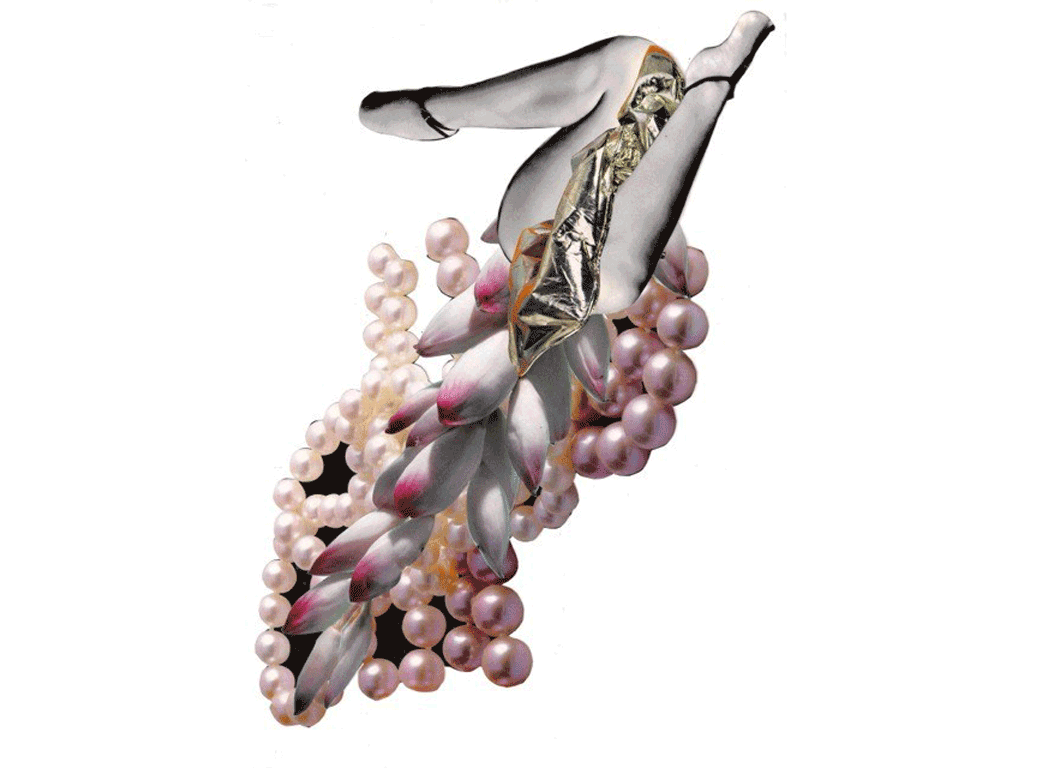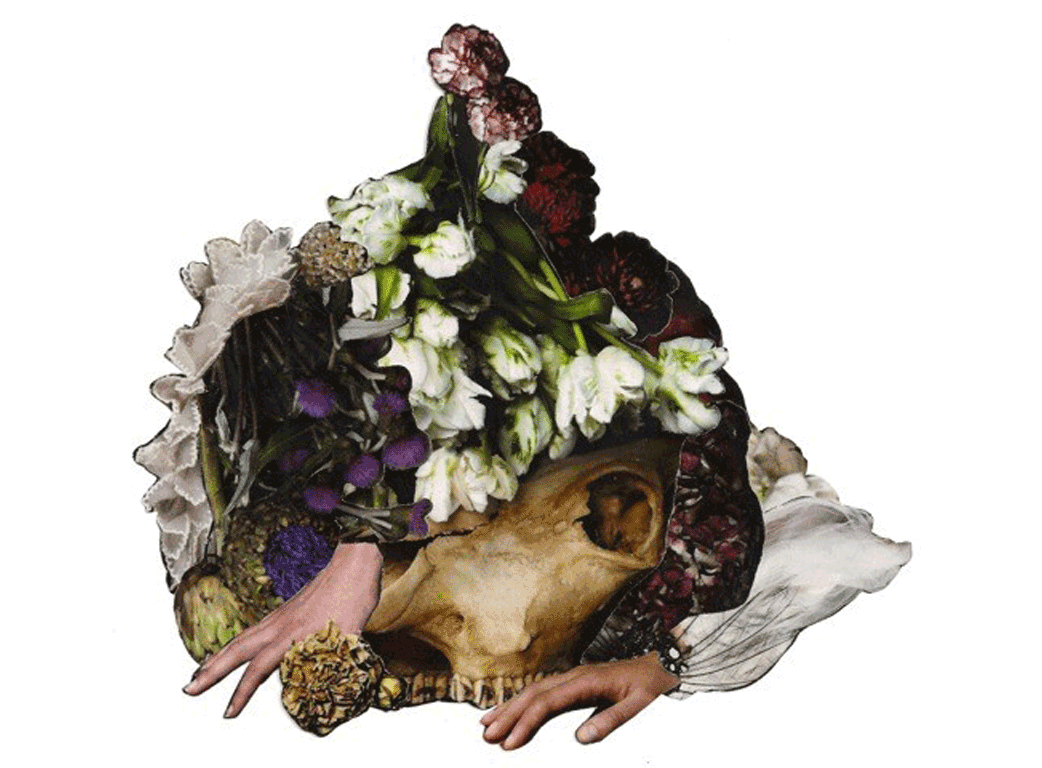 un

conventional love

31 MARCH 2015

MSGM x Nico Vascellari
MSGM latest prints come from the collaboration with artist and musician Nico Vascellari. After working together on the projections used for the brand's Fall 2015 women's and menswear shows the pair continued their collaborative path for creating a special capsule collection, taking inspiration from Vascellari's collages.
Vascellari's collages inspired by subculture and Berlin's underground scene were designed to be used as band and event fliers, for creating the collection they were all revamped to embellish sweatshirts and individual patches.
The collection will be available on the MSGM Boutiques from July 2015.

Collages by Nico Vascellari.
Related articles
6962f0742ecd6c3a048c1a3f80a53aff
{"admin_base_url":"https:\/\/www.unflop.it\/cmt-admin","media_base_url":"https:\/\/www.unflop.it\/media","api_base_url":"https:\/\/www.unflop.it\/cmt-admin\/api","do_base_url":"https:\/\/www.unflop.it\/cmt-admin\/do","url":["blog","articles","msgm-x-nico-vascellari"]}
{"title":"Unflop paper","description":"unFLOP is, above all, a new creative team","folder":"unflop","domain":"unflop.it","email":"info@unflop.it","base_url":"https:\/\/www.unflop.it"}