< back
unconventional love
Moschino Toy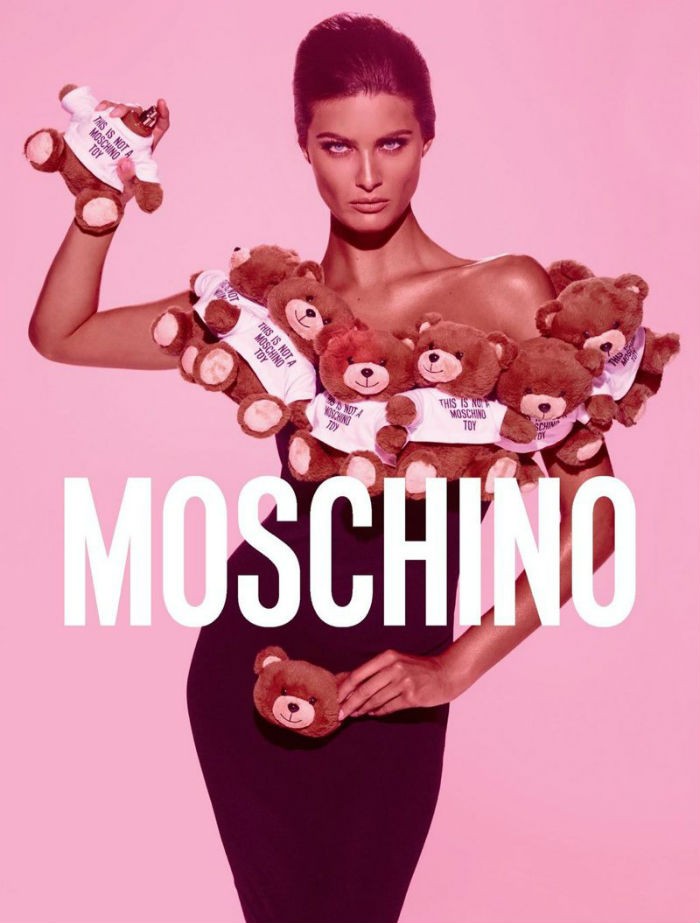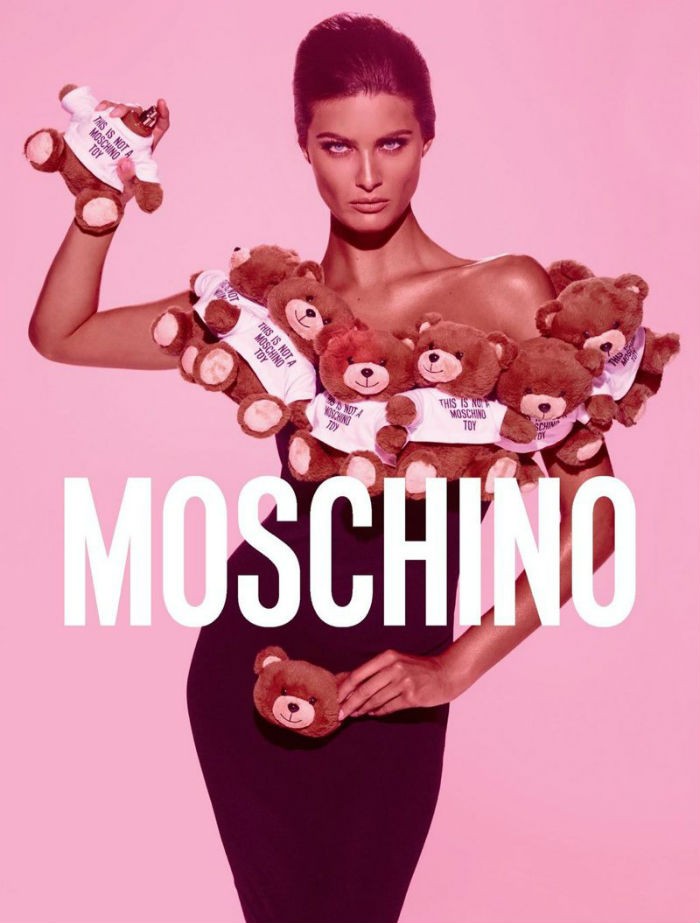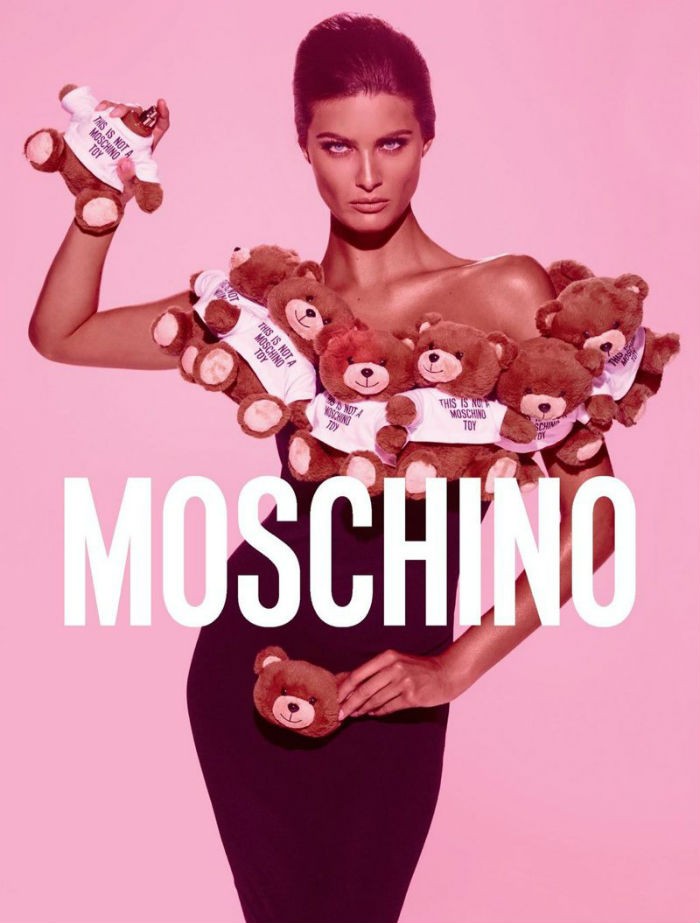 un

conventional love

16 NOVEMBER 2014

Moschino Toy
inside the teddy bear hides a perfume

Until November 23 the exclusive worldwide sale at Harrods and online at moschino.com, of the new perfume Moschino Toy.
The new perfume is encased in a plush teddy bear, from whose face "rests" a vaporizer.
Jeremy Scott, the creative director of the brand, is without a doubt a huge fan of teddy bears, similarly to the brand's founder Franco Moschino who in 1988 used some plush animals to customize dresses, coats and hats.
The teddy bear, the central protagonist of the new perfume's "personality", is wearing a T-shirt with the slogan "This is not a Moschino toy ' and is enclosed in a real toy box.
The fragrance is fundamentally characterized from the essences of mandarin, bergamot and cardamom with lavender, violet petals and hawthorn as its core "features" and an aroma of sandalwood, vanilla, musk and acacia.
After the launch, Moschino Toy will be sold in the boutique of the leading brand and in selected stores worldwide.


Related articles
2f305346bb63165b758efb05c6292442
{"admin_base_url":"https:\/\/www.unflop.it\/cmt-admin","media_base_url":"https:\/\/www.unflop.it\/media","api_base_url":"https:\/\/www.unflop.it\/cmt-admin\/api","do_base_url":"https:\/\/www.unflop.it\/cmt-admin\/do","url":["blog","articles","moschino-toy"]}
{"title":"Unflop paper","description":"unFLOP is, above all, a new creative team","folder":"unflop","domain":"unflop.it","email":"info@unflop.it","base_url":"https:\/\/www.unflop.it"}