< back
unconventional love
MFW Recap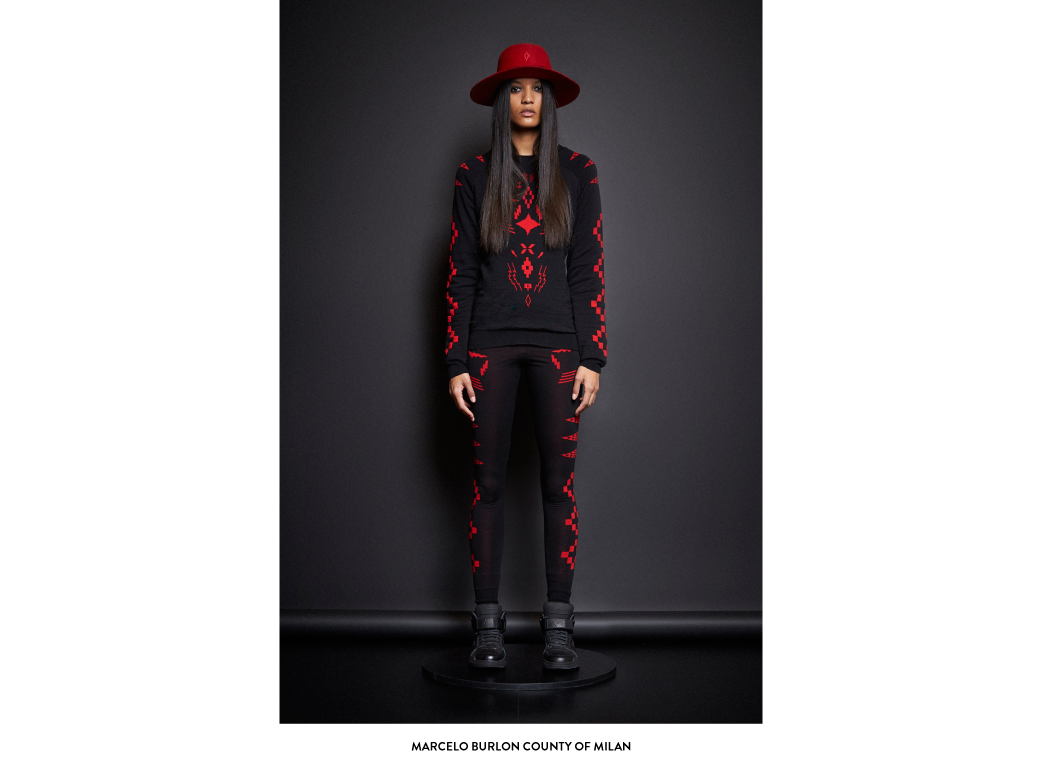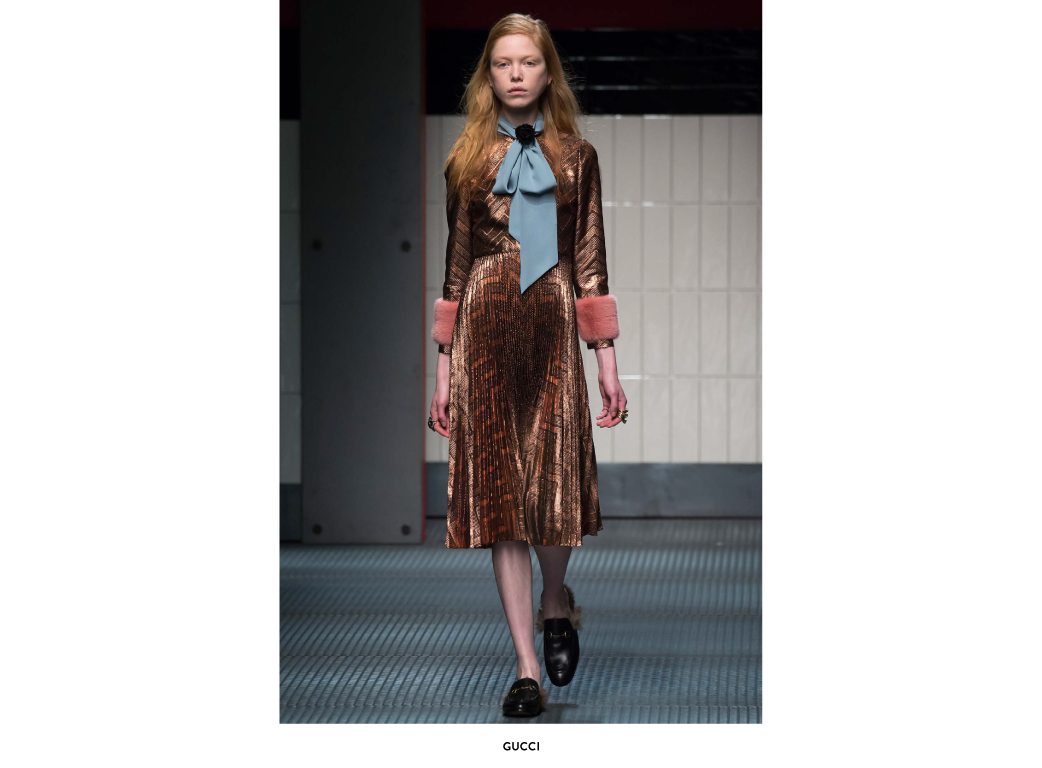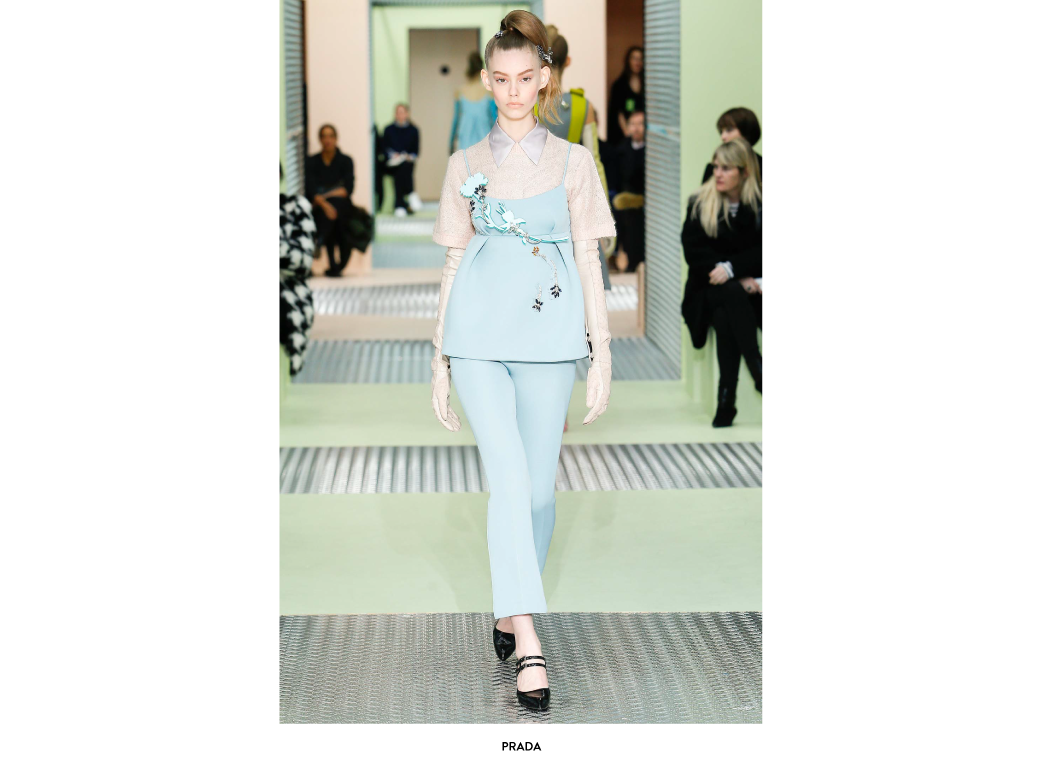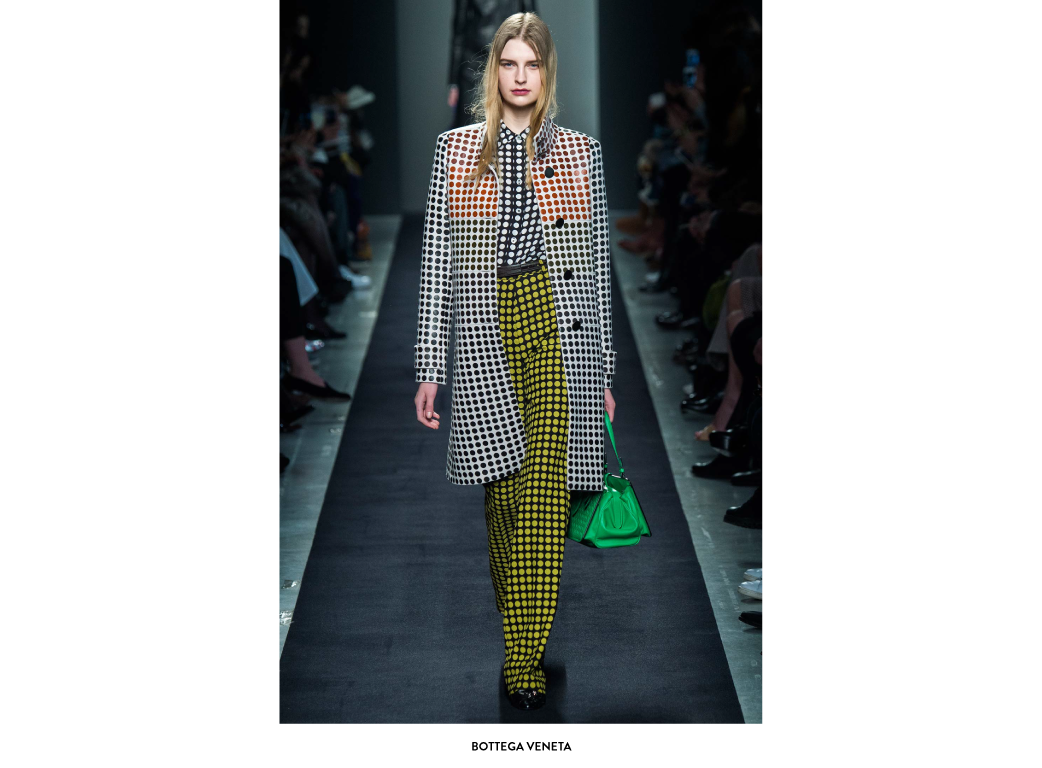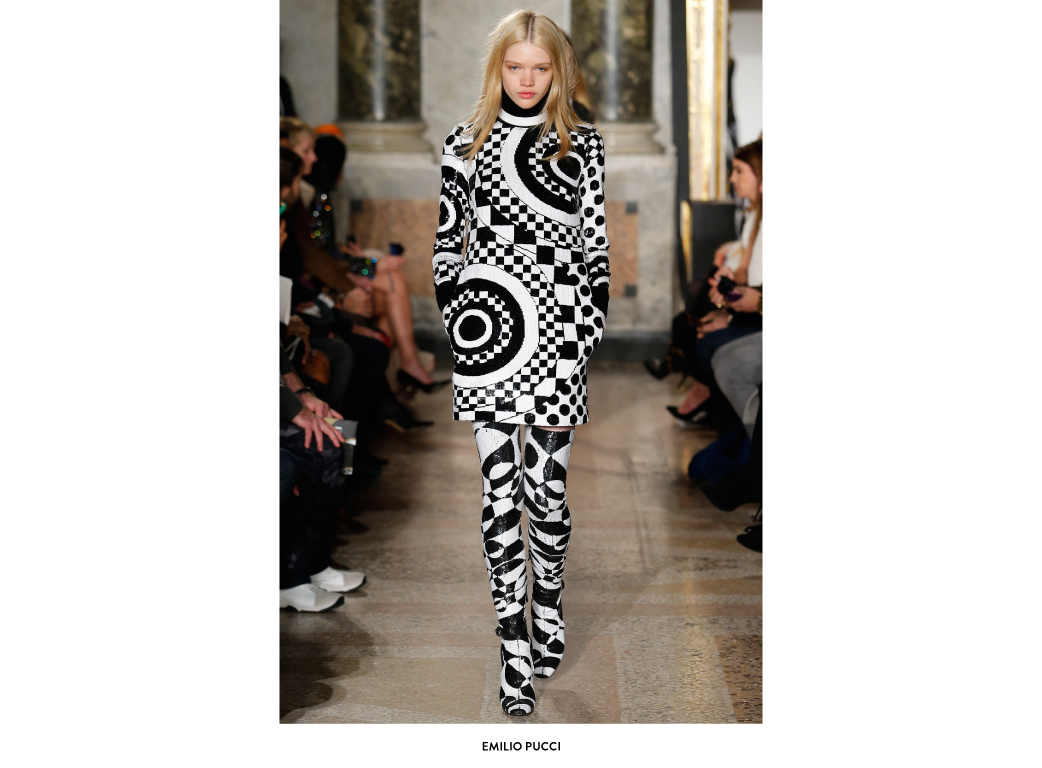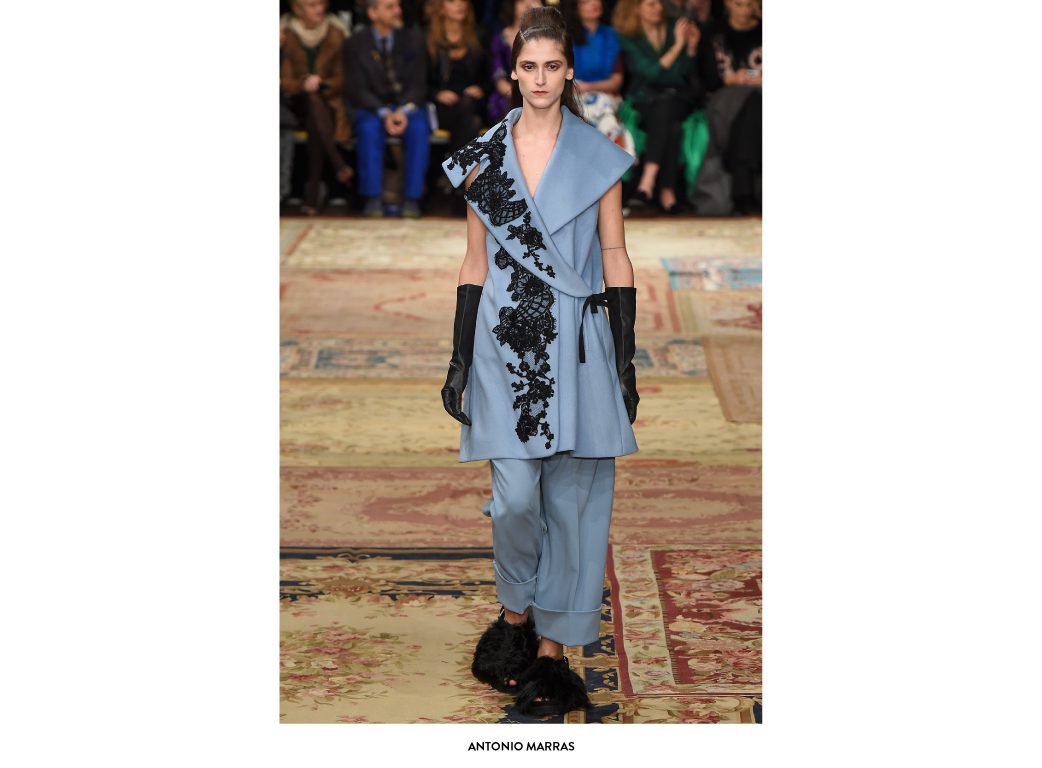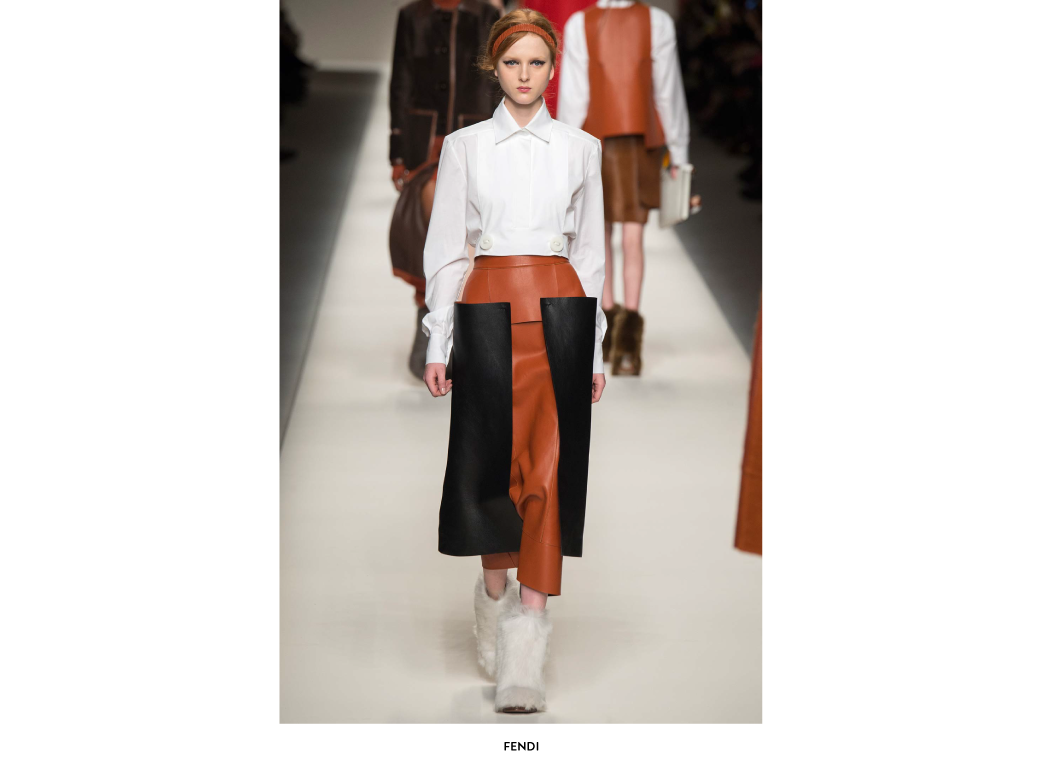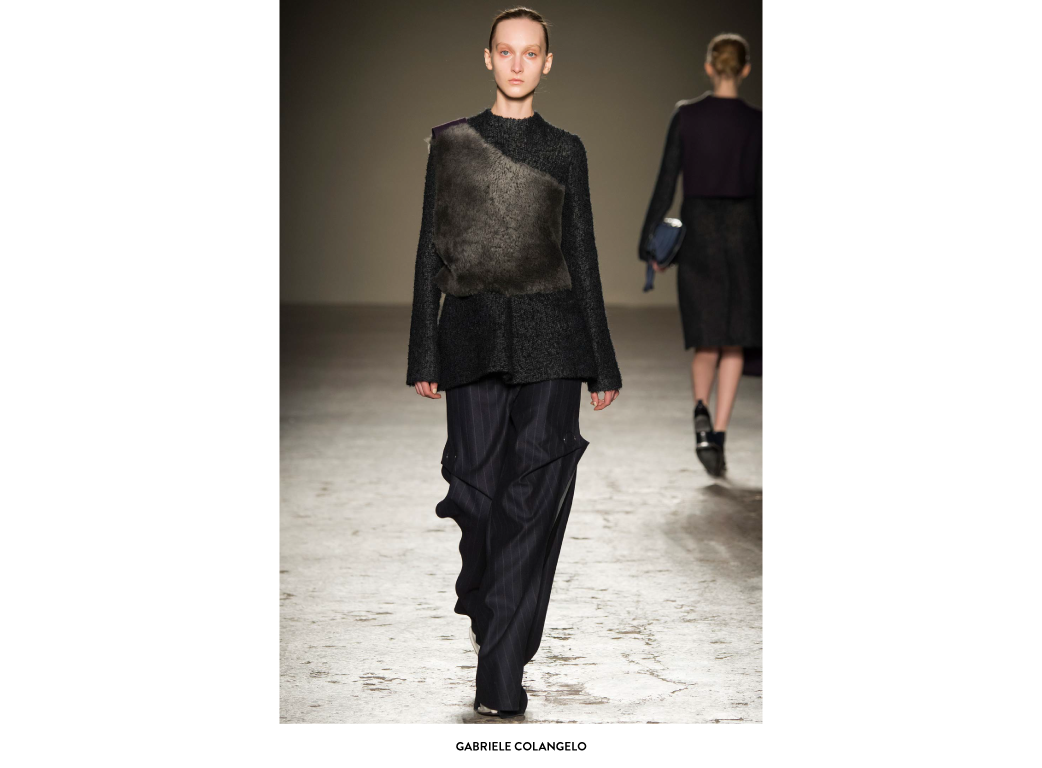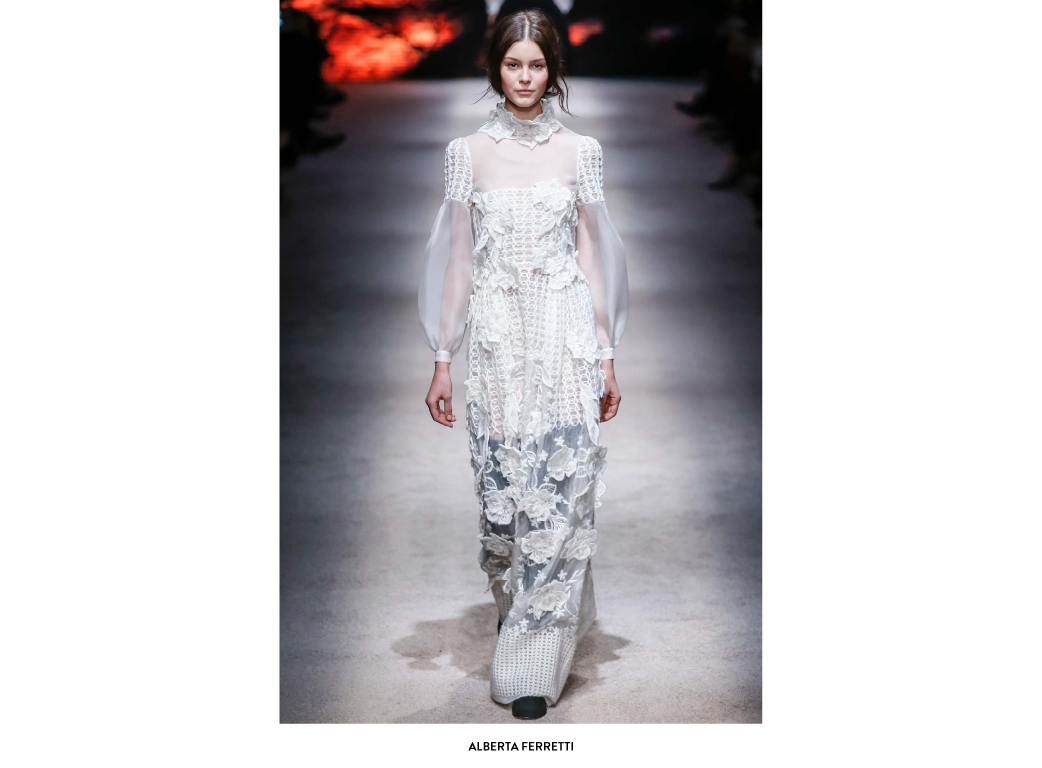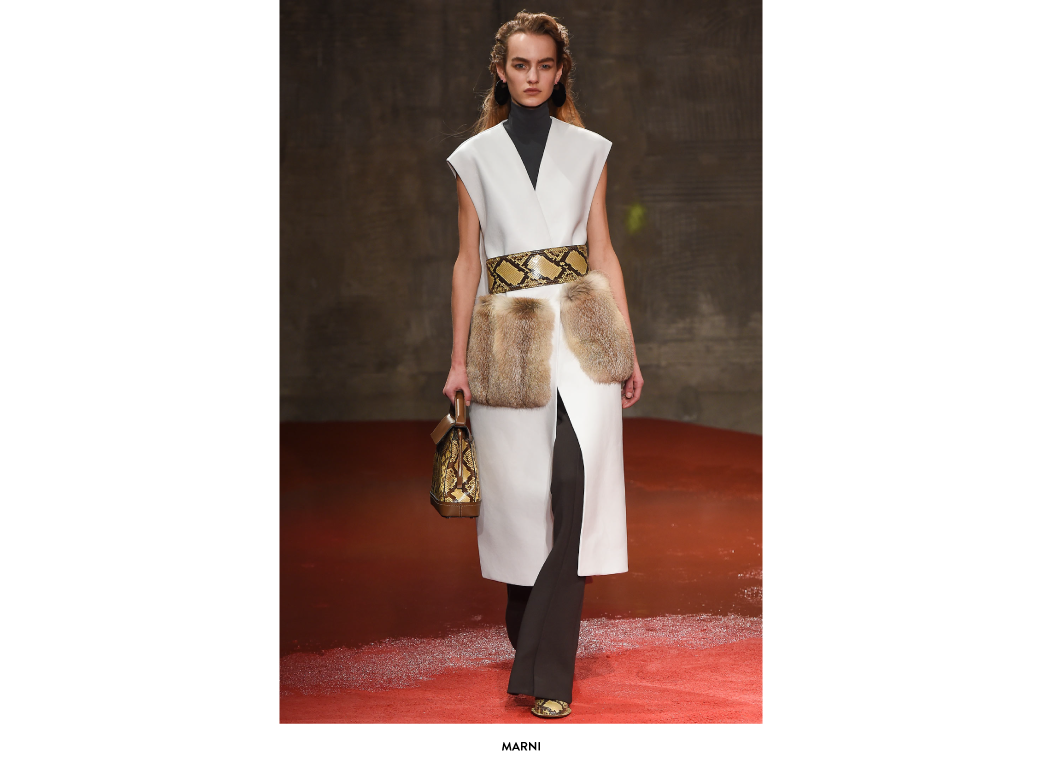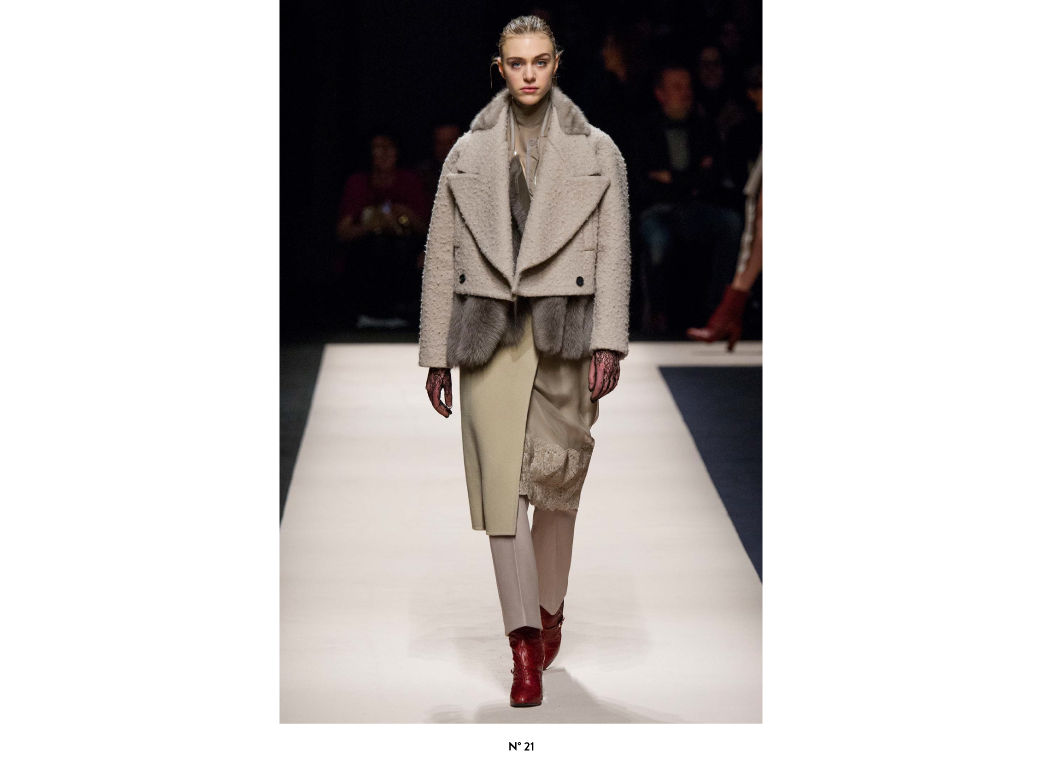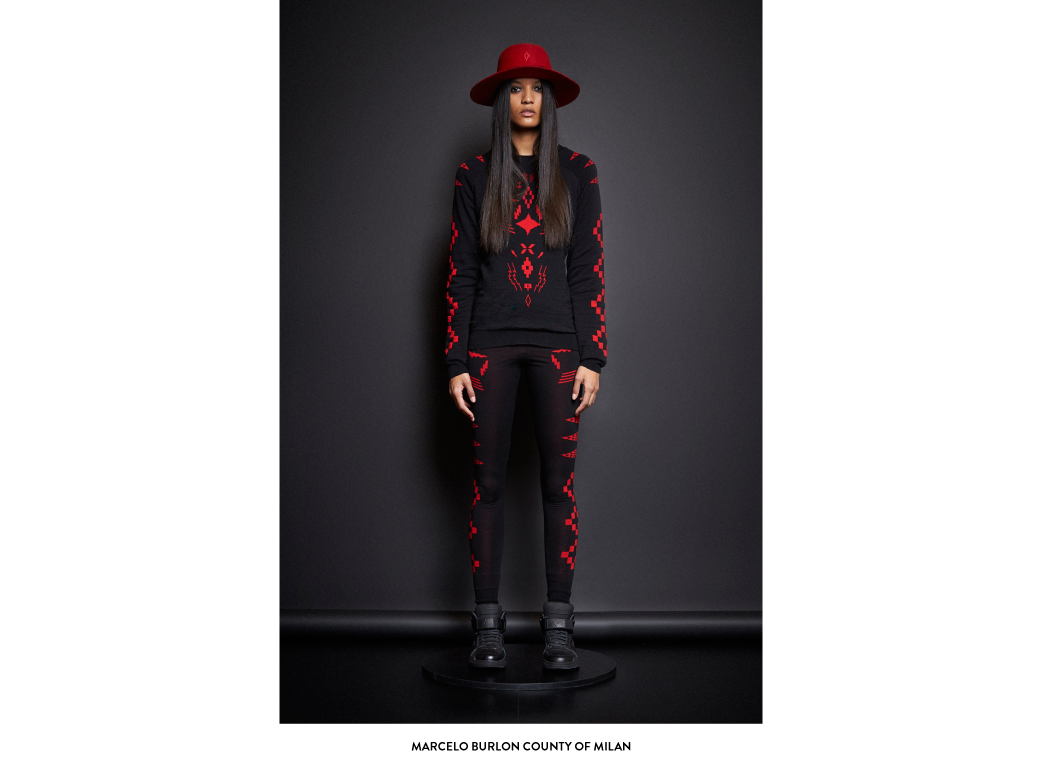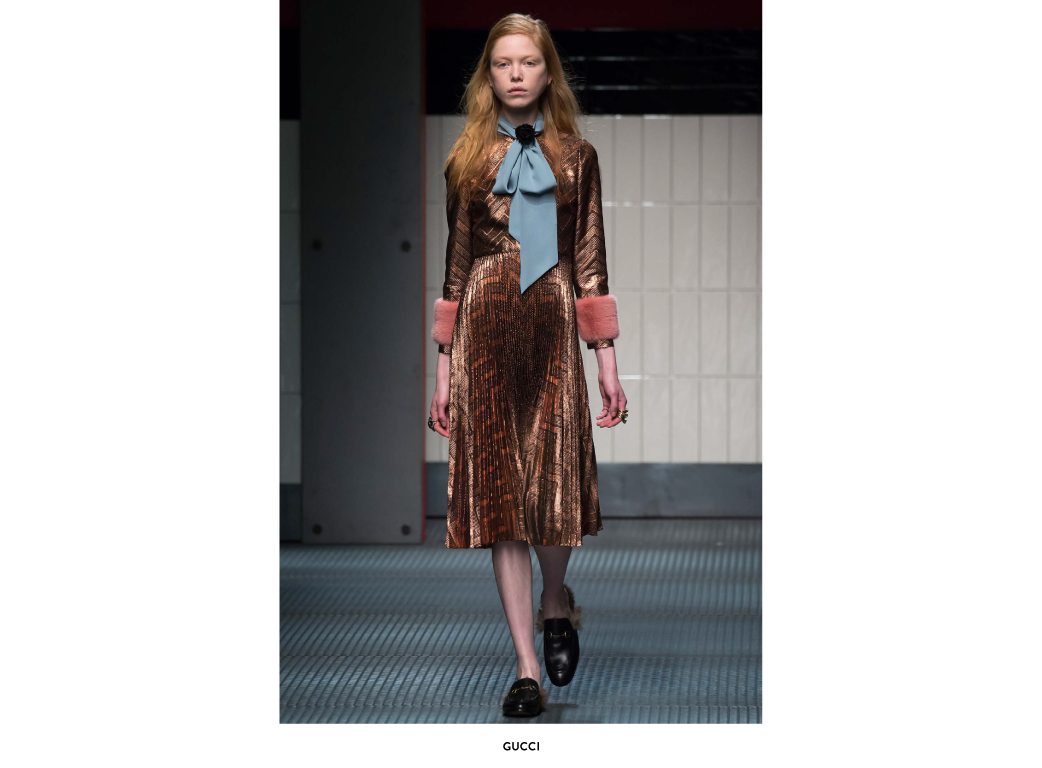 un

conventional love

4 MARCH 2015

MFW Recap
This Fall 2015 Milan Fashion Week was injected with an air of changes; creative director farewells, strong collections from all time favorites, and the rejuvenation of old fashion houses thanks to the work of young designers.
From Colangelo's geometric cuts, feminine clichés at Prada and minimal delicacy at Jil Sander, Milan fashion week is slowly coming back to it's ready to wear golden era.
To wrap up this season we selected our favorite looks and collections looking forward to see what's next for Milan in Spring 2016.


Related articles
c9c161e7241d0e550e37ed07dccb957a
{"admin_base_url":"https:\/\/www.unflop.it\/cmt-admin","media_base_url":"https:\/\/www.unflop.it\/media","api_base_url":"https:\/\/www.unflop.it\/cmt-admin\/api","do_base_url":"https:\/\/www.unflop.it\/cmt-admin\/do","url":["blog","articles","mfw-recap"]}
{"title":"Unflop paper","description":"unFLOP is, above all, a new creative team","folder":"unflop","domain":"unflop.it","email":"info@unflop.it","base_url":"https:\/\/www.unflop.it"}