< back
unconventional love
Jean Paul Gaultier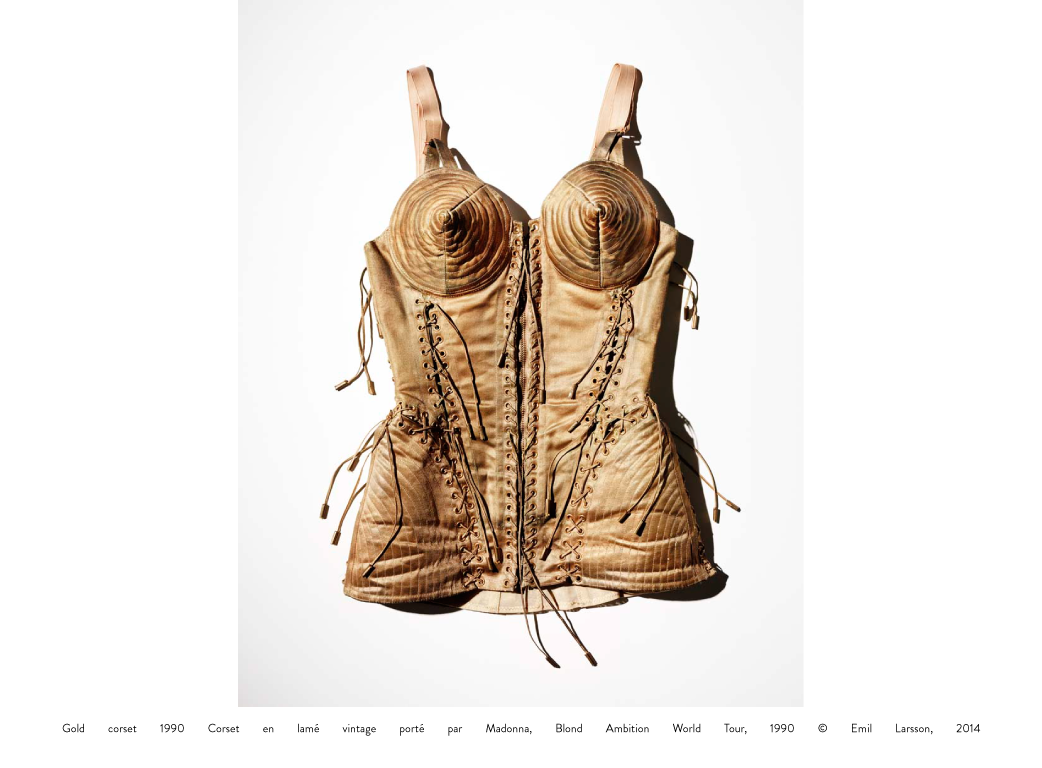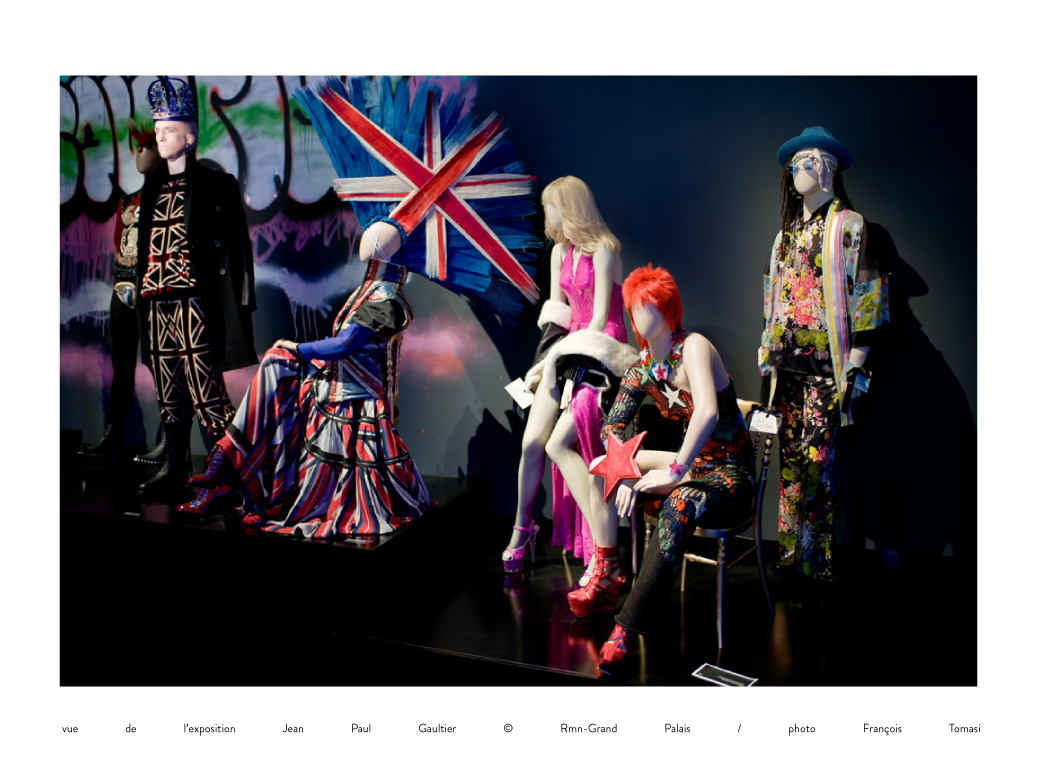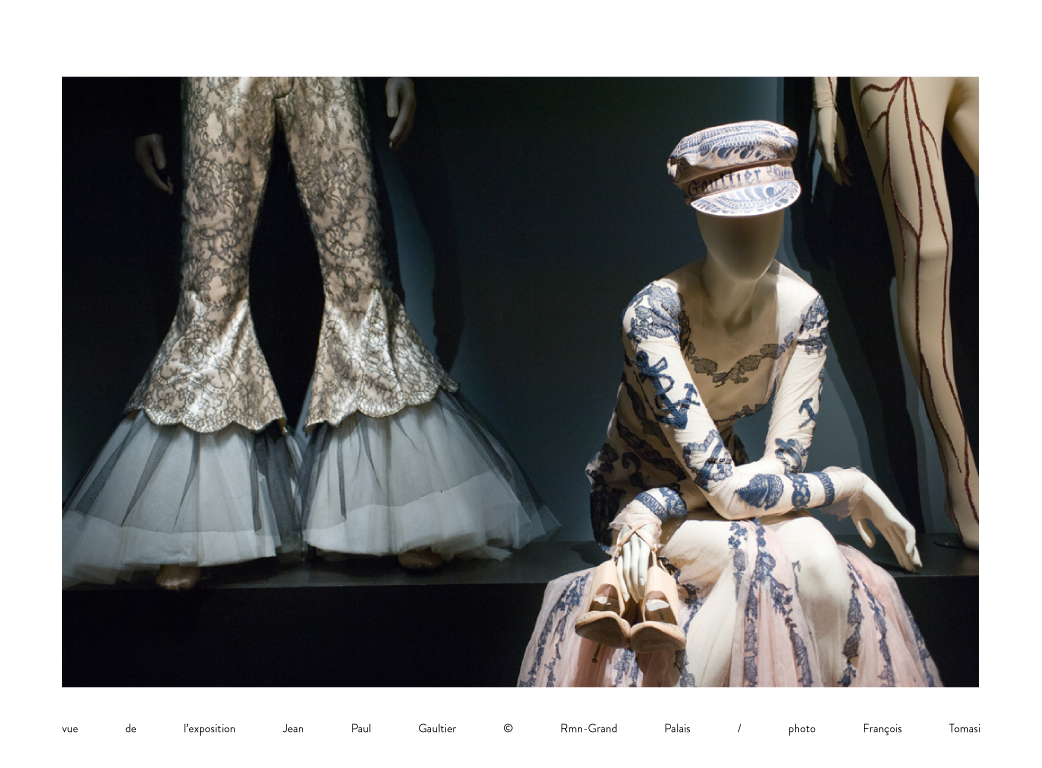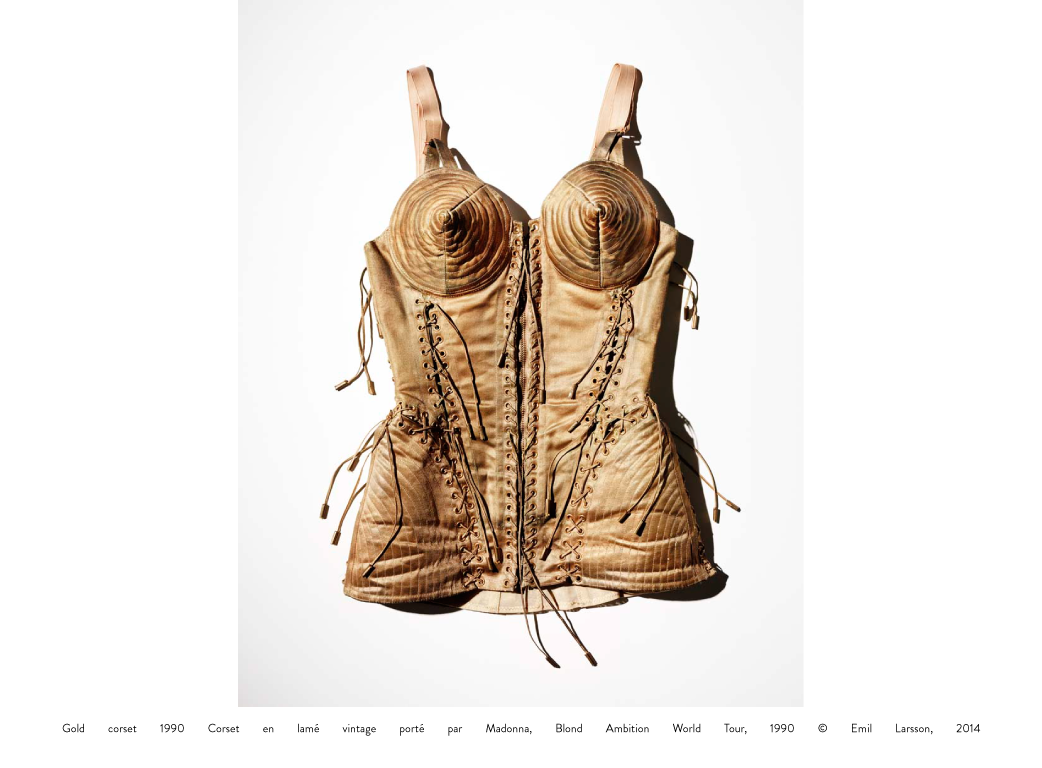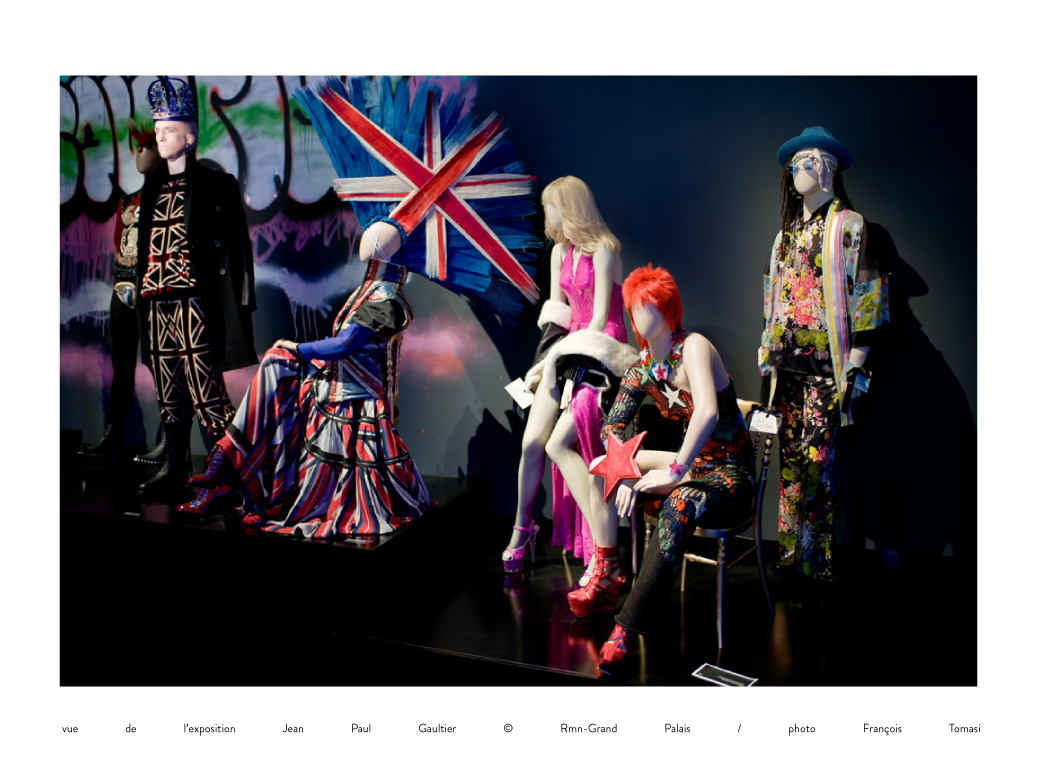 un

conventional love

7 APRIL 2015

Jean Paul Gaultier
"Jean Paul Gaultier" at the Paris Grand Palais, which Gaultier sees as a creation in its own right, a new collection and not a retrospective, brings together 175 haute couture and ready-to-wear outfits designed between 1976 and 2015. Sketches, stage costumes, footage from films, fashion shows and concerts, video clips, dance performances and even TV shows illustrate his most emblematic artistic partnerships: from Madonna and Kylie Minogue to Pedro Almodovar and Jean-Pierre Jeunet.
Fashion photography is also present with unpublished prints by well-known contemporary artists and photographers like Andy Warhol and Steven Meisel.
"Jean Paul Gaultier" will be open to the public until the 3rd of August at Paris Grand Palais.
Images Courtesy of Paris Grand Palais.
Related articles
963239b1a151d8e72efbad4d1a394154
{"admin_base_url":"https:\/\/www.unflop.it\/cmt-admin","media_base_url":"https:\/\/www.unflop.it\/media","api_base_url":"https:\/\/www.unflop.it\/cmt-admin\/api","do_base_url":"https:\/\/www.unflop.it\/cmt-admin\/do","url":["blog","articles","jean-paul-gaultier"]}
{"title":"Unflop paper","description":"unFLOP is, above all, a new creative team","folder":"unflop","domain":"unflop.it","email":"info@unflop.it","base_url":"https:\/\/www.unflop.it"}