< back
unconventional love
It Girl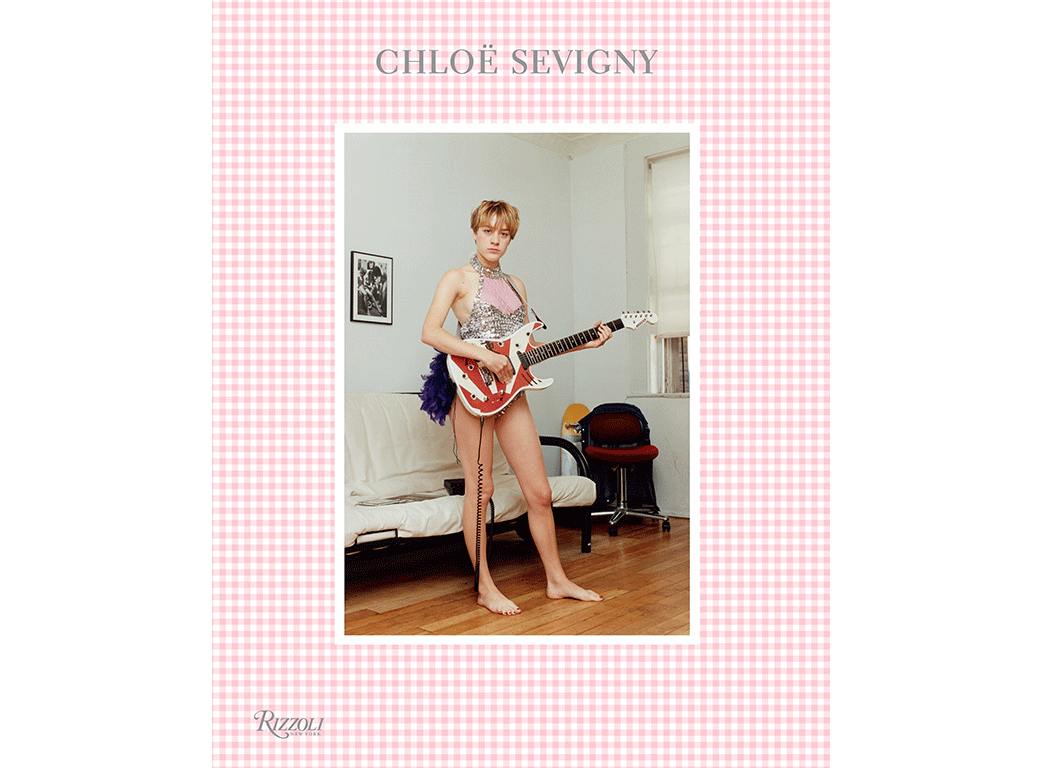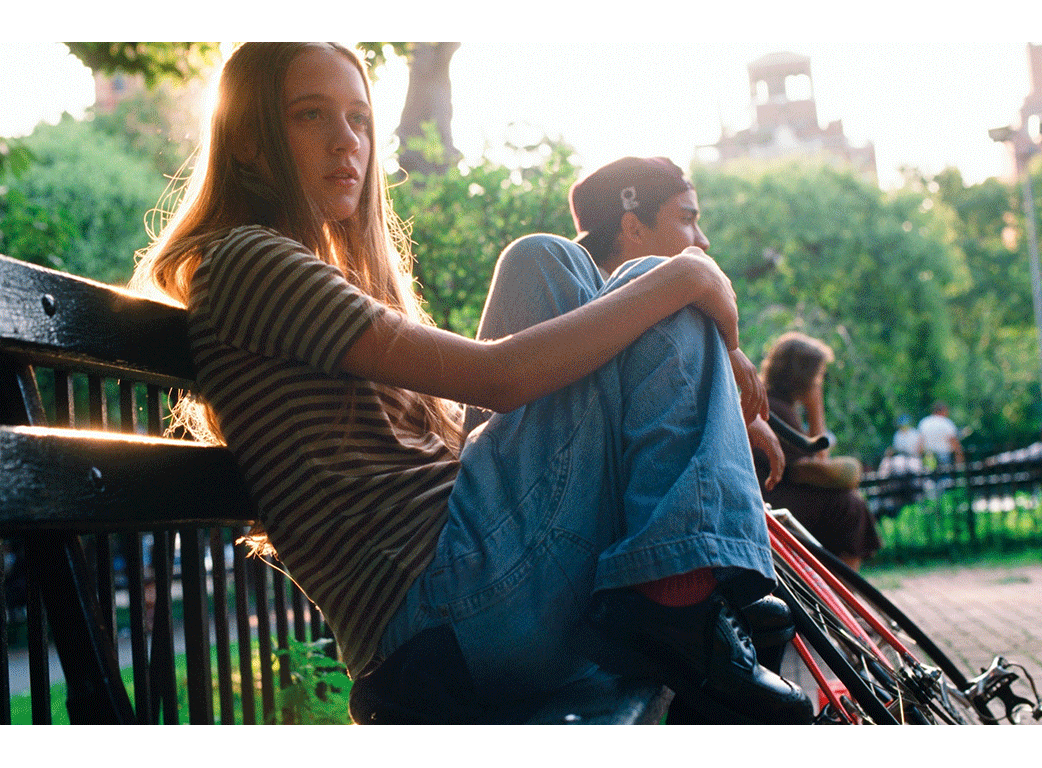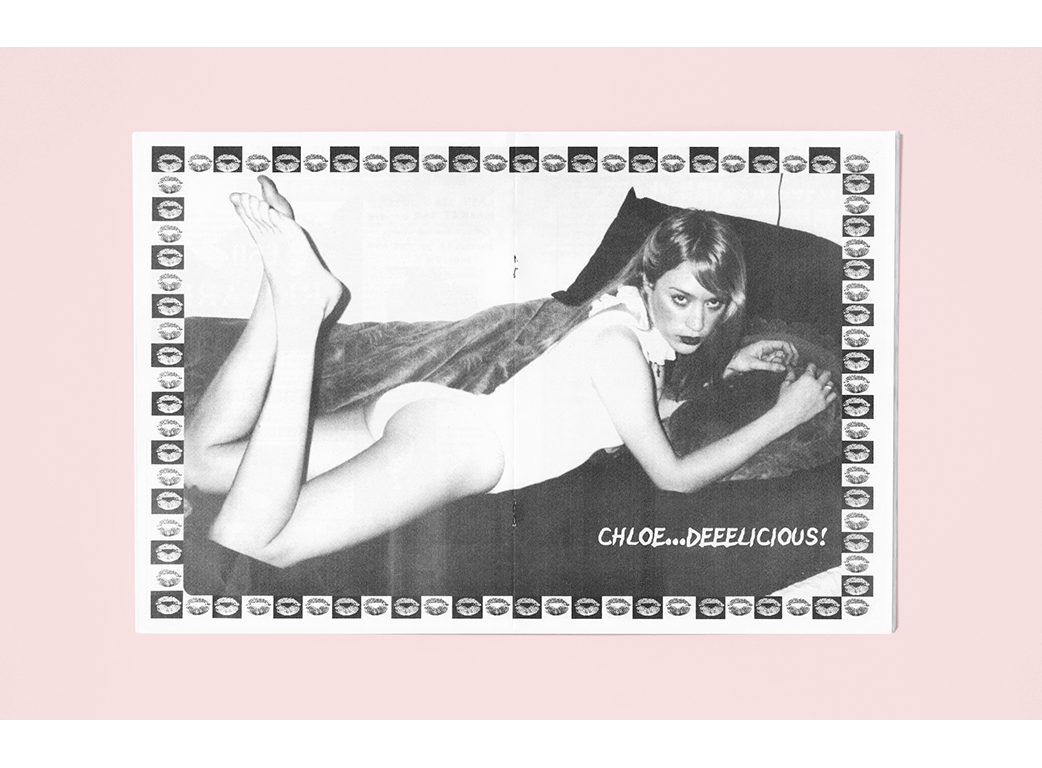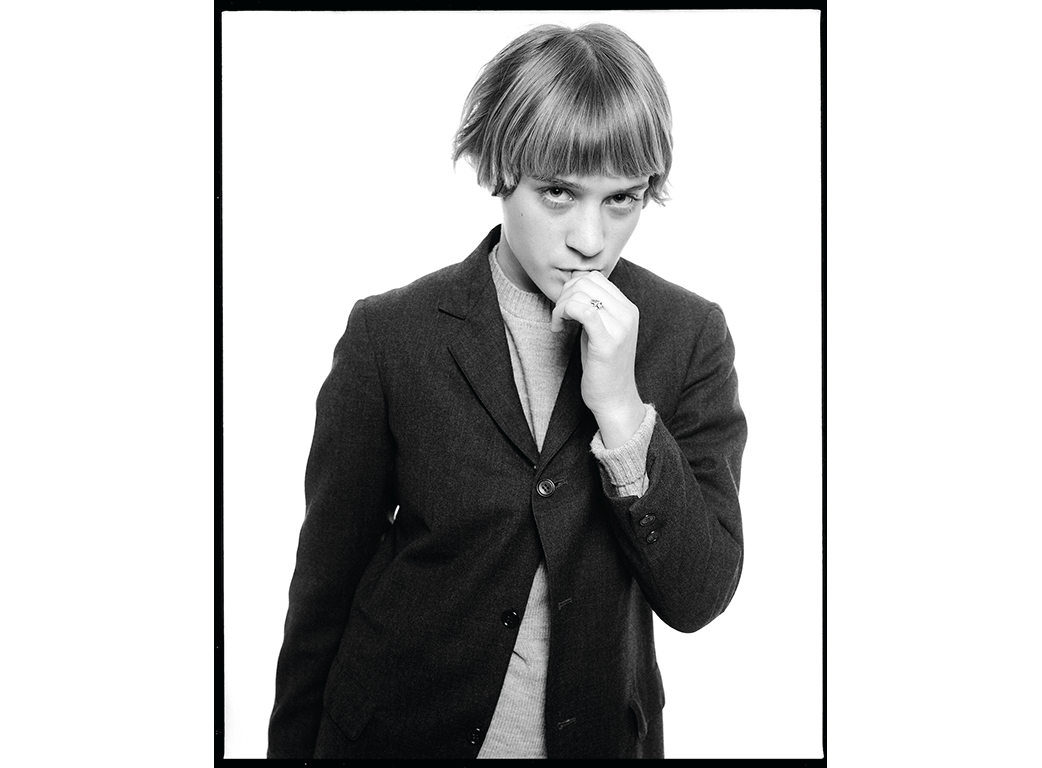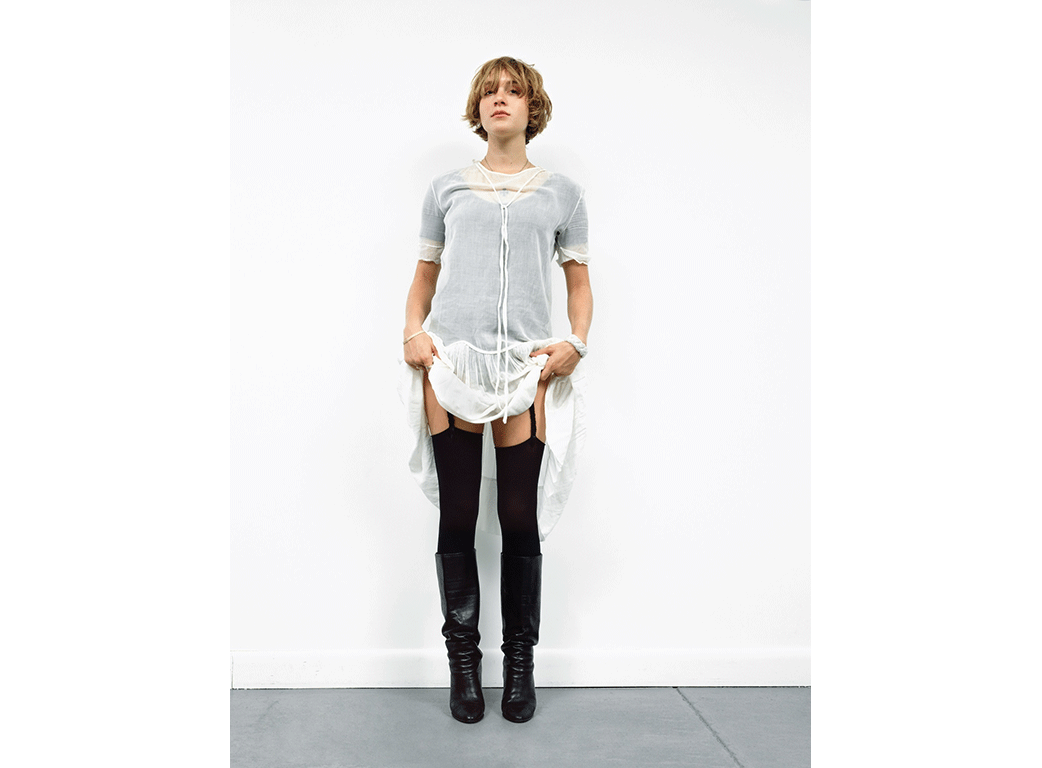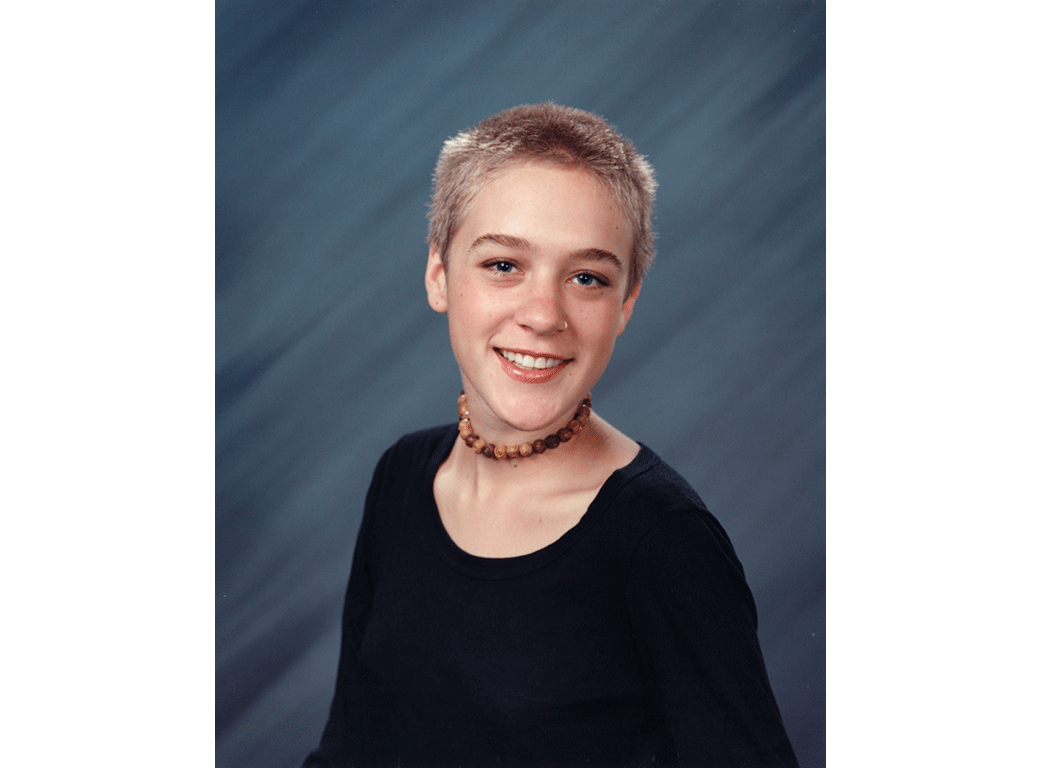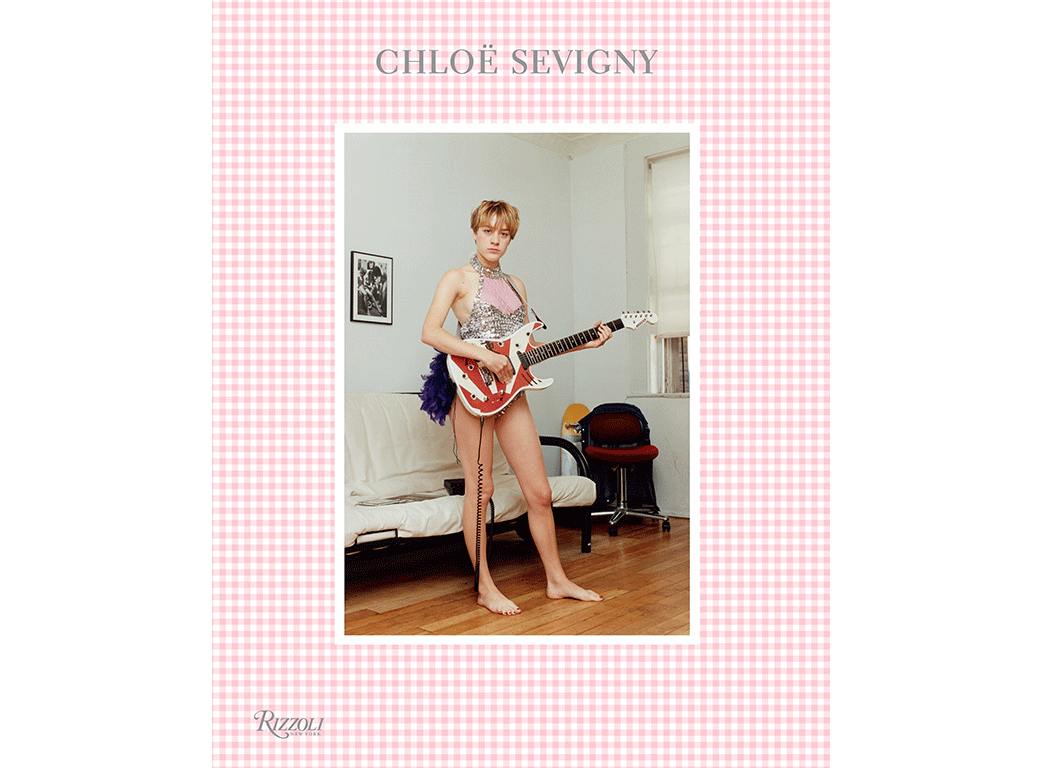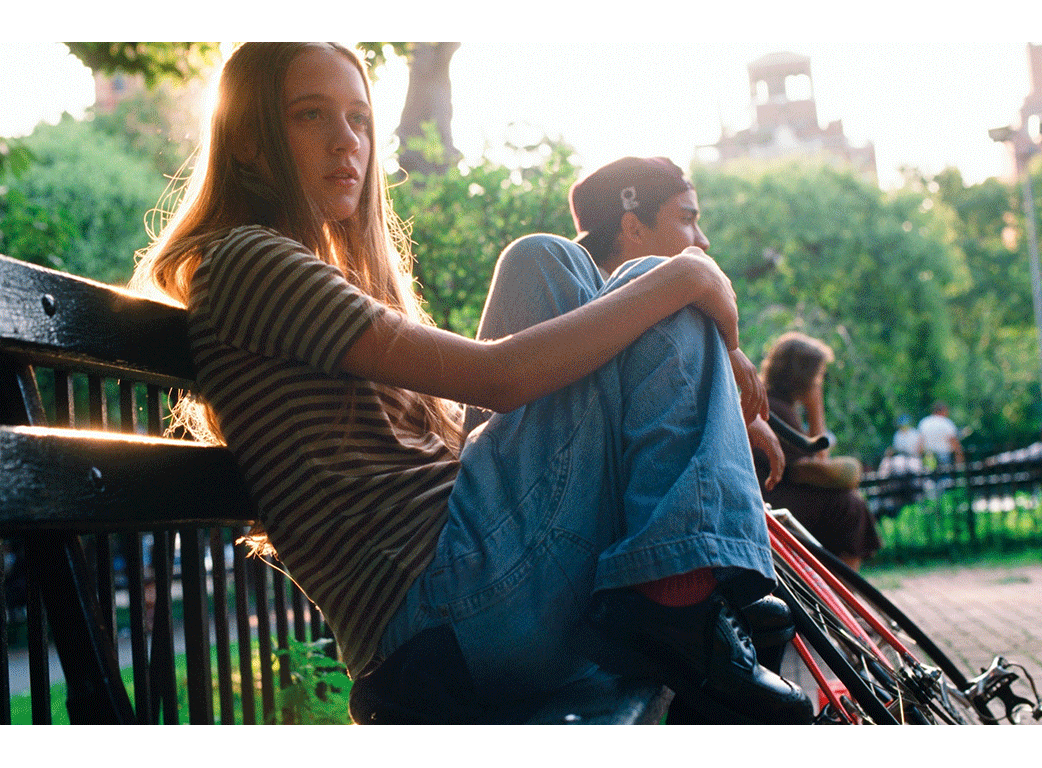 un

conventional love

9 APRIL 2015

It Girl
Ever since the beginning of times (not so much) the world of fashion has been obsessed with that special girl, the one that turn heads and set the latest trends and fashions. From Clara Bow in the 20's to Edie Sedwick in the 60's we all secretly would love to be an It-Girl.
Ultimate 90's It Girl Chloë Sevigny who's been everything from the coolest girl in the world according to The New Yorker back in 94, a Sonic Youth video muse, Larry Clark's Kids star, and fashion's sweetheart is preparing for world domination with the release of her self entitled book, "Chloë Sevigny" a style guide of all things Chloë. An extensive fashion archive can be found inside the book, from teenage snapshots and her Miu Miu and Chloé campaigns, to editorials shot by Terry Richardson and Juergen Teller.
Even though the 90's are gone, there's no doubt Chloë is still on the game with her to die for looks and her collections for Opening Ceremony, I mean everyone who has a dieresis on her name is definitely entitled to be named an It girl.
Chloë Sevigny from Rizzoli will be available for sale as of the 21st of April.
Images © CHLOË SEVIGNY, Rizzoli New York, 2015
Related articles
0ea7db28b80f9957103ea4b731350d1c
{"admin_base_url":"https:\/\/www.unflop.it\/cmt-admin","media_base_url":"https:\/\/www.unflop.it\/media","api_base_url":"https:\/\/www.unflop.it\/cmt-admin\/api","do_base_url":"https:\/\/www.unflop.it\/cmt-admin\/do","url":["blog","articles","it-girl"]}
{"title":"Unflop paper","description":"unFLOP is, above all, a new creative team","folder":"unflop","domain":"unflop.it","email":"info@unflop.it","base_url":"https:\/\/www.unflop.it"}