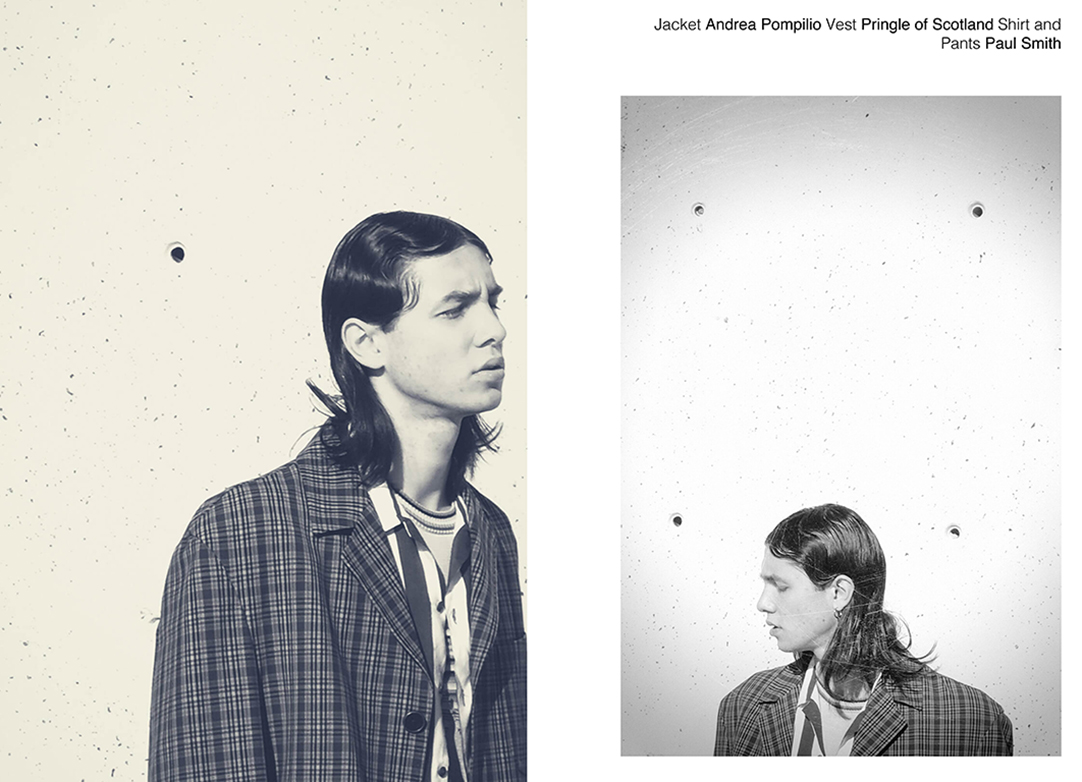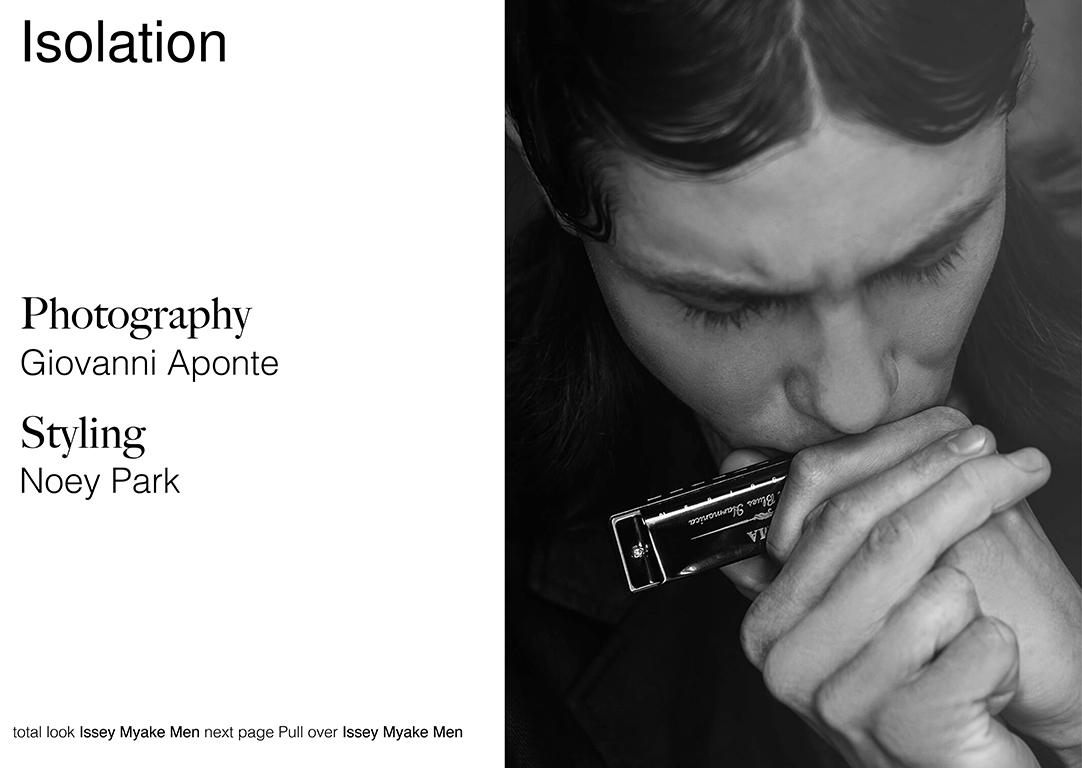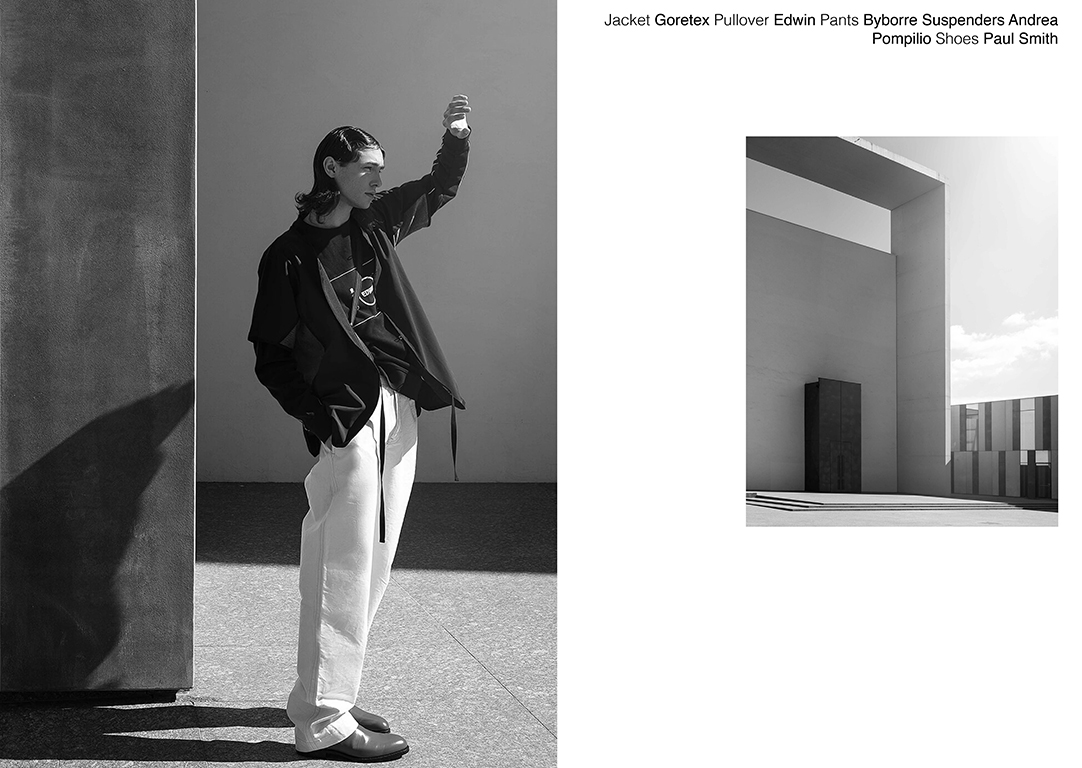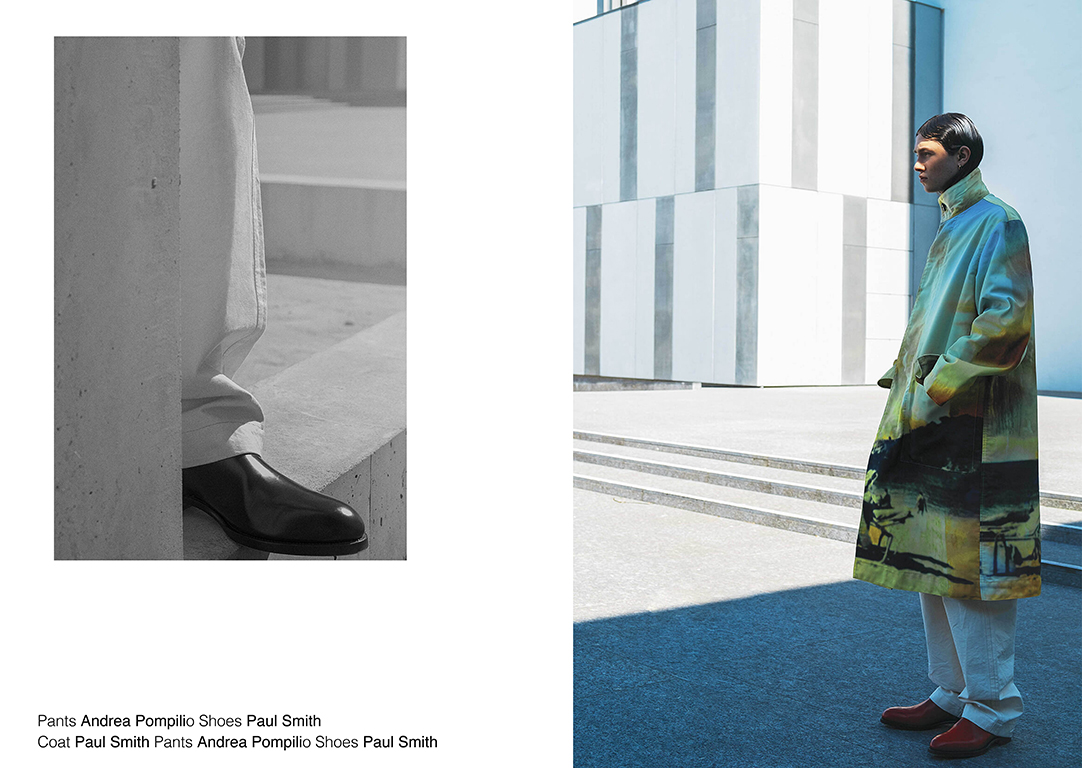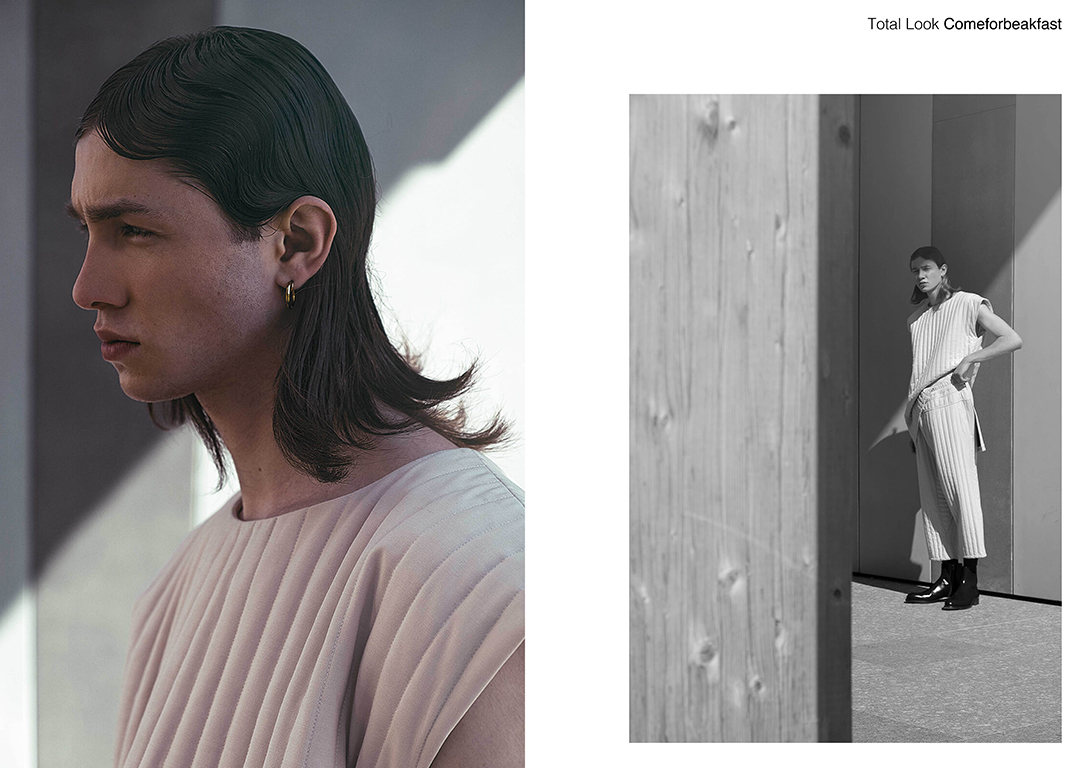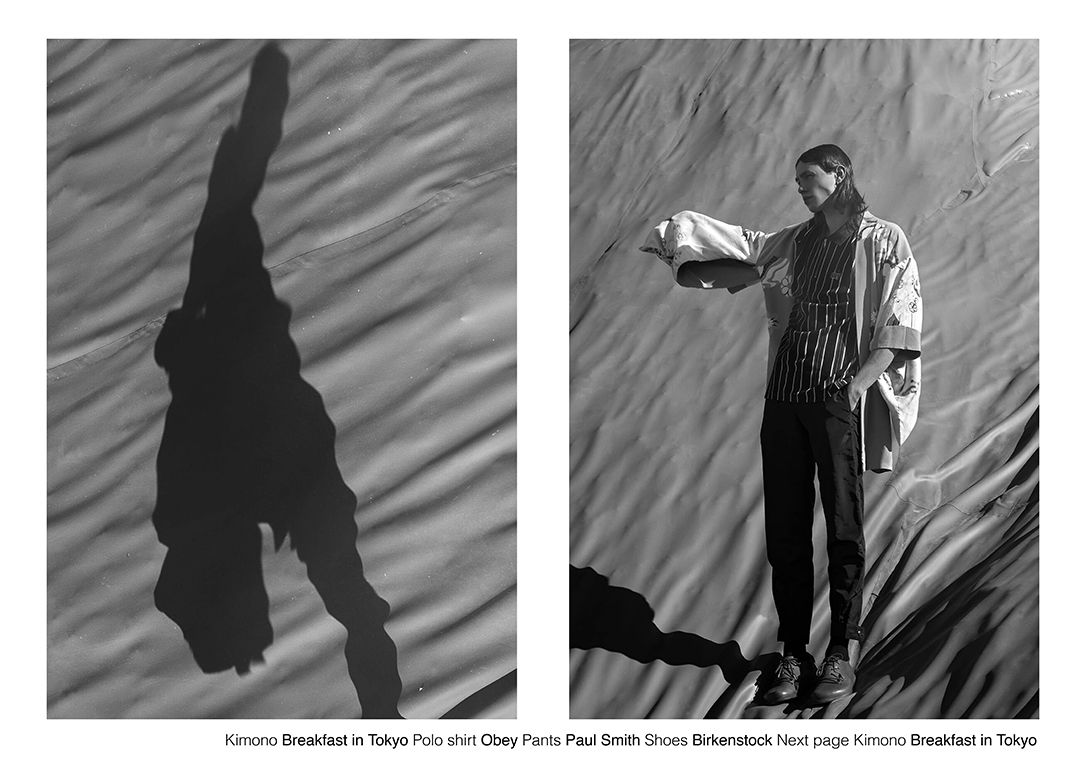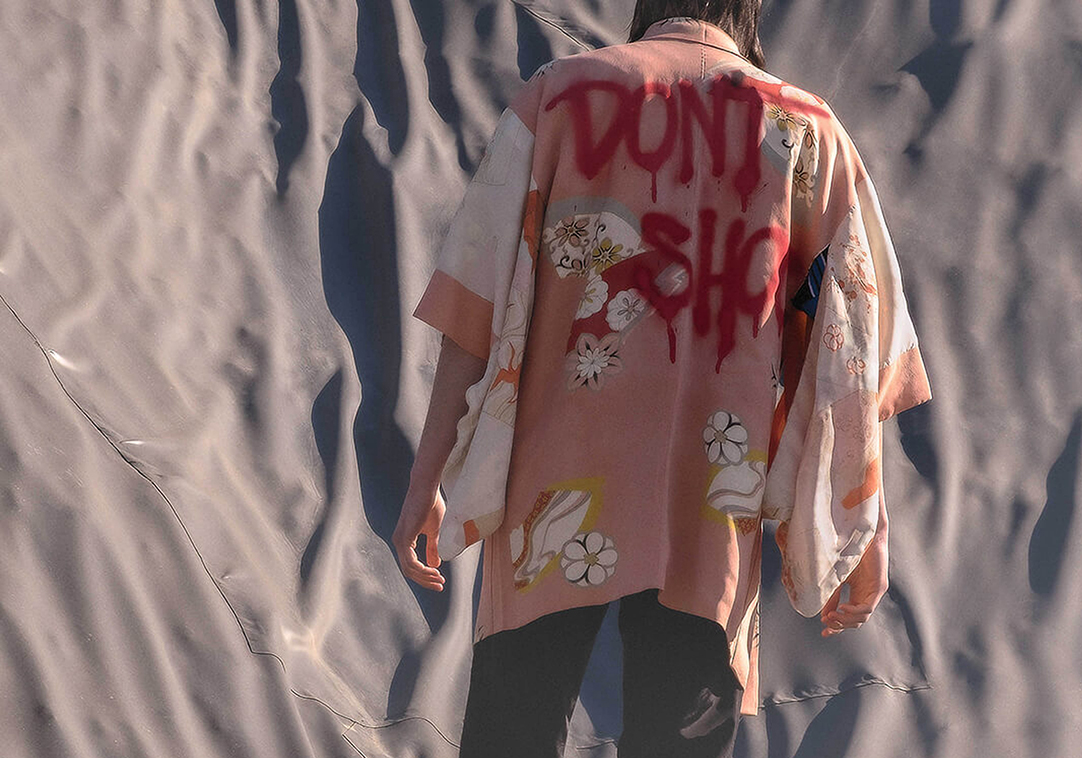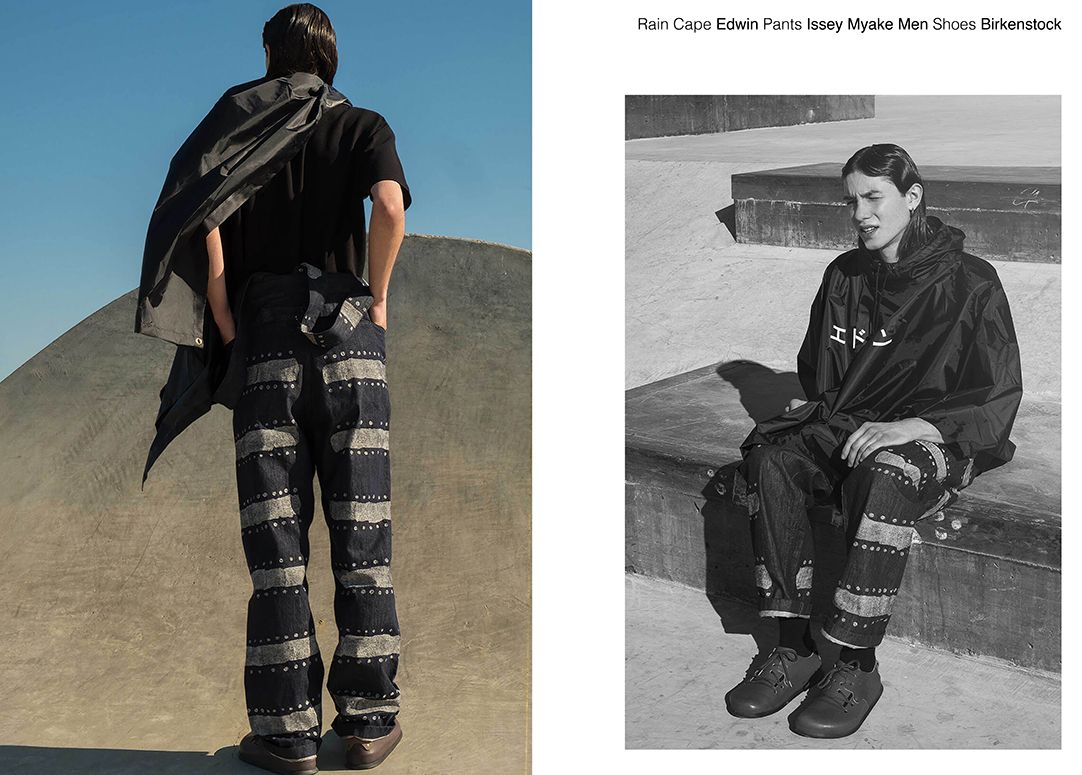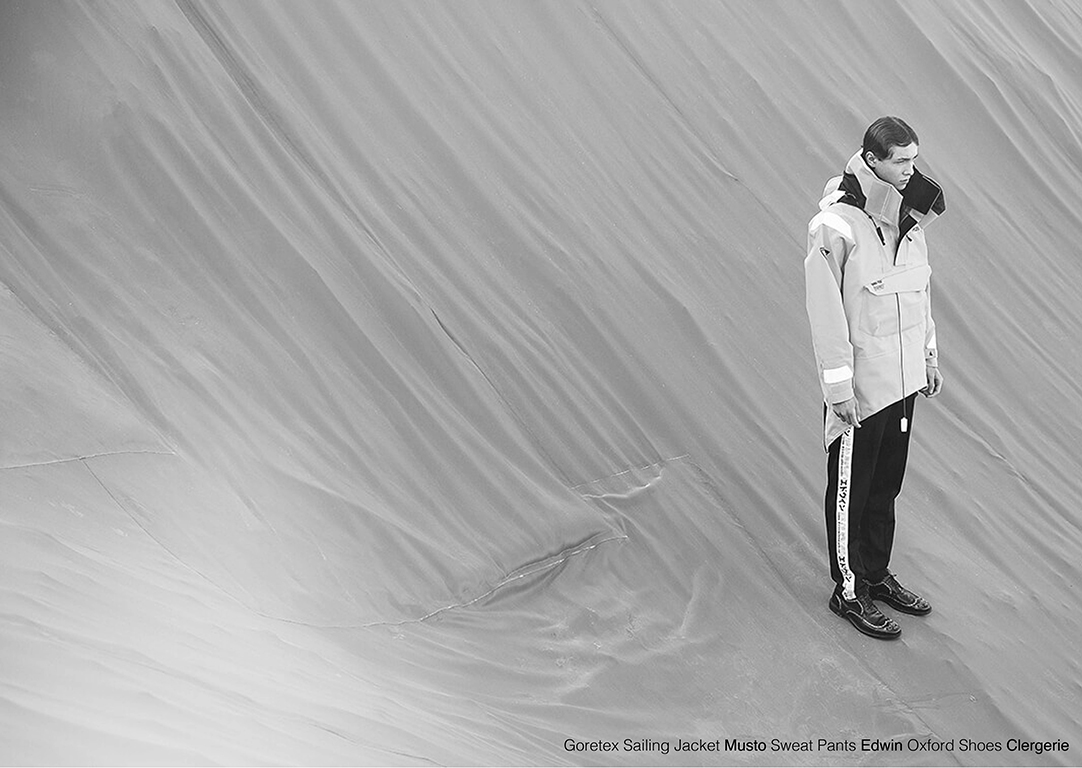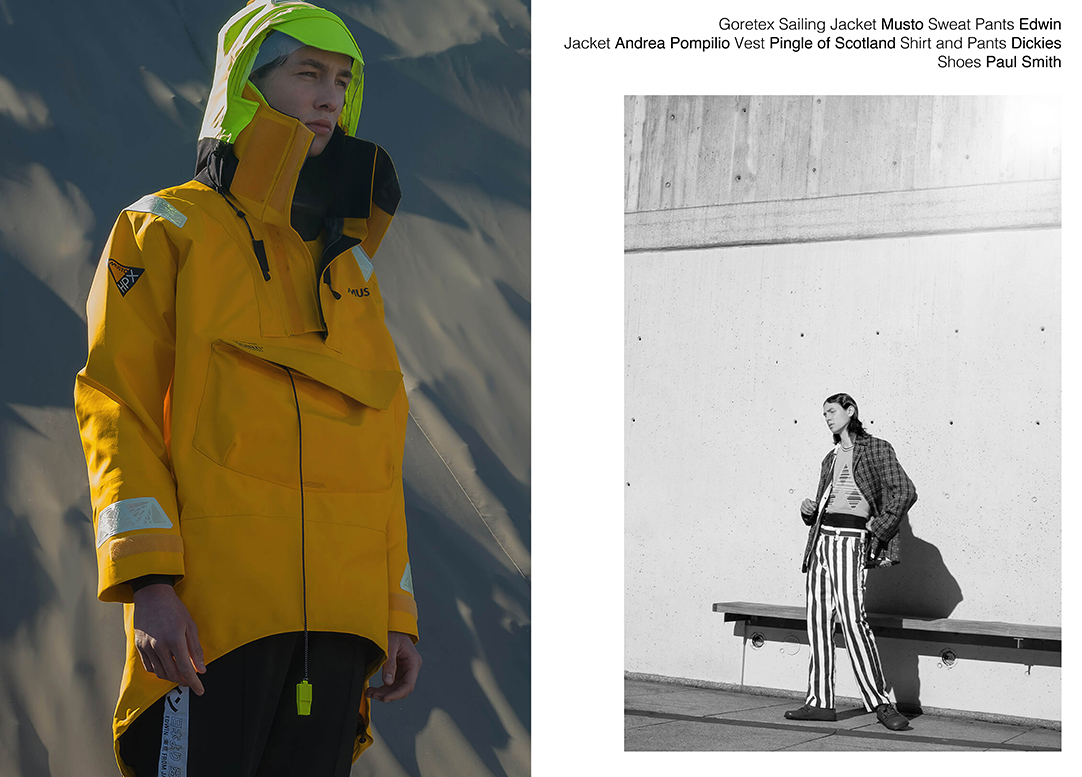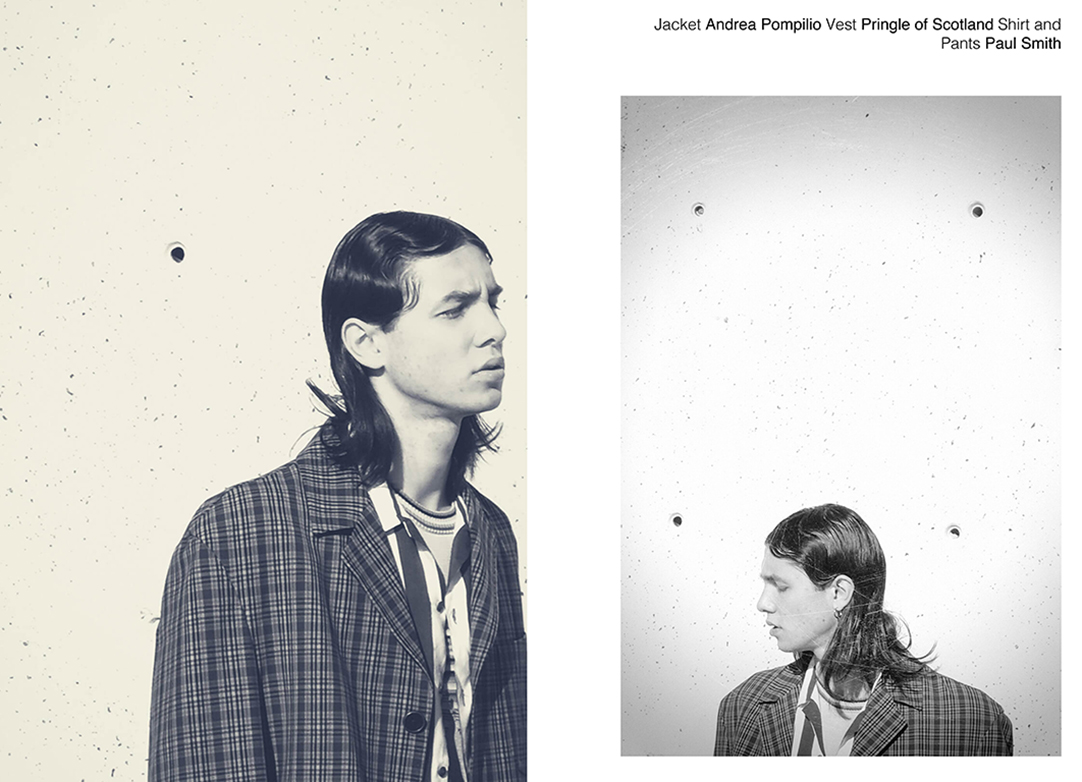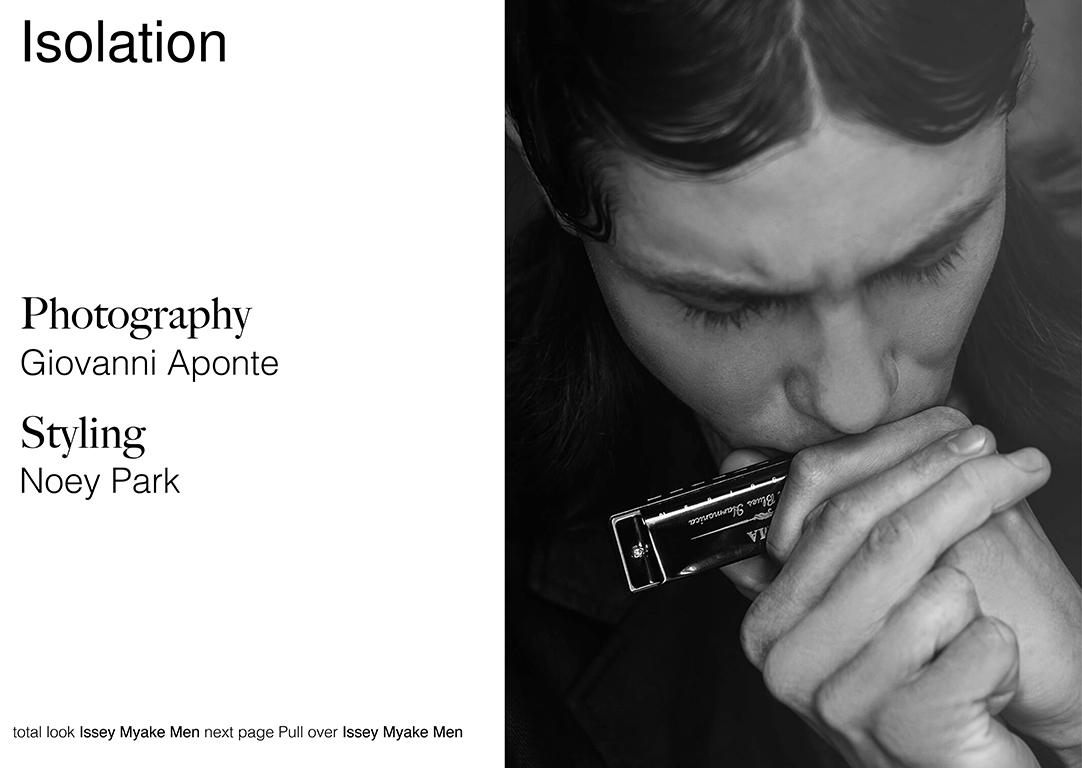 un

fashion

14 JUNE 2019

ISOLATION
In today's hyper-connected society, having the time to have time is uncommon. Isolation is devalued as something to be afraid of, stigmatized as something to avoid; a worrisome condition, a context for loners and introverts, and a realm with linked with such adverse outcomes as anxiety, phobias, and discontent. Nevertheless, isolation also spells virtues experienced by those who take moments to explore it willfully.
"Isolation" explores the space one creates to nurture oneself, not attached to negativity nor related to the rejection of life, but rather a wish to embark upon a voluntary productive process where one can enjoy silence. A space founded upon the desire to live one's identity away from the toxicity of a social setting. A personal space where one can create, revisit and re-connect with ones core identity and true self-worth, apart from a world that at times can get disruptive, or feel invasive.
"Isolation" as a space where one can get in touch with oneself, engage with one's senses and regroup one's thoughts, and emotions. Isolation as a self-strengthening process, a rich self-experience, a self-configuring venture composed by an inward-focused approach, aspiring a personal epiphany.
Words / Content Editor by Annie Markitanis

Photography Giovanni Aponte
Style Noey Park
Hair/makeup Emiliano Riccardi
Model Mihai S@BOOM
Related articles
b41d460161c29be11e870aa82e6792e4
{"admin_base_url":"https:\/\/www.unflop.it\/cmt-admin","media_base_url":"https:\/\/www.unflop.it\/media","api_base_url":"https:\/\/www.unflop.it\/cmt-admin\/api","do_base_url":"https:\/\/www.unflop.it\/cmt-admin\/do","url":["blog","articles","isolation"]}
{"title":"Unflop paper","description":"unFLOP is, above all, a new creative team","folder":"unflop","domain":"unflop.it","email":"info@unflop.it","base_url":"https:\/\/www.unflop.it"}