< back
unconventional love
Images of women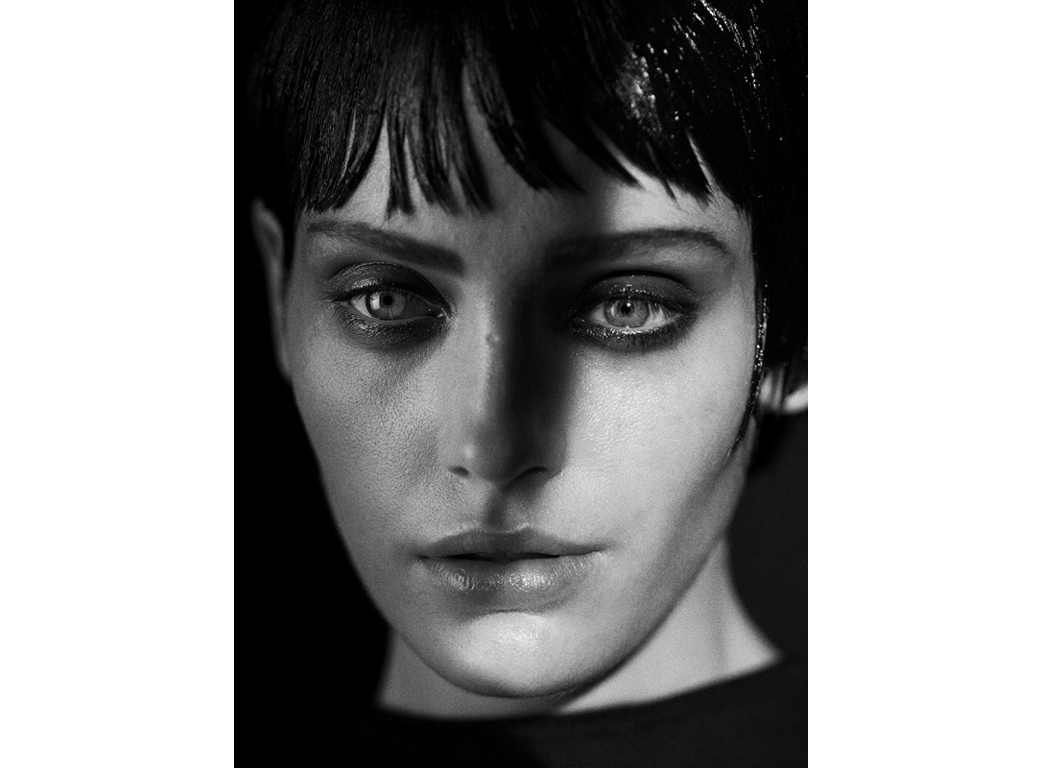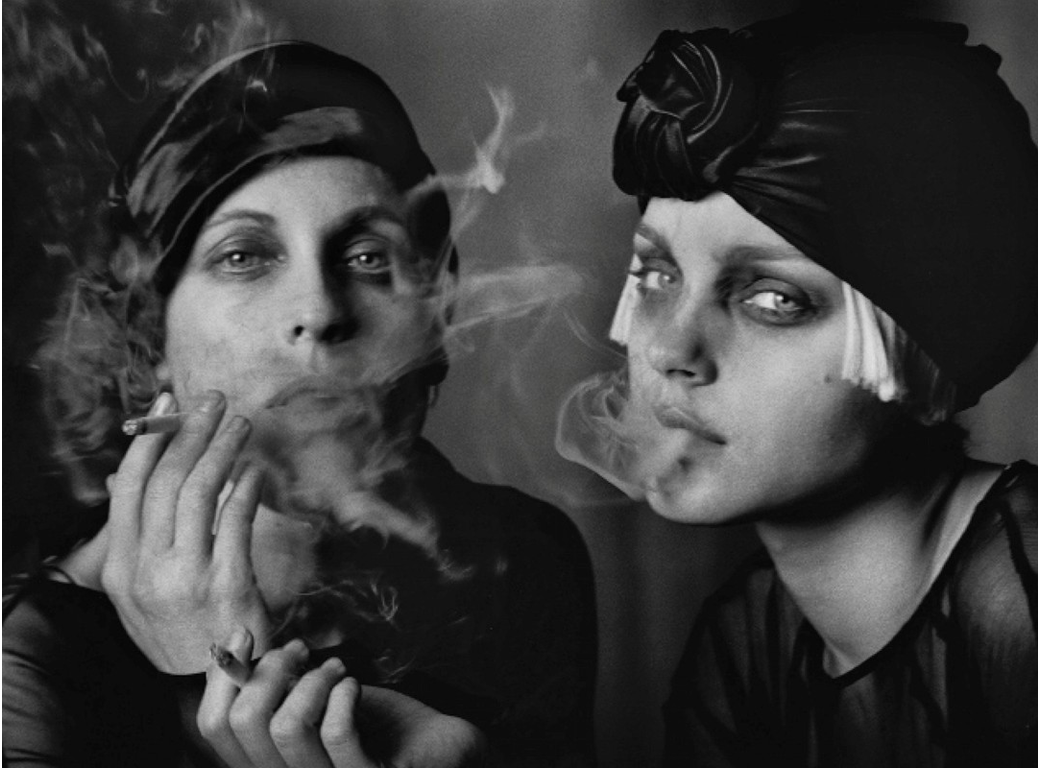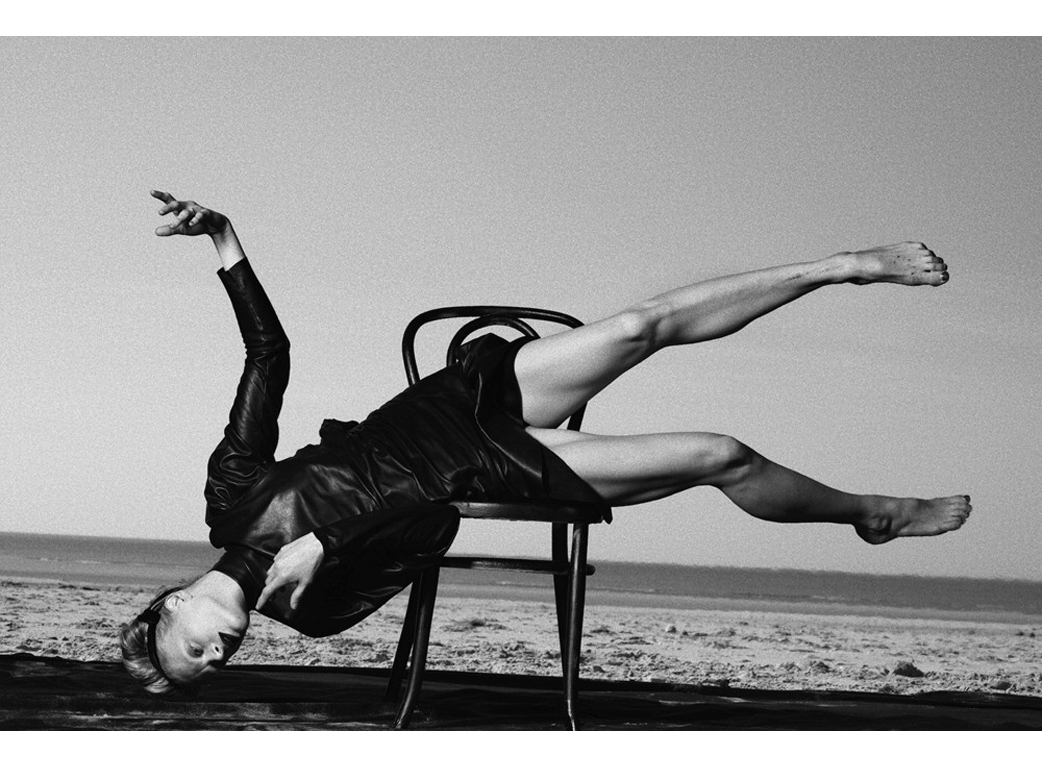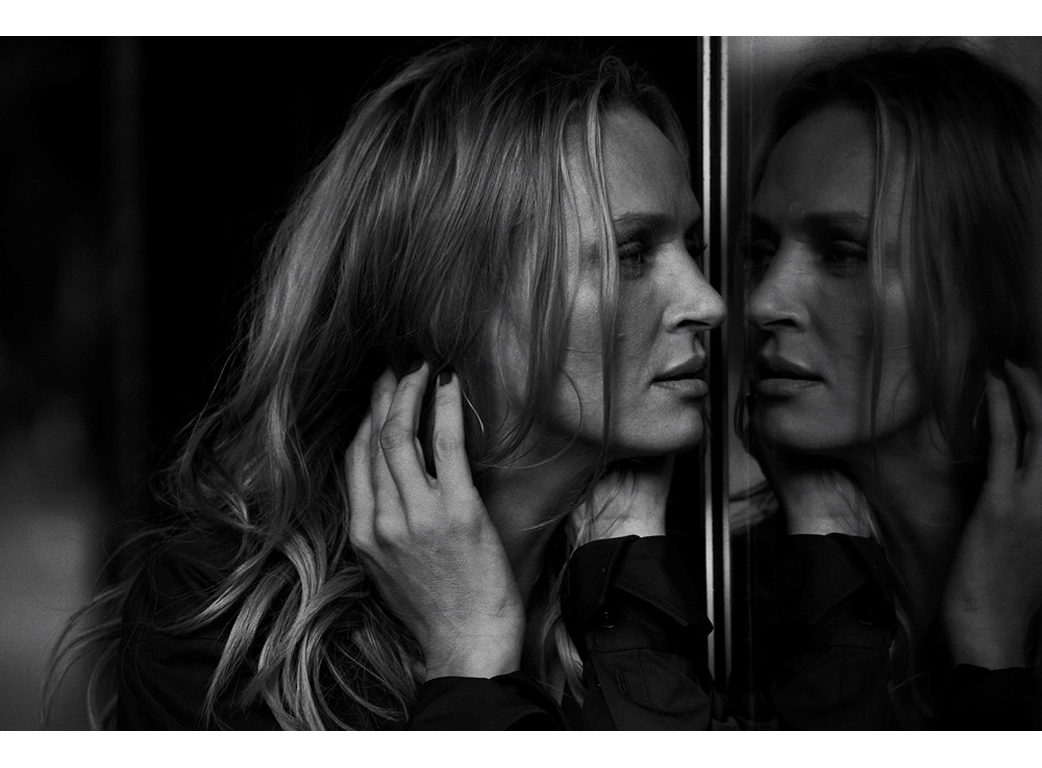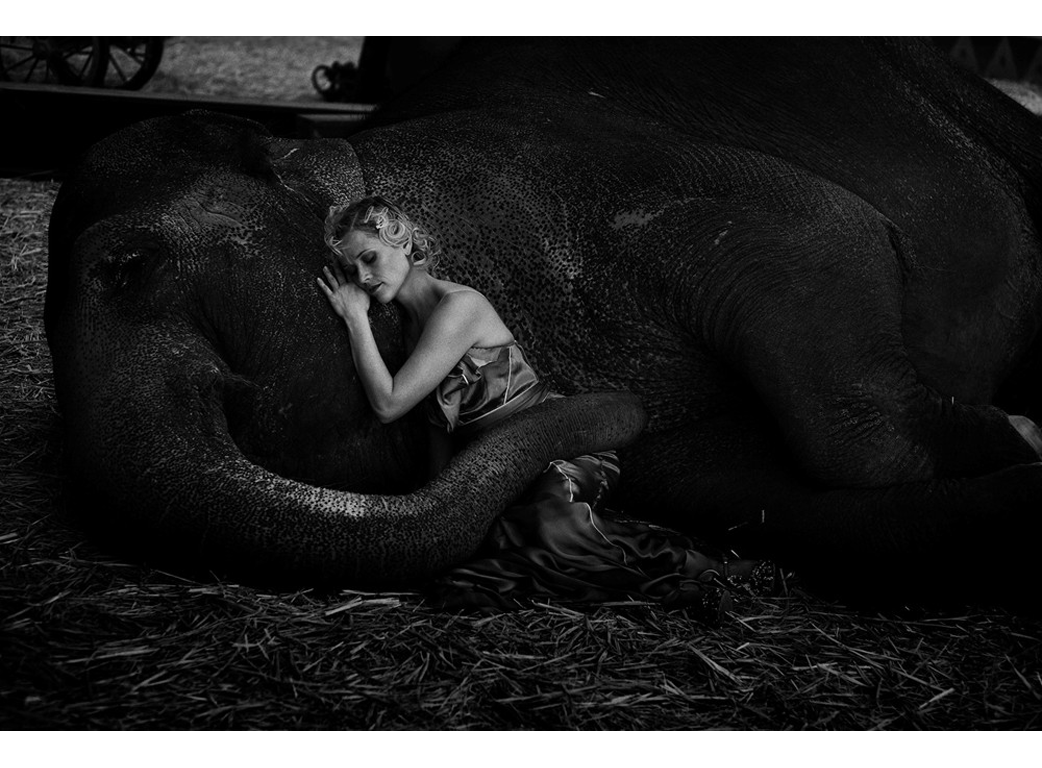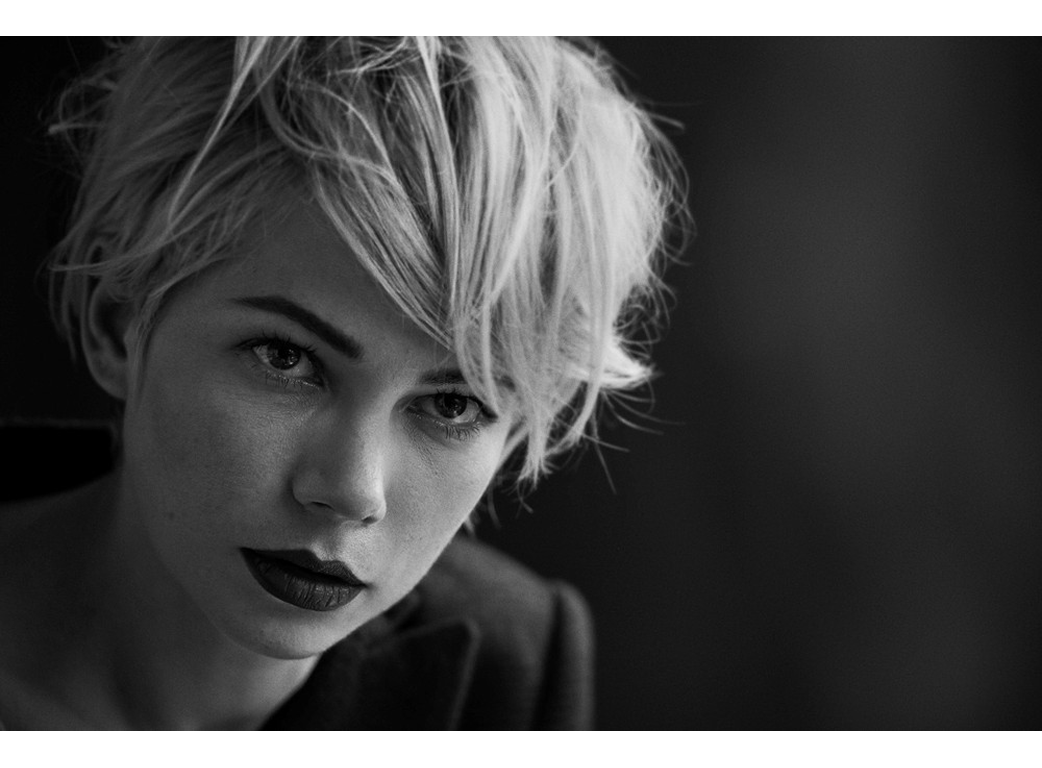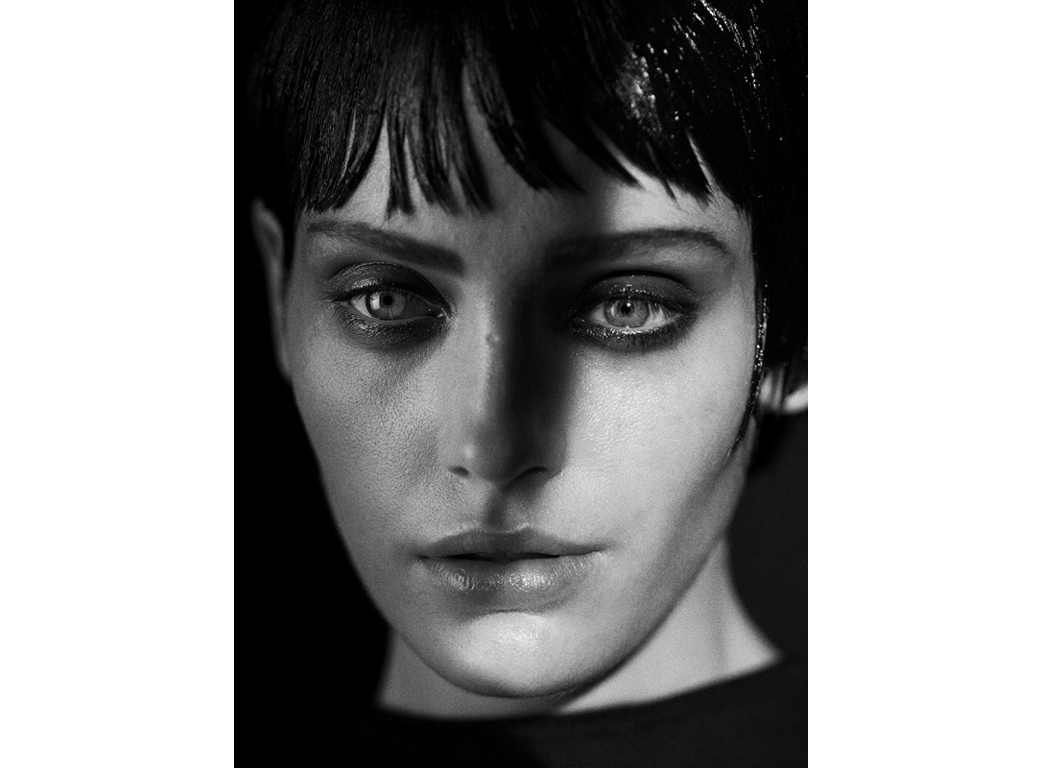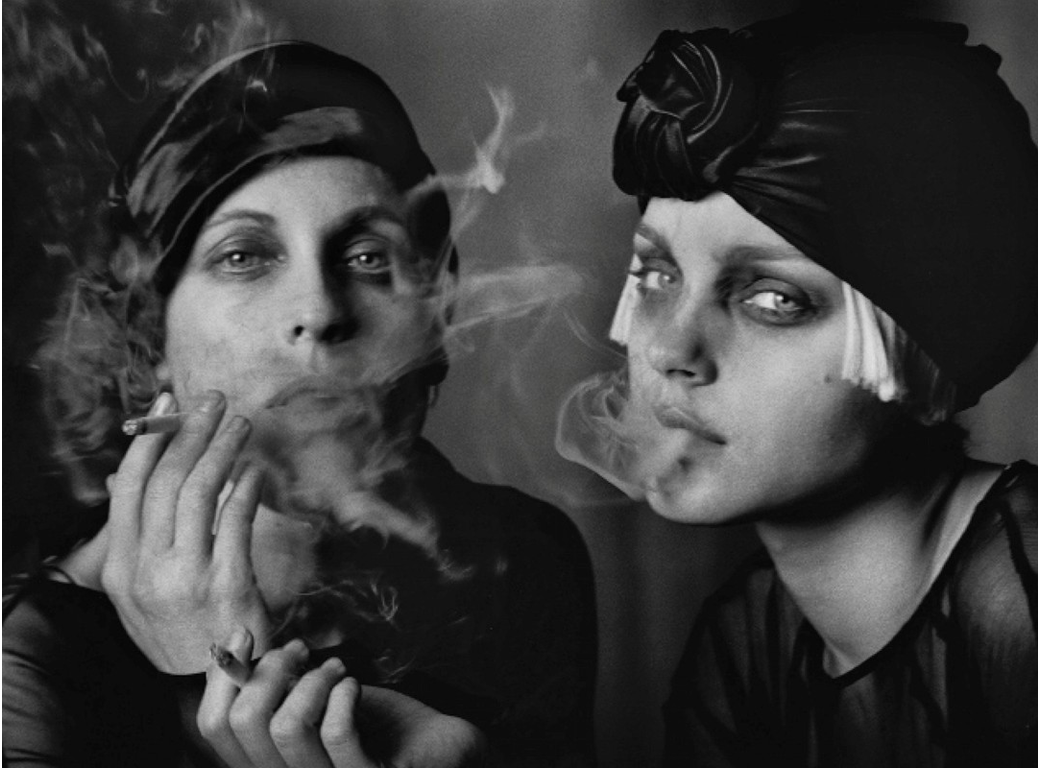 un

conventional love

2 APRIL 2015

Images of women
Images of Women II: 2005-2014 celebrates a decade of Peter Lindbergh's work through a selection of the most iconic women he has shot during the past 10 years.
Sophisticated, black and white portraits of women from the world of fashion and entertainment like, Kate Moss, Tilda Swinton, Scarlett Johanson and models like Cara Delevigne and Maria Carla Boscono compose the 300 portrait book, sequel to Images of Women I the first book that honored Lindbergh's muses back in 1997.
Remembering beauty and the faces of the past decade, Images of Women II it's also a reminder of the influence of Lindbergh as one of the most remarkable fashion photographers of our times.

Photos by Peter Lindbergh.
Related articles
fe3abd5bc1e86692beb8cfff9afa07ae
{"admin_base_url":"https:\/\/www.unflop.it\/cmt-admin","media_base_url":"https:\/\/www.unflop.it\/media","api_base_url":"https:\/\/www.unflop.it\/cmt-admin\/api","do_base_url":"https:\/\/www.unflop.it\/cmt-admin\/do","url":["blog","articles","images-of-women"]}
{"title":"Unflop paper","description":"unFLOP is, above all, a new creative team","folder":"unflop","domain":"unflop.it","email":"info@unflop.it","base_url":"https:\/\/www.unflop.it"}