< back
unconventional love
Hotel Wardrobe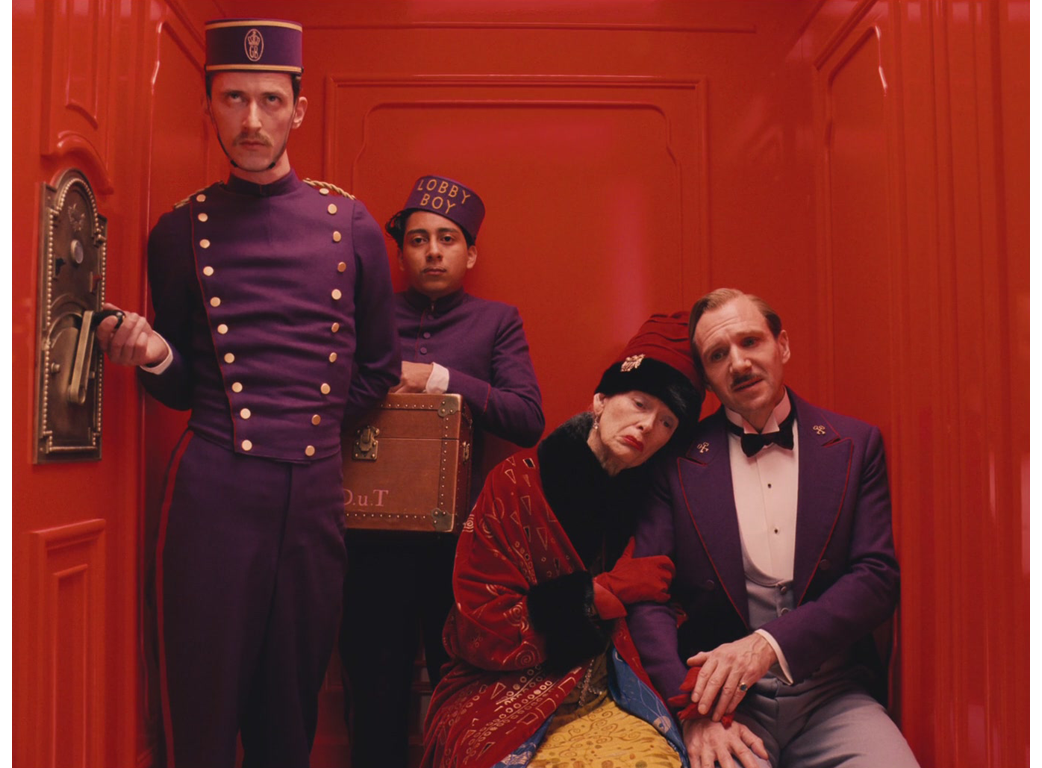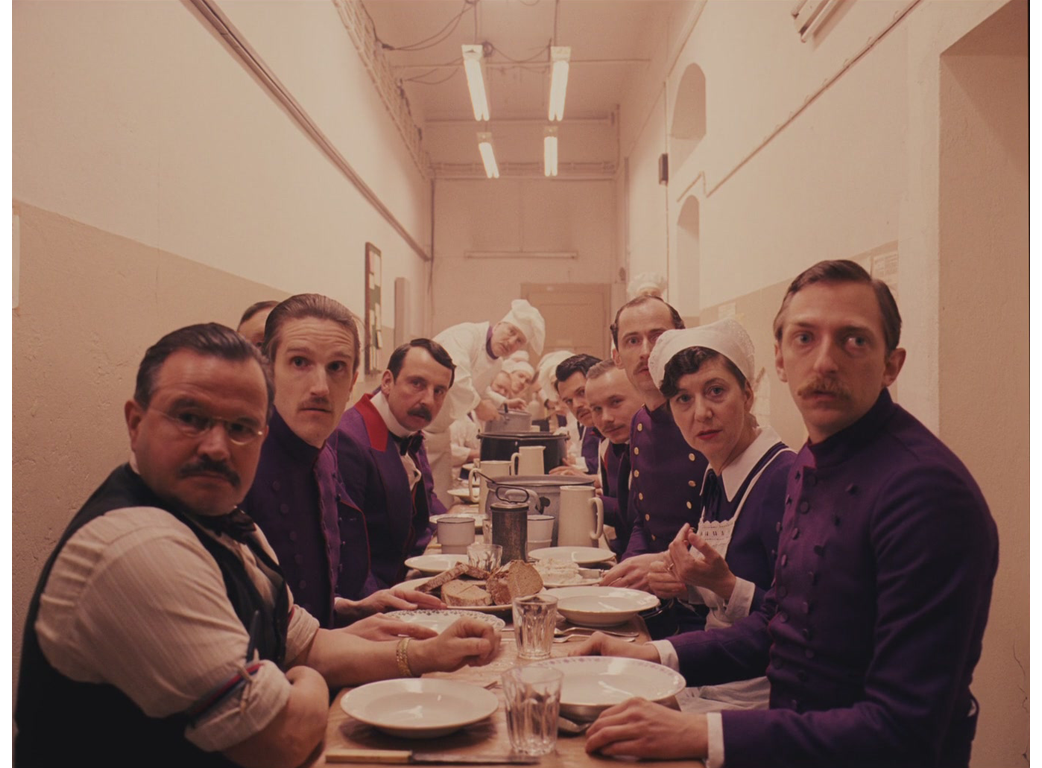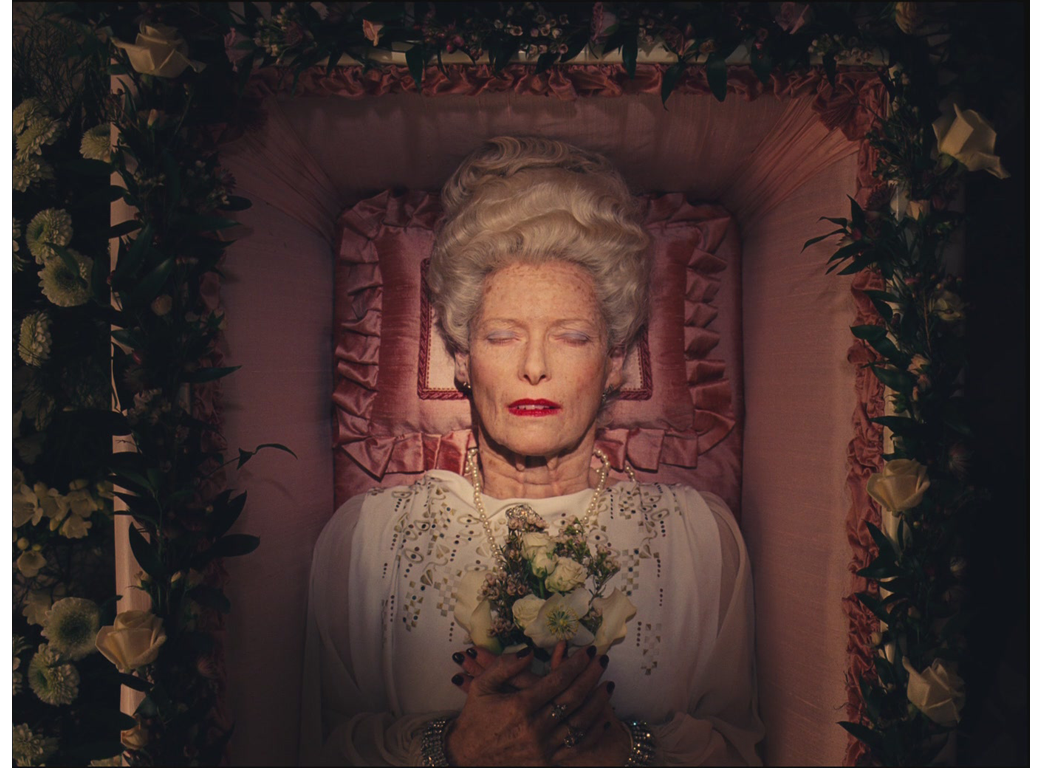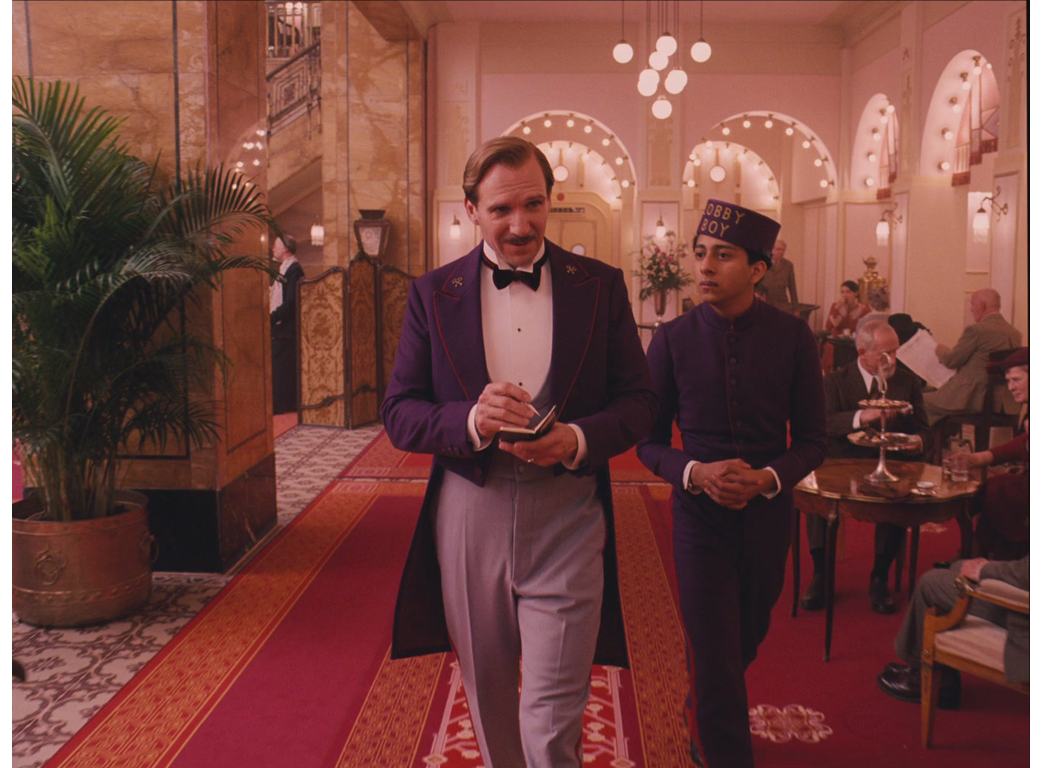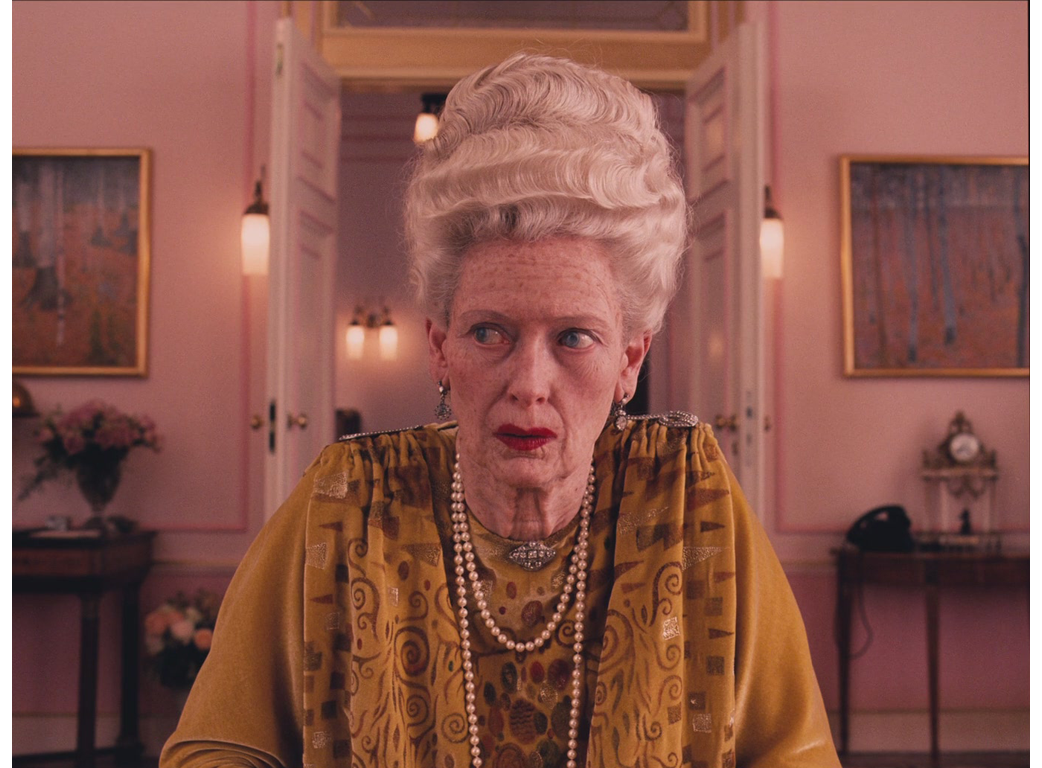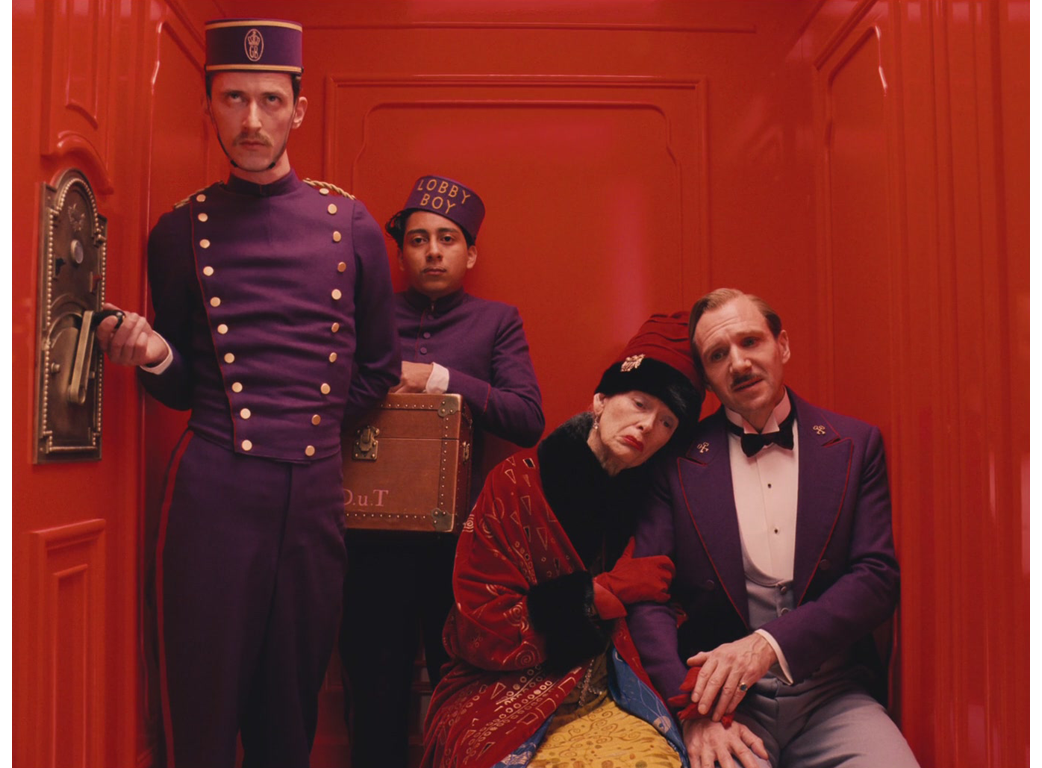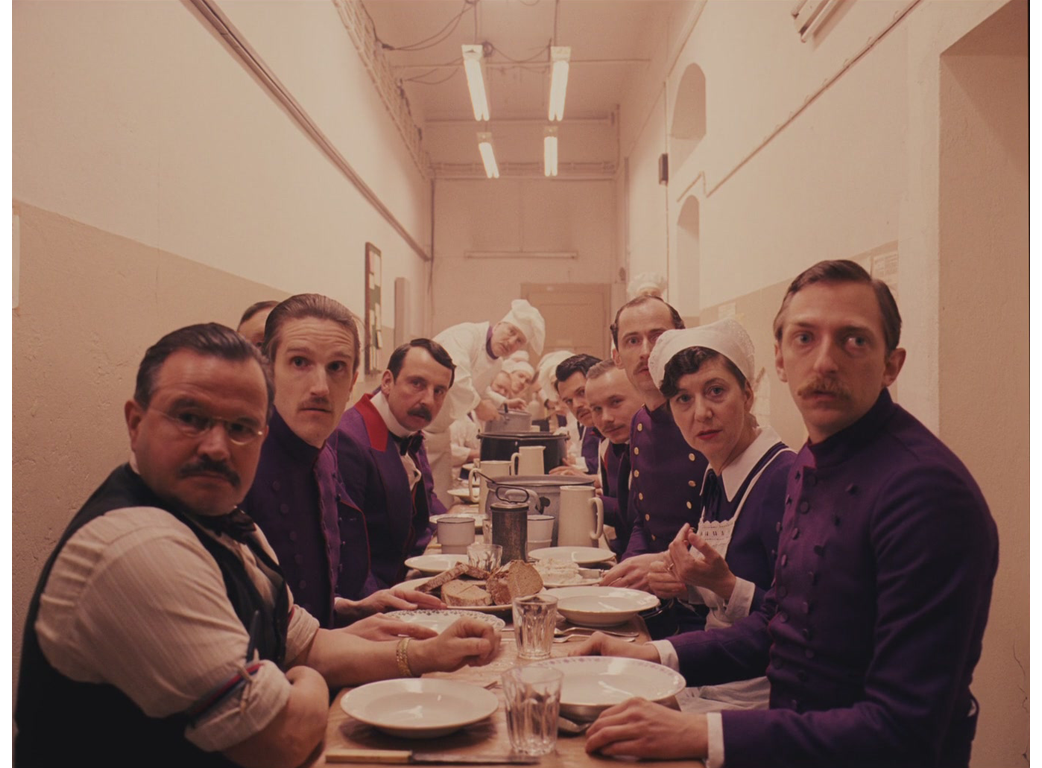 un

conventional love

26 FEBRUARY 2015

Hotel Wardrobe
With her 2015 Best Costume Design Oscar win, Milena Canonero made us dream with hotel uniforms and a vivid color palette worthy of a candy store.
For "The Grand Budapest Hotel" costumes Canonero created looks meant to be set inthe 30's with a quirky Wes Anderson twist, from bright purple hotel ensembles to Klimt inspired yellow velvet prints created specially for Tilda Swinton's character, the fashion from the film combined with the colorful world created by the director resulted in pure eye candy.
With her costumes for Grand Budapest Hotel Milena Canonera did not only win the Oscar but made the purple suit a fashion statement.
Related articles
b0c4fda707f290f5116e8fbd306dc661
{"admin_base_url":"https:\/\/www.unflop.it\/cmt-admin","media_base_url":"https:\/\/www.unflop.it\/media","api_base_url":"https:\/\/www.unflop.it\/cmt-admin\/api","do_base_url":"https:\/\/www.unflop.it\/cmt-admin\/do","url":["blog","articles","hotel-wardrobe"]}
{"title":"Unflop paper","description":"unFLOP is, above all, a new creative team","folder":"unflop","domain":"unflop.it","email":"info@unflop.it","base_url":"https:\/\/www.unflop.it"}