< back
unconventional love
Gods and Kings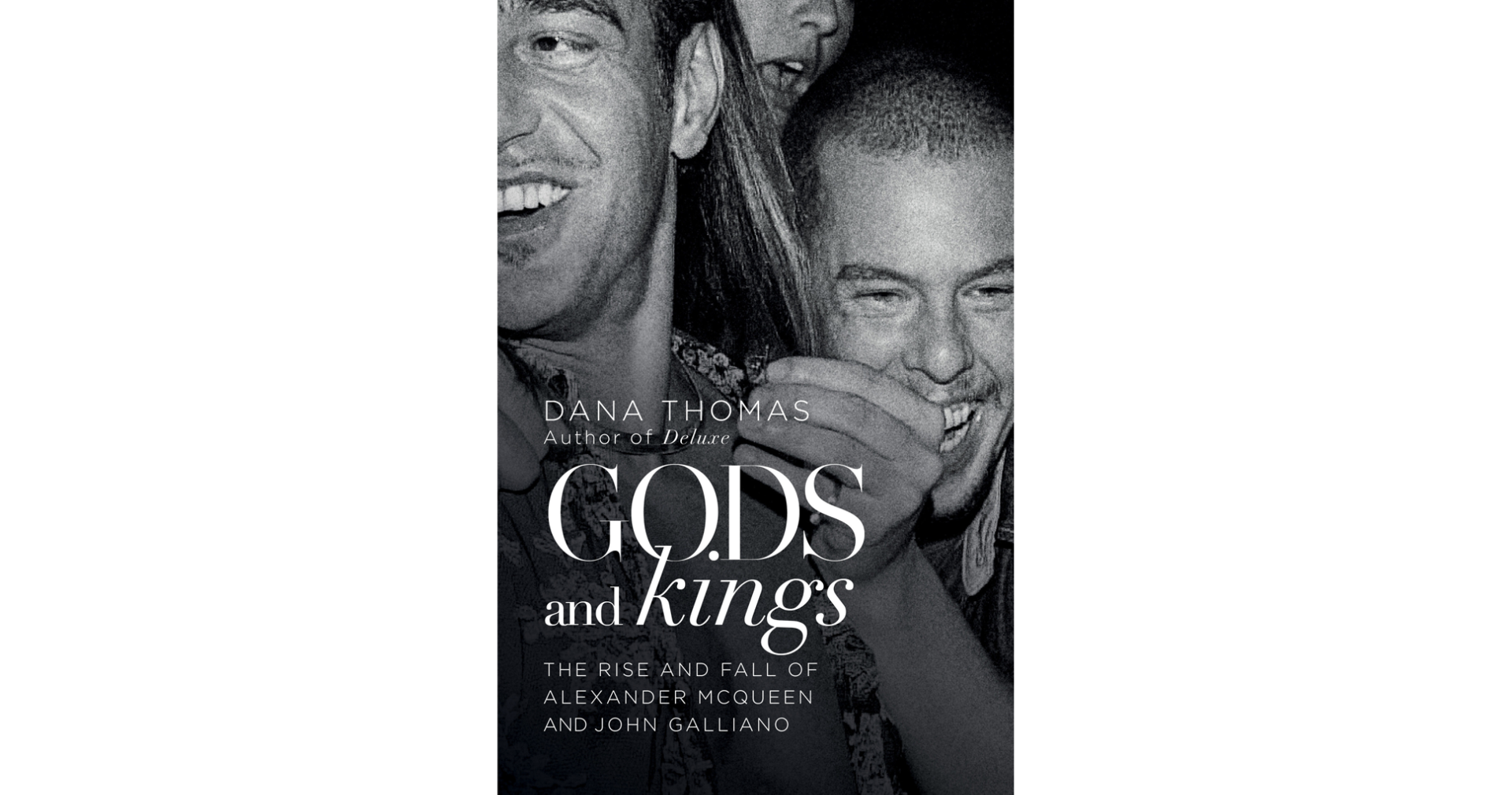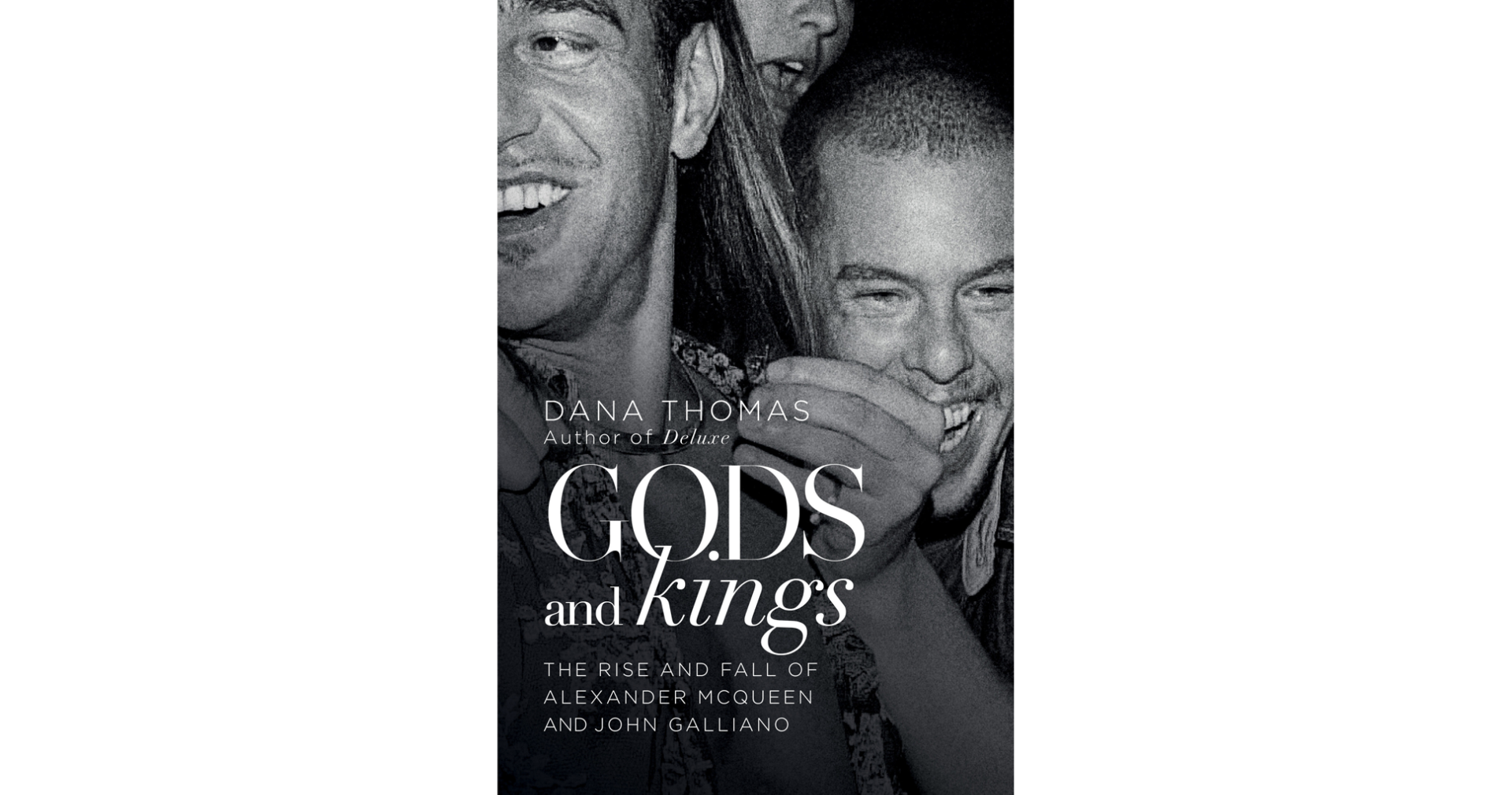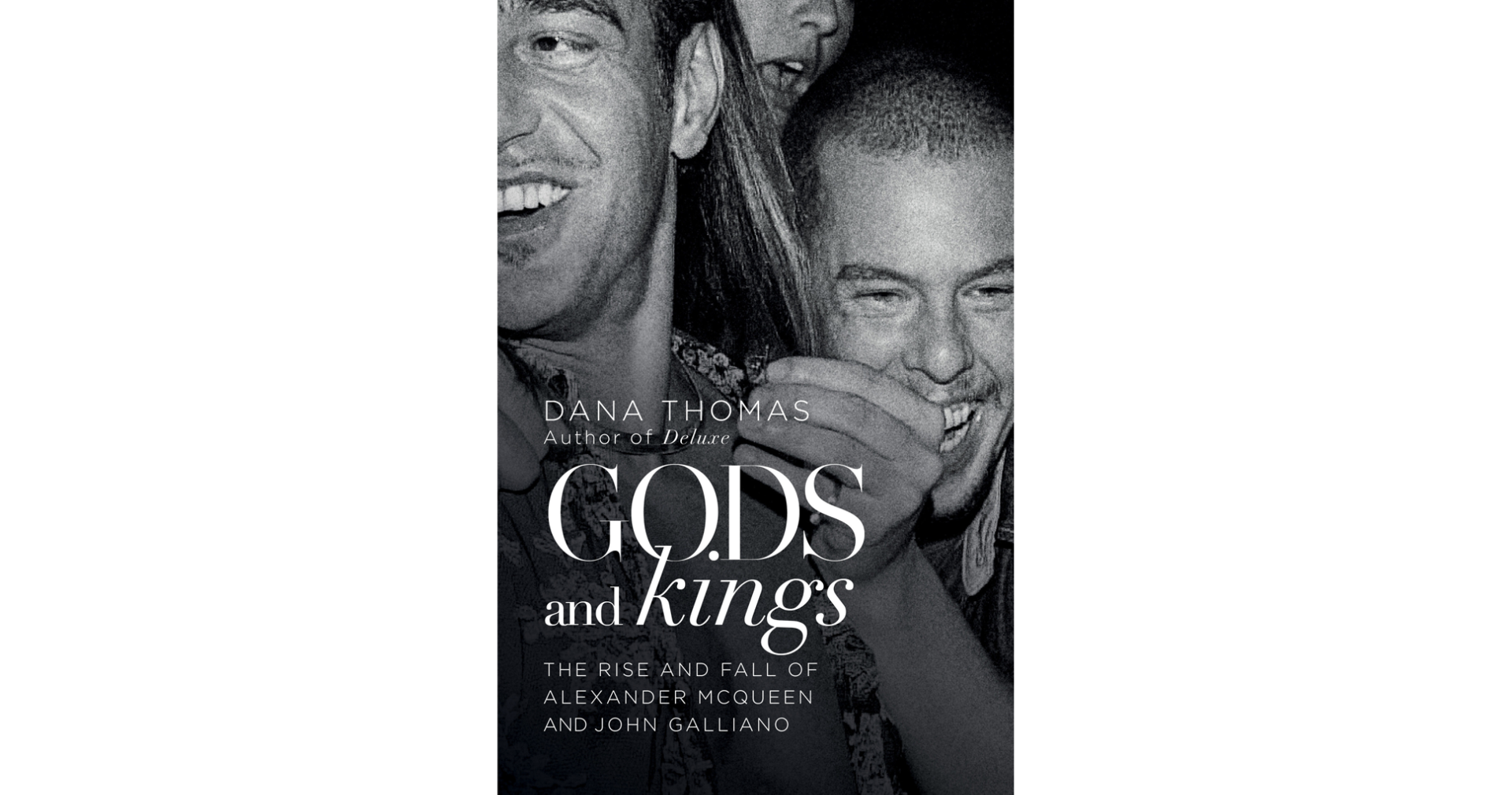 un

conventional love

16 DECEMBER 2014

Gods and Kings
New Book On McQueen & Galliano, Out Next Year


After Alicia Drake's The Beautiful Fall: Fashion, Genius, and Glorious Excess in 1970s Paris, here comes the new page-turning tale of fashion's highest "aviators."
Dana Thomas, a contributing editor for T Magazine and writer for The New Yorker, Vogue and Harper's Bazaar unfolds the story behind Galliano and McQueen, in Gods and Kings.


The book, out on 19th February next year, is revealing play by play the lives of the "two working class British boys who shook fashion to its core." The rich telling rounded up from 100 + interviews with people close to the designers and the author's own accounts of watching them as they moved from the rough and fierce art and club scene of London to the old-school heart of French couture.


It examines the similarities and differences in their personalities, personal charm and style as well as their absolute decisiveness and ambition to revolutionize fashion.



Related articles
d698c09952cd722fde541d5d24c1a5f1
{"admin_base_url":"https:\/\/www.unflop.it\/cmt-admin","media_base_url":"https:\/\/www.unflop.it\/media","api_base_url":"https:\/\/www.unflop.it\/cmt-admin\/api","do_base_url":"https:\/\/www.unflop.it\/cmt-admin\/do","url":["blog","articles","gods-and-kings"]}
{"title":"Unflop paper","description":"unFLOP is, above all, a new creative team","folder":"unflop","domain":"unflop.it","email":"info@unflop.it","base_url":"https:\/\/www.unflop.it"}