< back
unfashion
COUNTRY SYMPHONY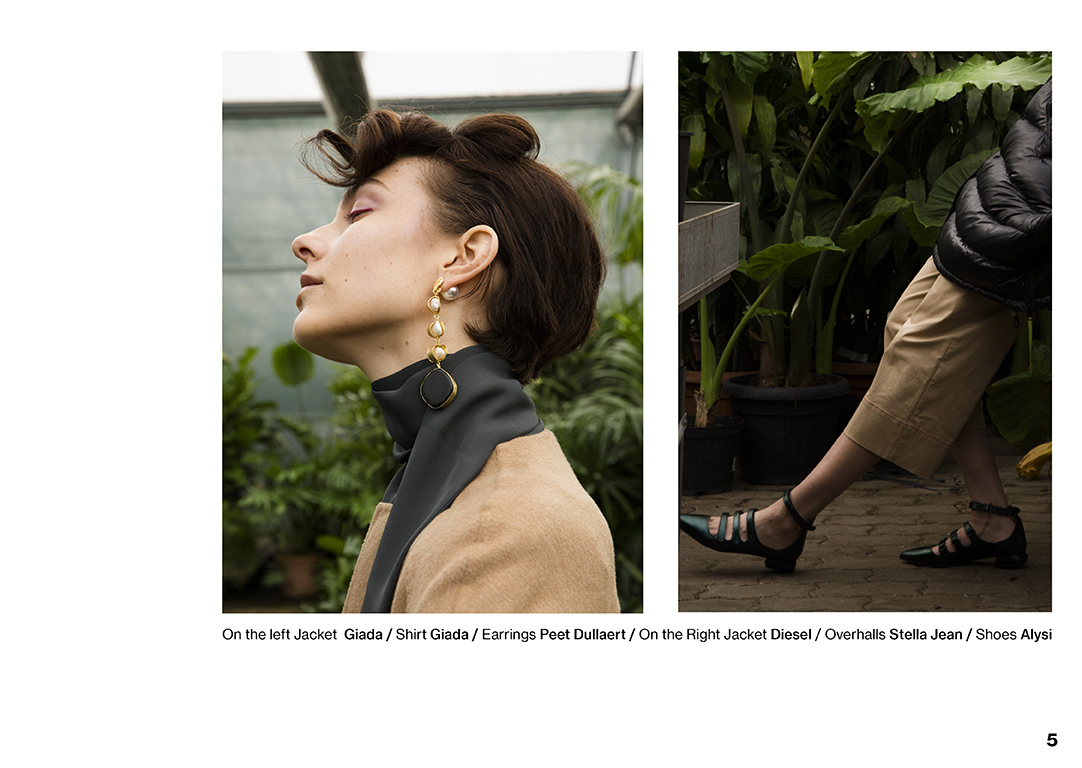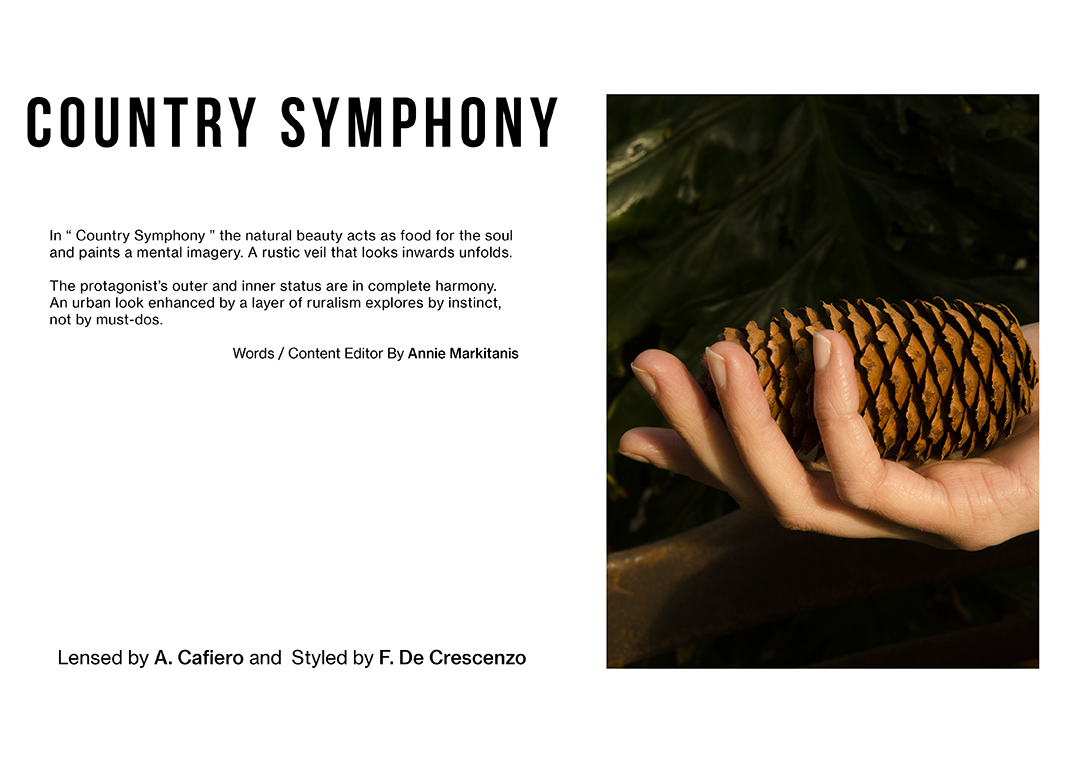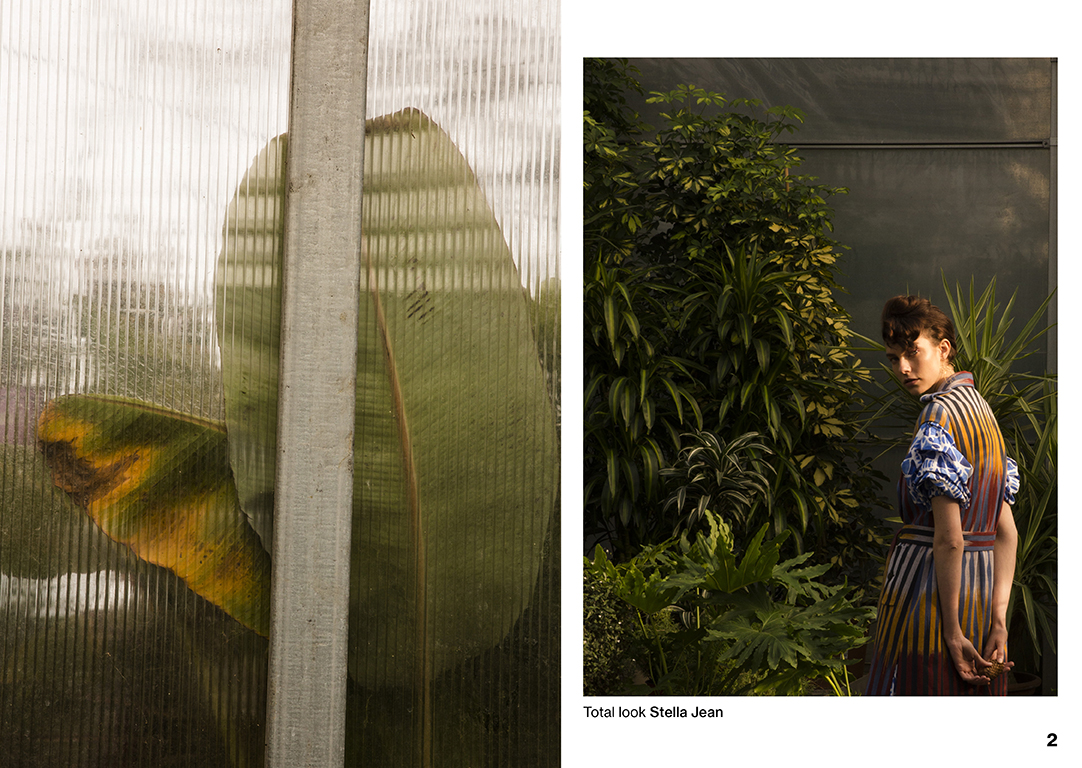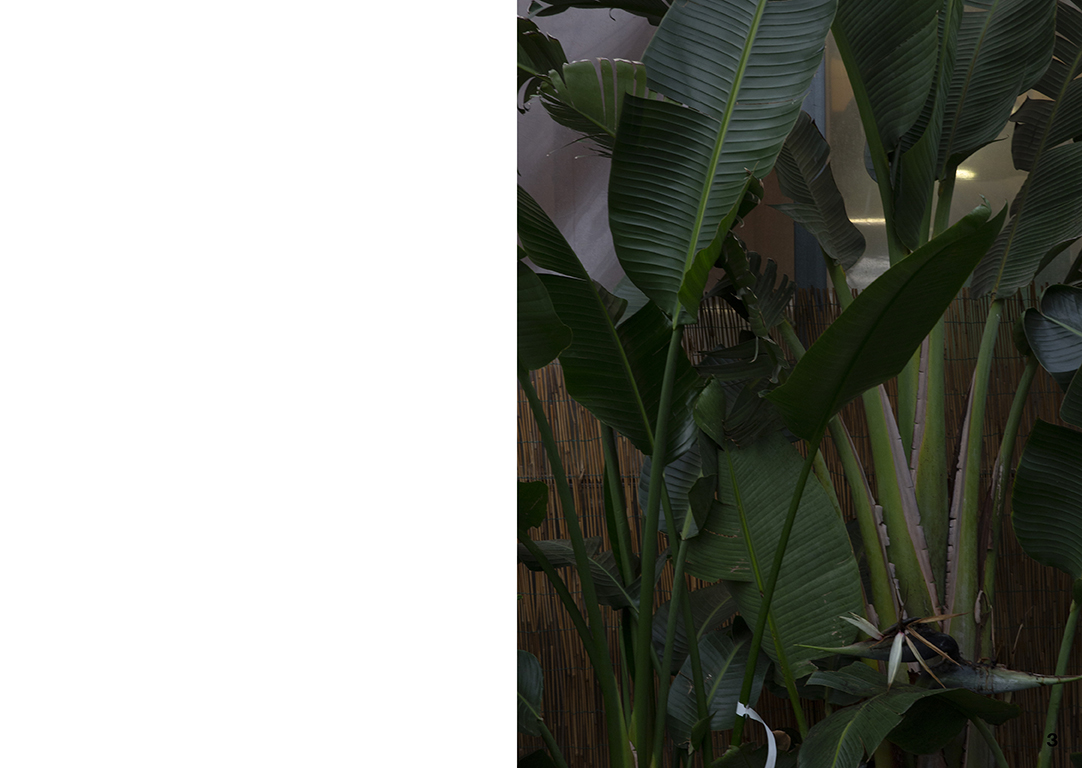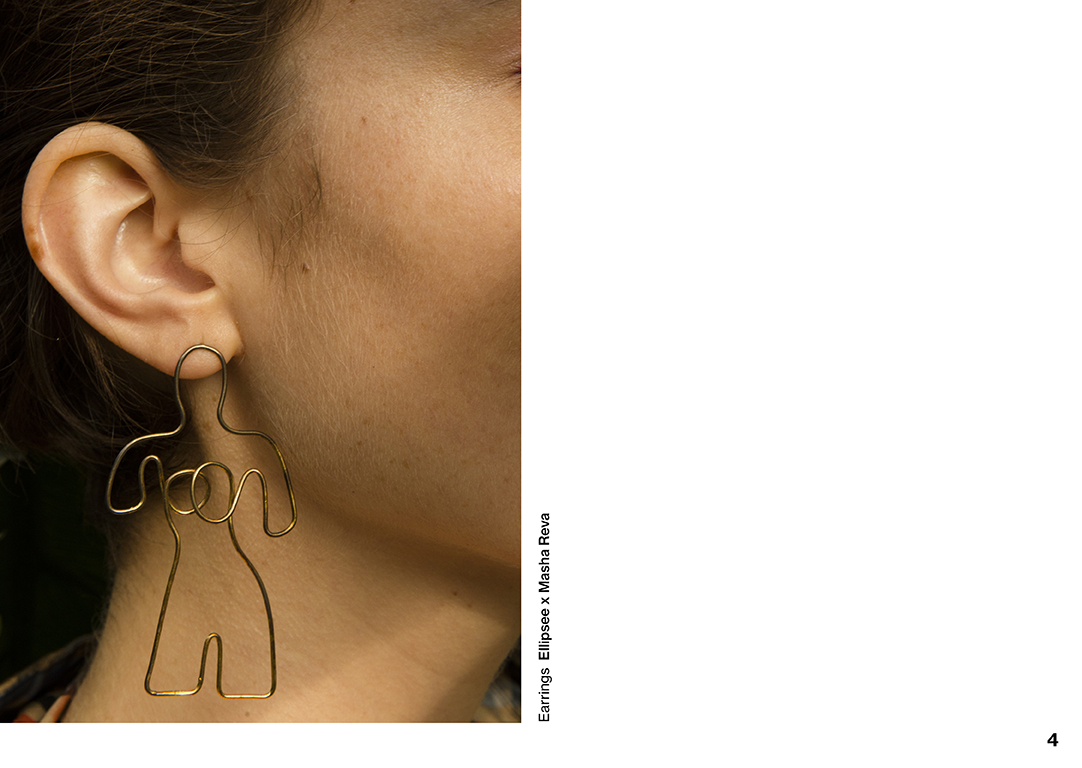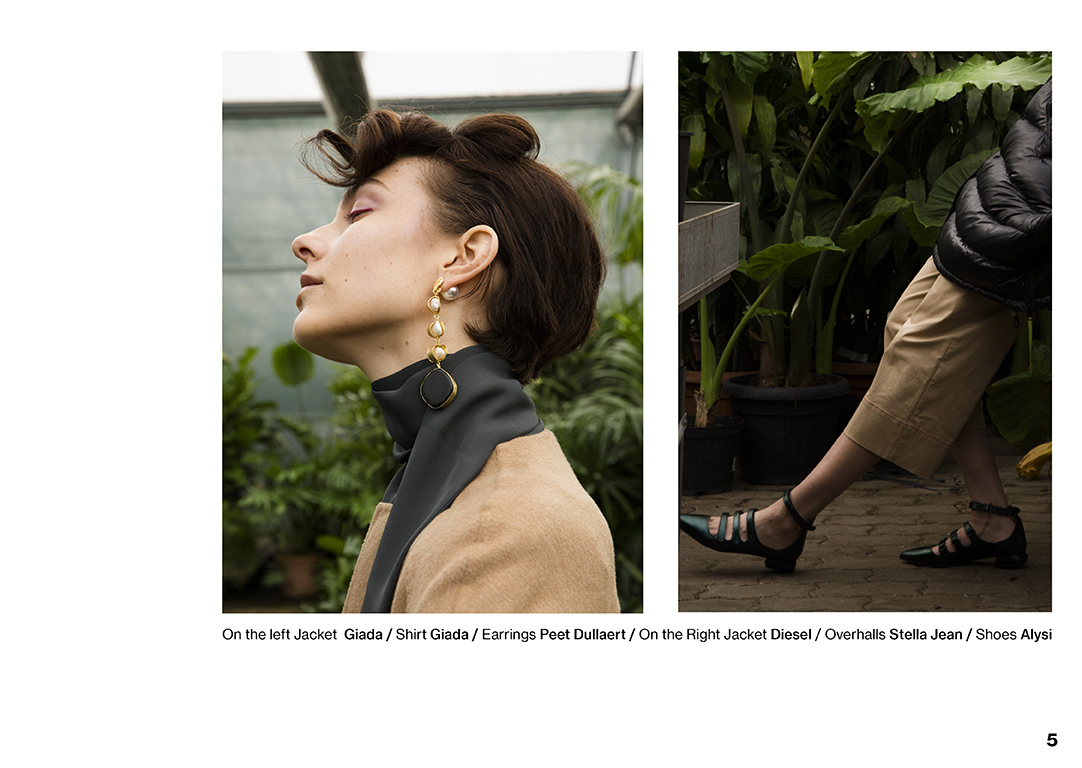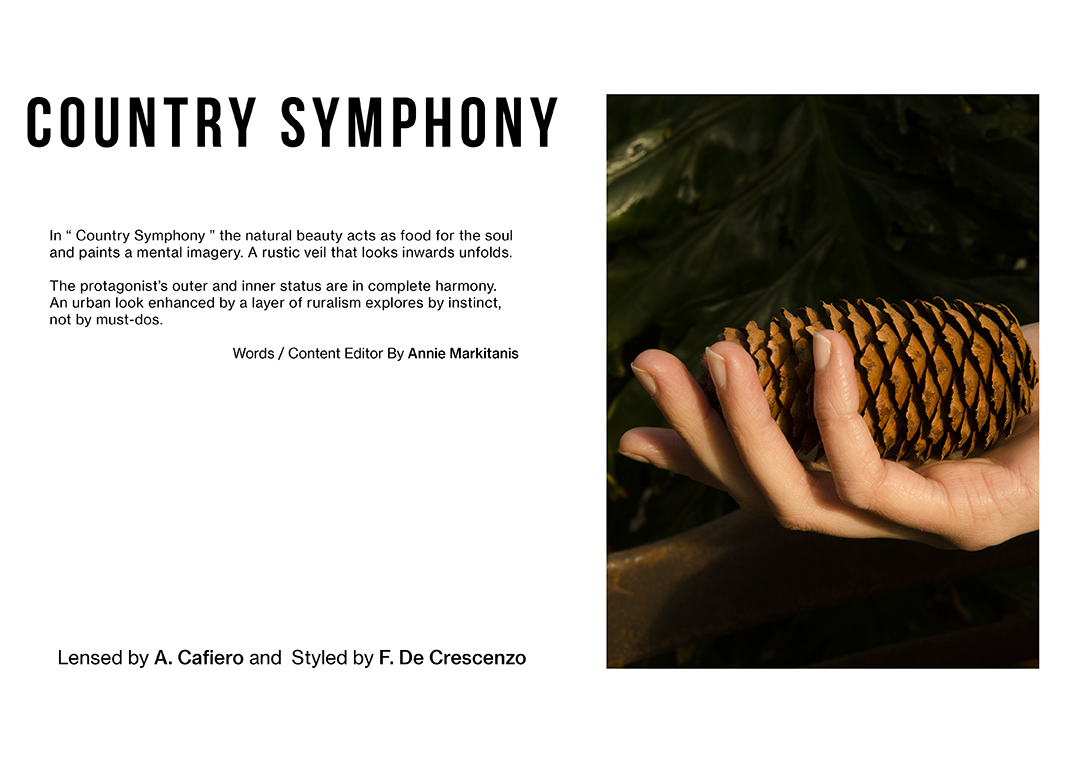 un

fashion

14 FEBRUARY 2019

COUNTRY SYMPHONY
"…People go through so many changes in the nature of "trying to find myself." They want to discover which of these voices, which of these aspects of their personality, is who they really are. The answer is simple: None of them" _Michael Singer
At a point in time when the effects of Urbanization accompany our daily existence, with acceleration and transformation governing our quotidian reality, more than ever before, our need to connect to what is really important prevails. Learning how to Be Us, in Us, with Us, takes precedence.

In " Country Symphony " the female essence immerses in the bliss of nature, leaving behind the urban chaos in search of inner well-being.
Nature's meditative beauty brings forth a connection to something bigger than oneself.
In " Country Symphony " the natural beauty acts as food for the soul and paints a mental imagery. A rustic veil that looks inwards unfolds. The protagonist's outer and inner status are in complete harmony. An urban look enhanced by a layer of ruralism explores by instinct, not by must-dos.
Words / Content Editor Annie Markitanis

Photographer Antonino Cafiero
Stylist Flora De Crescenzo
Make Up Francesco Mammone
Hair Mara Li Quadri @ Close Up Milano
Model Naomi Van Kampen @ Fashion Model Management
Fashion
Stella Jean - Giada - Peet Dullaert - Diesel - Alysi - Ellipsee x Masha Reva
Related articles
faaa79c2500732df9d586361cc26961d
{"admin_base_url":"https:\/\/www.unflop.it\/cmt-admin","media_base_url":"https:\/\/www.unflop.it\/media","api_base_url":"https:\/\/www.unflop.it\/cmt-admin\/api","do_base_url":"https:\/\/www.unflop.it\/cmt-admin\/do","url":["blog","articles","country-symphony"]}
{"title":"Unflop paper","description":"unFLOP is, above all, a new creative team","folder":"unflop","domain":"unflop.it","email":"info@unflop.it","base_url":"https:\/\/www.unflop.it"}