< back
unconventional love
Celebrating The Art of Underwear: La Perla turns Sixty…!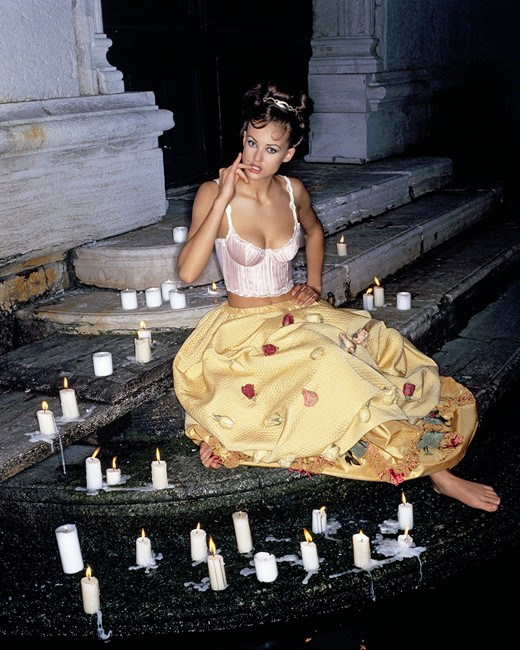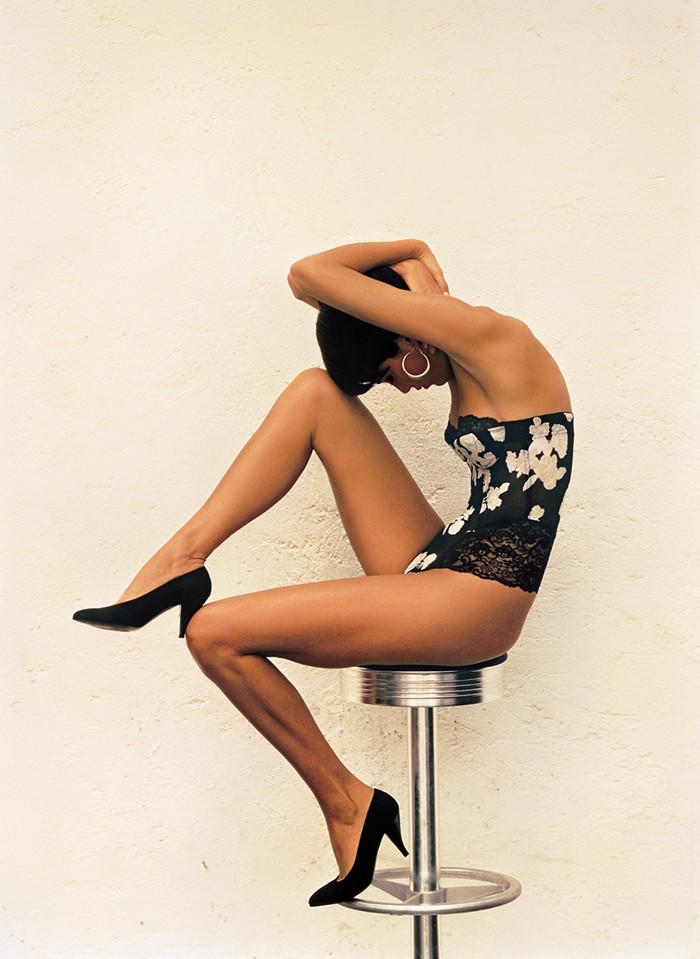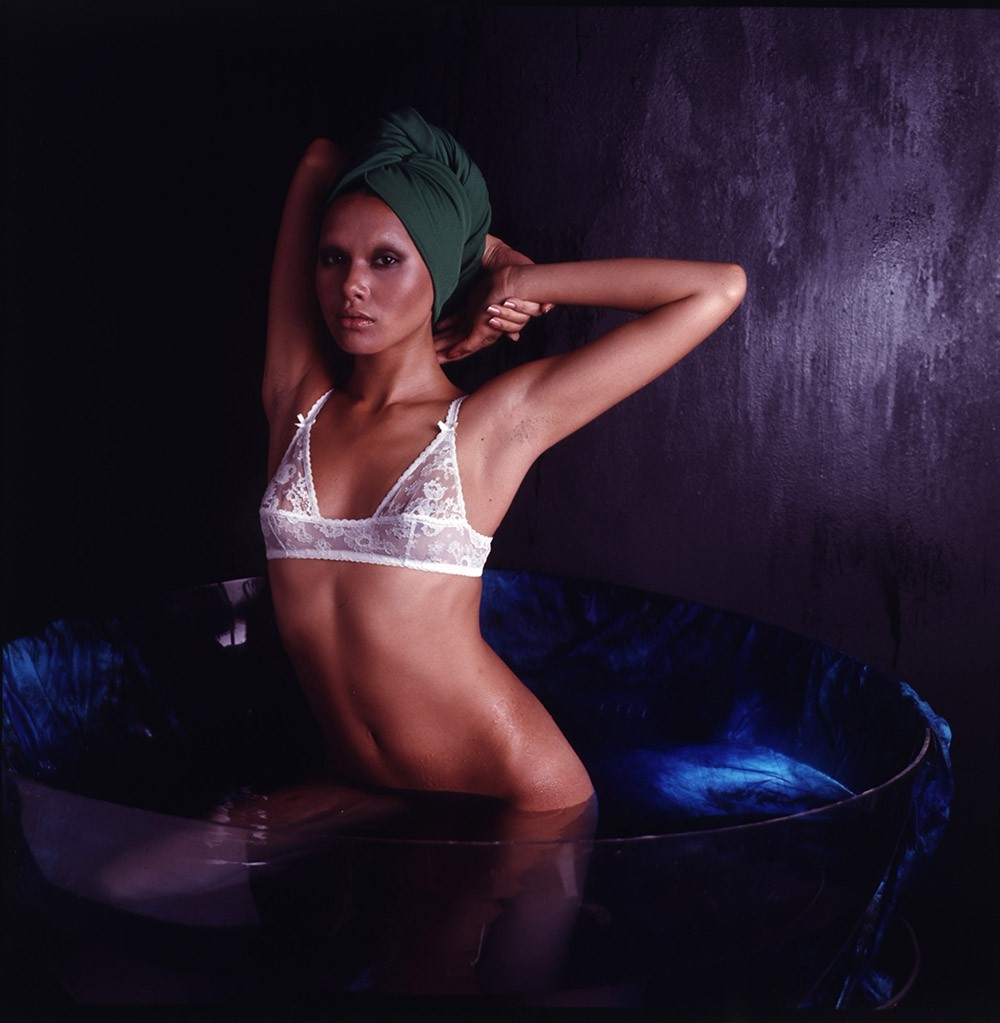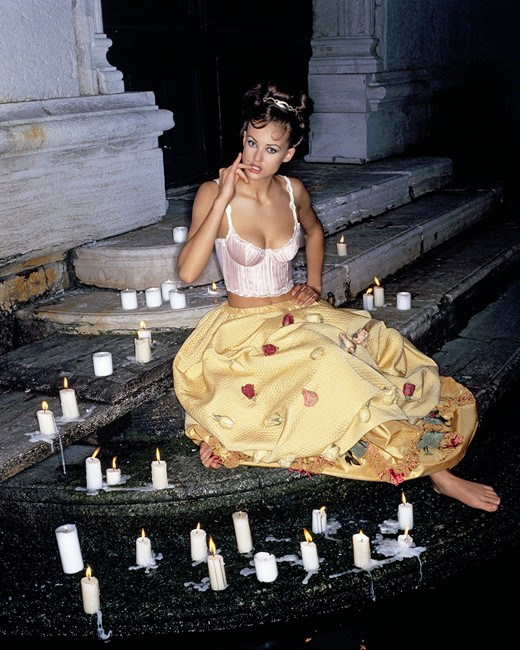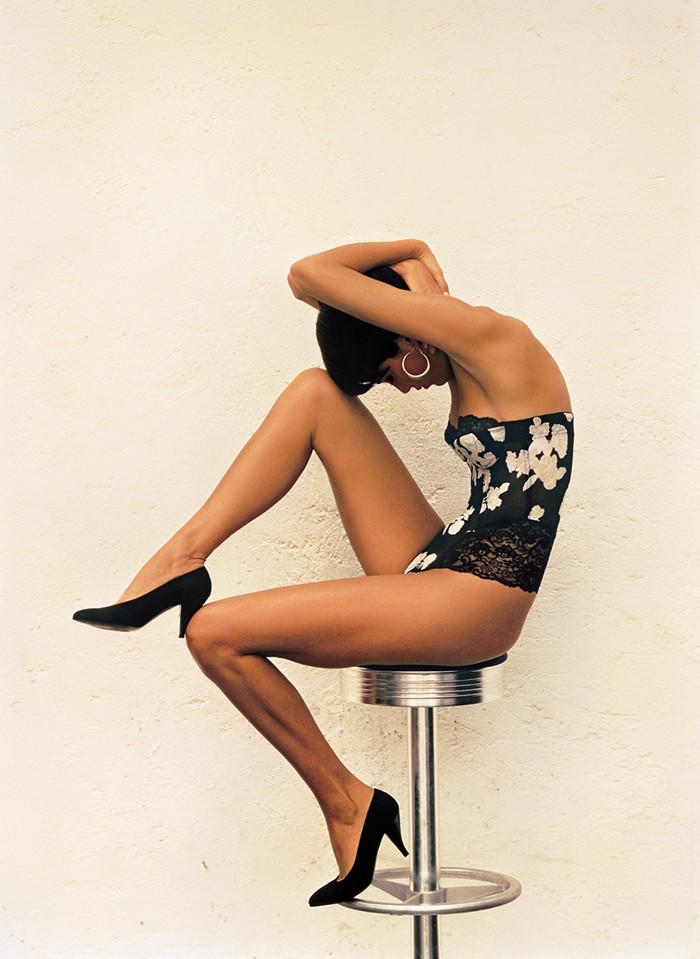 un

conventional love

17 NOVEMBER 2014

Celebrating The Art of Underwear: La Perla turns Sixty…!
1954, Bologna, Italy: entrepreneurial housewife Ada Masotti presents her first couture lingerie collection. Sixty years after, La Perla has become an international authority on luxe-lingerie, encompassing the artful duality of artful practical and provocateur. The label's name La Perla (Pearl in English) owes it to its owner decision to carry her pieces in red-velvet cases, something that gave the impression that she was selling jewellery.

The brand has evolved through society's shifting views on the delicate art of undressing, from the popping colors and high-waist styles of the 60s to the corseted glamour and underwear-as-outerwear of the 80s and the sculpted minimalism of the 90s.

Some of the biggest names in Fashion Photography have been part of the brand's intimate campaign imagery, among others: Marino Parisotto, Marco Emili and, for A/W14, Mert & Marcus.

In honor of the brand's 60th anniversary, the skillful architect Roberto Bacciocchi has redesigned all La Perla's boutiques; each store comes with a special made-to-measure service in all flagships and a new concept menswear line, available exclusively in Selfridges from December. A pay tribute to the renowned and dignified brand; the encapsulation of lingerie's best of six decades; iconic moments in lingerie history; luscious undressed La Perla moments!
Related articles
6ac11b18b2f0fd9510fd1b555e3b97c3
{"admin_base_url":"https:\/\/www.unflop.it\/cmt-admin","media_base_url":"https:\/\/www.unflop.it\/media","api_base_url":"https:\/\/www.unflop.it\/cmt-admin\/api","do_base_url":"https:\/\/www.unflop.it\/cmt-admin\/do","url":["blog","articles","celebrating-the-art-of-underwear-la-perla-turns-sixty"]}
{"title":"Unflop paper","description":"unFLOP is, above all, a new creative team","folder":"unflop","domain":"unflop.it","email":"info@unflop.it","base_url":"https:\/\/www.unflop.it"}