< back
unconventional love
Borsalino by Nick Fouquet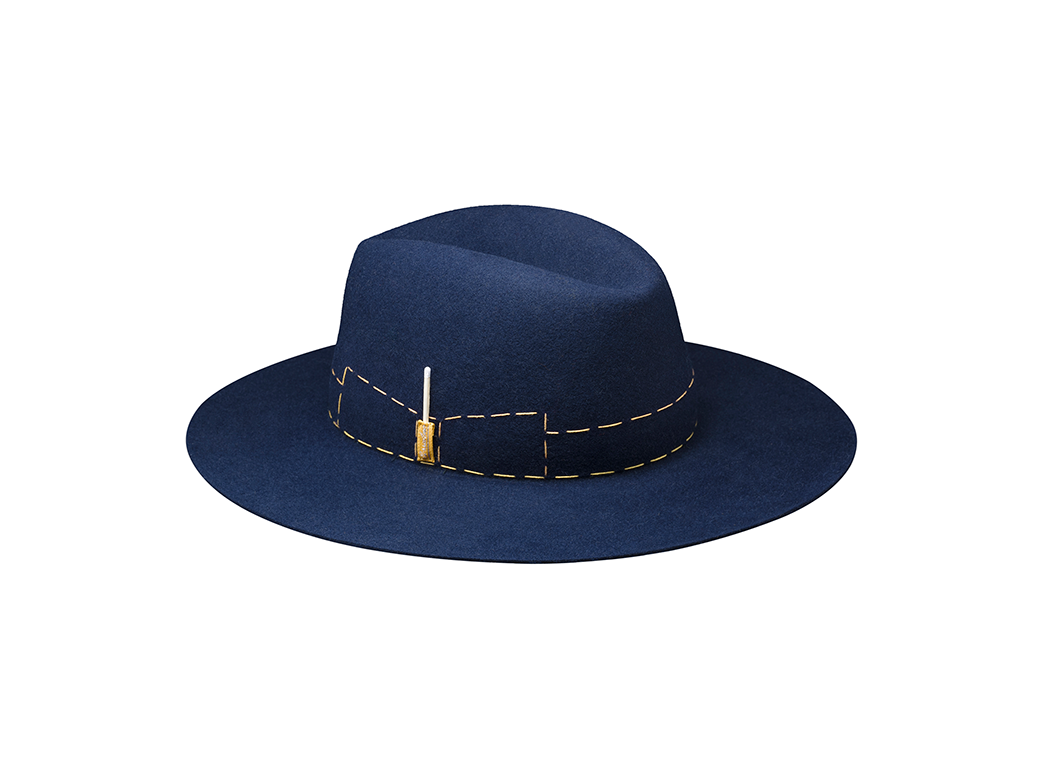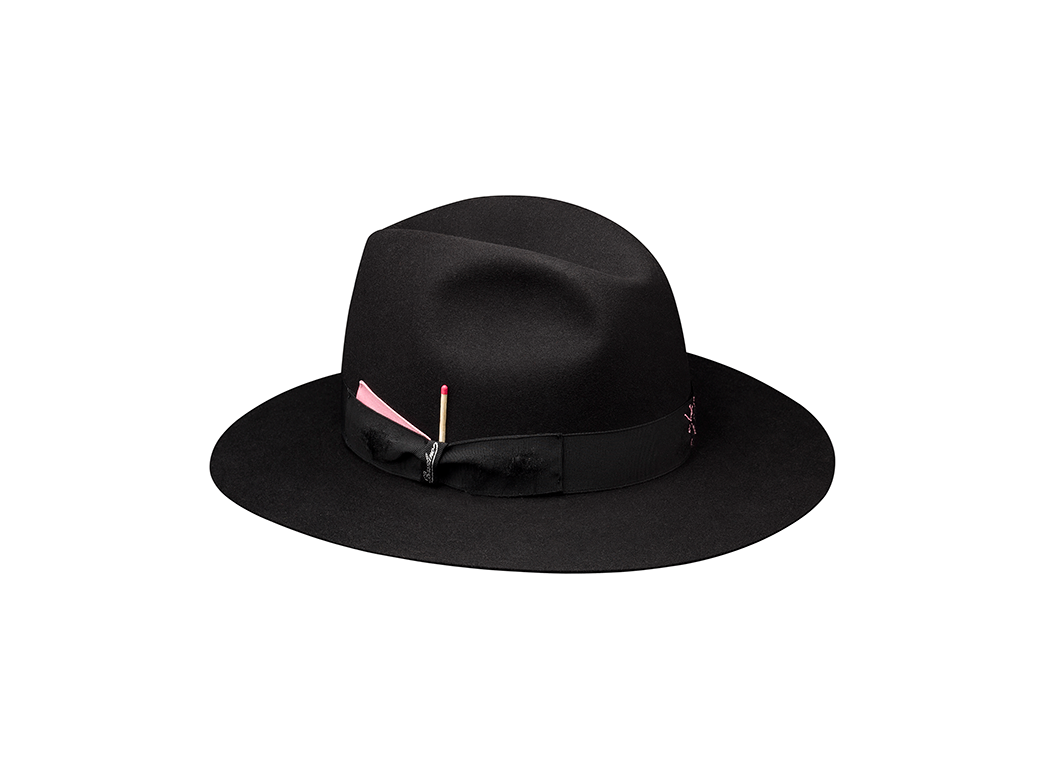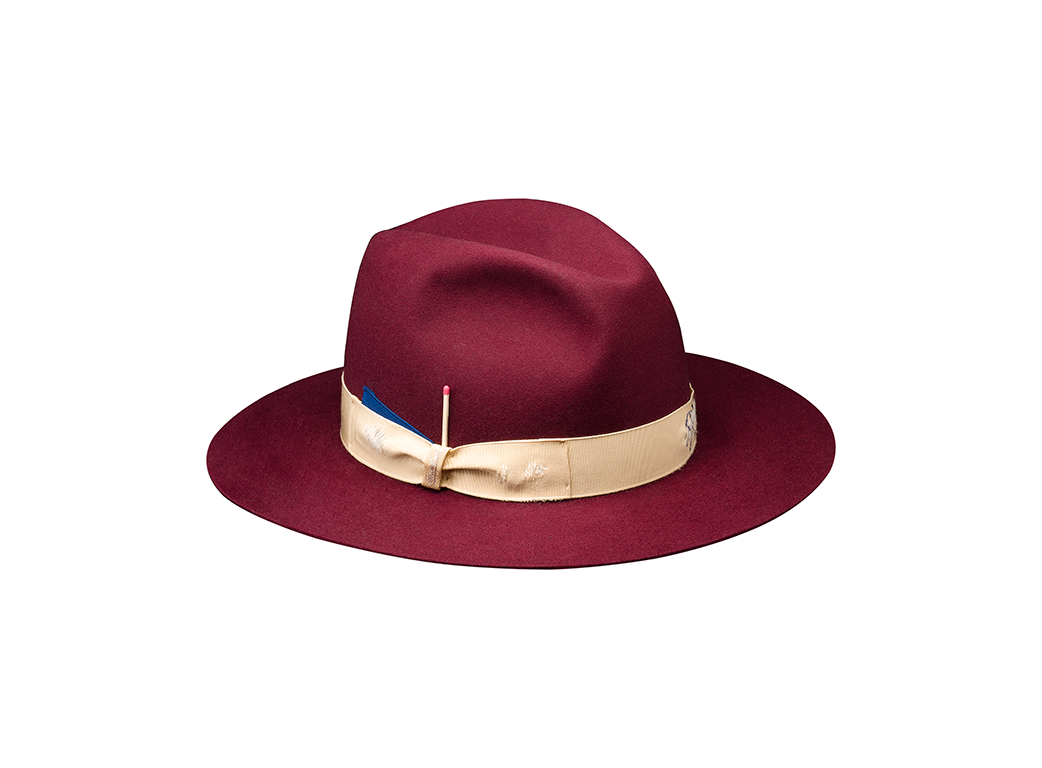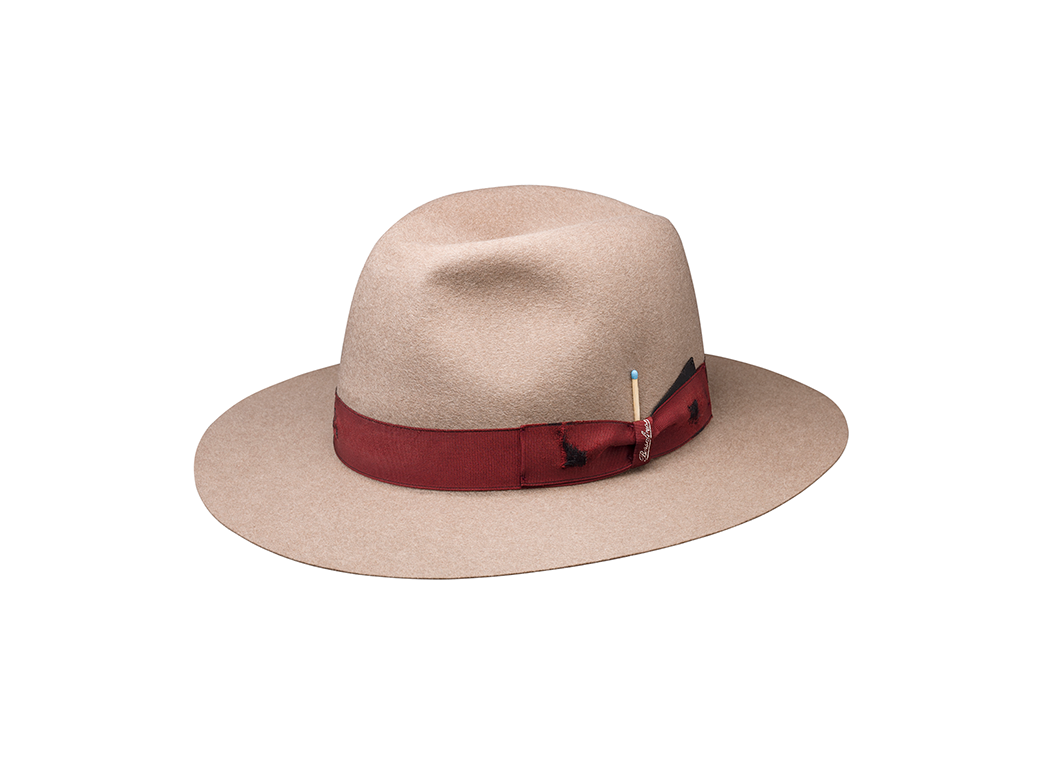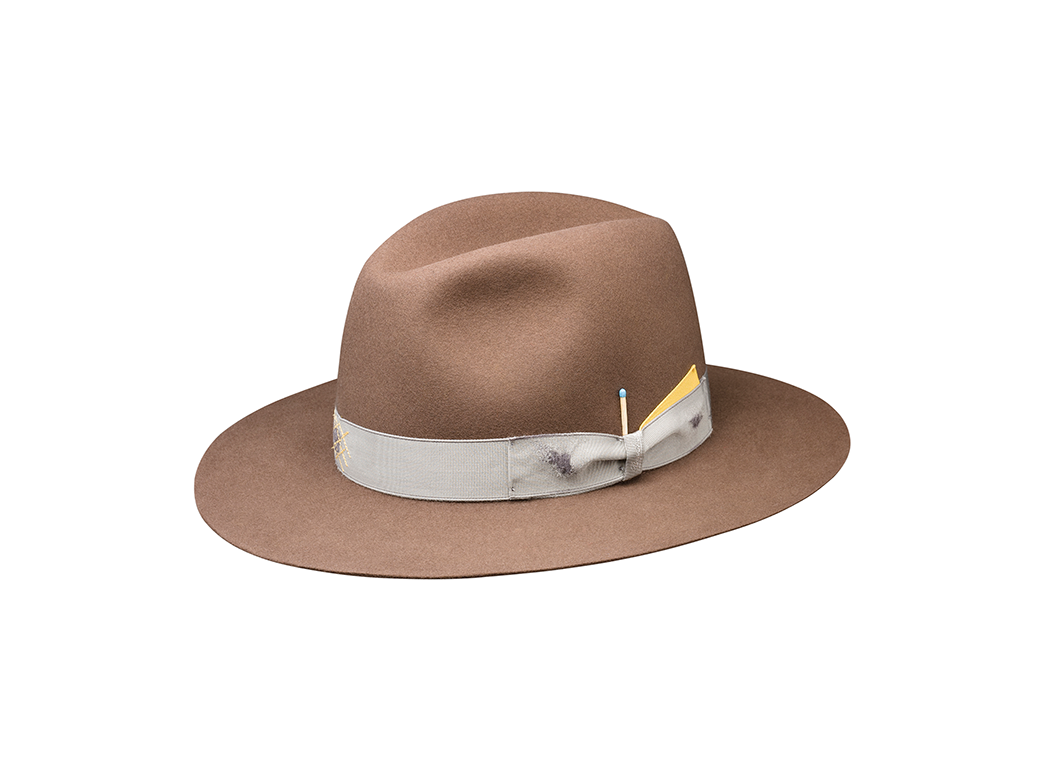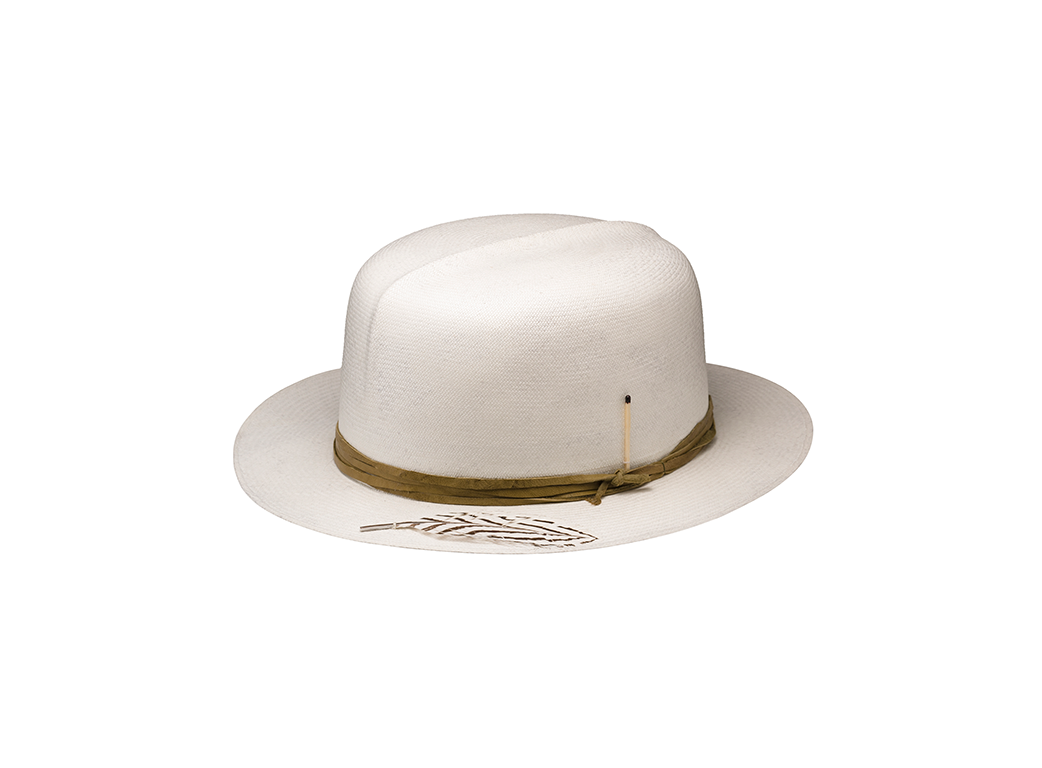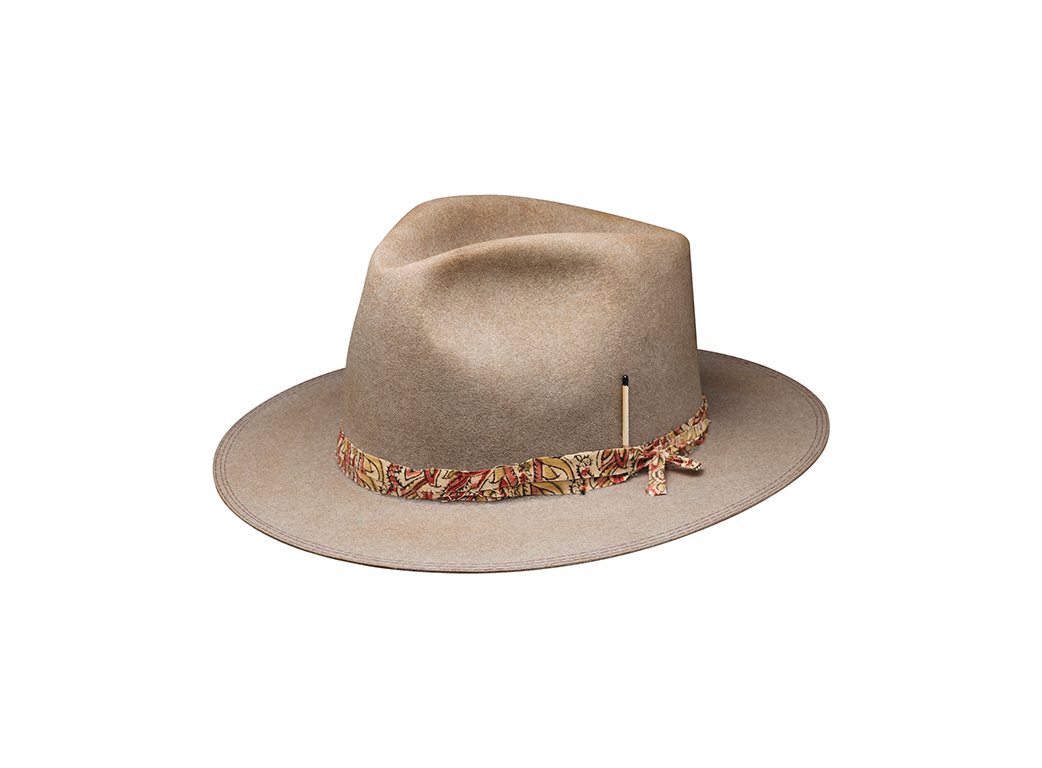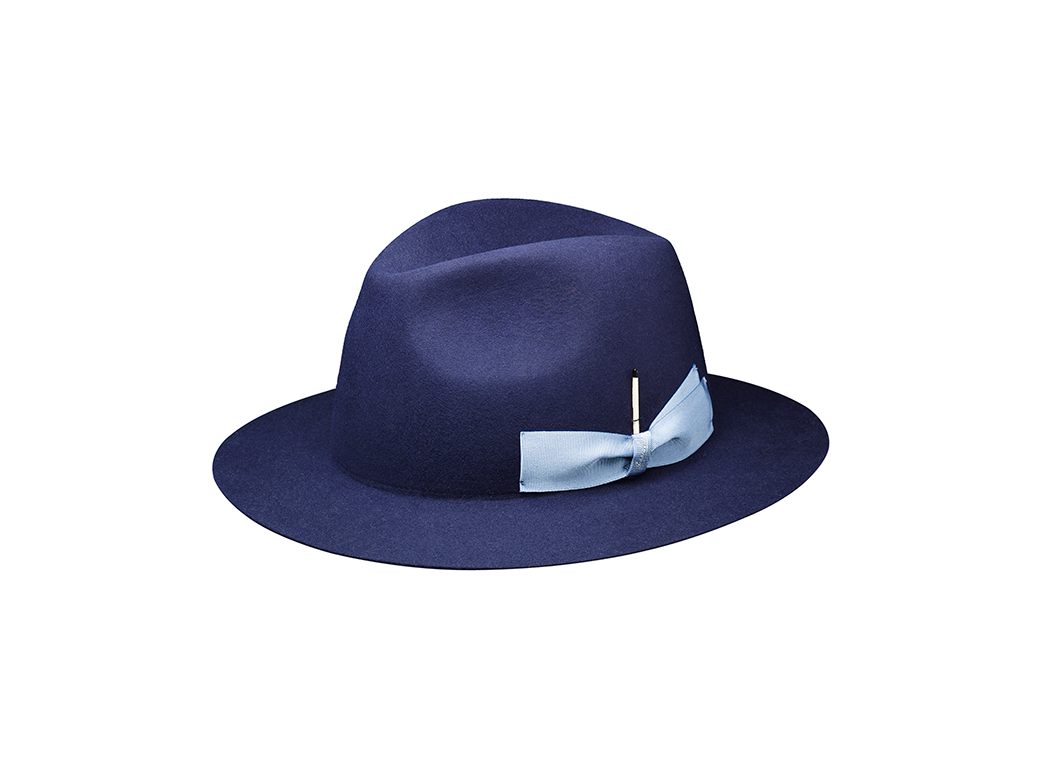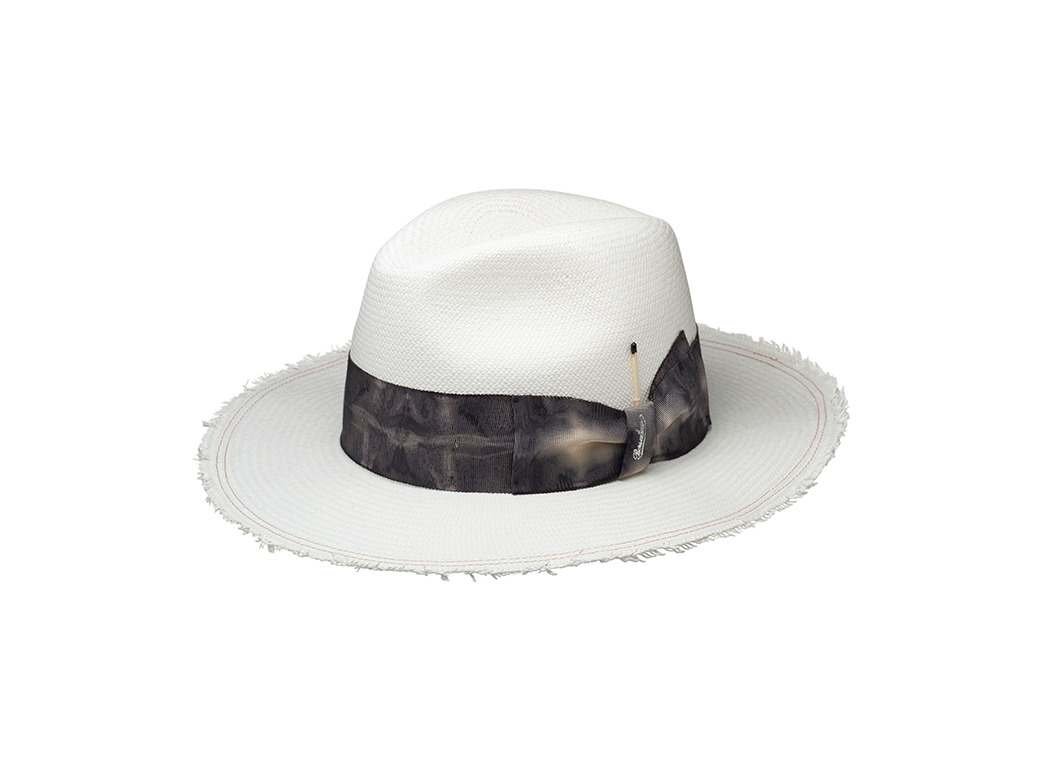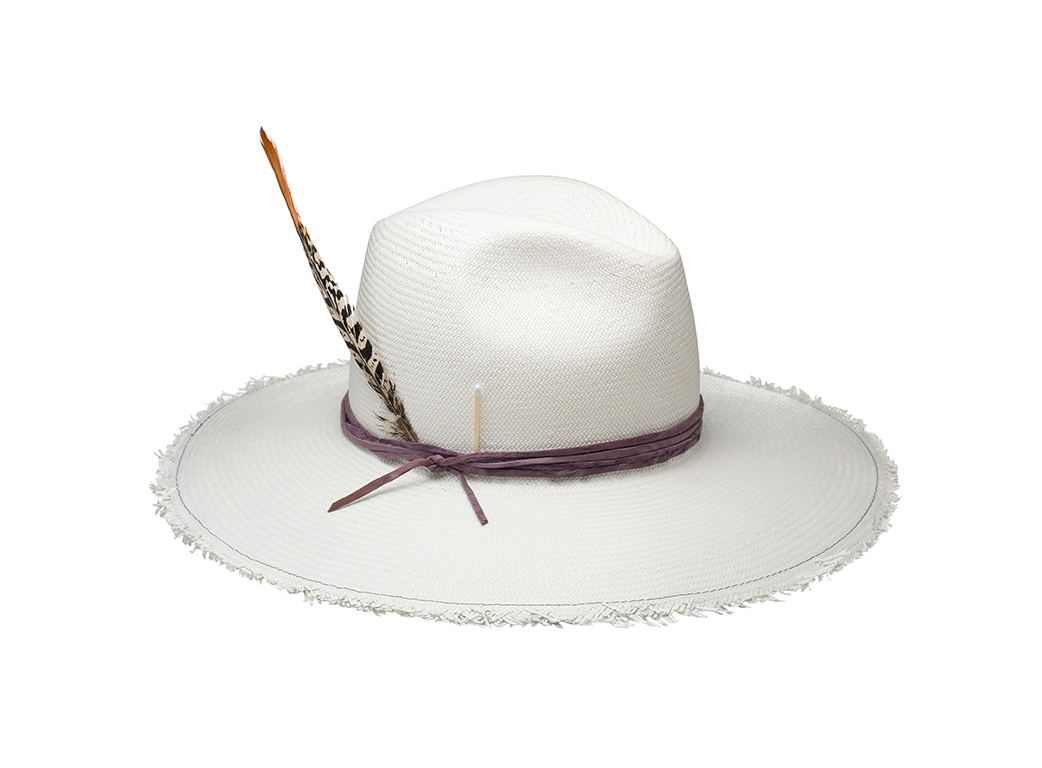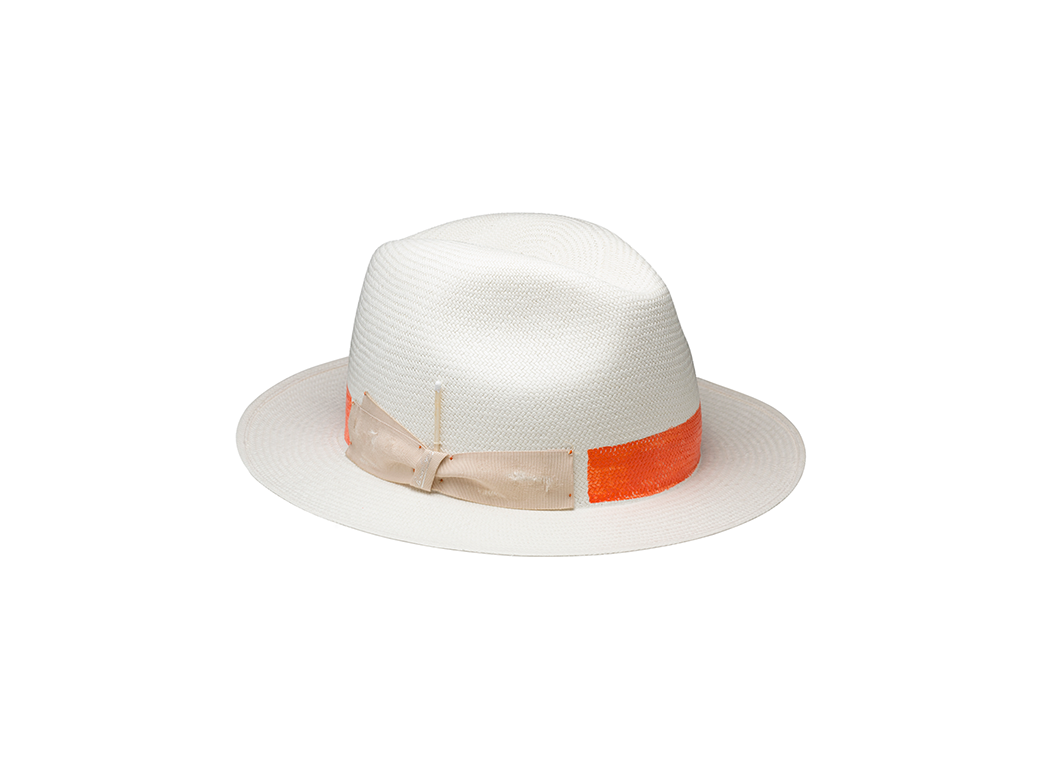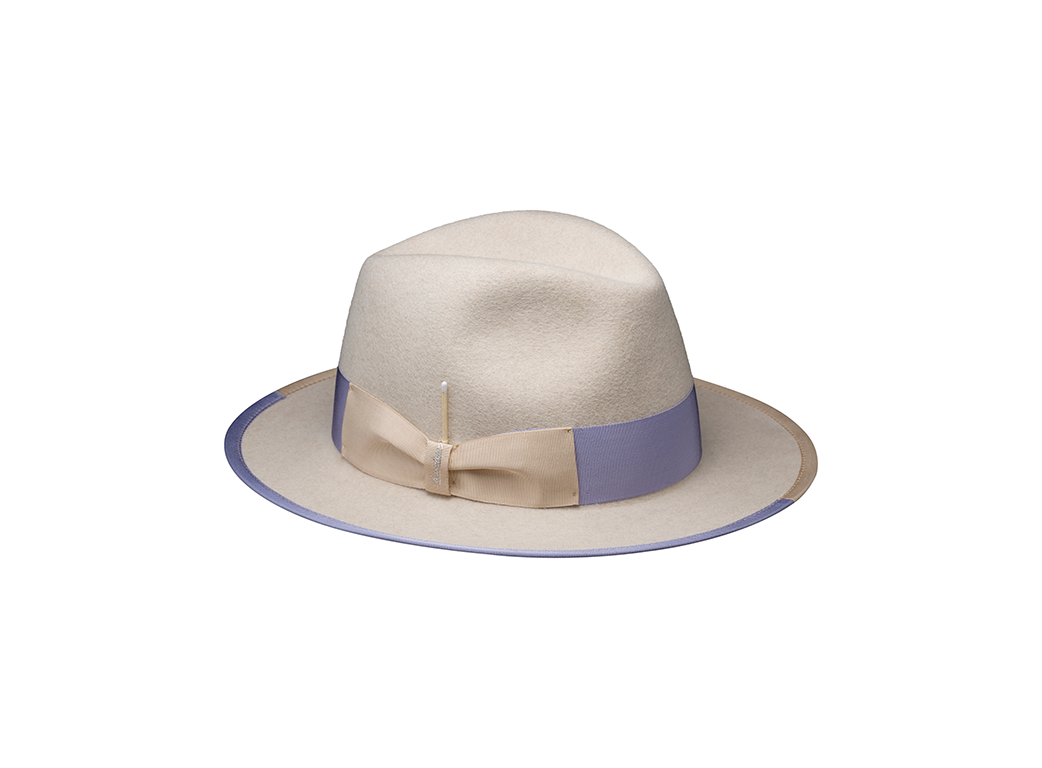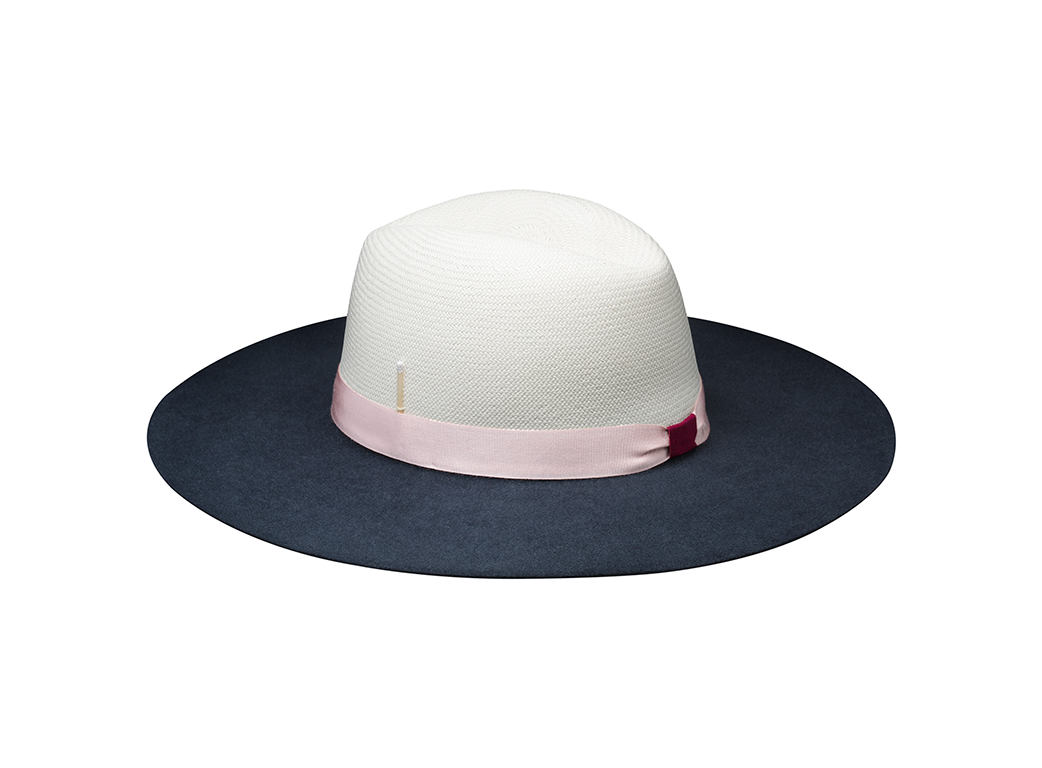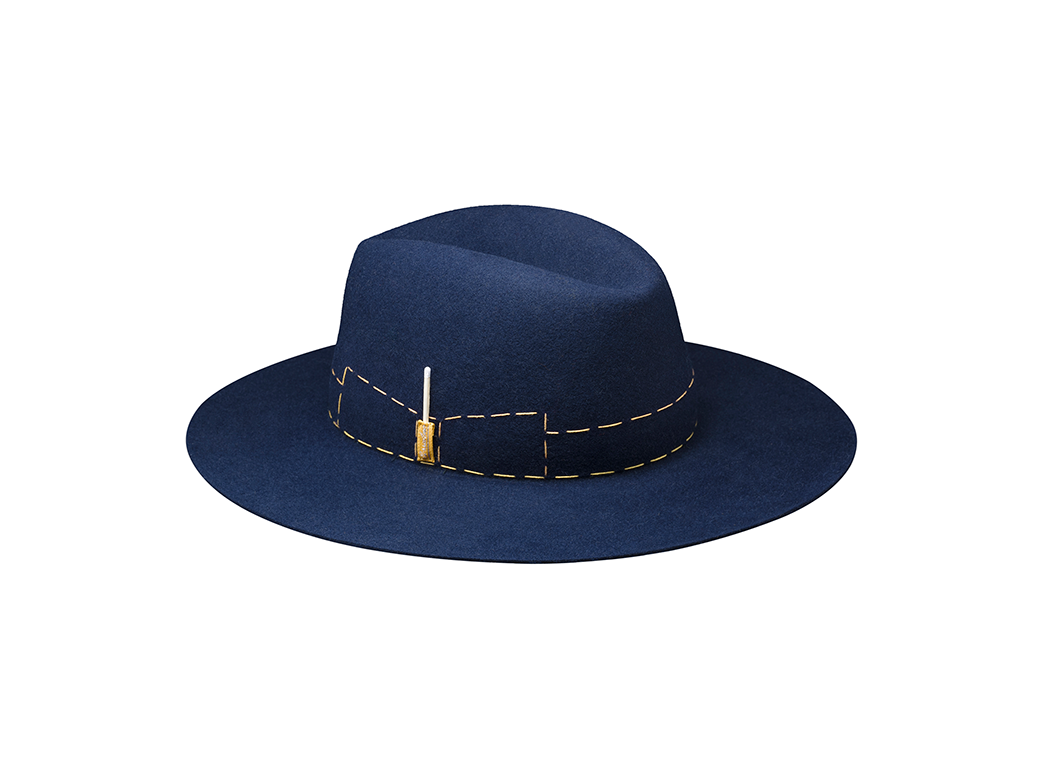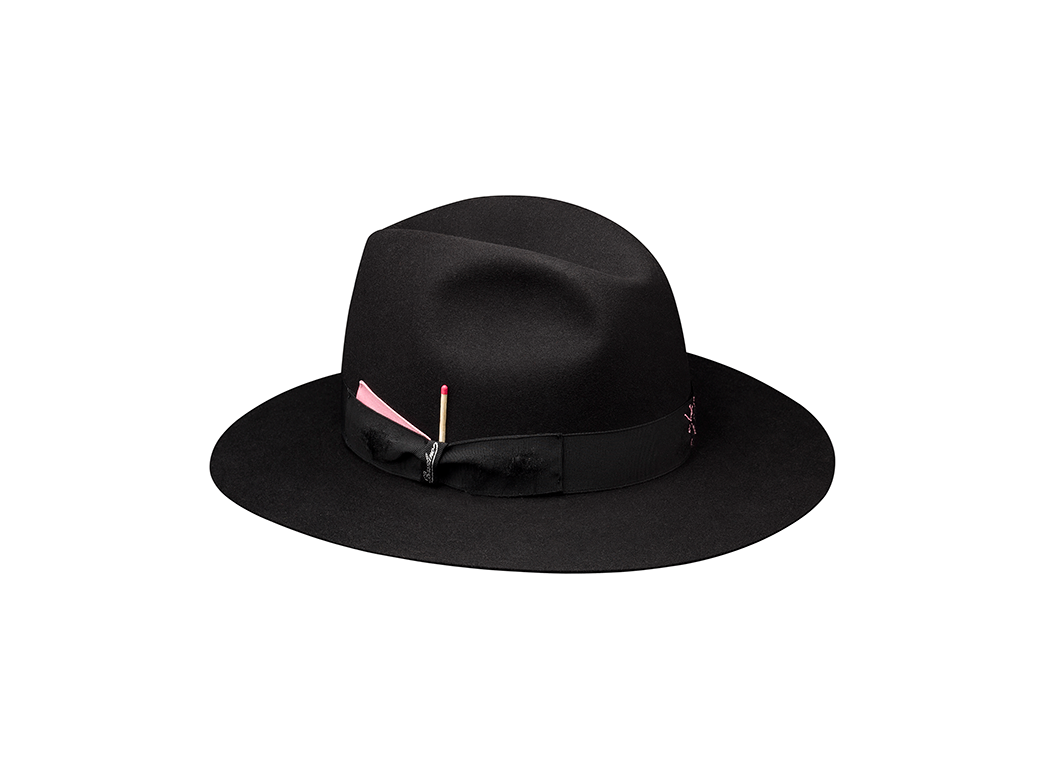 un

conventional love

7 NOVEMBER 2016

Borsalino by Nick Fouquet
SS17 Capsule Collection
"…The Nick Fouquet trademarks are the matchstick, unconventional shapes, flat brims, high crowns, wide brims, fire and love…"
In Venice Beach, California, lives a mad hatter named Nick Fouquet, who realizes hand-crafted magic hats for the likes of some pretty famous heads: Bob Dylan, Madonna and Pharell Williams, amongst others, are some of the big fans of the Fouquet "hat club".
A new chapter has begun for the New-York born designer, this time hand in hand with Borsalino:
The designer evolves his bohémienne style in two exclusive capsule collections, one for SS17 and one for FW17 season, dedicated to both men and women: all items reflect and elevate the Borsalino's iconic flair along with Fouquet's flamboyant soul.
The result is nothing else but of unparalleled uniqueness and originality.
The SS17 Capsule Collection encompasses ten different models, each one accompanied by the trademark signature of a match black-head.
According to Fouquet, "Perfection is Imperfection"; two opposite realities that are successfully mirrored in the SS17 Capsule Collection.
Indeed, the perfect matching between two different but not foreign worlds : The contemporary and the Traditional.
Words Alessandro Ieva
Related articles
fda1e76468e7288fe092252e6c08a433
{"admin_base_url":"https:\/\/www.unflop.it\/cmt-admin","media_base_url":"https:\/\/www.unflop.it\/media","api_base_url":"https:\/\/www.unflop.it\/cmt-admin\/api","do_base_url":"https:\/\/www.unflop.it\/cmt-admin\/do","url":["blog","articles","borsalino-by-nick-fouquet"]}
{"title":"Unflop paper","description":"unFLOP is, above all, a new creative team","folder":"unflop","domain":"unflop.it","email":"info@unflop.it","base_url":"https:\/\/www.unflop.it"}