< back
unconventional love
Becoming Marni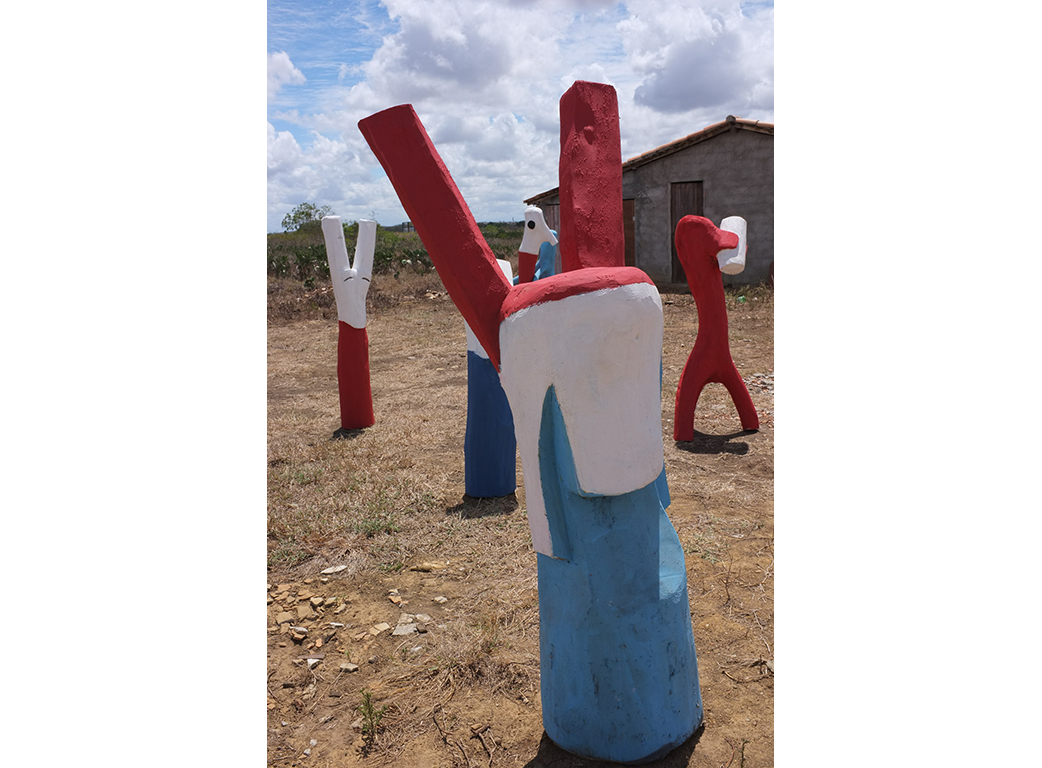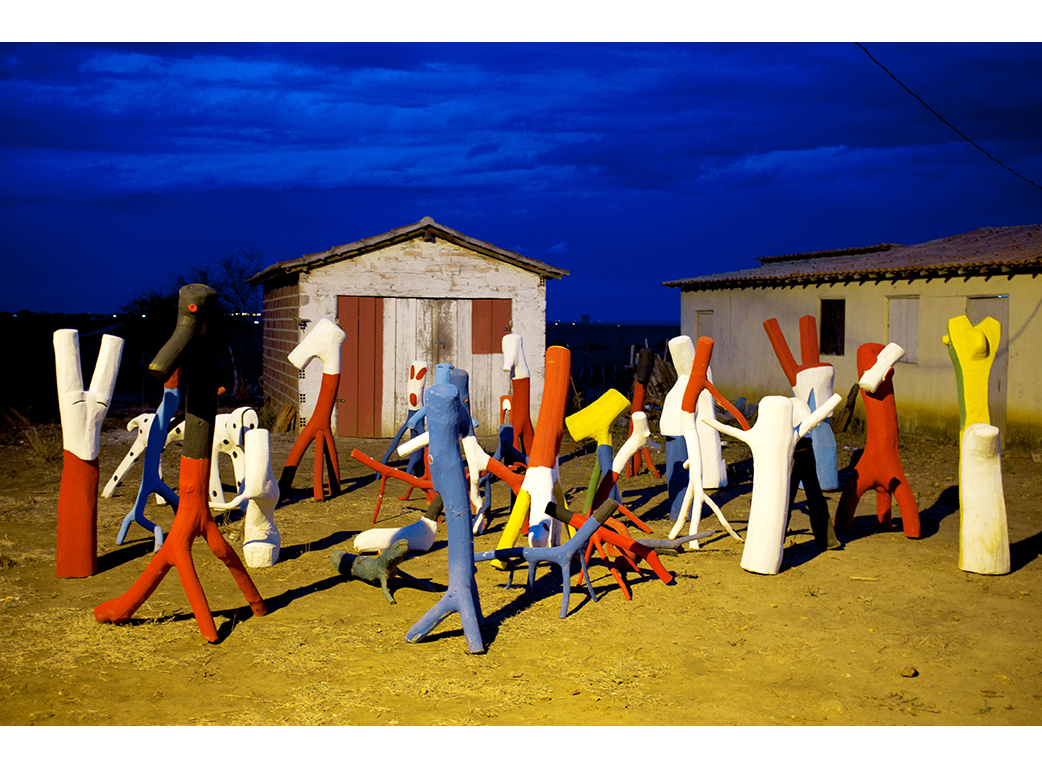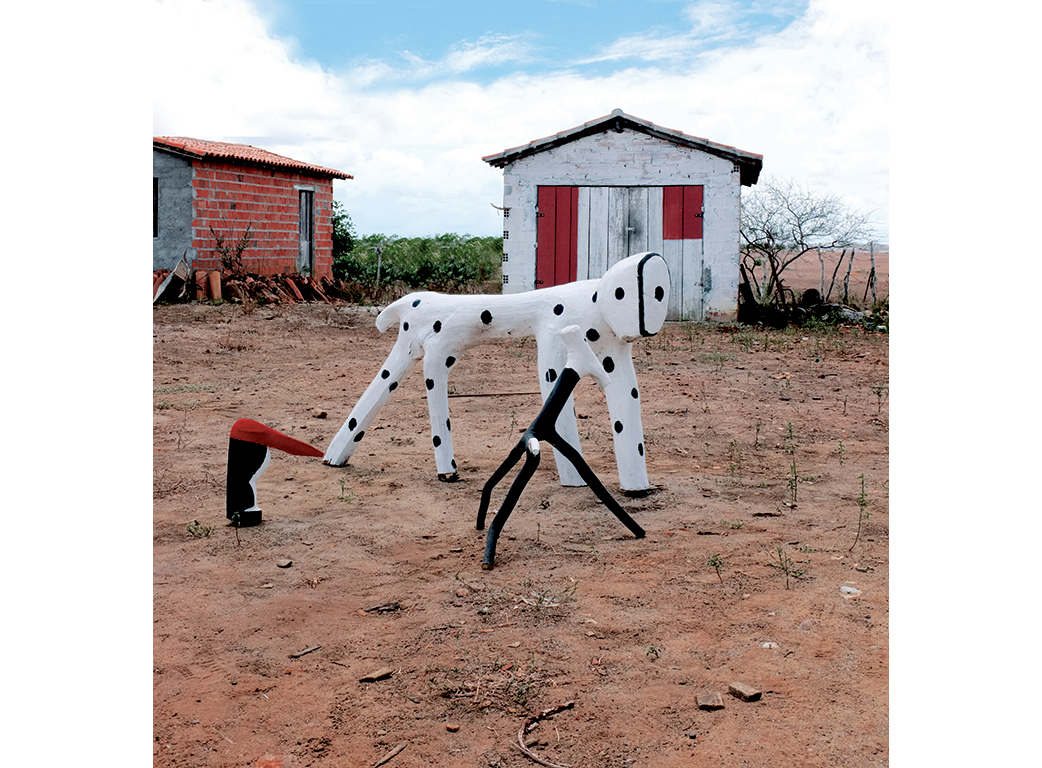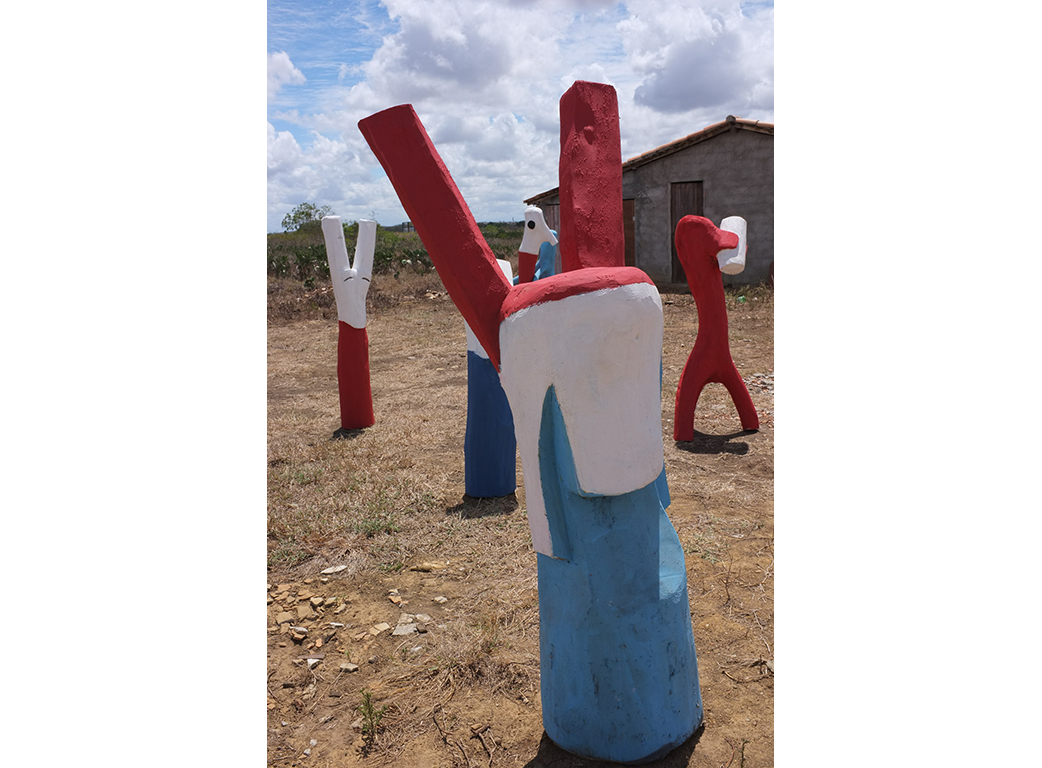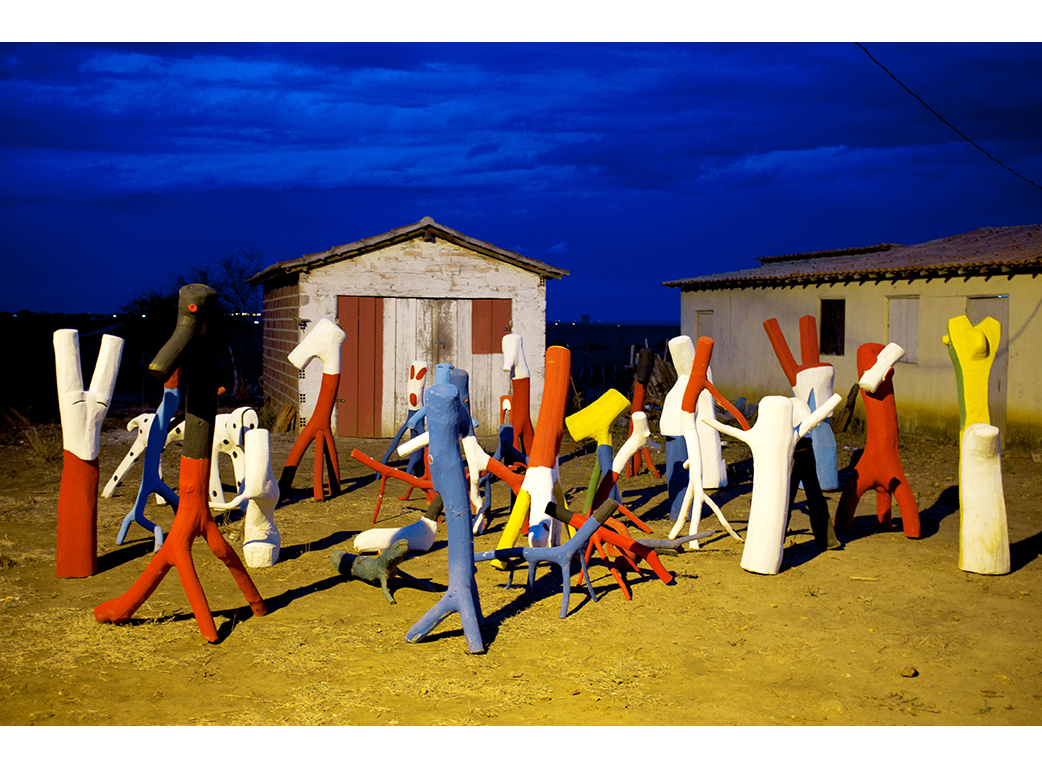 un

conventional love

7 MAY 2015

Becoming Marni
From the 9th of May to the 22nd of November, Marni Prisma the special project developed in order to celebrate Marni's 20th anniversary will occupy Venice's Abbazia di San Gregorio for showcasing Becoming Marni.
Supervised by Carolina Castiglioni, and curated by Stefano Rabolli Pansera, Becoming Marni is an installation composed by 100 sculptures created by Brazilian artist Véio. Veoi's sculptures are created out of wood, logs and branches found in the rivers of the artist's hometown, pieces of wood that end up being colored thanks to Veoi's sensibility building abstract forms that finish as animated individuals.
Marni and Véio share a creative approach and language, exploring both in their own way the power of transformation and the presence of pure forms. The title "Becoming Marni" comes from the dialogue between both different entities, different from nature and provenance but sharing the same aesthetics, inserting themselves into the theme of the 56 Biennale d'Arte di Venezia, "Tutti i futuri del mondo".
Images Courtesy Marni
Words Rubén Castilla de la Vega
Related articles
0032c977ebcf39dc4bc103aad3e46a7e
{"admin_base_url":"https:\/\/www.unflop.it\/cmt-admin","media_base_url":"https:\/\/www.unflop.it\/media","api_base_url":"https:\/\/www.unflop.it\/cmt-admin\/api","do_base_url":"https:\/\/www.unflop.it\/cmt-admin\/do","url":["blog","articles","becoming-marni"]}
{"title":"Unflop paper","description":"unFLOP is, above all, a new creative team","folder":"unflop","domain":"unflop.it","email":"info@unflop.it","base_url":"https:\/\/www.unflop.it"}