< back
unconventional love
Antonioli Inner x Saucony Originals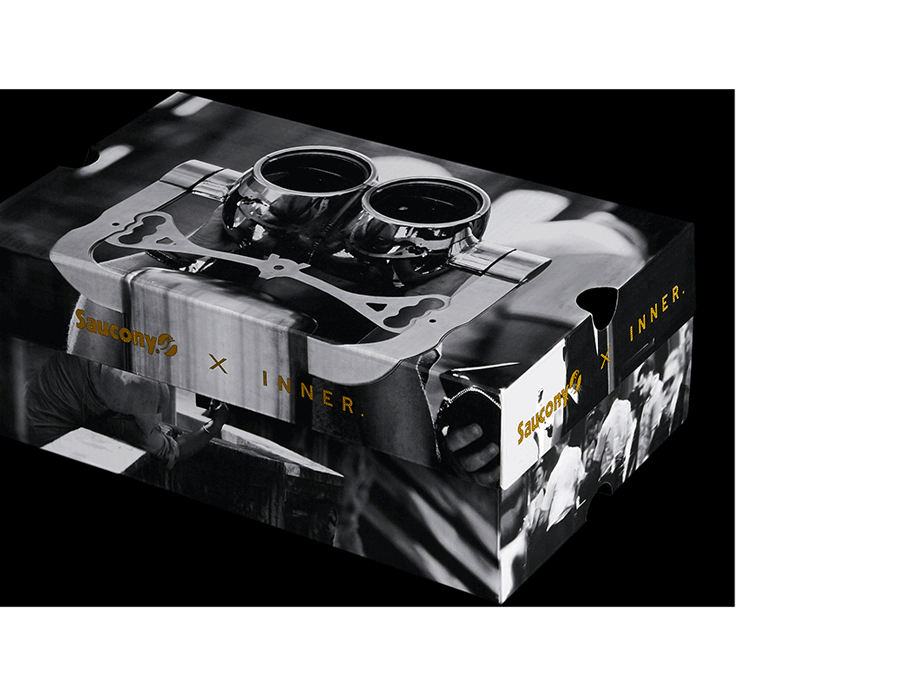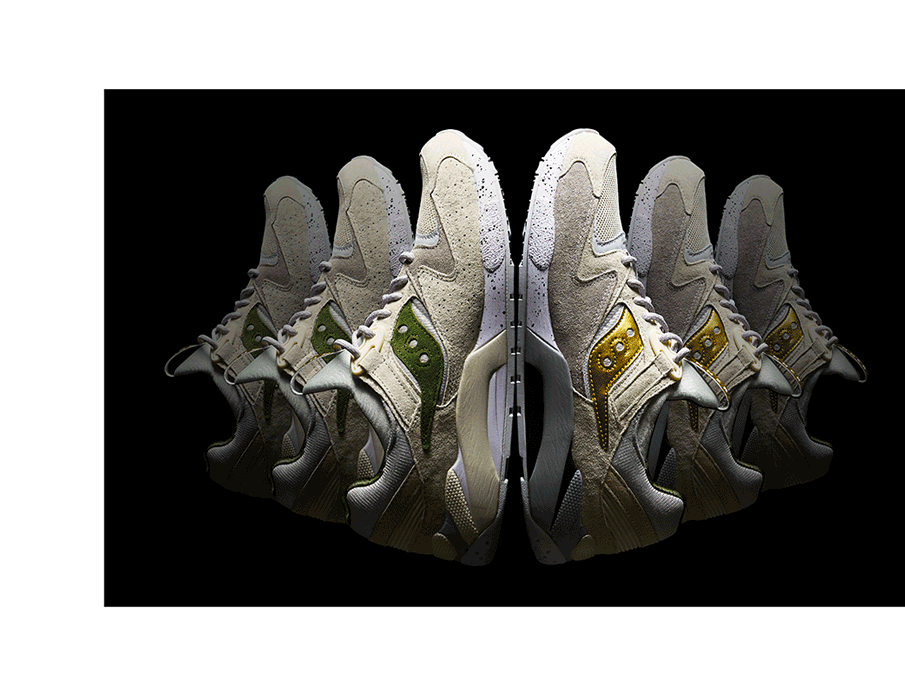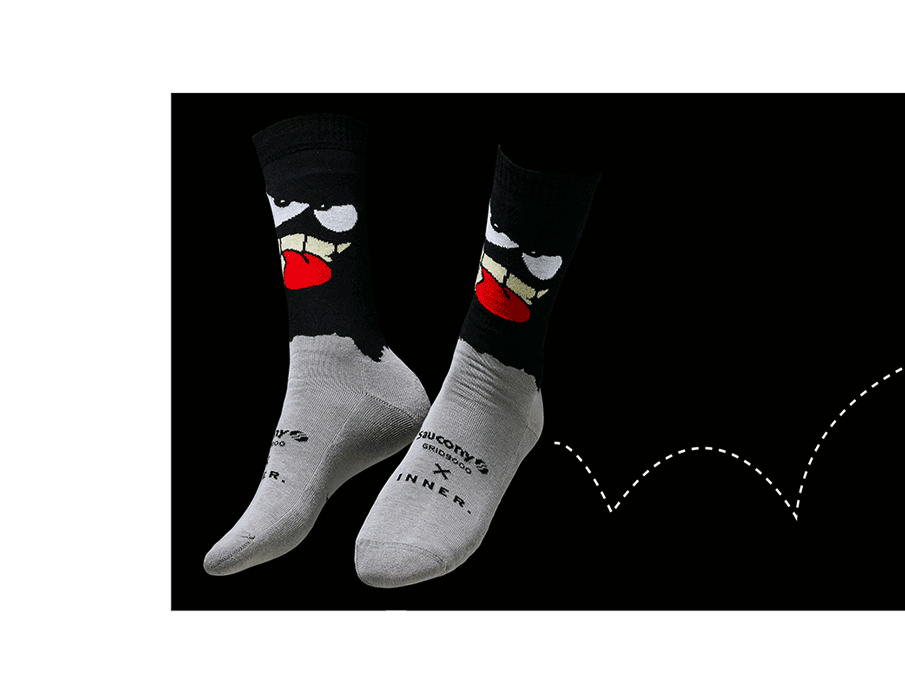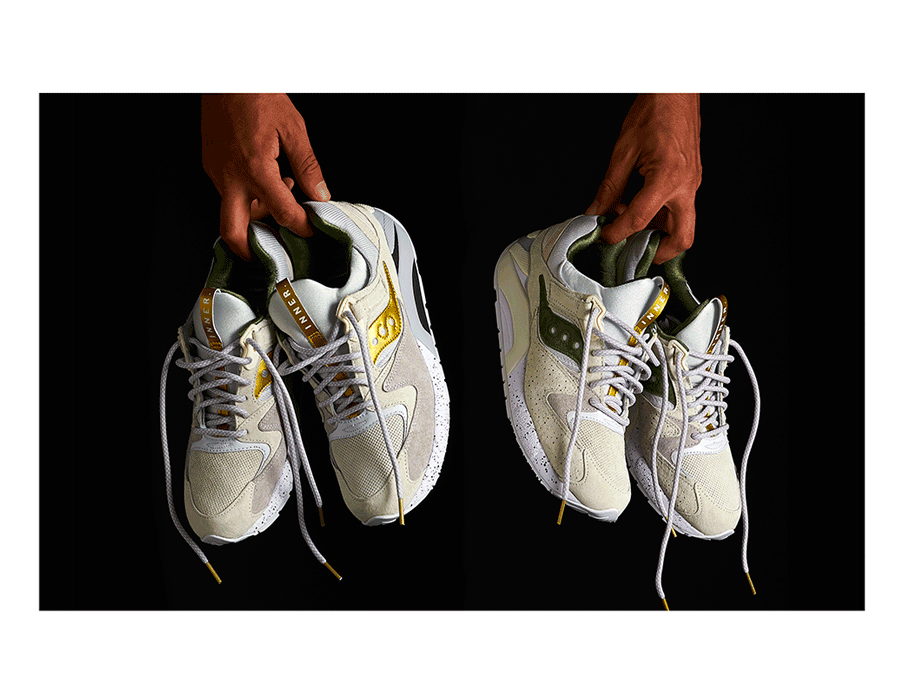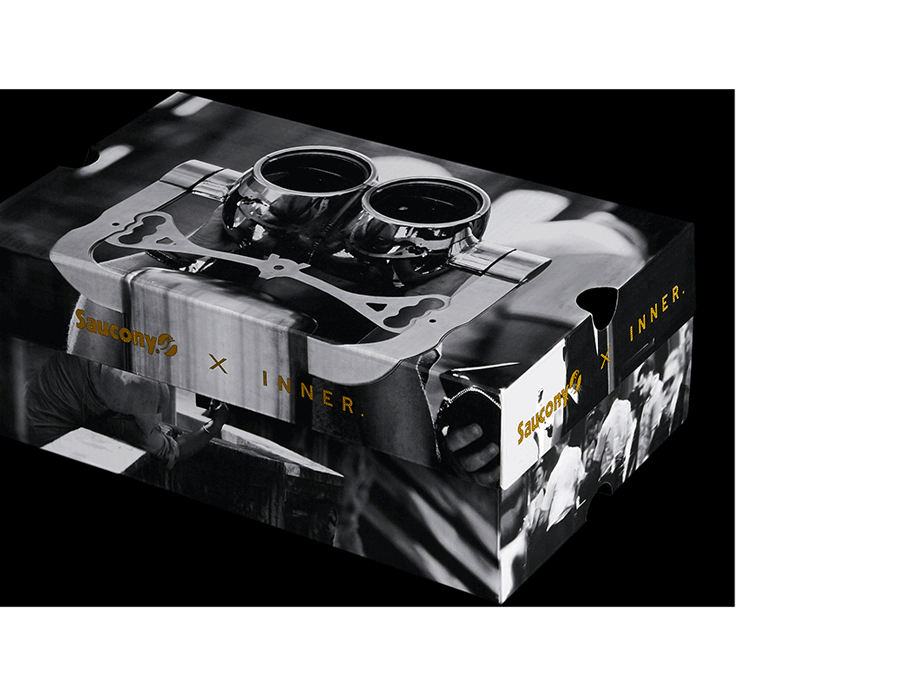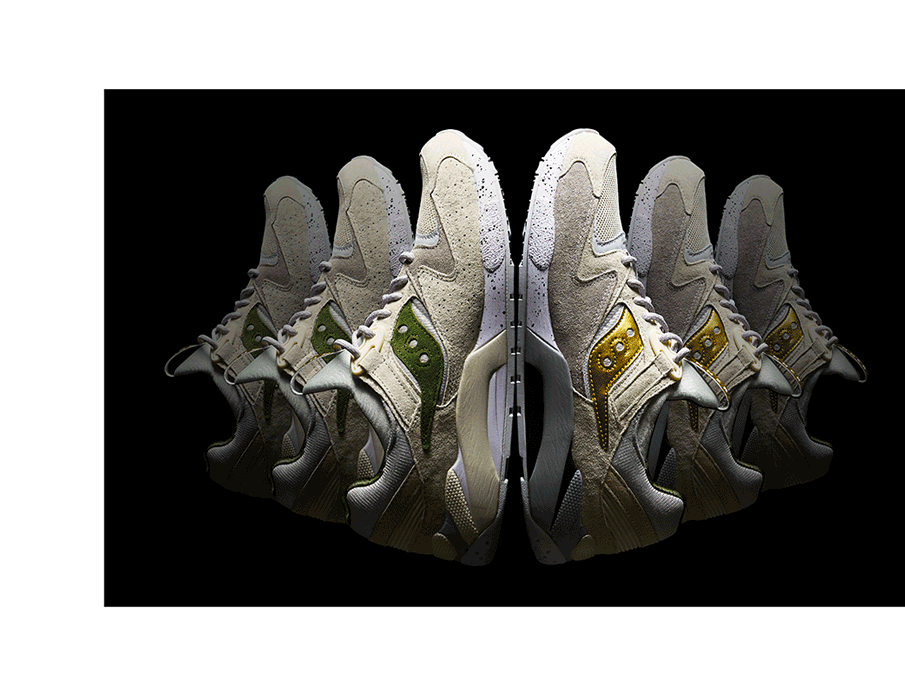 un

conventional love

26 OCTOBER 2017

Antonioli Inner x Saucony Originals
Who doesn't love Milan? Let's be honest: nomatter how long you've been living herefor and how much you complain about this-and-that (which is simple human nature)— Milan is the place to be. Dwelling in its history, glory and that unexplainable innerbeauty, the city stands proud as a true and solid inspiration to creative souls for centuries and centuries to come.
This October the famous Italian sneaker retailer Antonioli INNER and the athletics footwear brand - Saucony Originals, have reunited their shares of Milanese vibes to release a special edition of the iconic 90's Grid9000, edited by the sneaker-expert Matteo Teruzzi, aimed at celebrating their beautiful hometown and, in particular, its main landmark - the Duomo Cathedral.
With the classic Grid 9000 Milano's silhouette solid in mind - the new exclusive and limited-edition Milano model not only stands at the highest levels of comfort, but it also comes to life once again in an entirely new twist of asymmetrical and parallel design. These sneakers are perceived in a different manner from each point of view, whilst mysteriously maintaining the balanced uniformity of the general picture uncontaminated. It features creamy colors such as luxe beige and grey suede on the upperpart, but also metallic gold accents on the tongue and on left side, and further contrasts with green highlights on the right and in linings. To complete the clean urban look, the designers chose to go for a white speckled midsole. The color palette made of soft greys, beiges, whites, enriched by delicate hints of black are all inspired by the beautiful marble of the Church, the solid green recalls the rust of the antique doors whereas the gold clearly evoke the monument's top sculpture.
In addition to the shoes, the box is a tribute to Milan itself, featuring a photographic collage of the city street life by Michela Morselli, as well as containing a graphic artwork scarf and a pair of socks by FLAT, which take inspiration in the Milanese cartoon school from the early 1980's, and are executed by Daniel Sansavini.
The pieces have premiered on October 21 at Antonioli INNER and have become further available for online purchase as ofthis Sunday October 22.
Words Ksenia Trufanova

Content Editor Alessandra Gatti

Related articles
d8f2c22963fd4b14b44e8ef5d4ebb028
{"admin_base_url":"https:\/\/www.unflop.it\/cmt-admin","media_base_url":"https:\/\/www.unflop.it\/media","api_base_url":"https:\/\/www.unflop.it\/cmt-admin\/api","do_base_url":"https:\/\/www.unflop.it\/cmt-admin\/do","url":["blog","articles","antonioli-inner-x-saucony-originals"]}
{"title":"Unflop paper","description":"unFLOP is, above all, a new creative team","folder":"unflop","domain":"unflop.it","email":"info@unflop.it","base_url":"https:\/\/www.unflop.it"}