< back
unconventional love
ADIDAS ORIGINALS & Pharrell Williams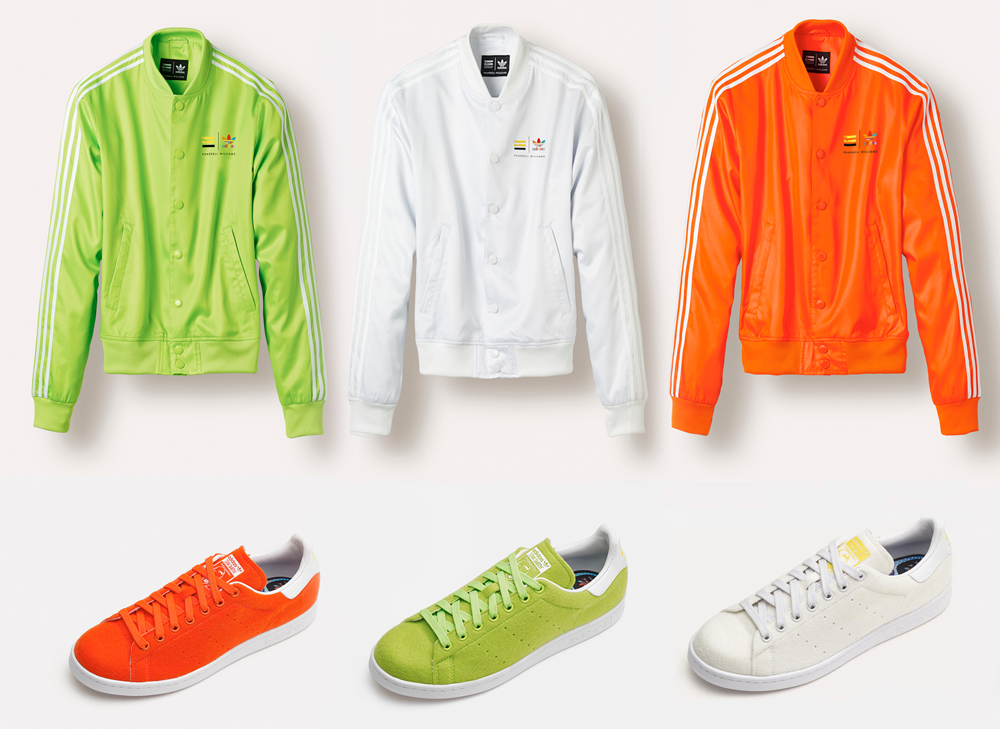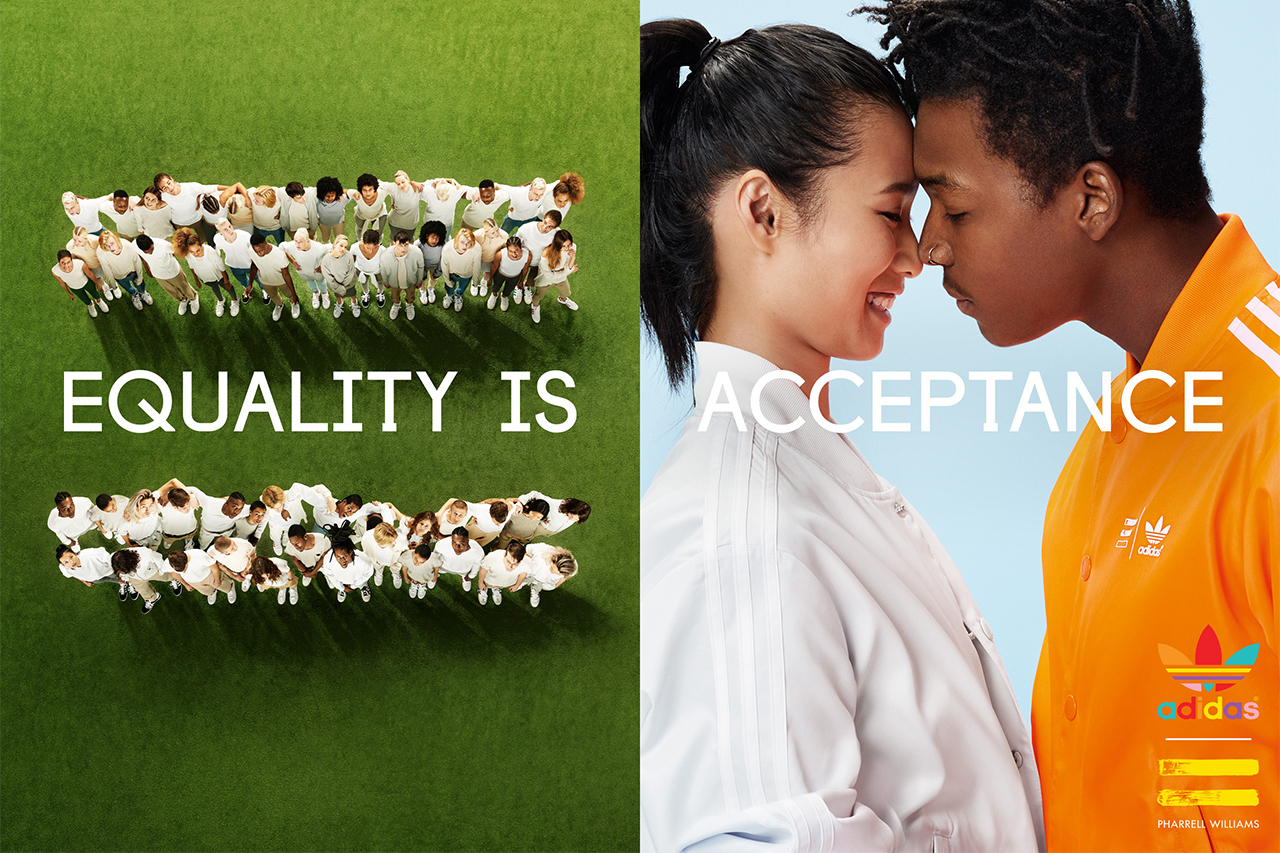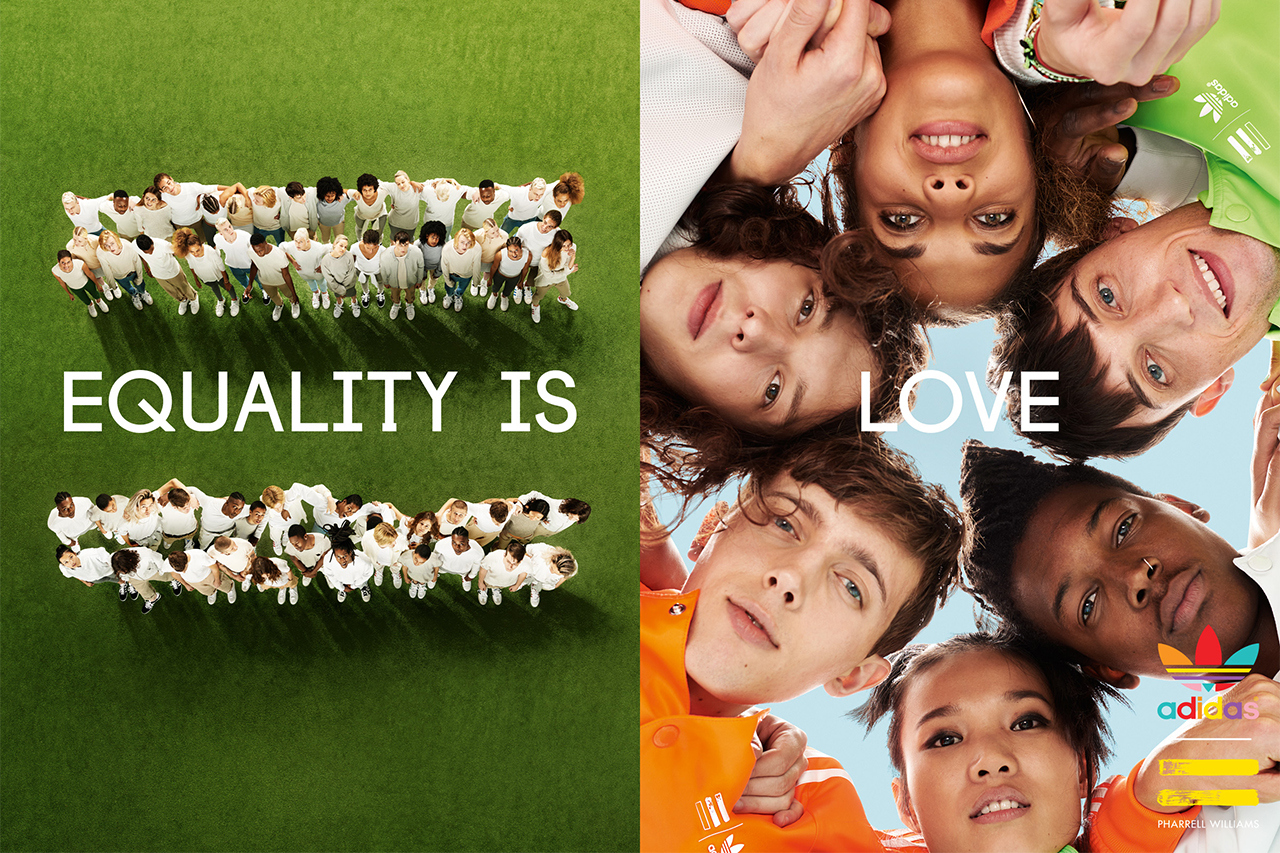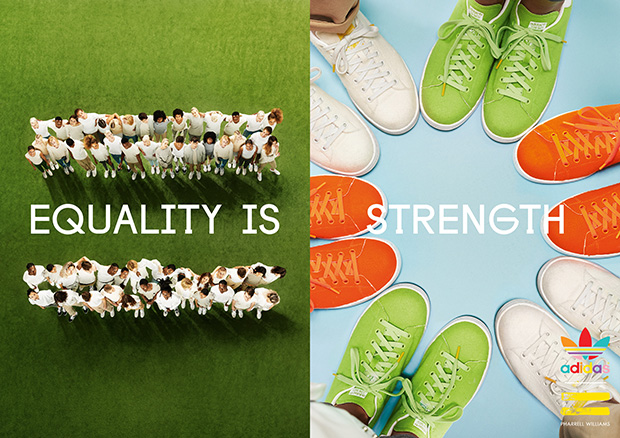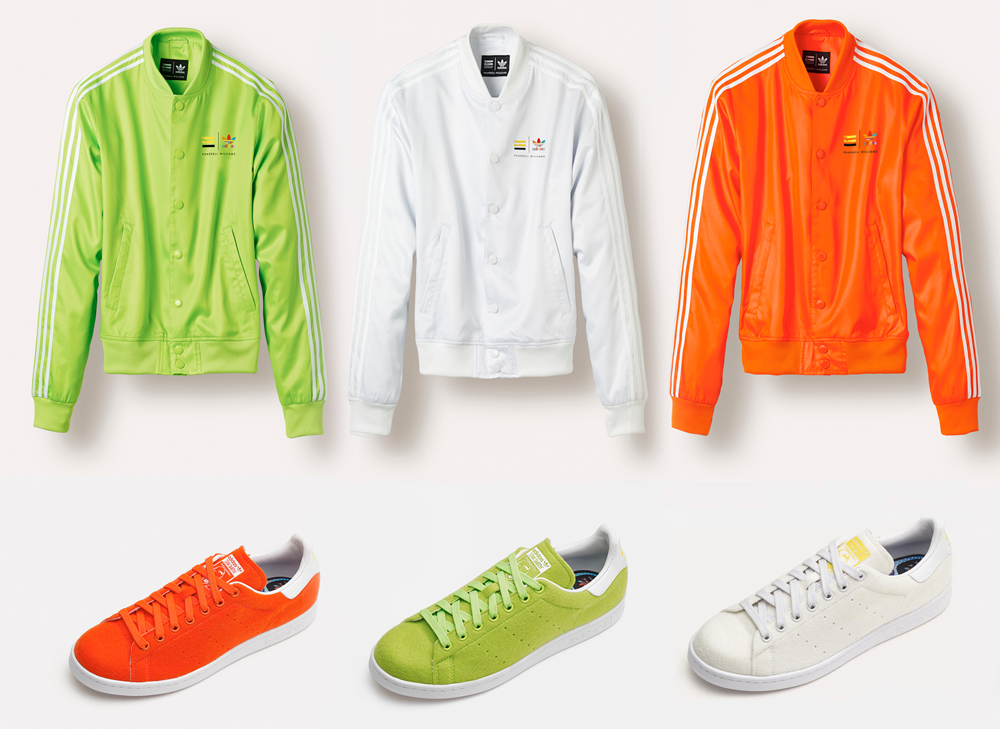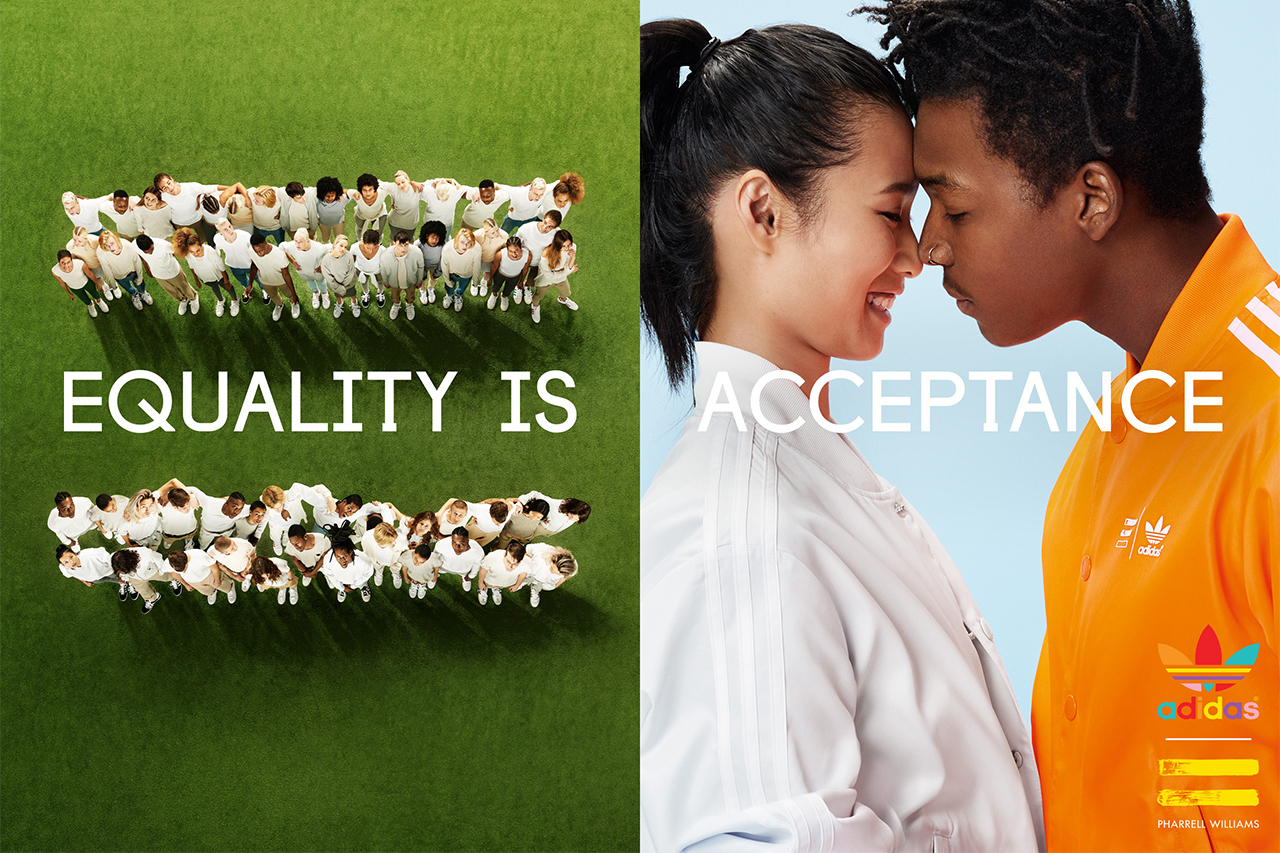 un

conventional love

29 OCTOBER 2014

ADIDAS ORIGINALS & Pharrell Williams



October 28, 2014: The presentation of the Tennis Pack II by Adidas Originals!
The collaboration between Adidas Originals and Pharrell Williams is based on a vibrant sense of optimism and equality.
The same principles also serve as a guideline for the new campaign of the collection taken by renowned photographer Ryan McGinley who worked under the creative direction of Lloyd & Co and styled by the prestigious Jay Massacret.
The main characters are a group of millennials from various races, ethnic groups, generally with different lifestyles and experiences that, together, want to give a message of global unity and tolerance; groups of children which together form recognizable symbols, surrounded by portraits of couples who share intimate moments.
These colorful, cheerful and optimistic scenes represent the spirit and essence of the collaboration between Pharrell Williams and Adidas Originals.
The campaign debuted with a series of images whose focus is the product of the Tennis Pack II.
Groups of people are joined together in a green field to form the symbol of equality, unity, acceptance and strength.
Each member of the set is a unique and inimitable individual.
All hopeful concepts/symbols result as an outcome of mere synergy of genuine connections.
Three Superstar Track Jackets of sumptuous satin fabric compose the Tennis Pack II.
The satin jackets are available in the same cheerful colors: bright orange, lime green and white.
The range of colors has been chosen to highlight the spirit of hope and optimism of the entire country.
The second Tennis Pack will be on sale at

€ 120 from October 31, 2014 in selected worldwide Adidas Originals stores and online at adidas.com/pharrellwilliams.


Another product release by Adidas Originals = Pharrell Williams is scheduled for November 25, 2014 and available in stores from 1st December 2014.

Related articles
9e95ef03883947a812b151fe0954eb70
{"admin_base_url":"https:\/\/www.unflop.it\/cmt-admin","media_base_url":"https:\/\/www.unflop.it\/media","api_base_url":"https:\/\/www.unflop.it\/cmt-admin\/api","do_base_url":"https:\/\/www.unflop.it\/cmt-admin\/do","url":["blog","articles","adidas-originals-pharrell-williams"]}
{"title":"Unflop paper","description":"unFLOP is, above all, a new creative team","folder":"unflop","domain":"unflop.it","email":"info@unflop.it","base_url":"https:\/\/www.unflop.it"}