< back
unbelievable knack
2nd ISTANBUL DESIGN BIENNIAL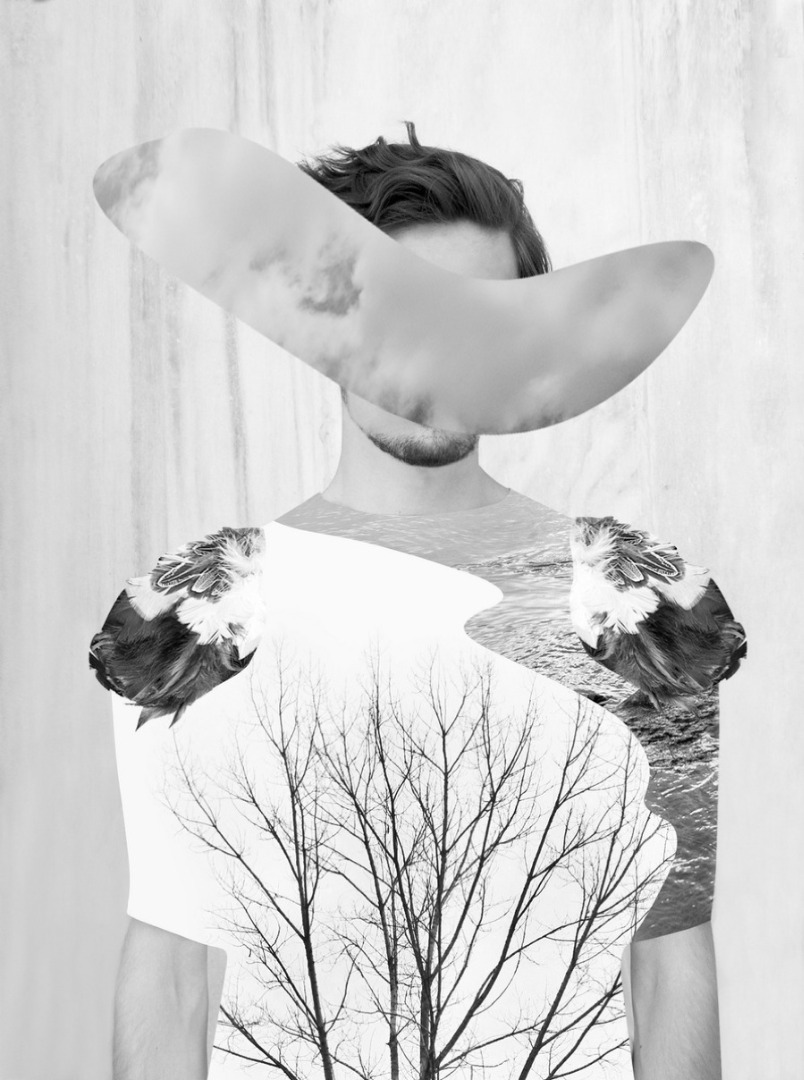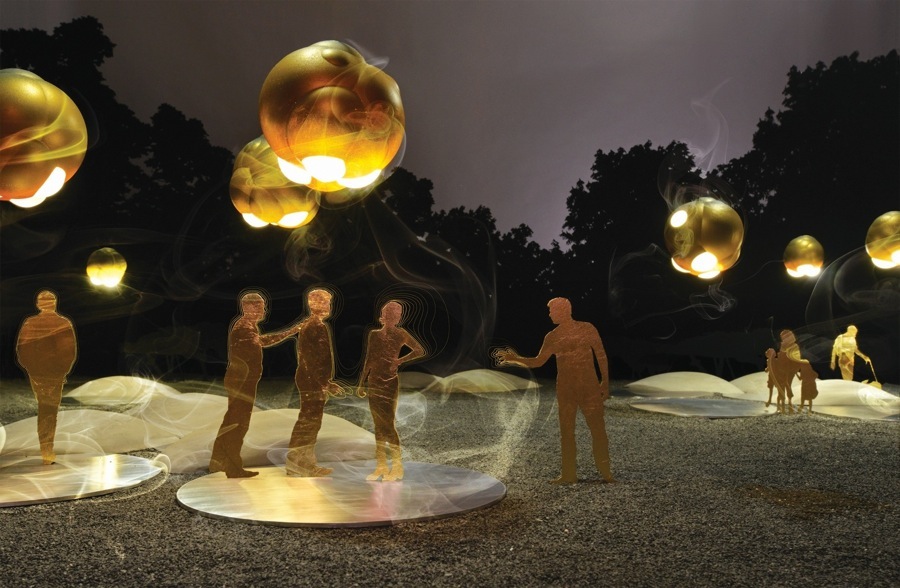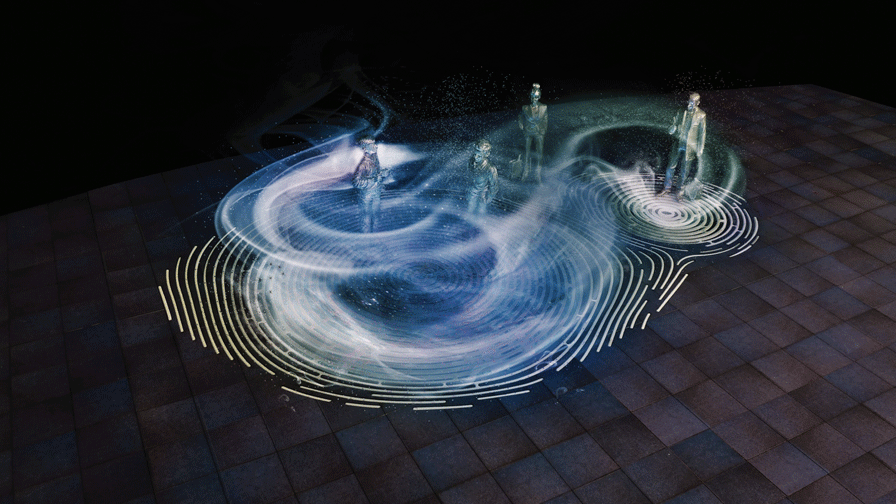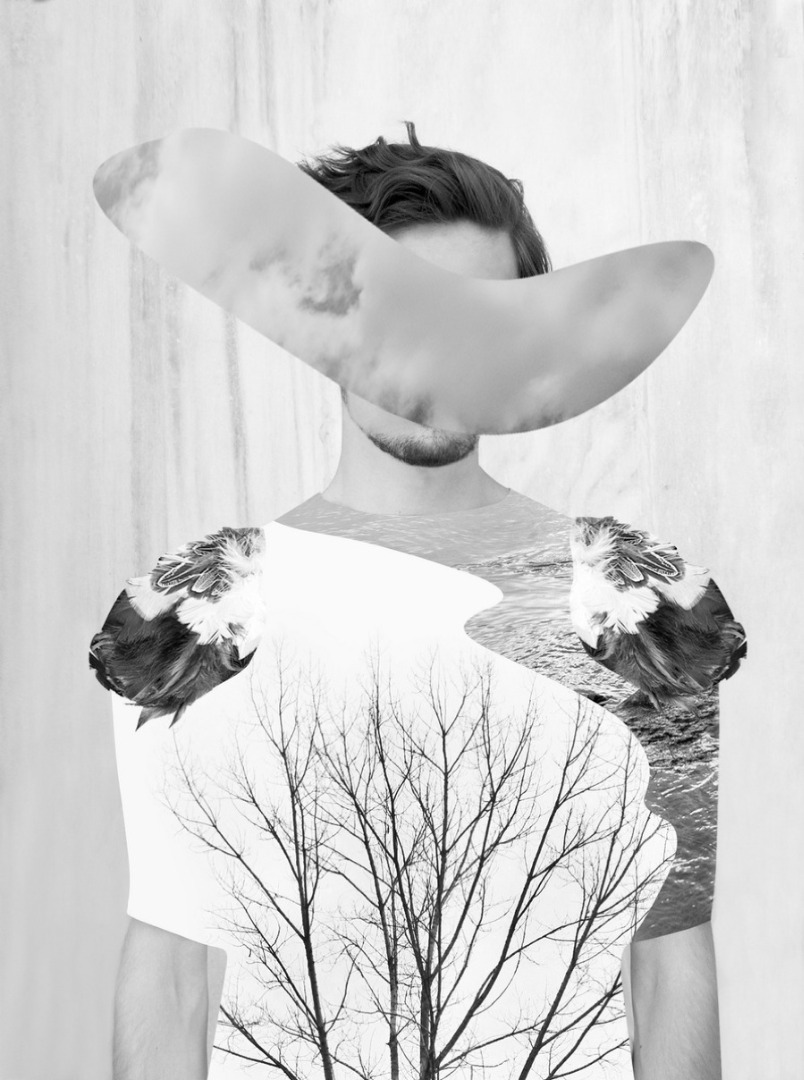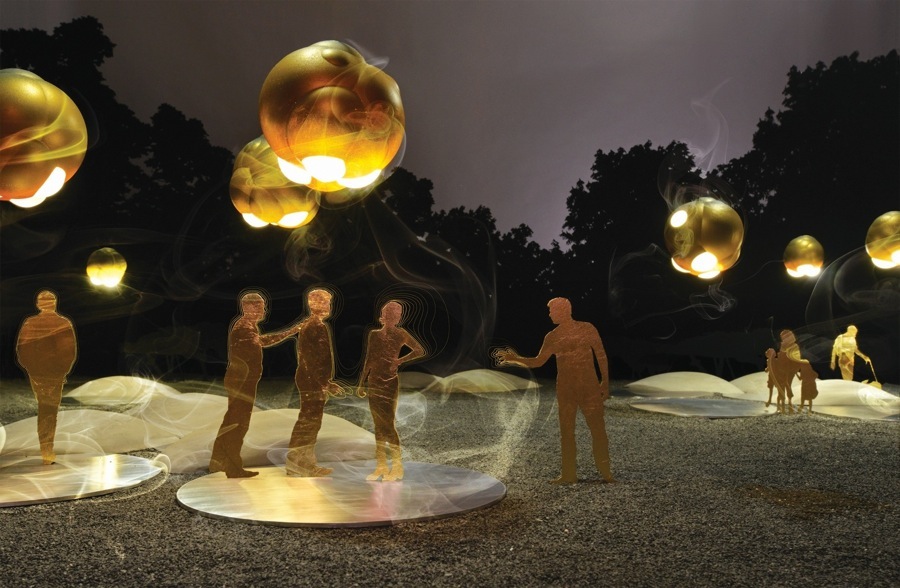 un

believable knack

7 NOVEMBER 2014

2nd ISTANBUL DESIGN BIENNIAL
Design Event
http://www.lofficielitalia.com/2014/10/2nd-istanbul-design-biennial/

On November 1st was the opening of the second Istanbul Design Biennial, organized by the Istanbul Foundation for Culture and Arts (İKSV) and curated by Zoë Ryan and associate curator Meredith Carruthers.
It refers to a dynamic program of exhibitions and events that reawaken the historical city for its six weeks duration.
This year's selected designers and practices respond to the theme The Future Is Not What It Used To Be using the manifesto as a platform and catalyst for critical thinking in design.
The location, the Galata Greek Primary School, is considered the hub for the 2nd Istanbul Design Biennial.
The exhibition is spread over all five floors of the school, a total of approximately 2,300 square meters.
The participating projects examine new possibilities that can transform the present while inviting new potential futures.
Five departments define the 2nd Istanbul Design Biennial: Personal, Norms and Standards, Resource, Civic Relations and Broadcast.
The manifesto acts as the platform where the various projects come to question, ponder, and reflect on new situating ideas pointing to new directions.
Related articles
09615c5bd1d54761491b602a0afb246d
{"admin_base_url":"https:\/\/www.unflop.it\/cmt-admin","media_base_url":"https:\/\/www.unflop.it\/media","api_base_url":"https:\/\/www.unflop.it\/cmt-admin\/api","do_base_url":"https:\/\/www.unflop.it\/cmt-admin\/do","url":["blog","articles","2nd-istanbul-design-biennial"]}
{"title":"Unflop paper","description":"unFLOP is, above all, a new creative team","folder":"unflop","domain":"unflop.it","email":"info@unflop.it","base_url":"https:\/\/www.unflop.it"}