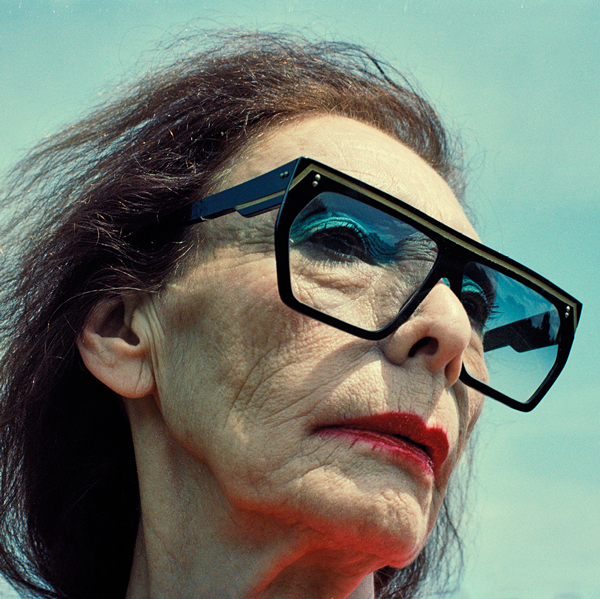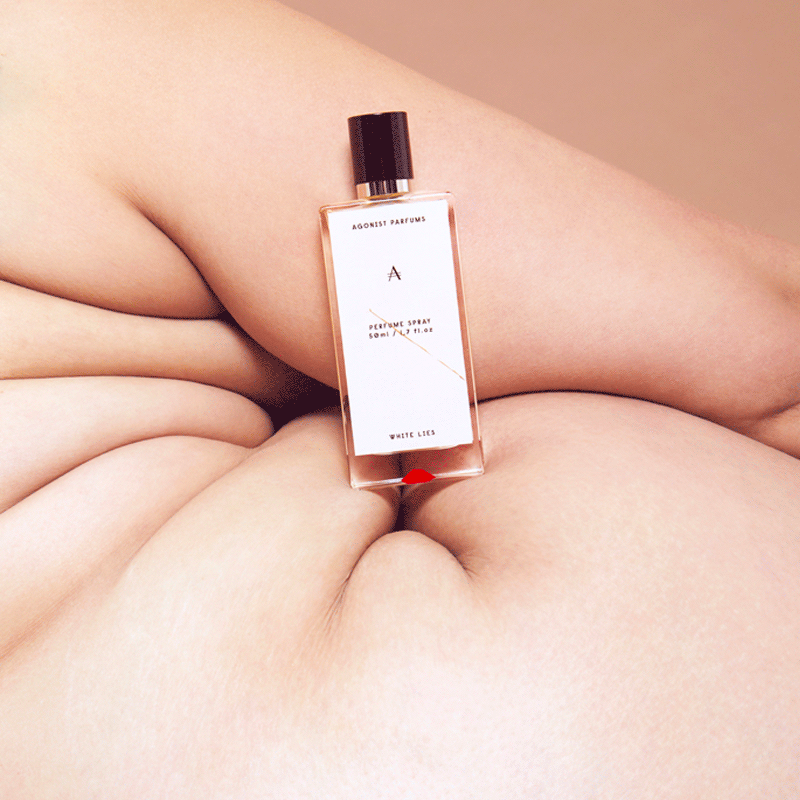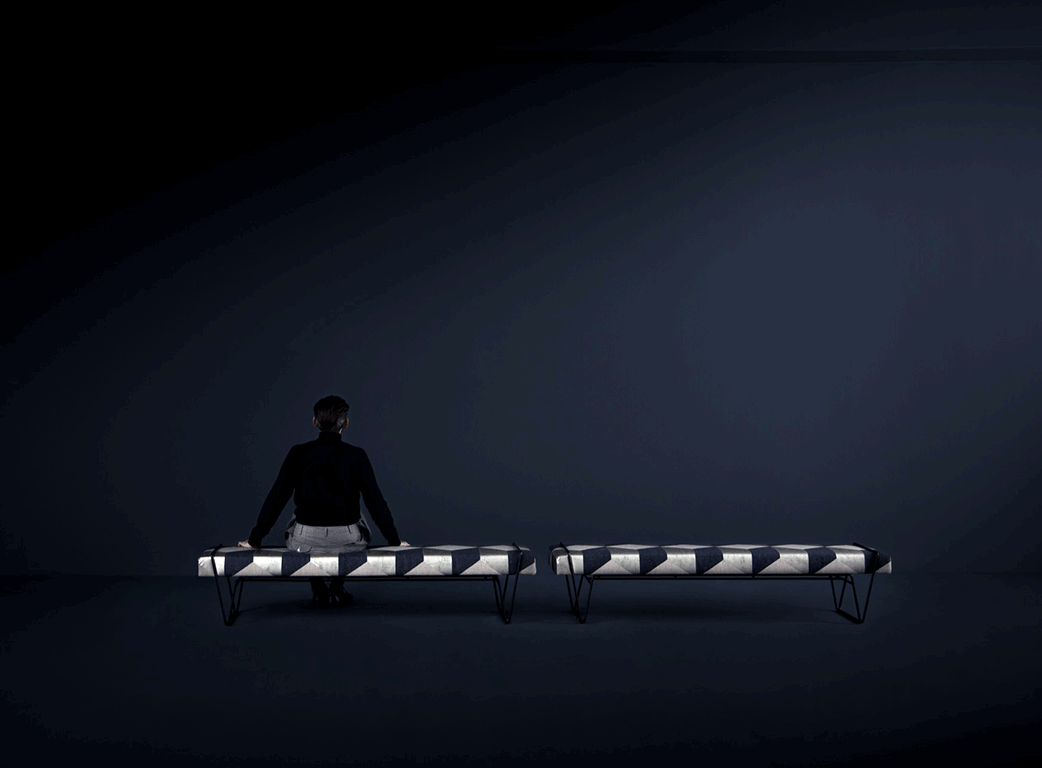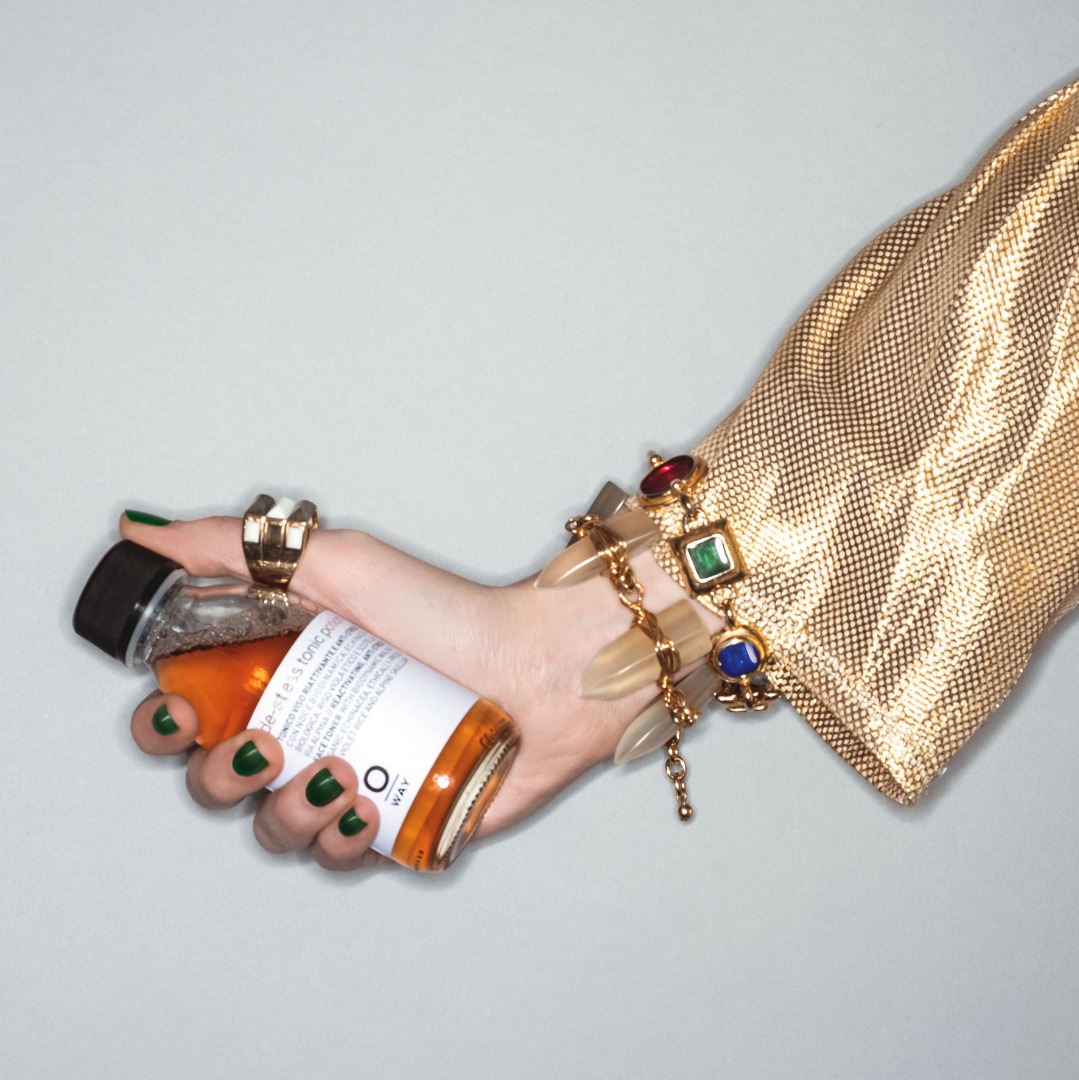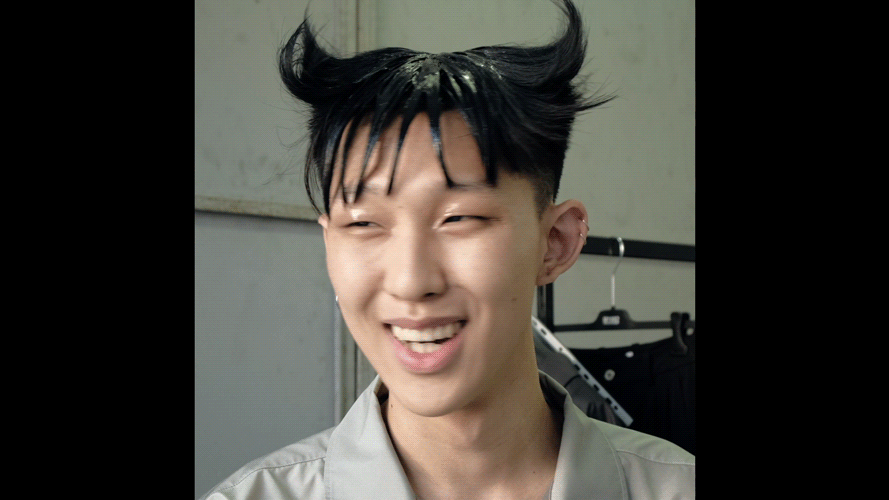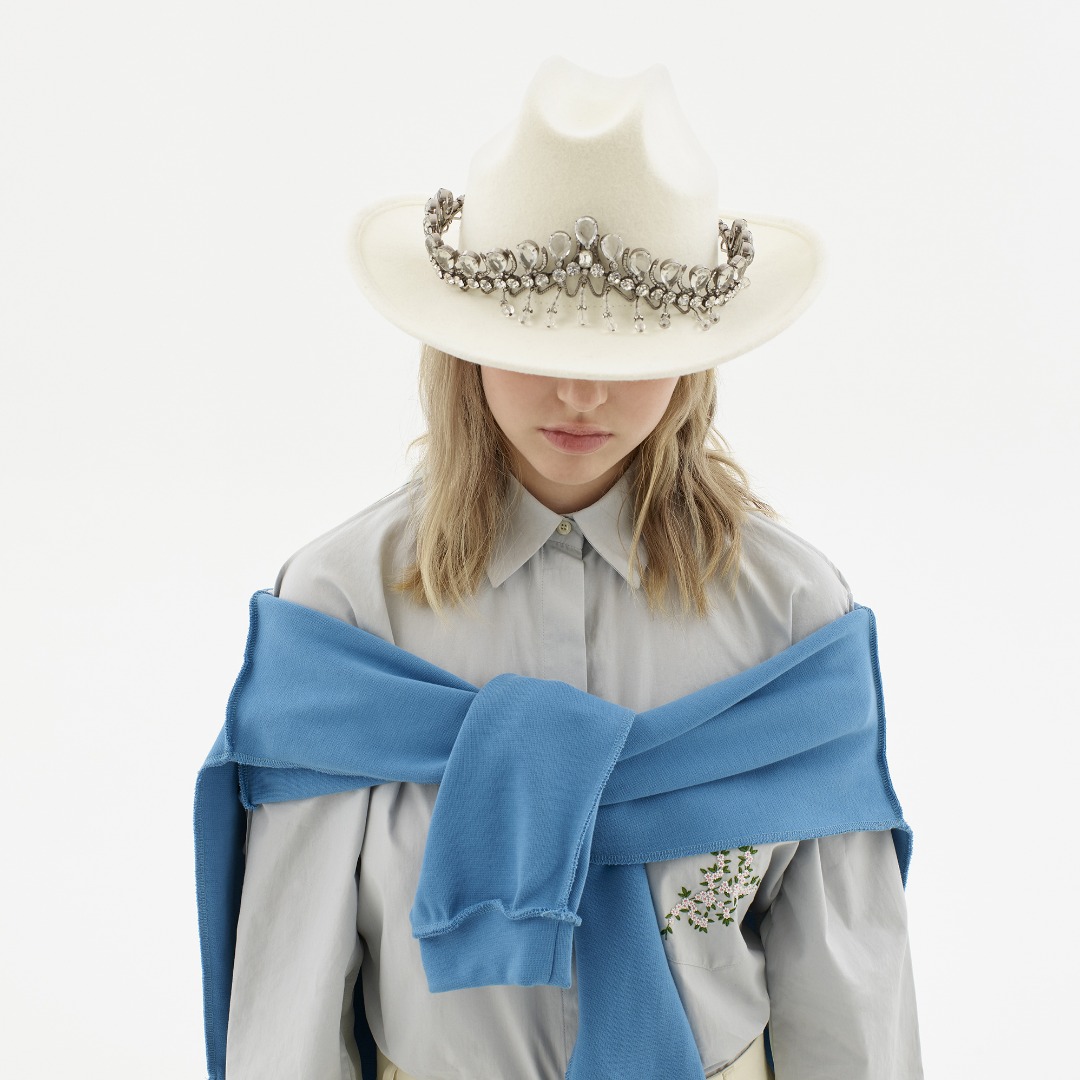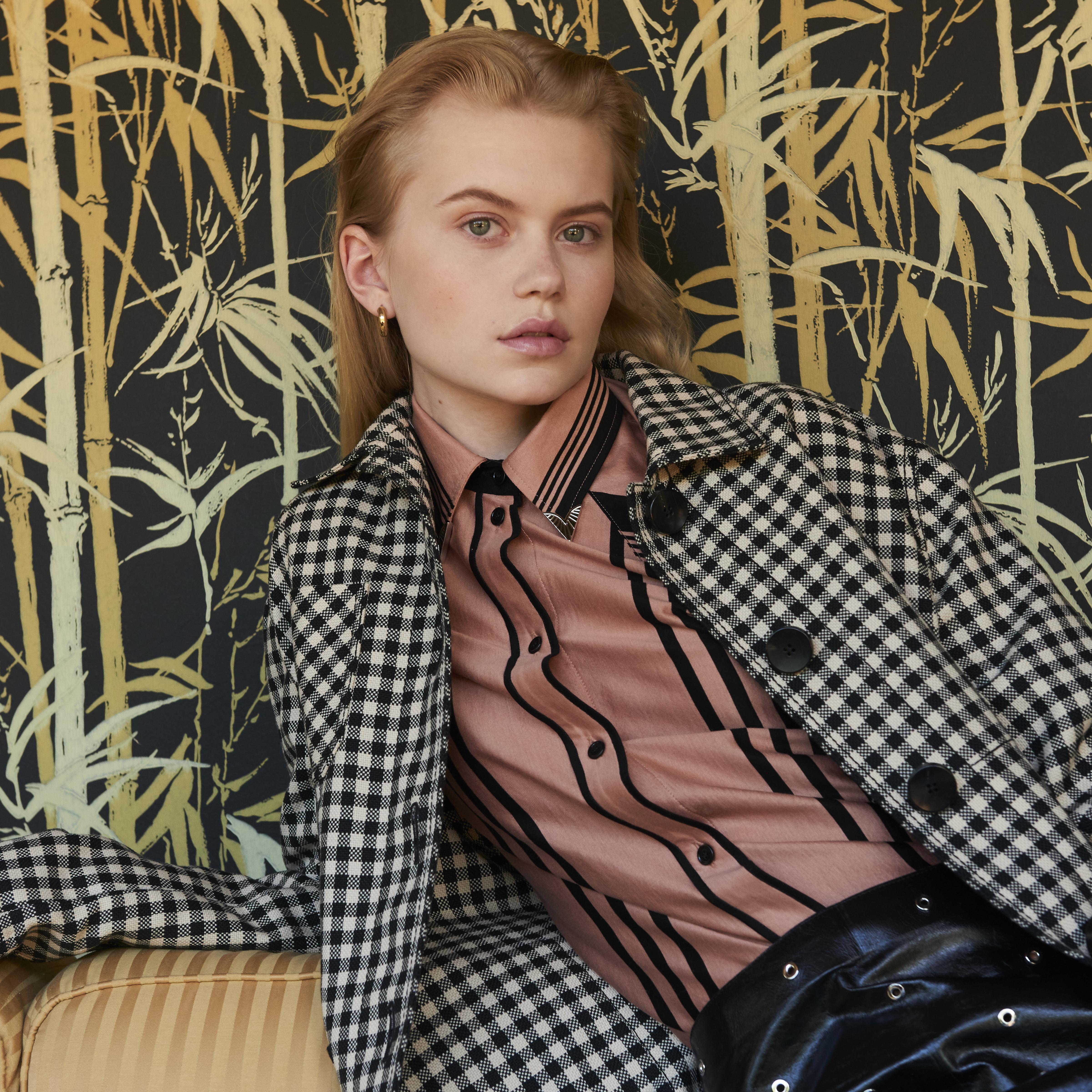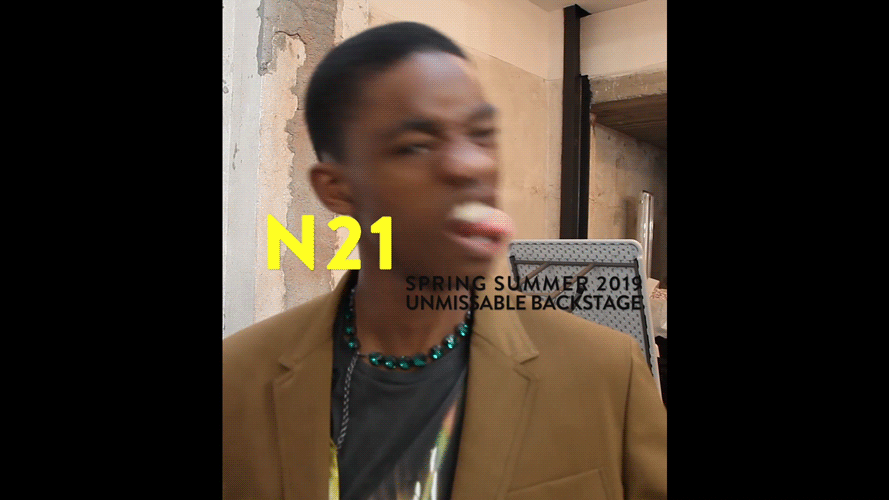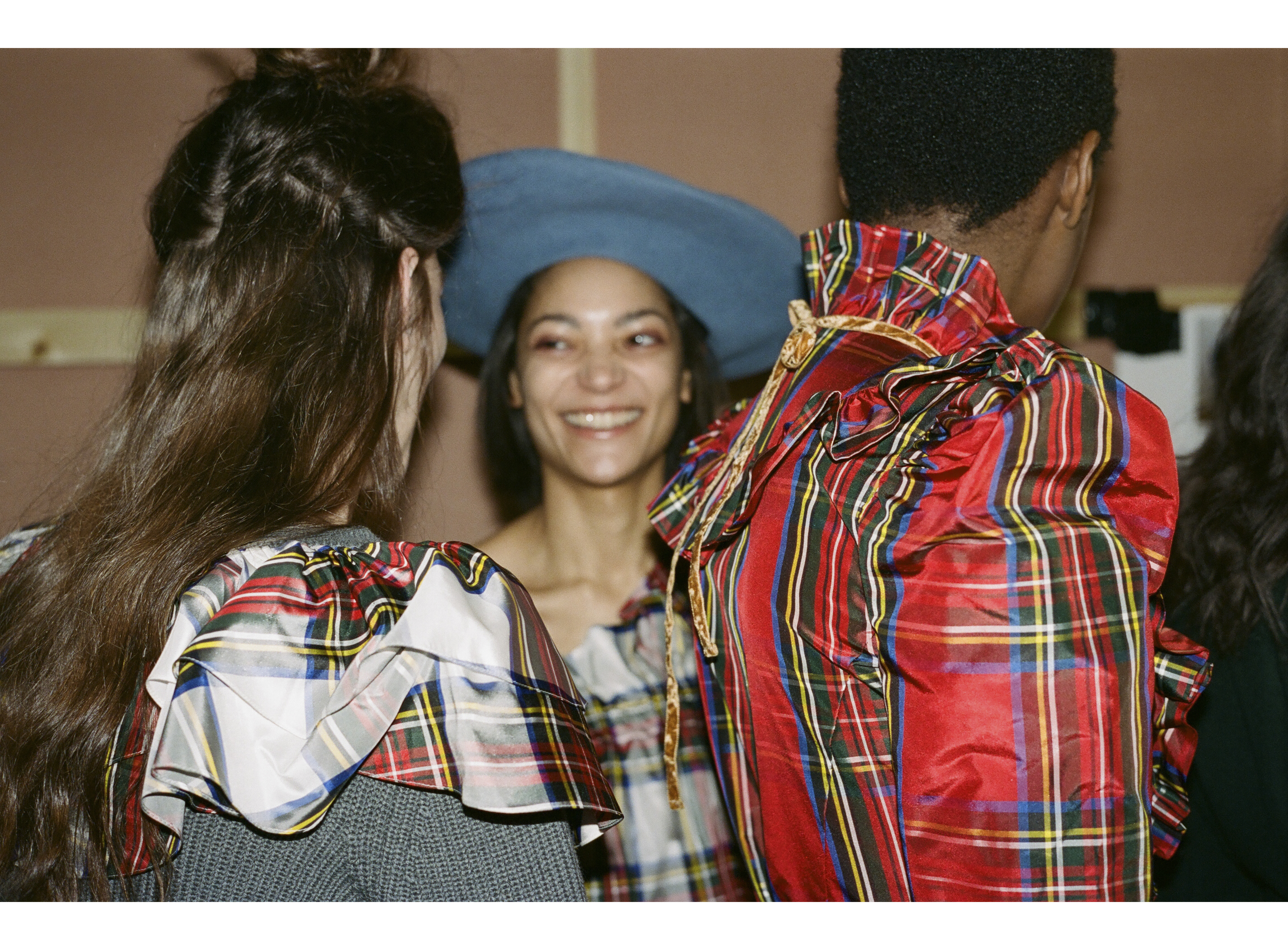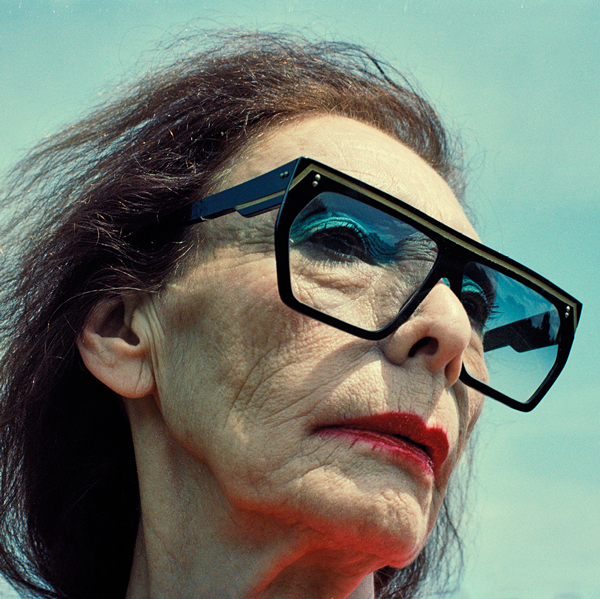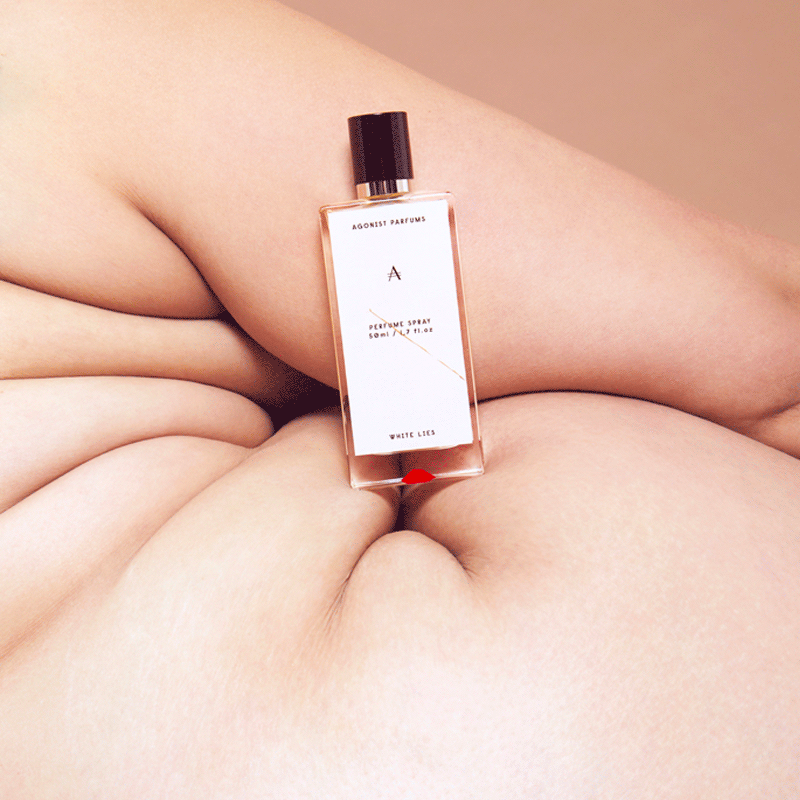 un

fashion

Love Is To Eat, Eat Is To Love… "THE RECIPE" A NEW EDITORIAL NOW ONLINE ON
#unFASHION.
Check i
Love Is To Eat, Eat Is To Love… "THE RECIPE" A NEW EDITORIAL NOW ONLINE ON
#unFASHION.
Check i
"The New AW18/19 Women Collection is very eclectic, playful, ironic, and irreverent. For me, the mos
UnMissable Backstage. N21 SS 19 BACKSTAGE SHOW NOW ONLINE – Our motion sight of the backstage exp
Be Wild And Let Your True Colors Shine!
NEWSLETTER

Subscribe to our news
INSTAGRAM

FOLLOW
26100080af348341b2c6802efe46554b
{"admin_base_url":"http:\/\/www.unflop.it\/cmt-admin","media_base_url":"http:\/\/www.unflop.it\/media","api_base_url":"http:\/\/www.unflop.it\/cmt-admin\/api","do_base_url":"http:\/\/www.unflop.it\/cmt-admin\/do","url":[""]}
{"title":"Unflop paper","description":"unFLOP is, above all, a new creative team","folder":"unflop","domain":"unflop.it","email":"info@unflop.it","base_url":"http:\/\/www.unflop.it"}